Star Wars: The Rise of Skywalker Script Leak Reveals Original Death of Leia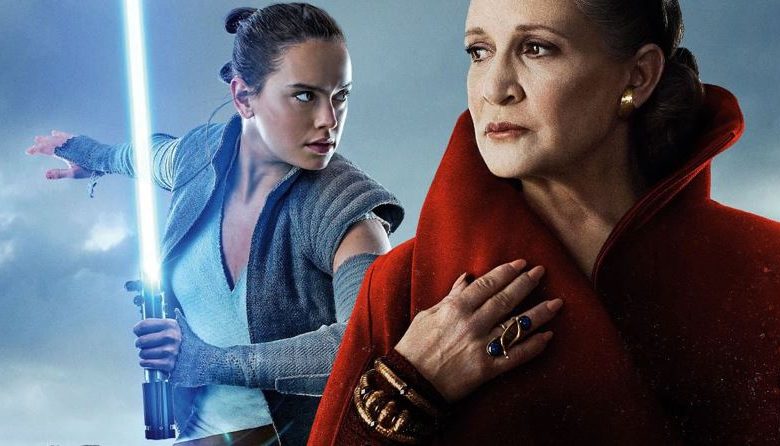 Star Wars The Rise of Skywalker Script Leak:
Whether you hated or loved Star Wars: The Rise of Skywalker, you have to agree that the film did justice to the legacy of Carrie Fisher by handling her character really well. Because she wasn't the lead character, it was obvious that she wouldn't get the Paul Walker treatment after her death. But, her exit from the franchise was quite noble indeed. But it is also a known fact that the initial story of the Star Wars sequel trilogy was different since director Colin Trevorrow was on board. So the death of Leia was also supposed to be very different.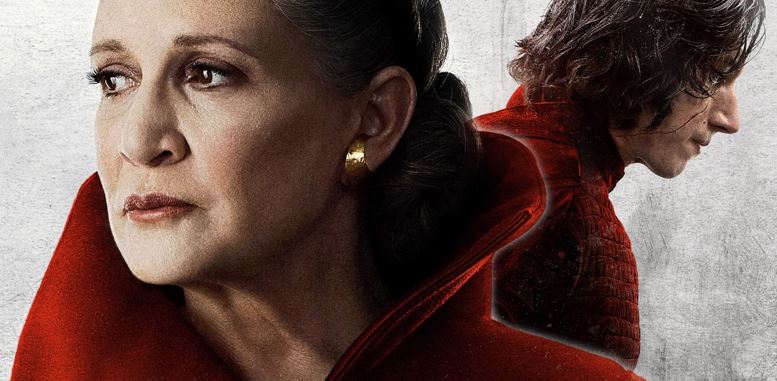 Trevorrow had creative differences with Lucasfilm, hence J.J. Abrams was asked to return leading us to Star Wars: The Rise of Skywalker. Now, the original script of the film has leaked and the breakdown has been done by Making Star Wars. Trevorrow would have gone with the title – Duel of the Fates. One of the major differences in this script was the death of General Leia.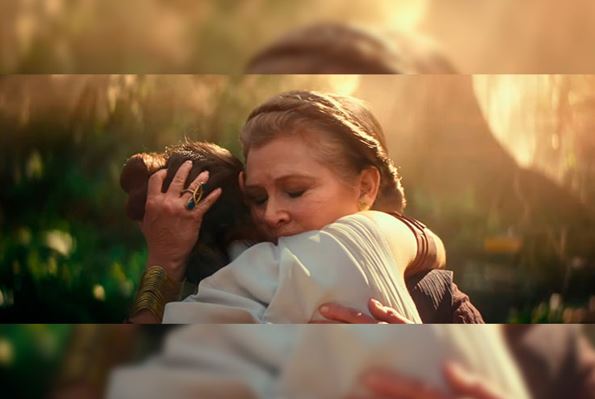 As we saw in the final cut of the film, Leia used the Force to help Rey end Kylo Ren. And then she was alive in her son Ben Solo. As soon as Ben Solo died, he and Leia both died as a Jedi. But in Trevorrow's script (which was written after the death of Carrie Fisher in 2016), Leia died in Rey's Arms. In this storyline, Leia would've been fatally injured after having the Resistance flee from the First Order forces. Then she'd vanish into the Force giving Rey an important piece of information. At this point of time, Kylo Ren would be on a distant world, healing after getting injured in battle. He would've felt the death of his mother, and this would've marked his return to the side of light.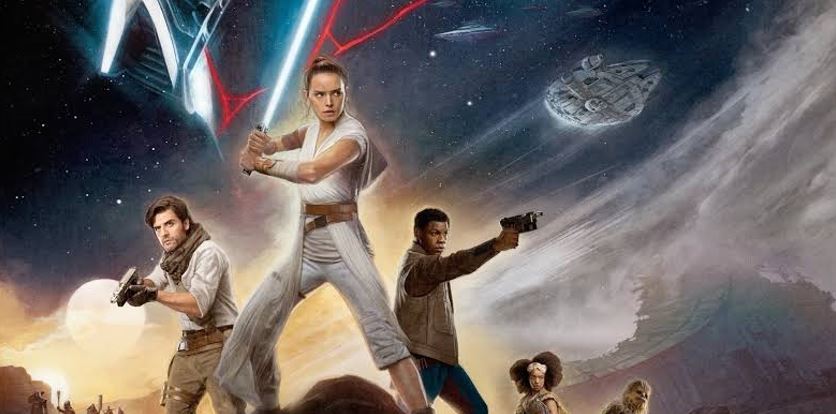 Some fans were satisfied with what ultimately happened in Star Wars: The Rise of Skywalker. JJ Abrams and writer Chris Terrio clearly used the elements of Colin Trevorrow's script and changed things up. But the one thing that we can agree to is that Disney tried to play it safe. No bold moves were made, as this film only meant to satisfy fans.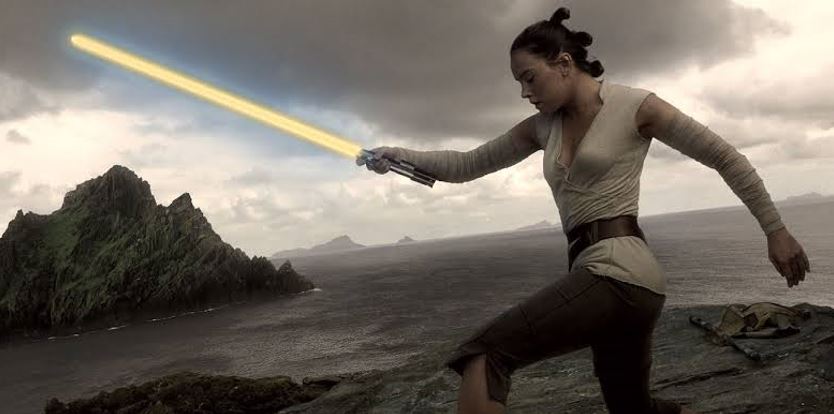 Writer Chris Terrio spoke with IndieWire about the ending. He explained what really happened in the end and why Rey went to Luke's old home on Tatooine:
"We thought of it as just paying her respects and sort of undoing the original sin at the end of the third movie, which is the separation of the twins. I mean, of course, they had to be separated to keep them safe, and the trilogy wouldn't exist, the six movies wouldn't exist if they hadn't been separated! But that felt to us like it was almost like a wrong that need to be righted. We very deliberately in the script described the wrapping of the sabers, as 'like you were wrapping infants.'

That's the thing that you see at the of the third movie, where the two infants are wrapped, and one is sent to Tatooine to be a farmer, and one is sent to Alderaan to be a princess. Leia's home doesn't exist anymore, so we thought, 'Well, Luke could take Leia to his home where he grew up, and where we first saw Star Wars.'"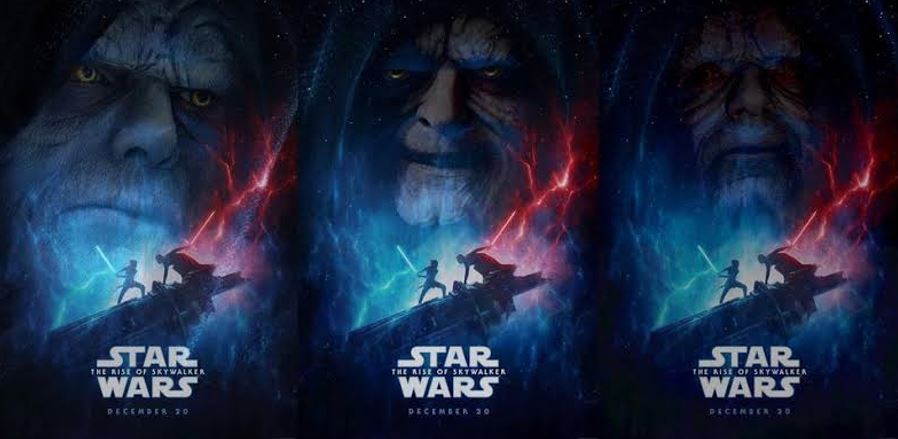 Star Wars: The Rise of Skywalker stars Daisy Ridley, Adam Driver, John Boyega, Oscar Isaac, Lupita Nyong'o, Domhnall Gleeson, Kelly Marie Tran, Joonas Suotamo, and Billie Lourd. Joining the cast of Episode IX are Naomi Ackie and Richard E. Grant. They are joined by veteran Star Wars actors Mark Hamill, Anthony Daniels, and Billy Dee Williams, who will reprise his role as Lando Calrissian".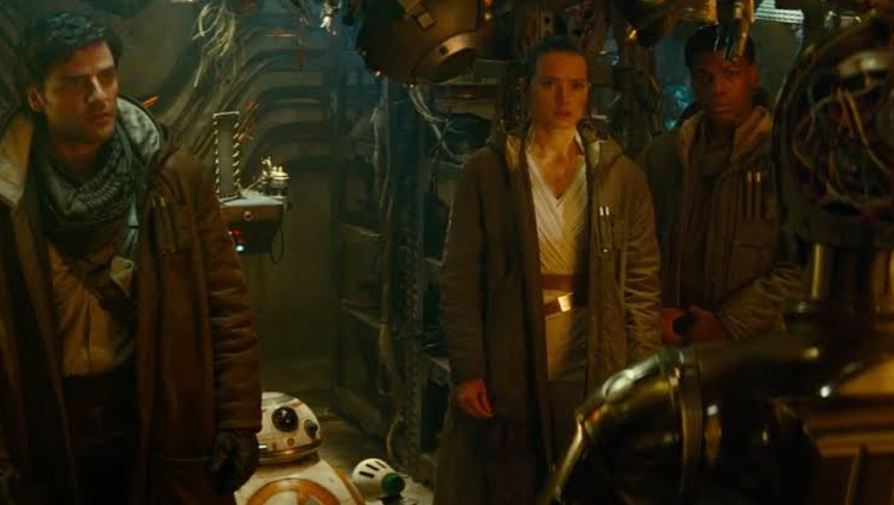 Here's the official synopsis of the film:
"Lucasfilm and director J.J. Abrams join forces once again to take viewers on an epic journey to a galaxy far, far away with Star Wars: The Rise of Skywalker, the riveting conclusion of the seminal Skywalker saga, where new legends will be born and the final battle for freedom is yet to come."
I just have the biggest passion for everything cinematic! I want to share this passion with everyone through my writing about Hollywood Movies and TV. Other than that, I am a big sports fanatic and enthusiast. I'd like to write about my favorite sports as well some day.