Star Wars: The Rise of Skywalker Will Definitely Lose to The Last Jedi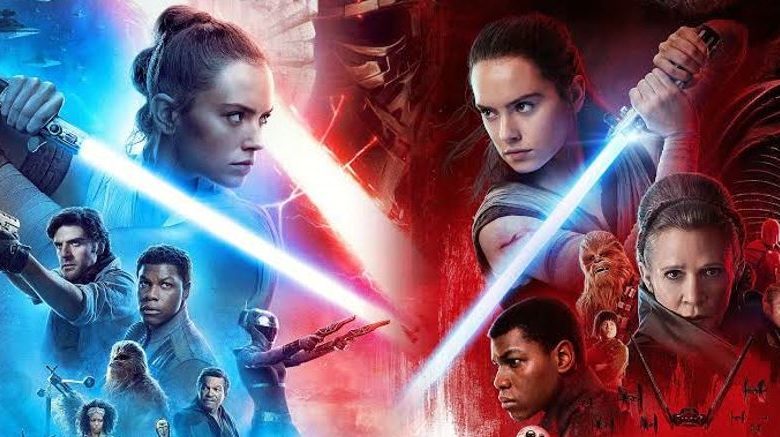 Star Wars: The Rise of Skywalker has disappointed many fans. It was going to be a guaranteed Billion Dollar success for Disney because the fans still believed in the Skywalker Saga even though the hype had died a bit after The Last Jedi. After having seen how fans reacted to Avengers: Endgame, Disney tried to play safe with Star Wars as well. Rise of Skywalker actually picked up elements from Avengers: Endgame and a lot of other things became a problem for fans.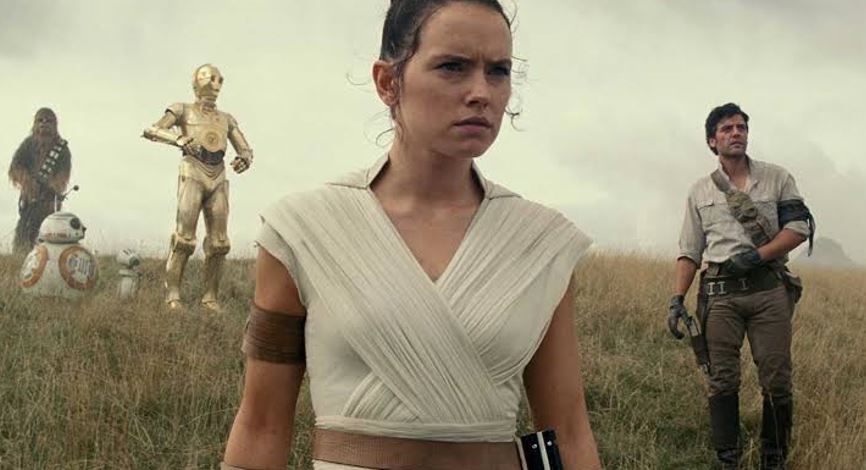 The word about Star Wars: The Rise of Skywalker being the cut that JJ Abrams wanted to release has got out. ReleasetheJJCut has become popular on twitter. The safe ending that Rise of Skywalker had has really pissed off a lot of fans. That's why, the Box Office of this film is going to suffer now. Star Wars: The Force Awakens created a lot of records with its Box Office returns. It opened with $247 Million and ended up making $2.068 Billion worldwide. The Last Jedi opened with $220 Million and ended up making $1.332 Billion. And, Star Wars: The Rise of Skywalker was clearly tailing The Last Jedi right from the start.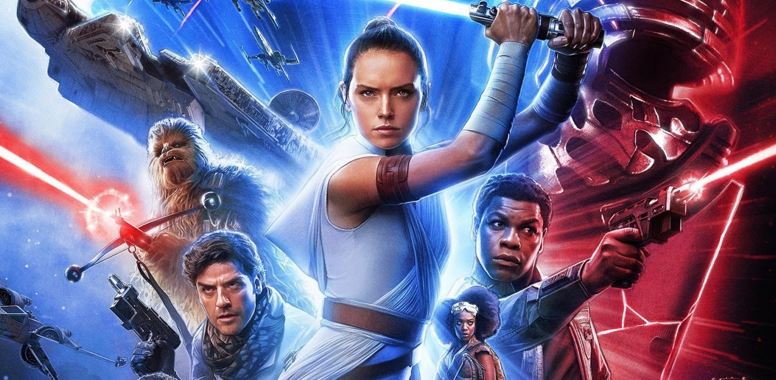 It opened with $175 Million and after passing 3 weekends, it currently stands on $918 Million. Over the last weekend, it brought in $33 Million. If you compare these numbers with The Last Jedi, Star Wars: The Rise of Skywalker is trailing behind big time. By 3 weekends, The Last Jedi had already gone past $1 Billion. Star Wars: The Rise of Skywalker will become the 7th film of 2019 to go past $1 Billion. But comparing the franchise numbers, Rise of Skywalker is the weakest film in the new trilogy.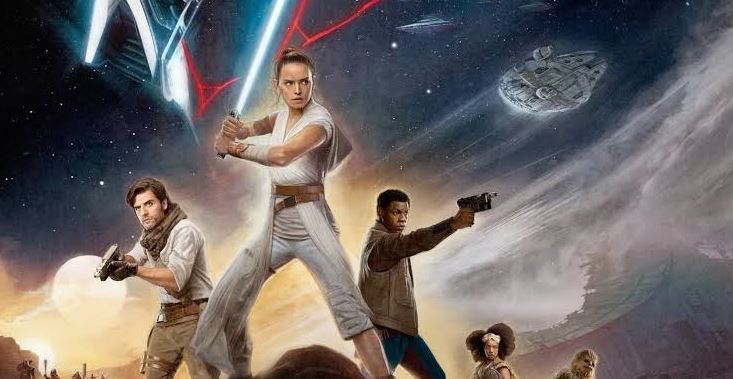 There's actually a chance that the story of Rey, Finn & Poe will continue from here on. Star Wars: The Rise of Skywalker did set up certain ways in which the franchise could continue with its lead characters. But will people want to follow them? The answer is a two-fold Yes & No. The Mandalorian is proof that we need something new from Star Wars. So, Disney should try something like that. But the story arcs of Rey, Poe & Finn are still not complete. So if not a trilogy, then just one film should be made to finish the franchise off for good.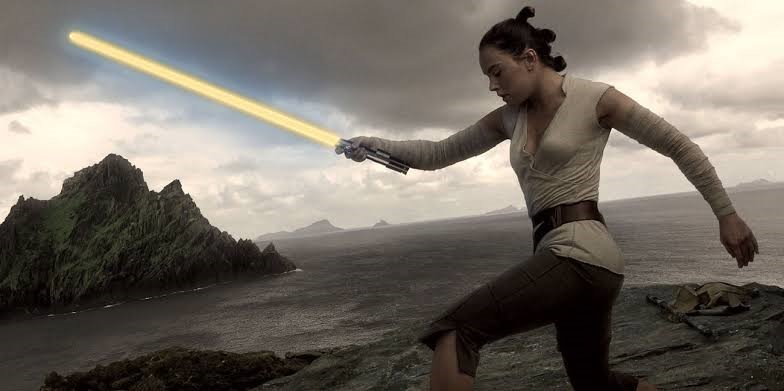 The writer Chris Terrio spoke with IndieWire and explained what really happened in the end. He told us why Rey went to Luke's old home on Tatooine:
"We thought of it as just paying her respects and sort of undoing the original sin at the end of the third movie, which is the separation of the twins. I mean, of course, they had to be separated to keep them safe, and the trilogy wouldn't exist, the six movies wouldn't exist if they hadn't been separated! But that felt to us like it was almost like a wrong that need to be righted. We very deliberately in the script described the wrapping of the sabers, as 'like you were wrapping infants.'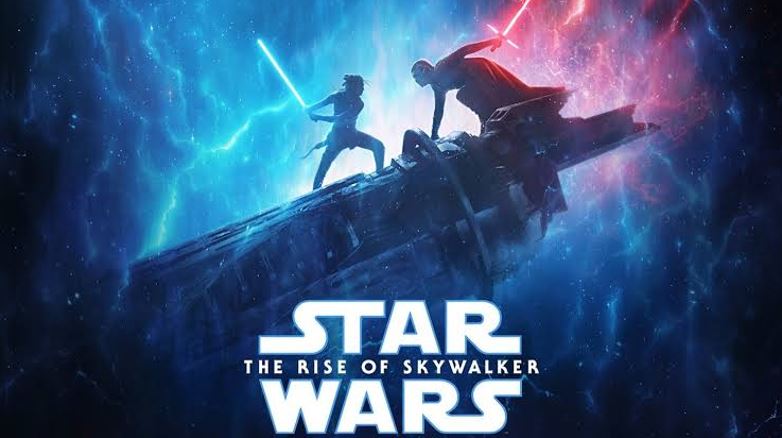 That's the thing that you see at the of the third movie, where the two infants are wrapped, and one is sent to Tatooine to be a farmer, and one is sent to Alderaan to be a princess. Leia's home doesn't exist anymore, so we thought, 'Well, Luke could take Leia to his home where he grew up, and where we first saw Star Wars.'"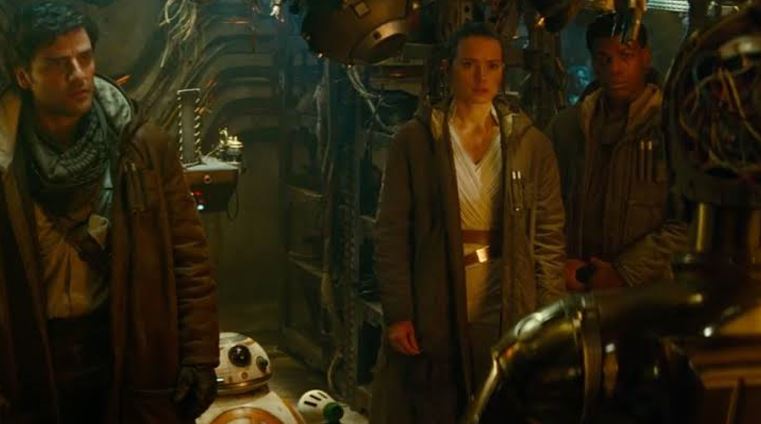 Star Wars: The Rise of Skywalker stars Daisy Ridley, Adam Driver, John Boyega, Oscar Isaac, Lupita Nyong'o, Domhnall Gleeson, Kelly Marie Tran, Joonas Suotamo, and Billie Lourd. Joining the cast of Episode IX are Naomi Ackie and Richard E. Grant. They are joined by veteran Star Wars actors Mark Hamill, Anthony Daniels, and Billy Dee Williams, who will reprise his role as Lando Calrissian".
Here's the official synopsis of the film:
"Lucasfilm and director J.J. Abrams join forces once again to take viewers on an epic journey to a galaxy far, far away with Star Wars: The Rise of Skywalker, the riveting conclusion of the seminal Skywalker saga, where new legends will be born and the final battle for freedom is yet to come."
I just have the biggest passion for everything cinematic! I want to share this passion with everyone through my writing about Hollywood Movies and TV. Other than that, I am a big sports fanatic and enthusiast. I'd like to write about my favorite sports as well some day.