Marvel Studios has managed to assemble a magnificent cast under one roof to create a mega comic-book event as part of phase 3. The two Infinity war films are the most awaited superhero ensemble movies of the 21st century. Fans are ready to witness the grandest event called Infinity War which will release this year and Avengers 4 which will hit the theatres next year.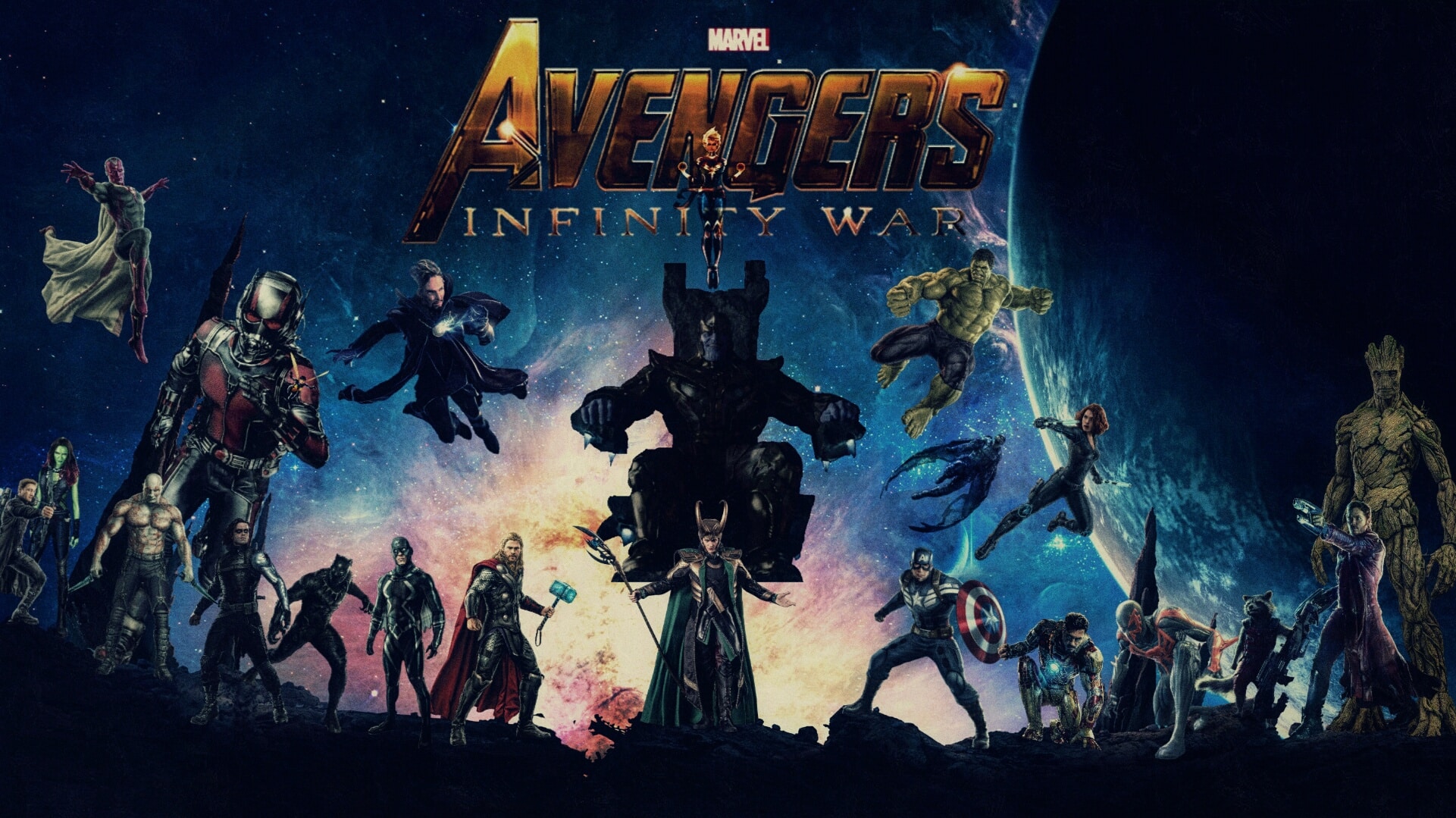 In the words of Kevin Feige, Avengers 4 is the culmination of everything that has happened in the MCU till now. We know that Marvel Cinematic universe will greatly expand to include around 67 comic-book characters who are likely to appear in Infinity War movies. The first one is from Team Avengers perspective while the second one is entirely based on Thanos comic-book storyline.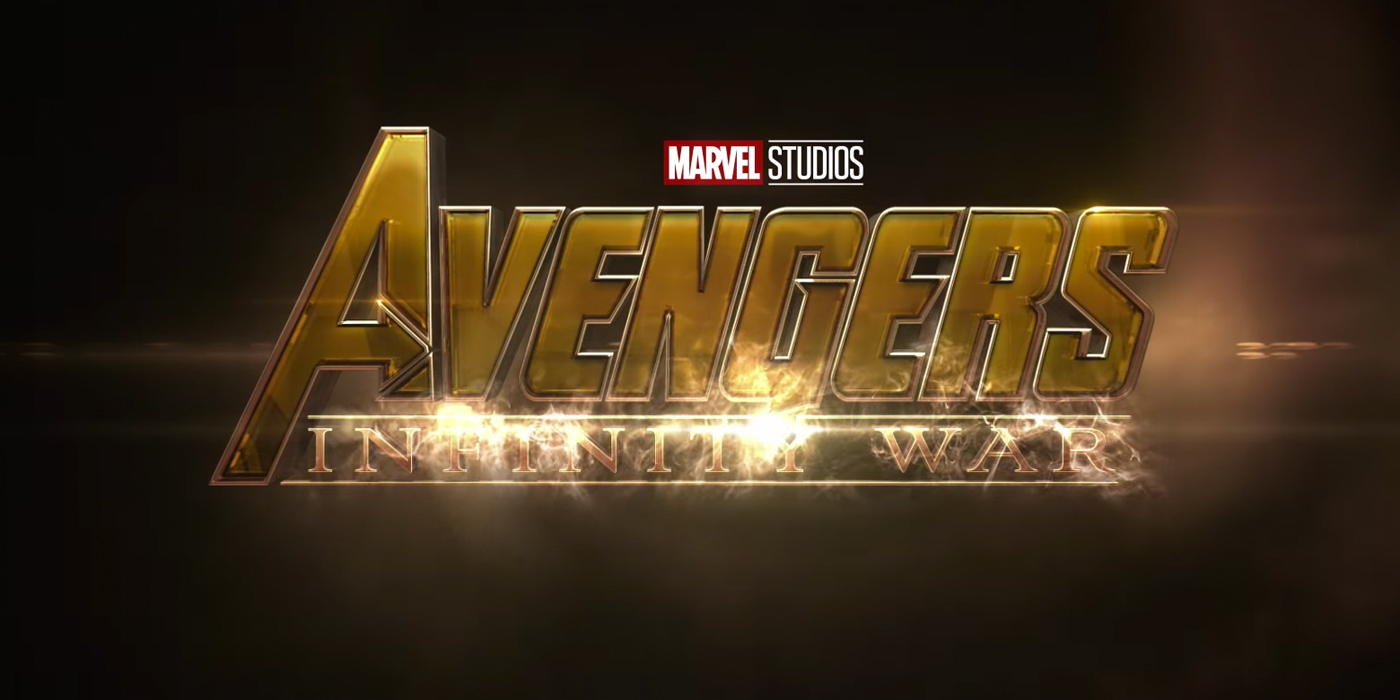 There were many titles to choose among a host of comic-books related to the Infinity war storyline – Thanos Quest, Annihilation Conquest, Infinity Gauntlet, Infinity War, Infinity Crusade etc. Finally, the studio decided to name the third movie as "Avengers Infinity War" and the fourth movie is still untitled. This clearly indicates that the two parts have completely separate storylines.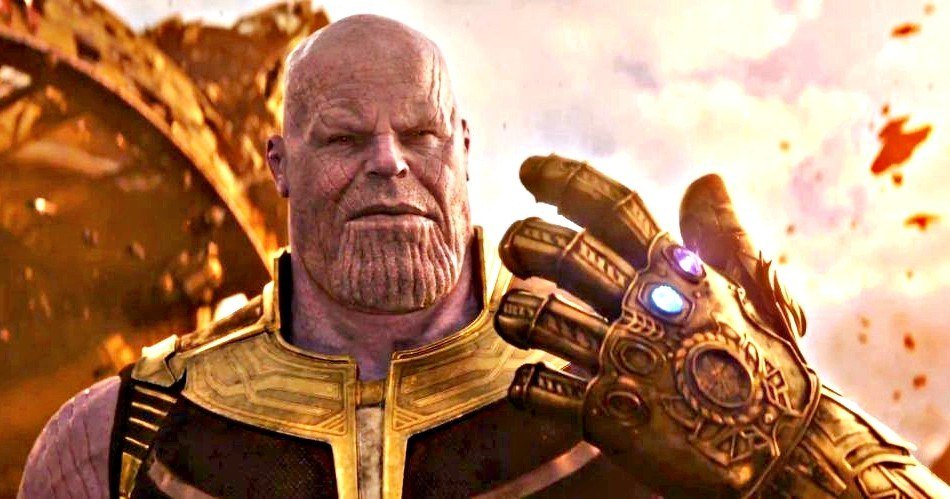 Although the cast is stacked up with heavy-weights, the most important comic-book character is Thanos. Till now, he has been teased in Marvel movies in post-credits of Phase 2, 3 films, but Infinity war will be the first major project where he is going to be the big baddie who is hell-bent on the destruction of the worlds.
The classic comic-book story is unlikely to change where Thanos first collects all the Infinity gems, then he assembles them to create an all-powerful Infinity gauntlet, cause a global catastrophe and then in Avengers 4, Team Avengers and Guardians of the Galaxy will unite and fight mad titan to save the world.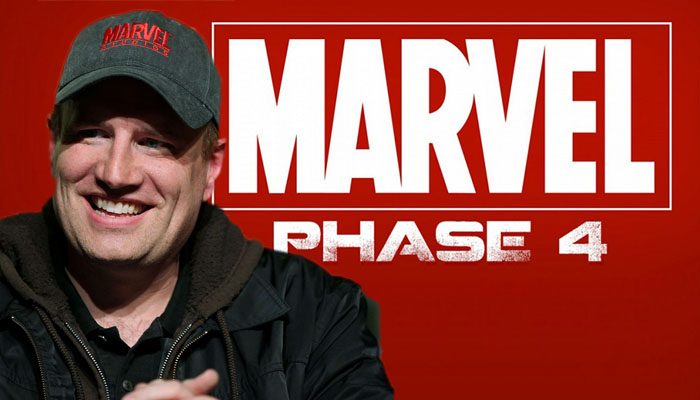 Recently, Kevin Feige sat for a long interview where he was asked about Avengers 4, he did'nt reveal much but confirmed that Avengers 4 will mark the end of a distinct period in Marvel's journey and beginning of a new chapter. He said:
"Avengers 4 bring things you've never seen in superhero films: a finale. There will be two distinct periods. Everything before Avengers 4 and everything after. I know it will not be in ways people are expecting."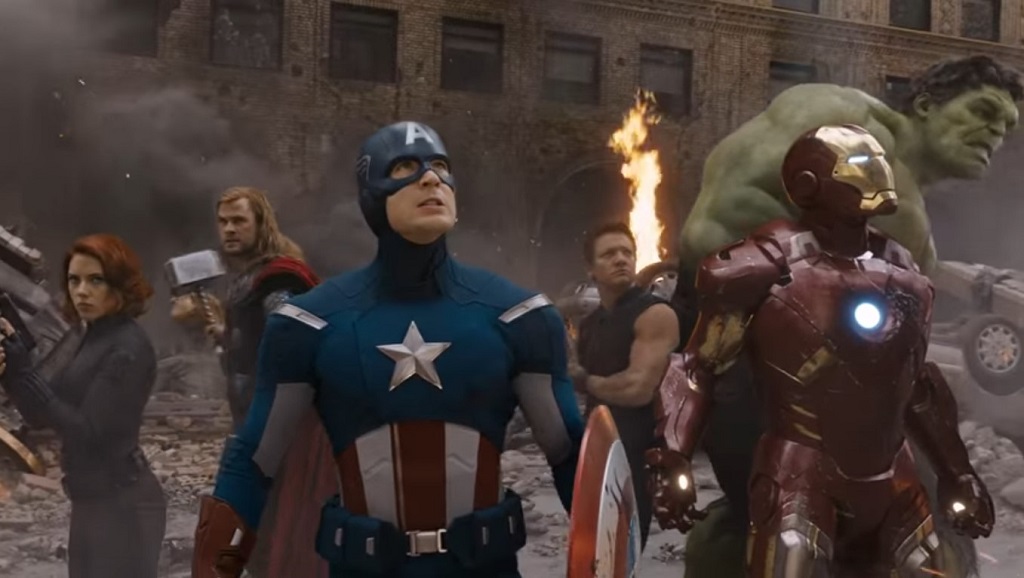 This doesn't mean that Marvel will stop making movies, in fact, 20 movies are already in the pipeline beyond phase 3. But most of the major actors who have dominated phase 1-3 will end their journeys, they will either be killed off and pass on the mantle to their successor. He said it because: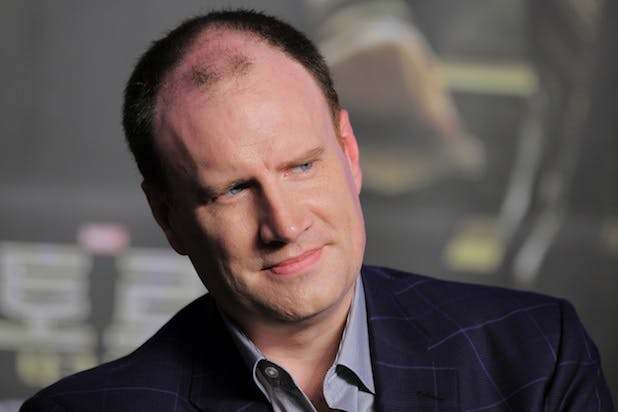 "That's partially because the Marvel contracts with the actors who play them, Evans (Captain America), Ruffalo (Hulk), Downey (Iron Man), Johansson (Black Widow), Hemsworth (Thor), and Renner (Hawkeye), are coming to an end."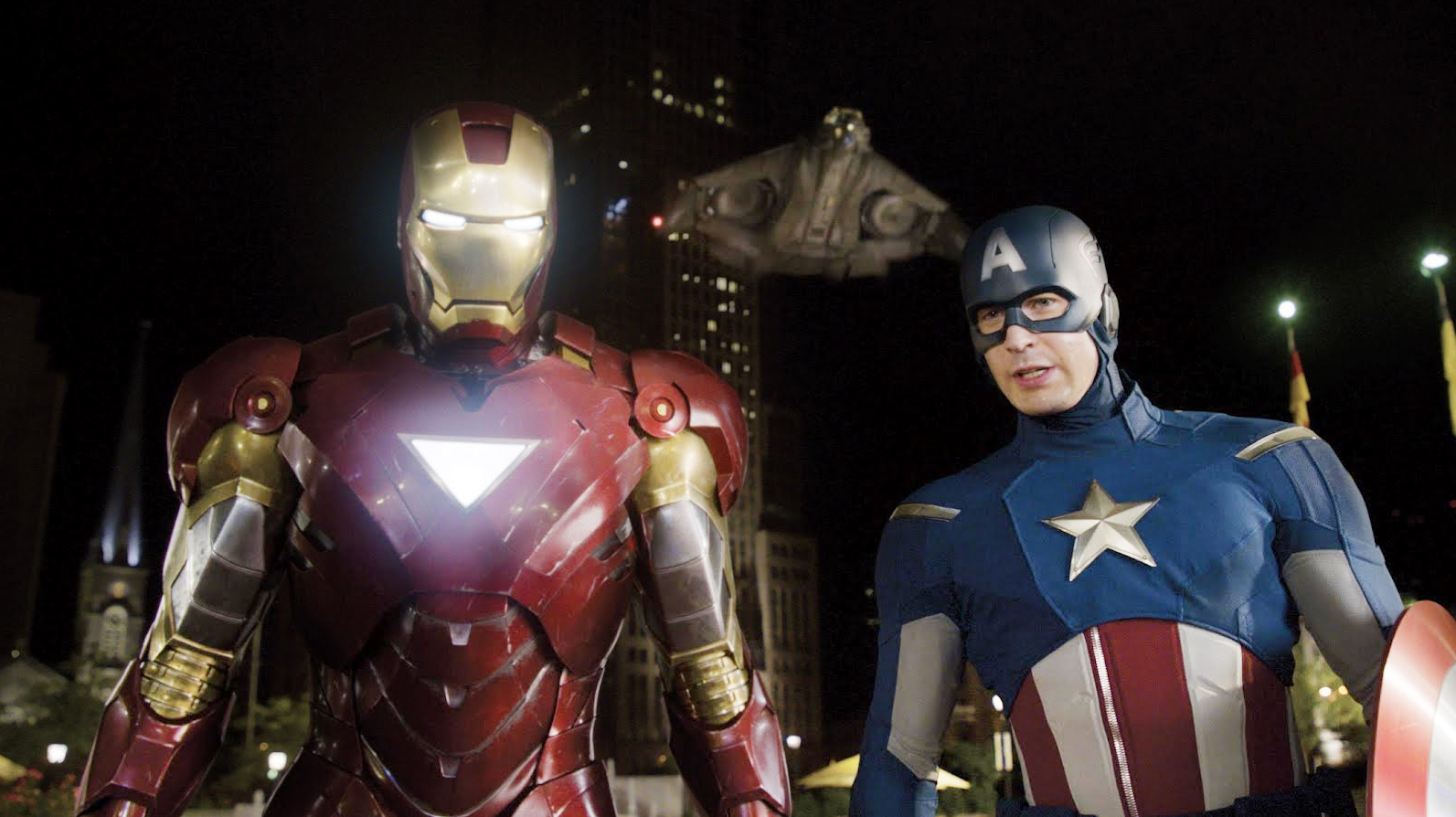 It is possible that their contracts get renewed or extended but some of them are definitely ending their rein possibly Iron Man and Cap. This will have massive implications on the future MCU movies. Kevin Feige once said:
"I think you look at the comics as a guide, although some titles get rebooted or re-launched, the narrative exist on a never-ending continuum".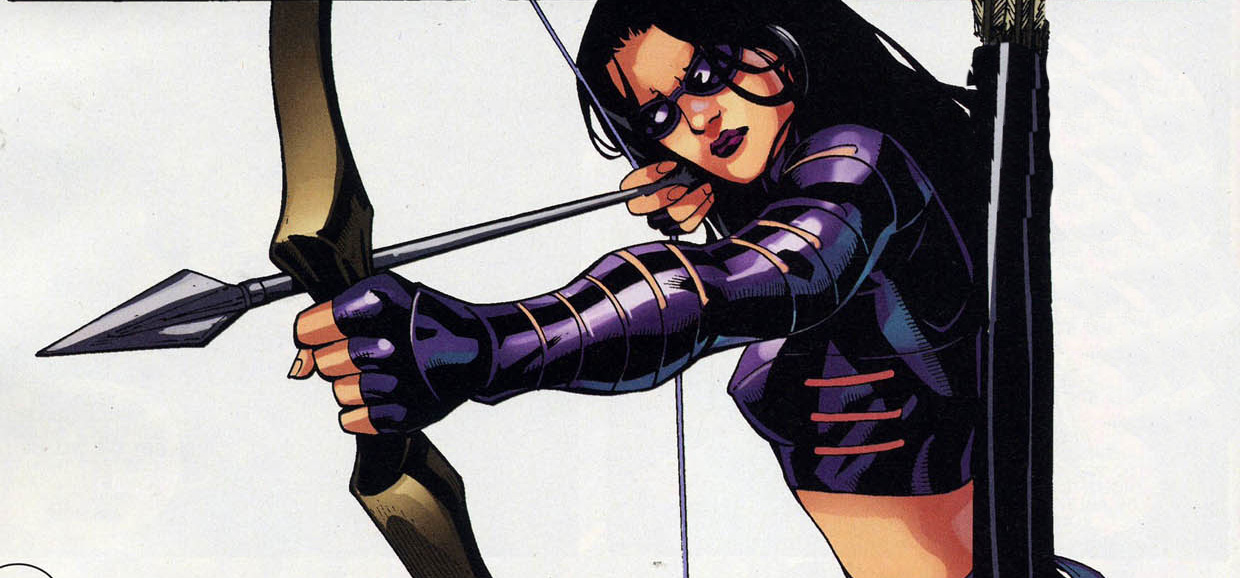 What this statement really means is if the studio decides to cast someone else in place of an established character, everything that has happened in the past will continue to exist. He is indicating that Marvel may bring Kate Bishop into the cinematic universe as a new Hawkeye in place of Clint Barton (as he may have family issues).
Further, Sam Wilson (The Falcon)/ Bucky Barnes (Winter Soldier) dons the mantle of Captain America, but it wouldn't erase the Steve Roger's past.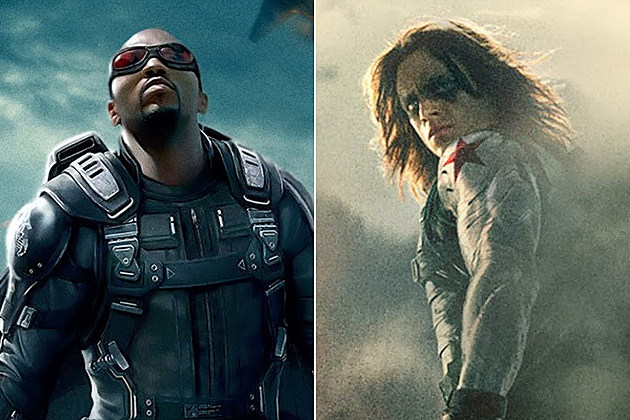 Feige was recently asked about the possible title of Avengers 4, he said that it's a huge spoiler and will be revealed at the right time. The first film of Phase 4 will be Spiderman: Homecoming 2 just months after Avengers 4 followed by GOTG Vol. 3 in 2020.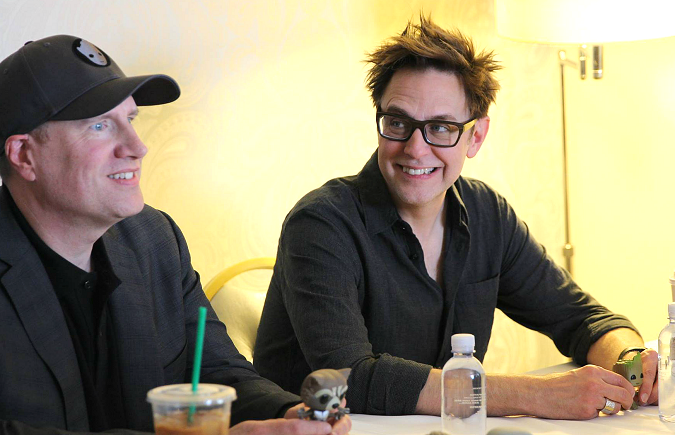 James Gunn recently confirmed this fan theory, referred to Kevin Feige's comments and said this:
"No. Read Kevin Feige's quotes & not the static around them. It's the end of one long story & the beginning of another. And one of the films that will kickstart the new story will be #GotGVol3."
Kevin Feige though took a U-turn of sorts in the latest series of interviews. On being asked why there isn't much news about Marvel phase 4, he said that he wants to first focus on winding down of the overall narrative of phase 3 before he begins to think further. Here's what he said: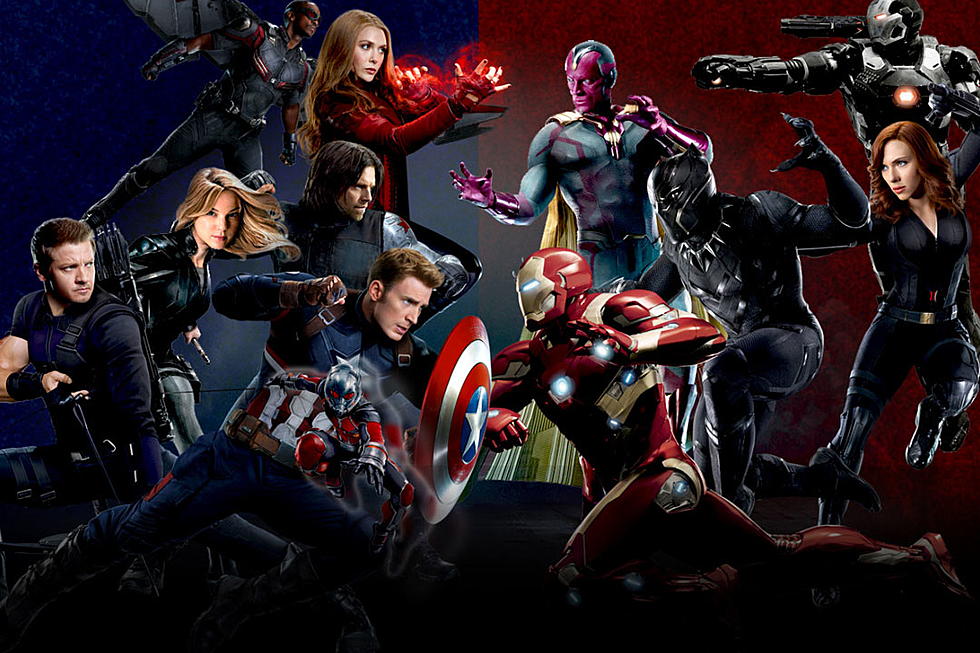 "I think it is overdue. I also think that was a particular event to really announce and showcase Phase Three and I guess set up the expectation of doing something like that every few years… But the notion we are sitting here talking and we have, what, six films yet to be released? That's more than almost any other single production entity in town has on the docket. That should be enough."
He added: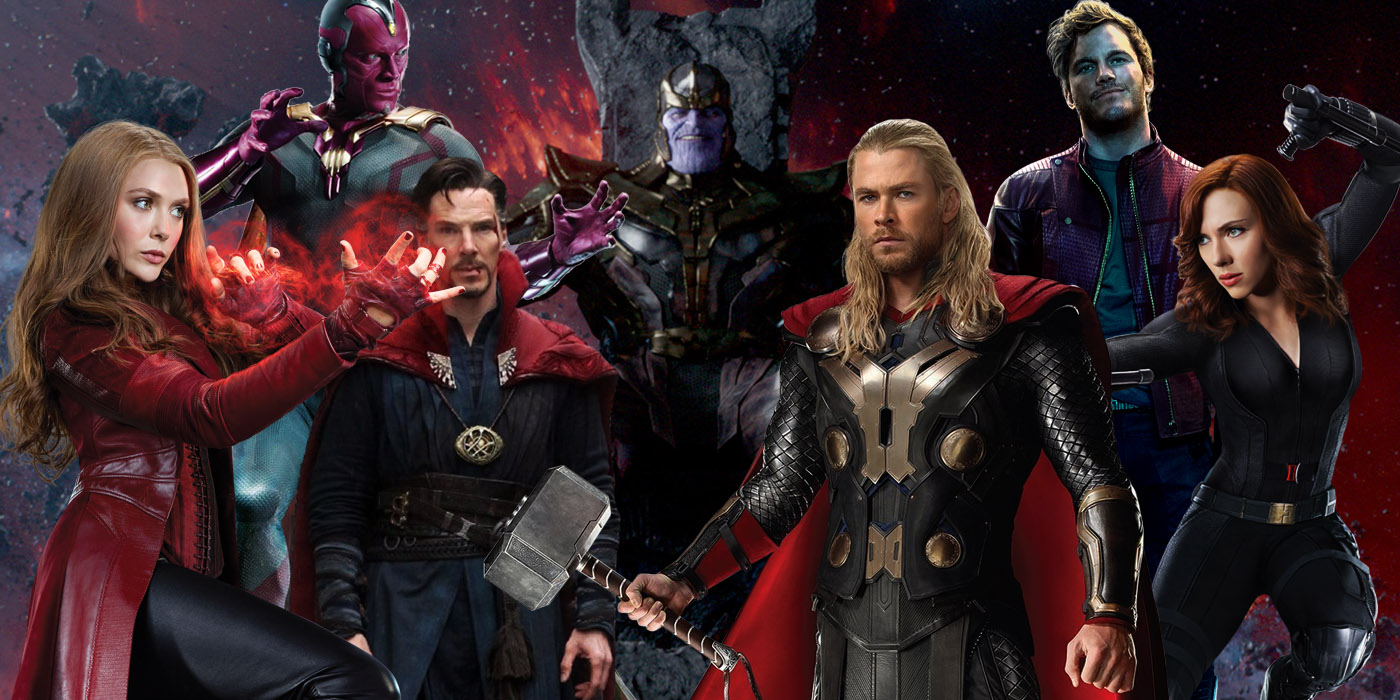 "Well, all I'll say is the films we are working on now — which take us through to the Avengers Untitled in May of '19 — that's really all we are focusing on. And we are focusing on bringing, by that point, an unprecedented, 22-movie, continuous shared fictional narrative to a conclusion in a satisfying way."
He finally said:
"Marvel Studios has a new direction filled with "good stories" beyond Phase 3. How we start anew and wherever we go beyond that is a story for another time. This is really about 10 years on, bringing something to a head in a satisfying and unexpected way."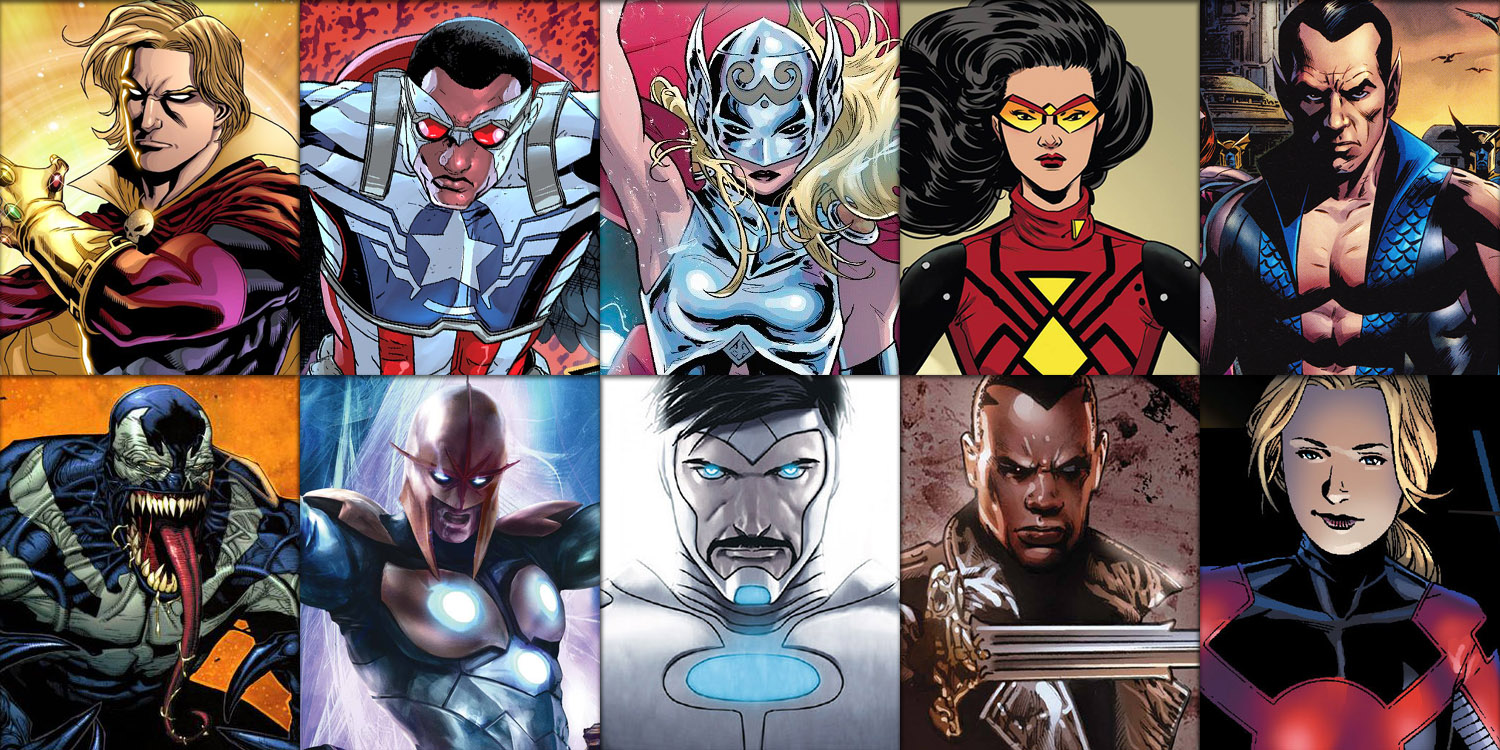 One thing which is absolutely clear looking at the roster of superhero movies in the pipeline is that we will see a huge influx of mysticism and magic in Marvel movies in phase 4. The big villains could be Dormammu, Mephisto who are powerful cosmic villains who can fill the void post-Thanos extinction.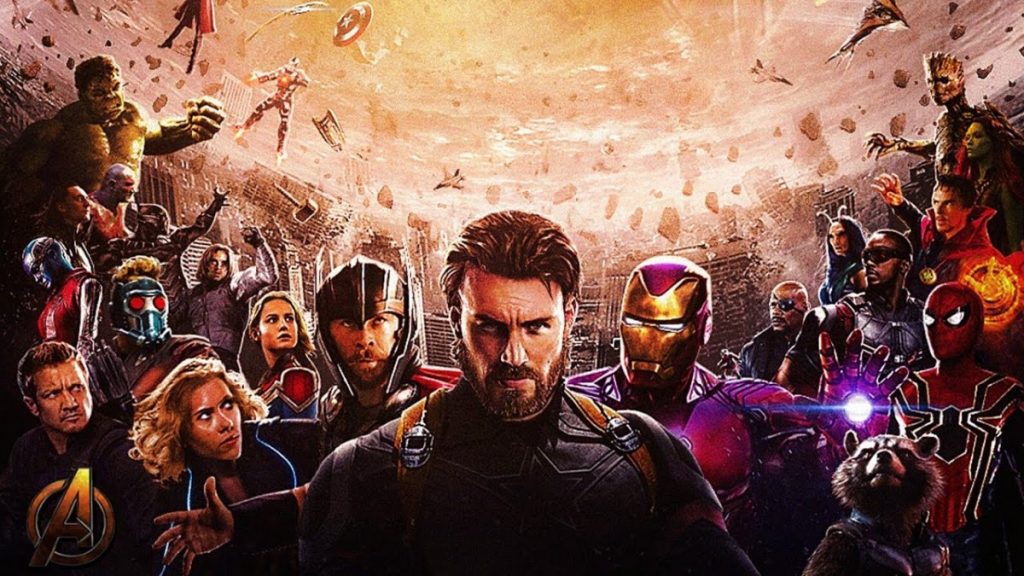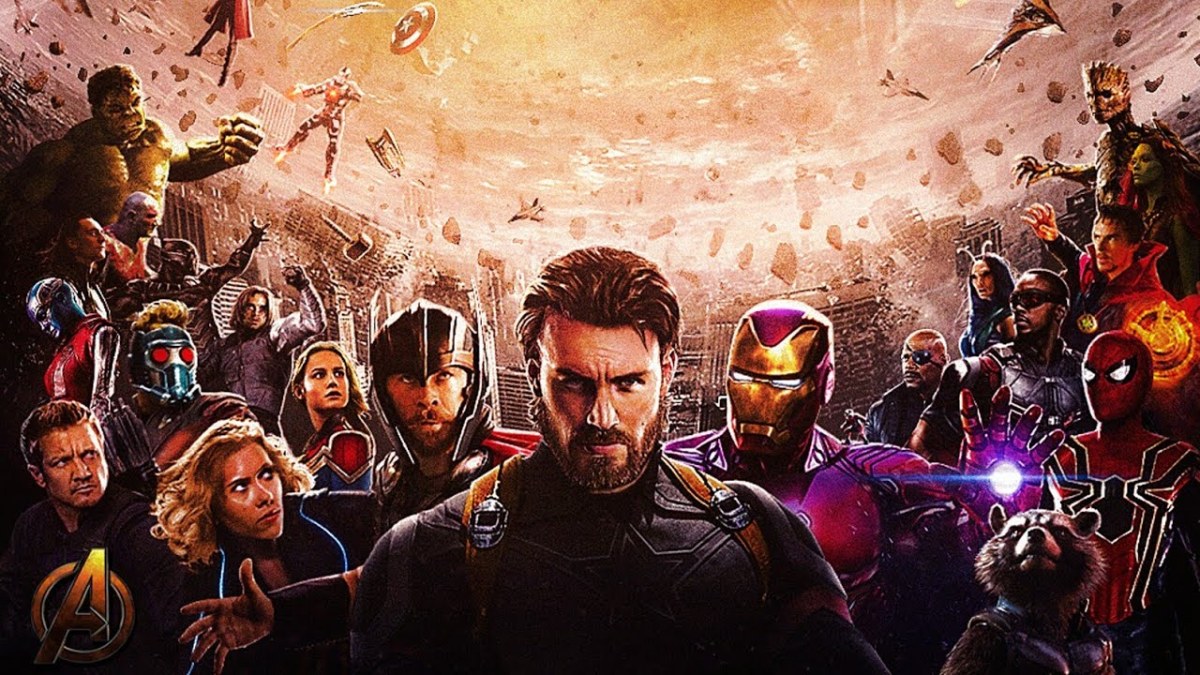 Marvel Studios has so far released three different official synopsis for Avengers Infinity War, read them below:
Synopsis 1:
"Iron Man, Thor, the Hulk and the rest of the Avengers unite to battle their most powerful enemy yet — the evil Thanos. On a mission to collect all six Infinity Stones, Thanos plans to use the artifacts to inflict his twisted will on reality. The fate of the planet and existence itself has never been more uncertain as everything the Avengers have fought for has led up to this moment".
Synopsis 2:
"As the Avengers and their allies have continued to protect the world from threats too large for any one hero to handle, a new danger has emerged from the cosmic shadows: Thanos. A despot of intergalactic infamy, his goal is to collect all six Infinity Stones, artifacts of unimaginable power, and use them to inflict his twisted will on all of reality. Everything the Avengers have fought for has led up to this moment – the fate of Earth and existence itself has never been more uncertain".

Synopsis 3:
"An unprecedented cinematic journey ten years in the making and spanning the entire Marvel Cinematic Universe, Marvel Studios' "Avengers: Infinity War" brings to the screen the ultimate, deadliest showdown of all time. The Avengers and their Super Hero allies must be willing to sacrifice all in an attempt to defeat the powerful Thanos before his blitz of devastation and ruin puts an end to the universe".
The Russo brothers Anthony and Joe Russo are at the helm of the film, which is produced by Marvel boss Kevin Feige. Louis D'Esposito, Victoria Alonso, Michael Grillo and God of Marvel comics Stan Lee are the executive producers. Christopher Markus & Stephen McFeely have written the screenplay. Avengers Infinity War will hit the theaters on May 4, 2018.
So much to look forward to in the MCU. CHEERS!
Don't Miss: 10 Most Controversial Things That Have Happened In Marvel Movies Till Date