Movies
Captain Marvel Directors Reveal Why The Skrulls Were Changed in The Film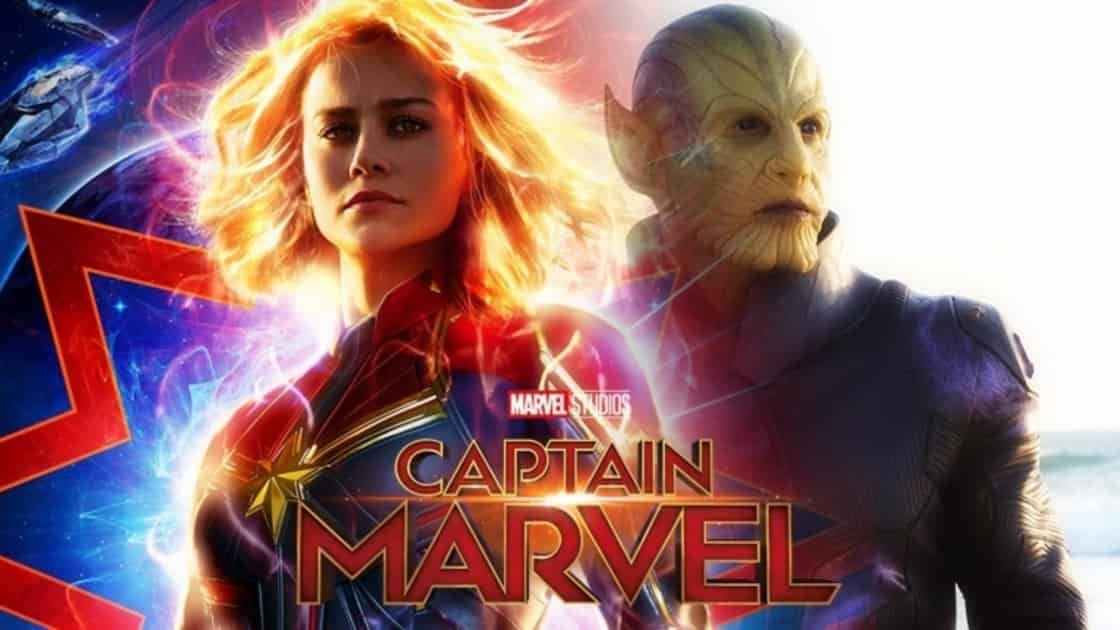 Captain Marvel was a typical MCU movie filled with action, quips, amazing character and thrilling twists at almost every corner of the film. There were many surprises in the film which would have been even more impactful if half of those weren't actually leaked and predicted way before the movie came out. But one of those twisted plot points wasn't predicted or leaked by anyone, and it was surely the best part of the film, besides Goose obviously.
Spoilers Follow Ahead.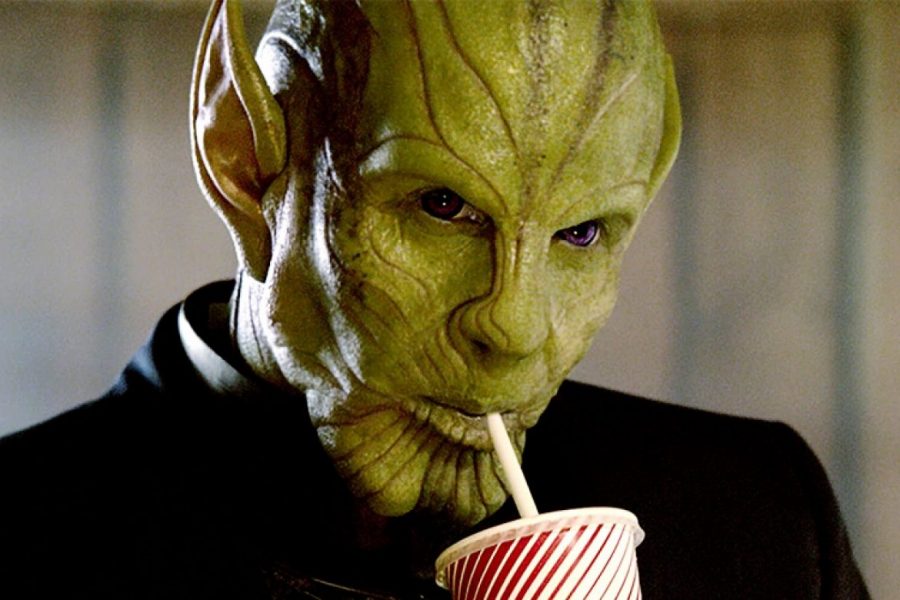 While Goose the Flerken cat totally stole the show with his tentacles, one of the amazing highlights of the film was the version of Skrulls displayed in the film. Right from the beginning, they were built as the main villains, who invade planets and conquer them. The Kree War with the Skrulls was based upon this notion, and in a surprising turn of events, the Skrulls actually turned out to be victims of the real villains, which were the Kree themselves.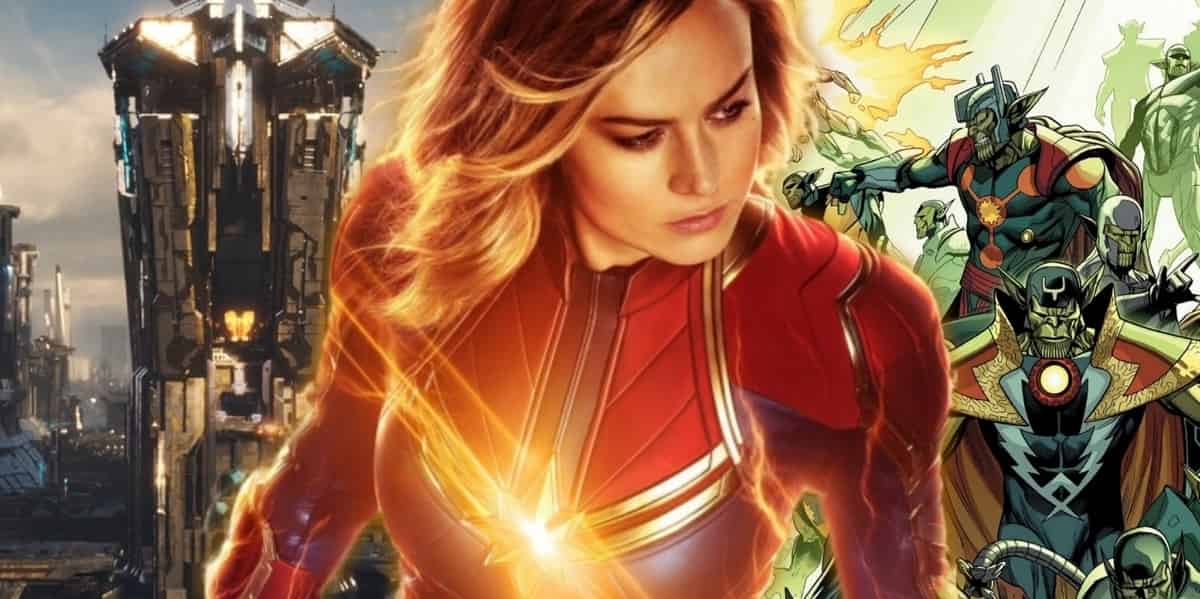 The Skrulls weren't the typical bad guys in this story and this was a change no one really saw coming. This doesn't mean that a secret invasion storyline cannot be set up in the future, but it wasn't a thing right now. Kevin Feige teased how that infamous story from the comics could be adopted in the future. Here's what he said:
"Just like not all humans are bad, and not all humans are good, I think Skrulls probably have a variety of moralities amongst them. When they can do what they can do, it probably gets very tempting. So, it's fun to have introduced this concept and see where it goes.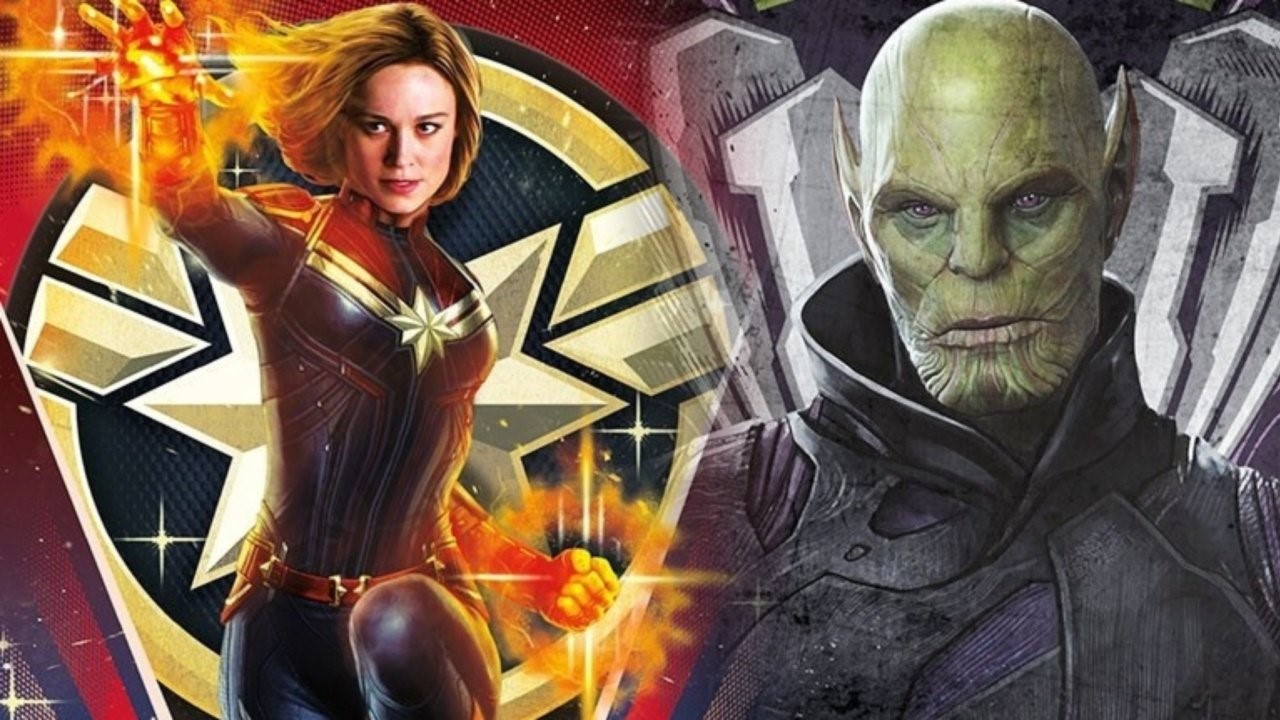 As we saw in the tag, she's [Captain Marvel] with us now in the present day. But those intervening years between her soaring off with Talos and answering Fury's call, we think is ripe with potential for storytelling."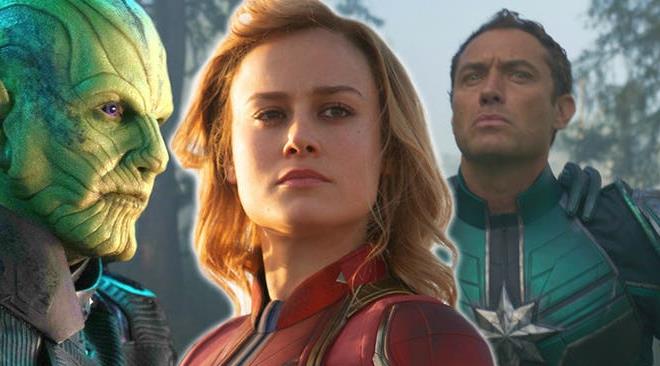 He even went on to say that the Kree Skrull war is far from over as there are so many elements that could be explored.
"This Captain Marvel story was the right one to bring them into the fold and to introduce the overarching narrative of the Kree-Skrull War, which is one of the most important and groundbreaking storylines in the Marvel comics. That will be the backdrop to the adventures of Captain Marvel."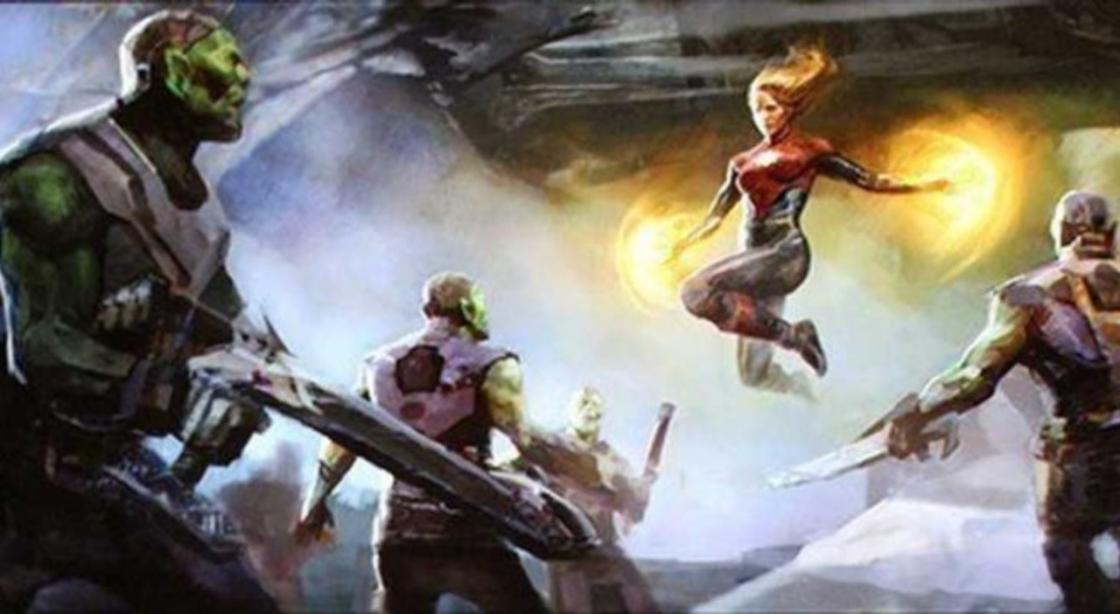 Marvel usually takes up certain story elements from the comics and alters them almost completely to make things more fitting in live action. That is why they probably altered the Skrulls as well. But why do it if it becomes a hindrance in the future? Luckily the Captain Marvel directors do have an answer for us.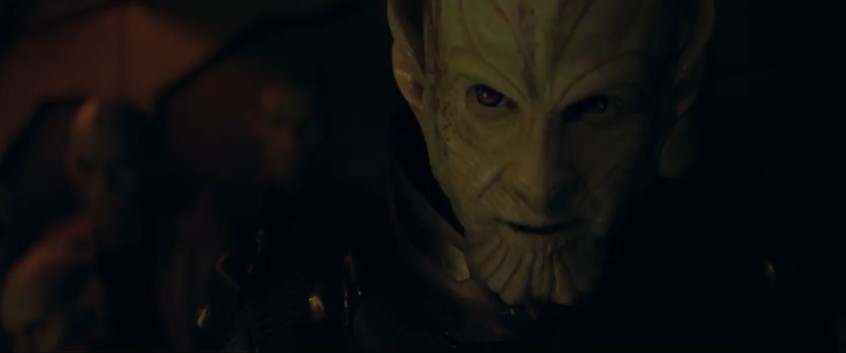 Here's what co-director Anna Boden recently spoke on The Empire Podcast:
"We knew from the beginning that this was so much about Carol's journey towards finding her own humanity. But part of that is seeing humanity in other people even people you don't expect to.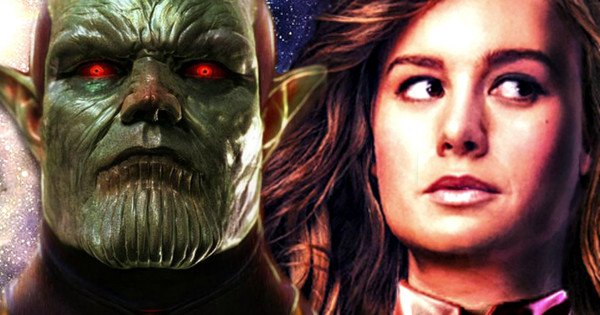 The idea of having Carol go through that journey and seeing the unexpected humanity in Skrulls, realizing that she's been wrong and having to face that was really powerful for us. If we can make an audience member have that same experience of assuming that they were one thing and having their expectations subverted, we thought that would just be all the more powerful."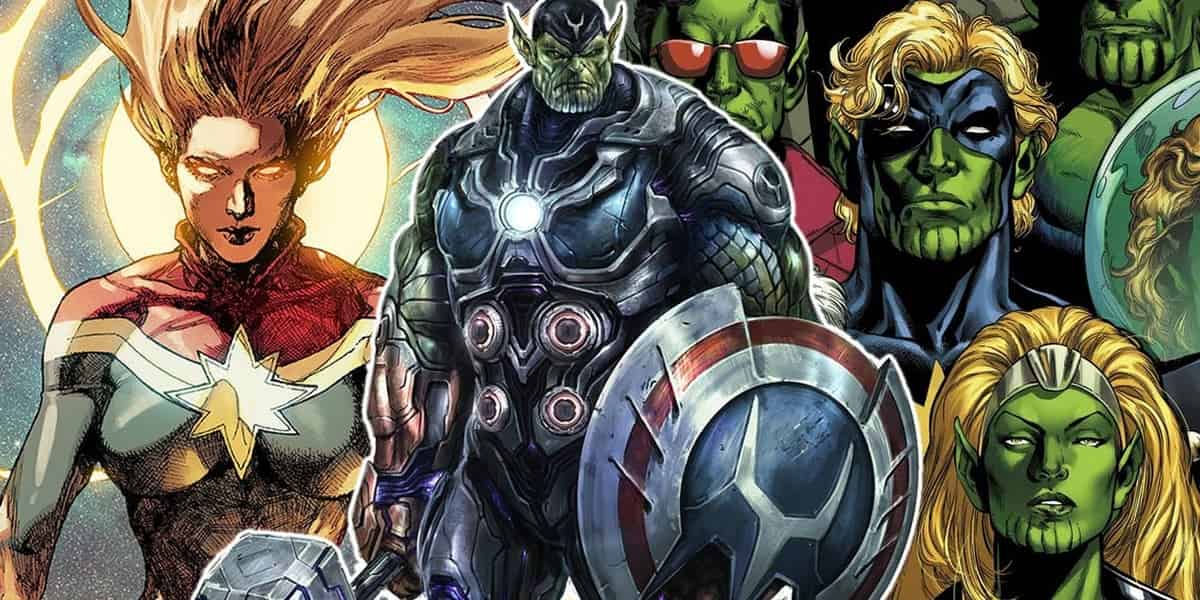 Well, this actually was a pretty good decision and a great twist that no one saw coming. As mentioned by the director, it also worked amazingly well to set up Carol's story arc and make her question the decisions that she has made in the last 6 years being swayed by the Kree. But it will be interesting to see how Marvel shapes things for the Skrulls to also become the bad guys in the eyes of Carol. How they get motivated to invade Earth would be something that will intrigue a lot of people.
Captain Marvel is currently playing in the theatres. Go make the movie a Billion Dollar success.
I just have the biggest passion for everything cinematic! I want to share this passion with everyone through my writing about Hollywood Movies and TV. Other than that, I am a big sports fanatic and enthusiast. I'd like to write about my favorite sports as well some day.