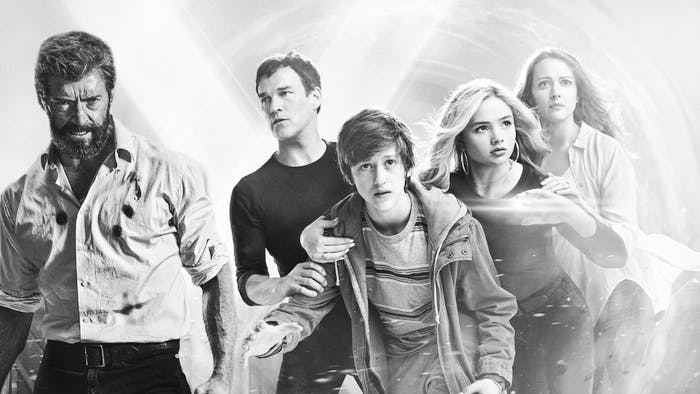 The X-Men franchise has really come a long way from the original cast of Bryan Singer's X-Men movies to Wolverine bidding adieu to the fans in Logan. He came back with X-Men: First Class where we saw the younger versions of famous mutants comprising a new X-Men core team. It came after Brett Ratner disappointed hardcore X-Men fans with X-Men: The Last Stand as he messed up the timeline which was later fixed in X-Men: Days of Future Past.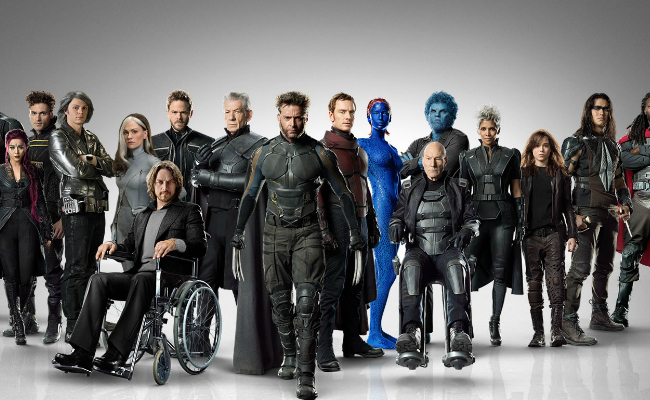 Subsequently, X-Men Apocalypse was also directed by Bryan Singer but he couldn't recreate the magic of the past movies. Apparently, we see the usual which we have already seen in previous X-Men movies – Apocalypse (an ancient creature played by Oscar Isaac) who was the most powerful and the first ever Mutant to have walked the Earth is now set to unleash the wrath, calls for a new world order, invite mutants who believe that Prof. Xavier has failed them. He has amassed an army of mutants for thousands of years.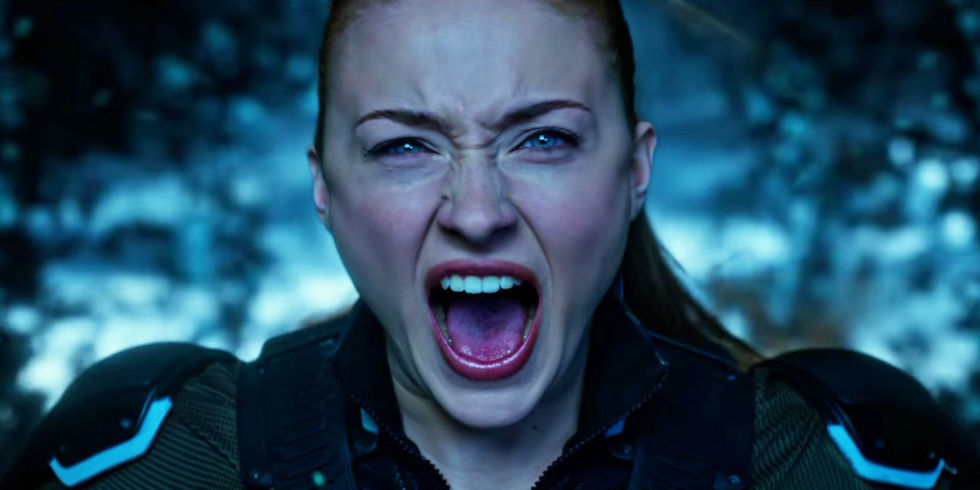 On the other hand, we see a bunch of Mutants led by Mystique (played by Jennifer Lawrence) preparing new recruits for the inevitable war to save the mankind. In X-Men: Apocalypse the entire focus of the franchise shifted to Jean Grey who was portrayed as the most powerful telepathic mutant in the current crop of students at Xaviers' special school.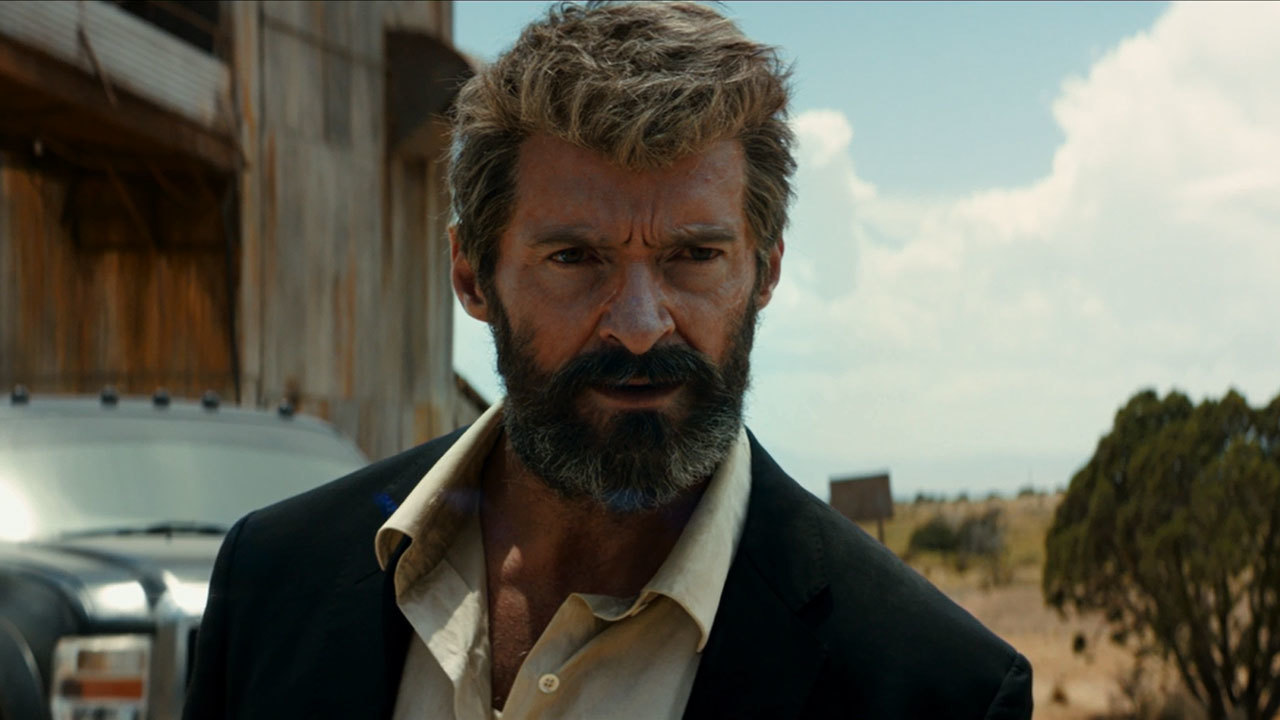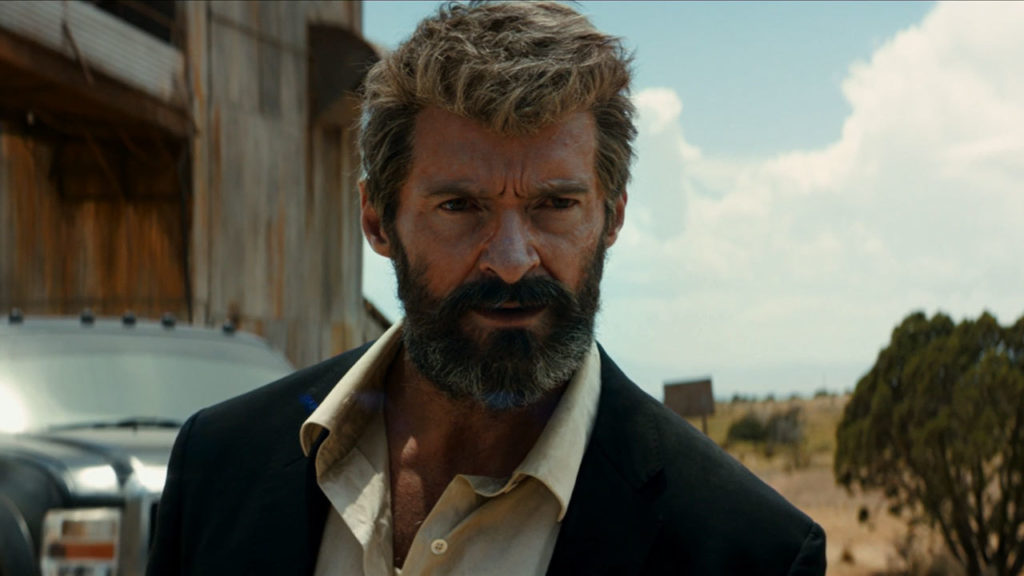 In 2016, we saw the third Wolverine movie that completes the trilogy and Hugh Jackman's tenure as the iconic clawed superhero. The movie has made impressive box-office collections which are in excess of $800 million, making it among the top five R-rated movies. The movie is sitting on 93% on Rotten Tomatoes and is positively reviewed by all the major entertainment outlets. The character of Wolverine in the movie is inspired by "Old Man Logan" story based on a dystopian future where bad guys finally prevailed over Wolverine.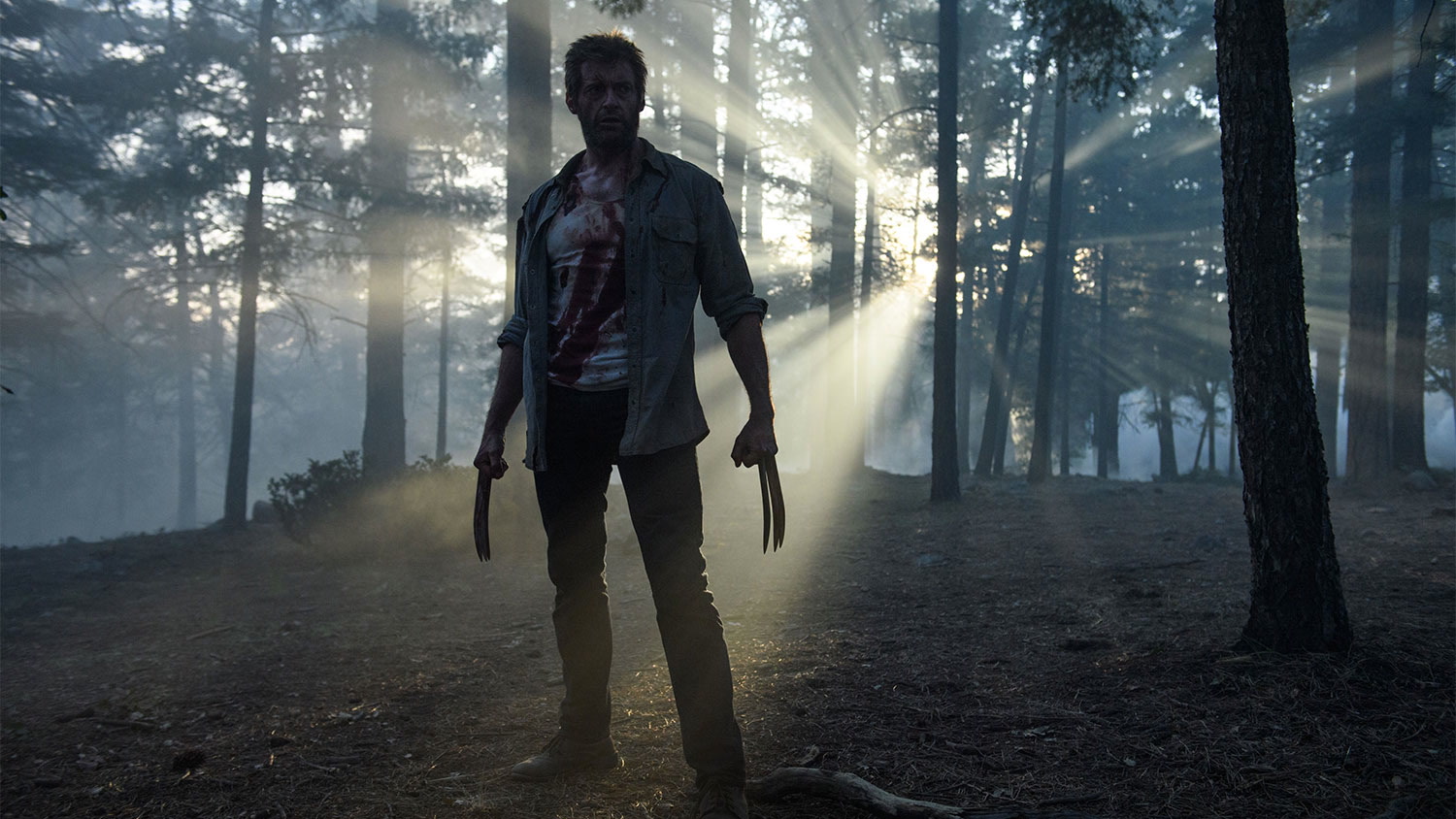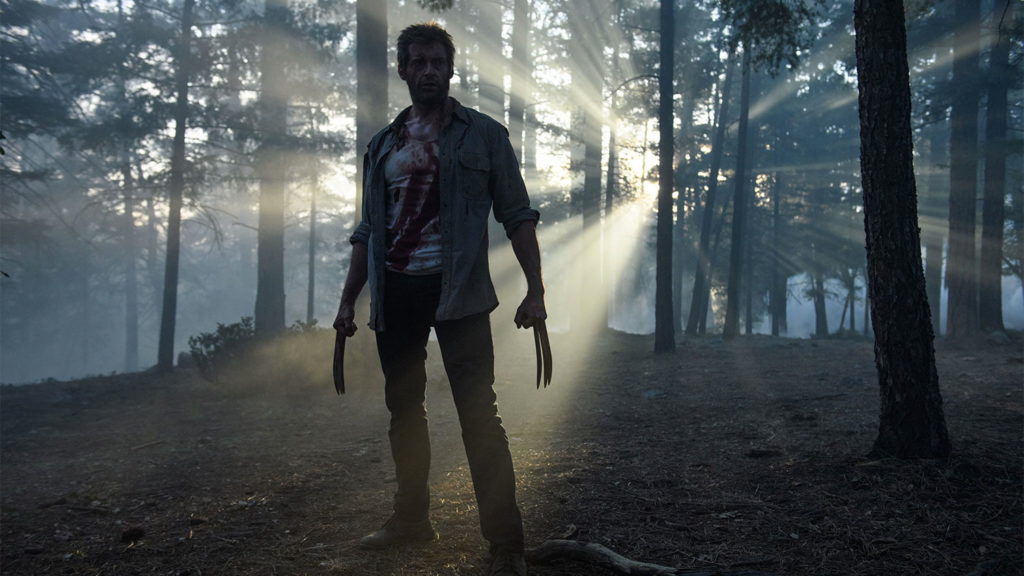 The story of Logan is set up in 2029 which is way past 2024, the year mentioned in the epilogue scene of X-Men: Days of Future Past. The new X-Men TV Series "The Gifted" may exist in the same timeline as Logan, although it claims that it's more a family drama and not a mutant adventure. It's a story of an ordinary sub-urban family which found out that the young members of the family have developed mutant like abilities. Here's what the studio said:
"The X-Men? The Brotherhood? We don't even know if they exist anymore! We're alone and we are getting picked off one-by-one."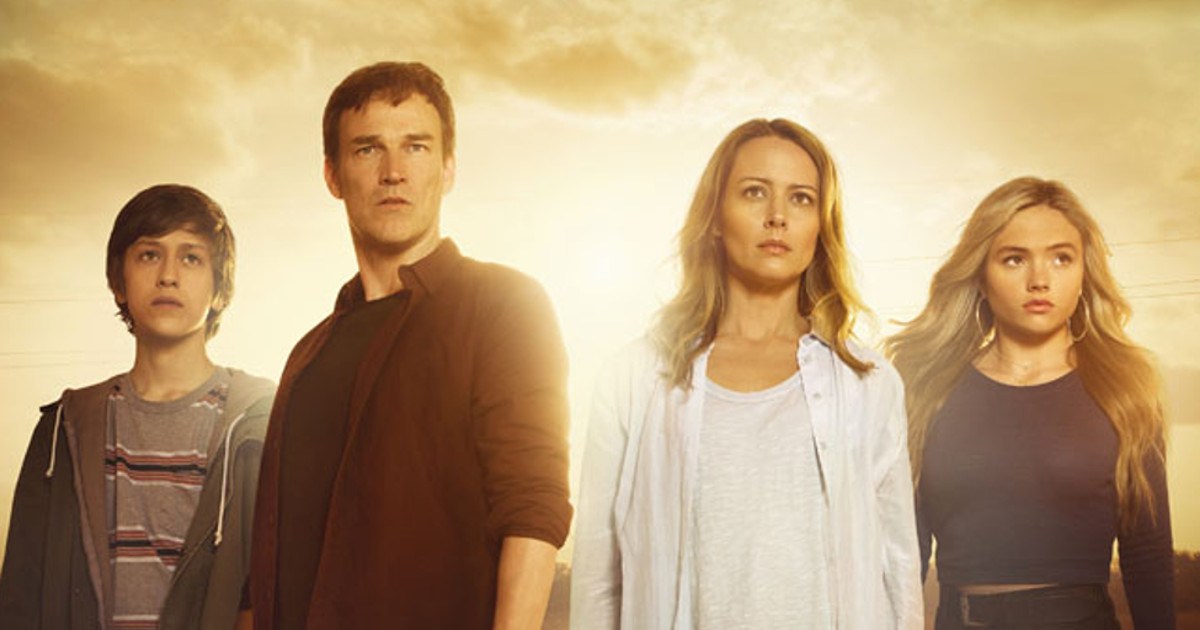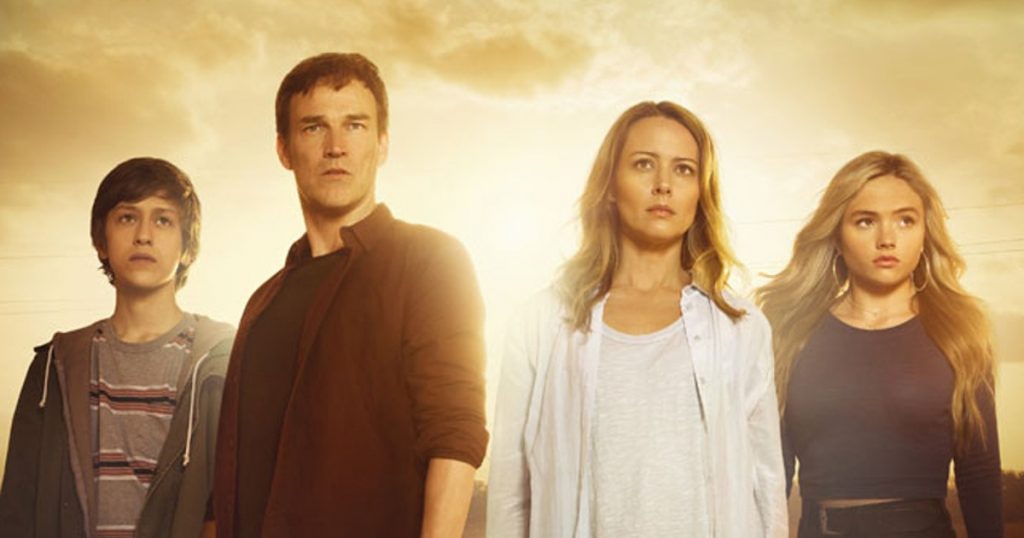 Matt Nix, the show-runner further explained the details of the show:
"People don't know where they've gone. They are shrouded in mystery. It comes out gradually over the course of the series that there's been a cataclysmic event, a bit of a 9/11 event, that caused enormous social upheaval and a lot of hatred towards mutants. It's somehow related to the disappearance of the X-Men and the Brotherhood."
There is a degree of familiarity of this explanation with the dystopian future portrayed in Logan where mutant race came to an end and an old professor lost control of his powers and is killing & injuring people in the process. Further, Gifted makes reference to the fact that mutant powers are less regulated in Mexico, a place where Logan and Xavier seek refuge.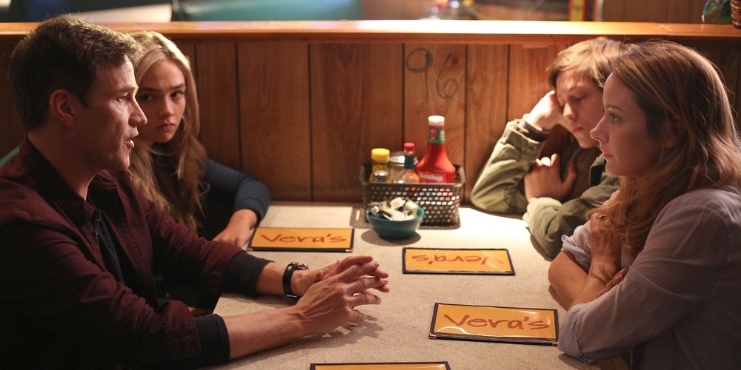 Matt Nix shed more light on whether Gifted exists in the same timeline. He said:
"The movies, which take place from whatever, they started in 2000 to now… they don't all line up perfectly. You know what I mean? So it's not like, I'm not slavishly fitting myself into a particular slot. But at the same time, if you like that world, if you like the world of the movies, there are definite nods to it. It definitely exists in the same general kind of universe, if that makes sense. […] It acknowledges that events like the events that have happened in the movies have happened, you know what I mean? But it's not to date… it's still evolving."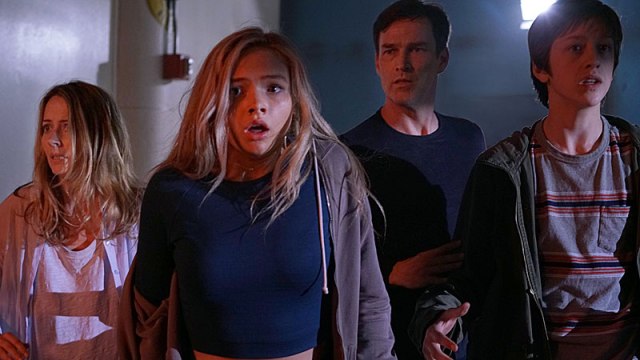 The producer Lauren Shuler Donner complicated things and said:
"Because we play with so many different timelines, and we rebooted and not really rebooted and all that, we felt like, OK, we're going to throw it out there and hope the fans accept it. The cinematic universe will not worry about 'Legion'. They will not worry about these TV worlds at all. They will just continue in the way that they have been continuing, and there is some great stuff that we are developing. I can just say it's going to be new and different, and yet 'Legion' and 'The Gifted', we're not going to get in each other's way."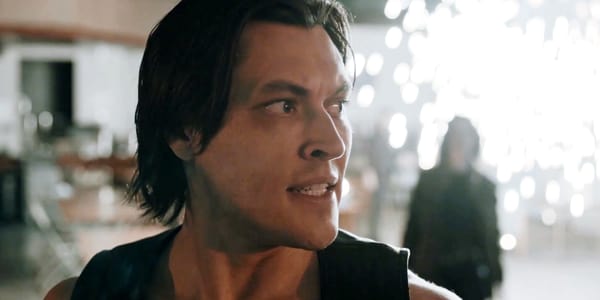 On the timeline, Donner had this to say:
"But in terms of timeline, because obviously we just had Logan which was a lot further forward and obviously Legion which is a lot further back. So, we definitely slot into a timeline, but as of yet, we're not allied. I think they have given themselves a lot of leeway in order to be able to go places, but we've enough story within our universe to propel us forward without having to do that."
Well, there are many continuity issues and we have to wait and see how they connect Gifted with the Logan timeline. Here's wishing all the very best to everyone who is part of X-Men universe.
Don't Miss: 15 Most Shocking Love Encounters of Marvel and DC Characters