What is better? Getting a role in a movie you want to be a part of or directing the movie you want to make and simply cast yourself? Directing a film and being a part of it gives an actor the ultimate creative freedom as well as control. And we have had a number of remarkable performances when actors have directed their own films. Let's take a look at some of our favorites actors who have directed their own movies.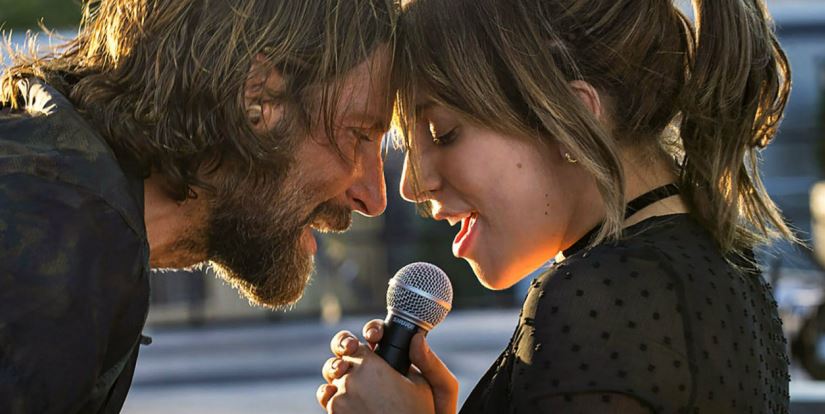 Bradley Cooper's directorial debut was a massive hit. 'A Star Is Born' featuring Lady Gaga and Bradley Cooper himself released in 2018 and won multiple awards and nominations including best picture nomination at the 91st Academy Awards. This is an all-around success story.
2. Angelina Jolie
Angelina Jolie directed a film back in 2011, taking her Hollywood career to the next level as an excellent creator. Her directorial debut was 'The Land Of Blood And Honey'. The inspiration for this film came to her when she visited Bosnia and Herzegovina as a UNHCR Goodwill Ambassador. The movie revolves around the story of two lovers during the time of the 1992 to 1995 Bosnian War. 'By The Sea' is her only directorial venture where she has acted herself.
3. Clint Eastwood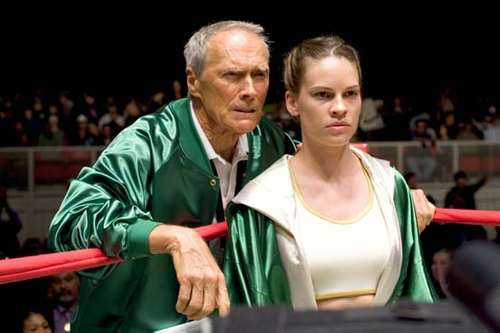 Clint Eastwood's 'Million Dollar Baby' was his 2004 directorial debut that won him a nomination at the Oscars. Clint Eastwood was also seen in Gran Torino, Space Cowboys, and Unforgiven, which he both directed and acted in.
Tom Hanks has worked with great filmmakers like Steven Spielberg on several occasions including Saving Private Ryan In 1998, Catch Me If You Can 2002, The Terminal 2004, Bridge of Spies 2015, and The Post. His directorial debut was the 1996 film 'That Thing You Do'. His contributions also extended to the soundtrack of the film. And then he also made Larry Crowne in 2011 featuring Julia Roberts and himself.
5. George Clooney
George Clooney has been around since the 1980s in Hollywood and is now considered as the cream of Hollywood. Of course, the genius has ventured into directing as well and one of his most recent films was the 'Midnight Sky' which is a 2020 sci-fi film released on Netflix.
6. Mel Gibson
Mel Gibson's 1995 film Braveheart won five Oscars including the Best Picture and Best Director awards. Gibson had both acted in and directed the film. He also starred in the 1993 film 'The Man Without A Face' again directed by himself.
7. Ben Affleck
Ben Affleck has directed two films that he has also starred in. The first is 'The Town' where Affleck plays the role of Doug McRay. The other film is the Oscar-winning 'Argo' where he plays the role of Tony Mendez. This film won the Oscar for best picture in 2013.
8. Elizabeth Banks
Elizabeth Banks gained incredible success with the Pitch-Perfect series a musical comedy piece that follows the story of a group of all-female Cappella singers. And the second movie of the franchise was an even bigger hit as she made her directorial debut. The movie made $69 million on the opening weekend and banks became one of the most bankable fresh directors.
9. Edward Norton
Edward Norton was an award-winning artist in the 1990s and later he also became an act named director and producer. His debut film as a director was 'Keeping The Faith' which was released in 2000. His latest directorial venture was 'Motherless Brooklyn' which was released in 2019.
10. Denzel Washington
Denzel Washington is considered one of the greatest actors of all time. And it was only natural for him to direct himself as the next step in his career. His directorial debut was the biographical film 'Antwone Fisher' released in 2002, followed by 'The Great Debaters' in 2007 which won some awards. But it was the 2016 film Fences that got the actor and his film an Academy Award for Best picture.