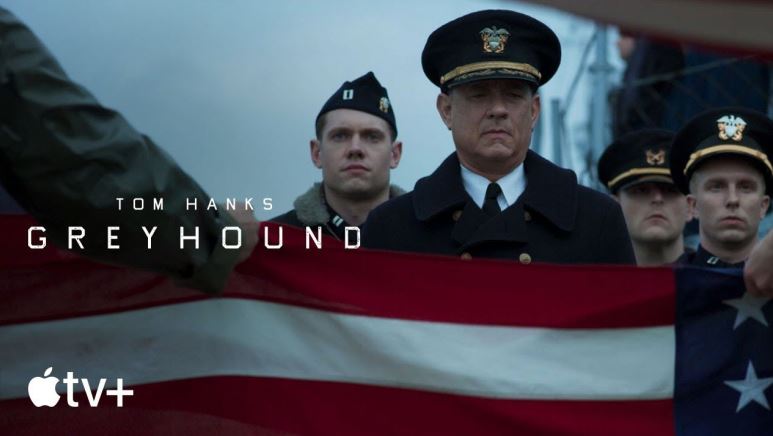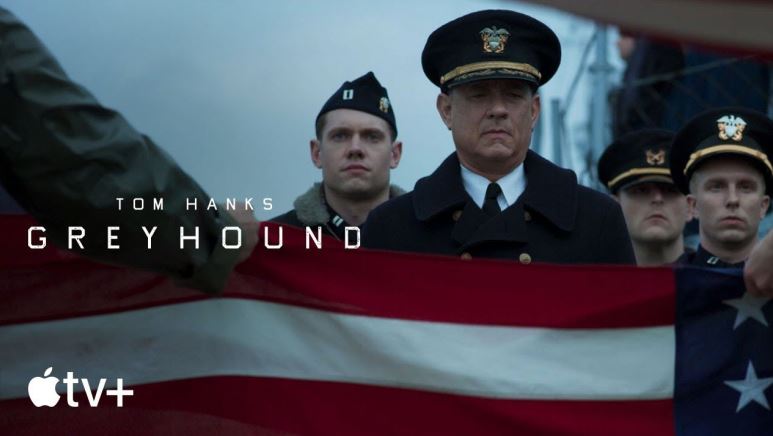 Greyhound Release Date:
Just like we wait every year for that one Leonardo DiCaprio performance because we know that we'd be in for a thrilling performance, we also wait for that one Tom Hanks movie (sometimes 2 films). We wait patiently because we know that every Hanks movie manages to impress the fans in new ways. This year, the Coronavirus pandemic has pushed back the releases of all movies. It has prevented films from hitting the theatres. But it cannot stop a new Tom Hanks movie from reaching his ardent fandom. That's because Tom Hanks' Next Movie, Greyhound was acquired by Apple TV+, and now we know when it is going to hit the streaming service.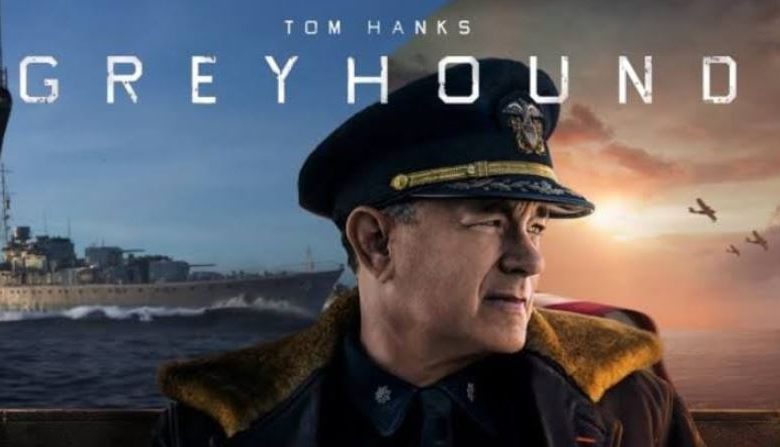 Greyhound is set during WWII, and it is a story that's centered on the US Navy Commander, Ernest Krause (Tom Hanks). Apple reportedly spent $70 Million to acquire the rights of Greyhound from Sony for 15 years. Sony spent $50 Million on the production of the film that is based on the book The Good Shepherd by C.S. Forester. It'd surely prove to be quite a profitable transaction for Apple and Sony.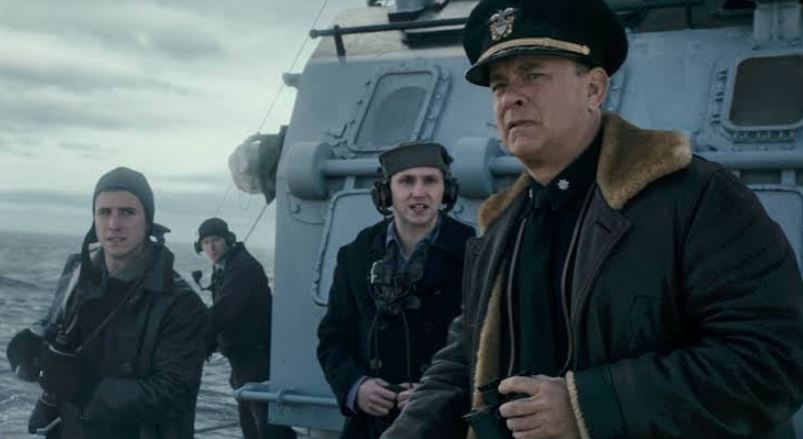 Apple TV+ is in need of original content as it hasn't been as successful as Disney+ or any other streaming service since its launch. And this movie could surely attract new subscribers when it arrives on July 10 (via TheWrap). As for Sony, they'd also profit from this transaction because they've not only made their expenditure back, but they've also made a considerable profit out of the deal without having to spend much on the marketing of the movie. Since it is a Tom Hanks movie, the film could have gone past $100 Million at max, and in that revenue would've been a cut for the theatre chains as well. So, selling the film to Apple has been a great move on their part.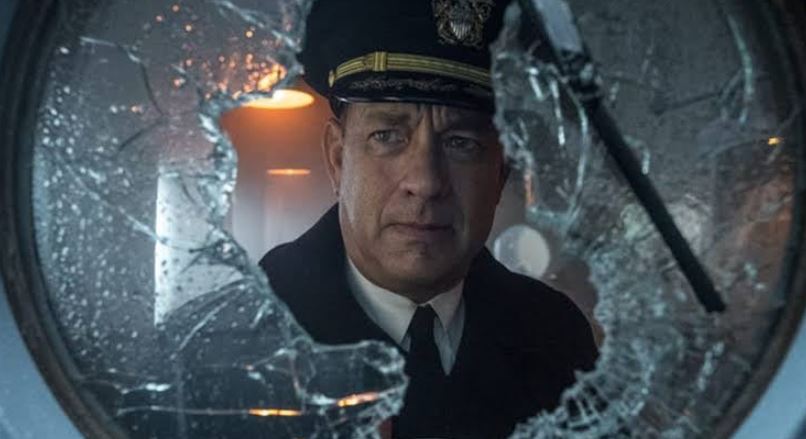 Directed by Aaron Schneider, Greyhound stars Tom Hanks, Elisabeth Shue, Stephen Graham and others. Here's the official synopsis of the film:
"U.S. Navy Cmdr. Ernest Krause is assigned to lead an Allied convoy across the Atlantic during World War II. His convoy, however, is pursued by German U-boats. Although this is Krause's first wartime mission, he finds himself embroiled in what would come to be known as the longest, largest and most complex naval battle in history: The Battle of the Atlantic."
I just have the biggest passion for everything cinematic! I want to share this passion with everyone through my writing about Hollywood Movies and TV. Other than that, I am a big sports fanatic and enthusiast. I'd like to write about my favorite sports as well some day.