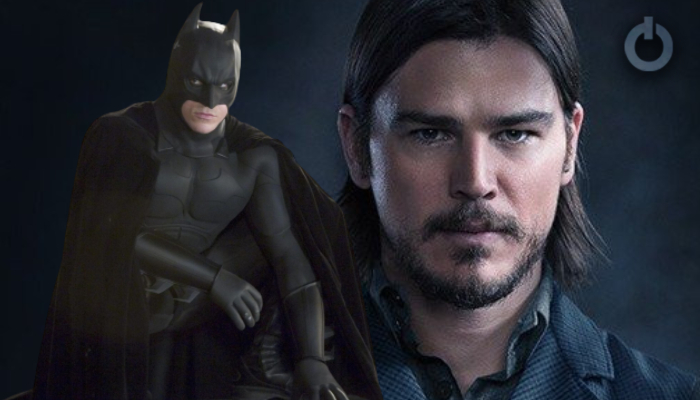 Everyone has a right to choose. And actors passing up some roles is not something that is included in controversy. But sometimes the movies come out to be so successful that these actors regret dropping an iconic role. Well, it is a guessing game of how will the public react to a certain movie. But as they say, 'Don't judge the book by its cover.' Some actors learn it the hard way. History has seen many actors make such regretting statements in interviews. We have listed some of them who could've changed the course of their career by taking up these roles. Here are the actors who regret passing on popular roles:
8. Ellen Burstyn – Nurse Ratched (One Flew Over The Cuckoo's Nest)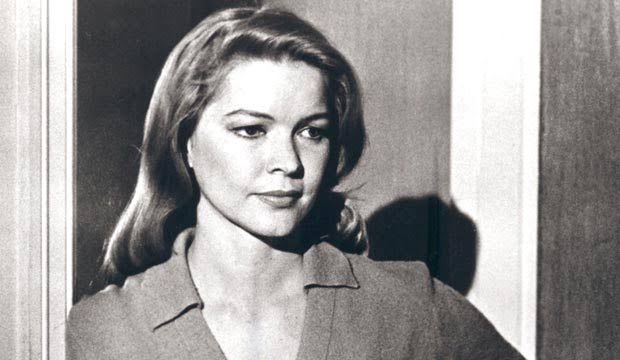 We all have come to learn Louise Fletcher as our Nurse Ratched. But can you imagine that Fletcher was not the first choice of the creators? It was actually Ellen Burstyn who was first offered this role. She even went ahead and admitted this to be one of the biggest mistakes of her career.
To quote her in her own words:
"I probably should have taken One Flew Over The Cuckoo's Nest. I was offered the Nurse. It was a mistake, but I was spending a lot of time in mental wards at the time with my sick husband, and I didn't wanna go work in one."
Fletcher went on to win an Academy Award for this role, and to imagine Burstyn herself could've won this award, this must really be devastating for her.
7. Josh Hartnett – Bruce Wayne (Batman Begins)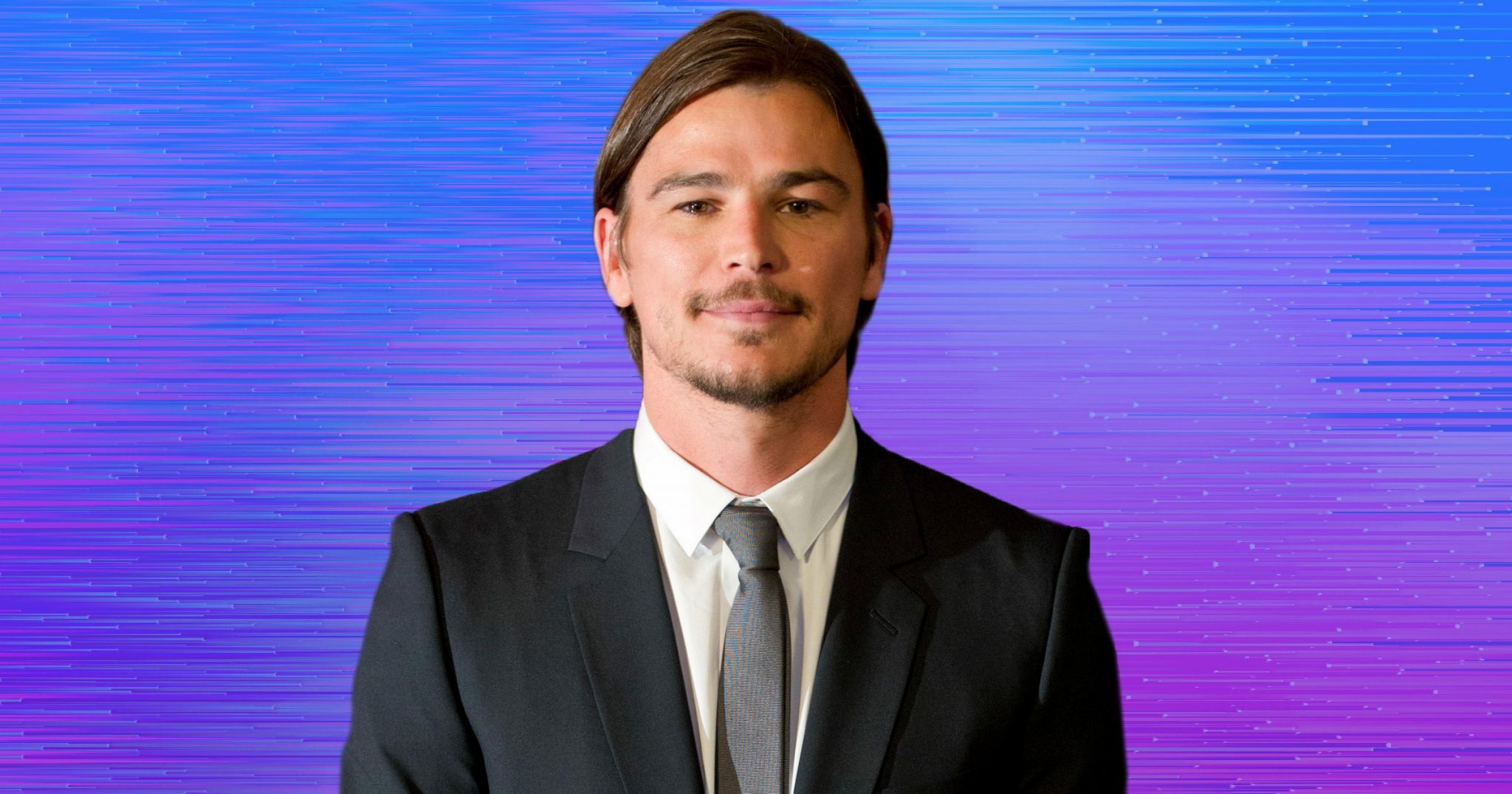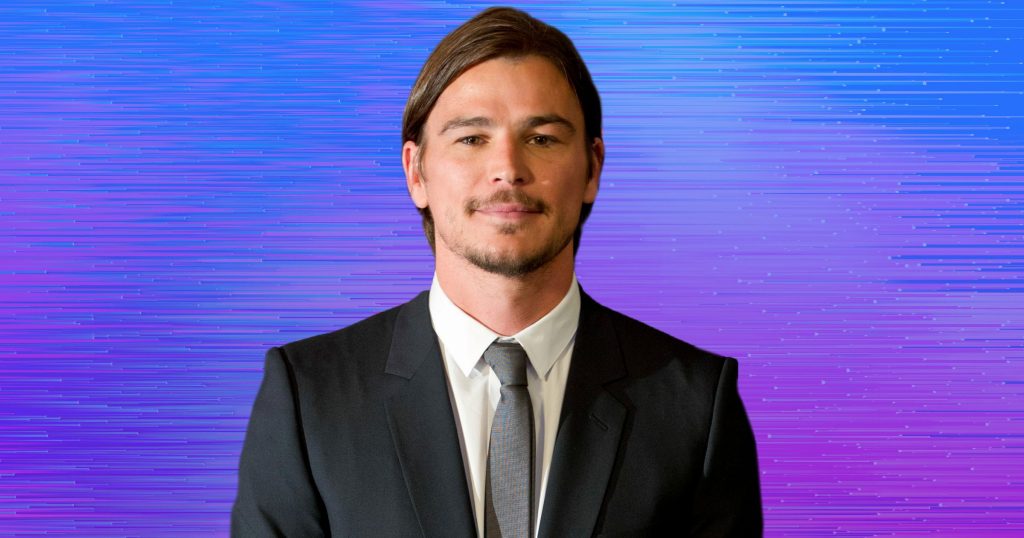 Christopher Nolan has proved to be the best director of our time. And to get a chance to play the lead in a Nolan movie can headline an actor's career. But Josh Hartnett pulled a stunt declining Nolan's offer to be cast as Batman in 2005's Batman Begins. And to be placed above critically-acclaimed actor, Christian Bale can be the highest of honors. Unfortunately, Josh didn't feel the same and declined the Iconic Batman role. In his statement in an interview, he expressed remorse.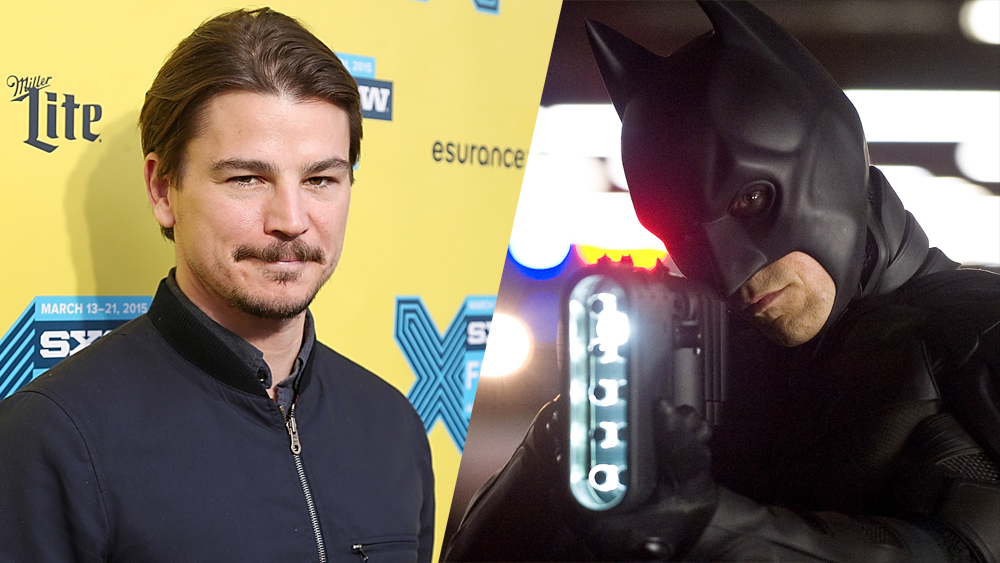 According to him:
"People don't like being told no. I don't like it. I learned my lesson when Christopher Nolan and I talked about Batman. I decided it wasn't for me. I should have been part of the relationship with this guy Nolan, who I felt was incredibly cool and very talented. I was so focused on not being pigeonholed and so scared of being considered only one thing as an actor." 
6. Dustin Hoffman – Travis Bickle (Taxi Driver)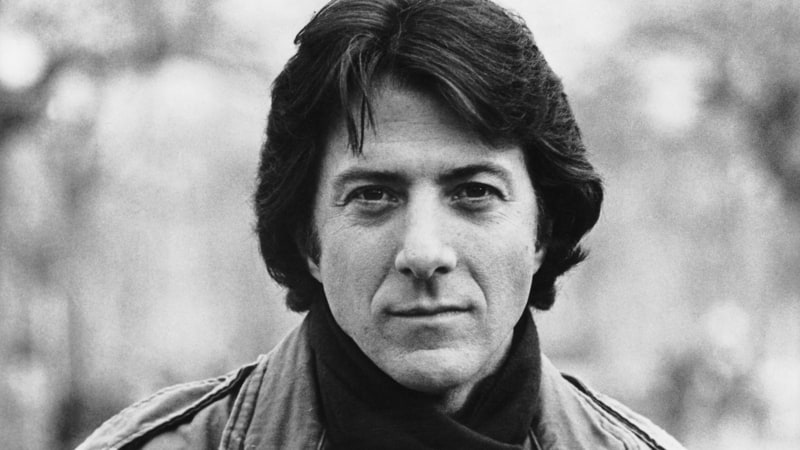 Robert de Niro has been always seen as the disillusioned Vietnam vet turned cabbie Travis Bickle. But Martin Scorses went to several actors before giving it to De Niro. But rejection is all he got. One of them was Dustin Hoffman. Being one of the most famous actors of the 1970s, an offer to Hoffman was natural but due to prior commitments, he had to say no.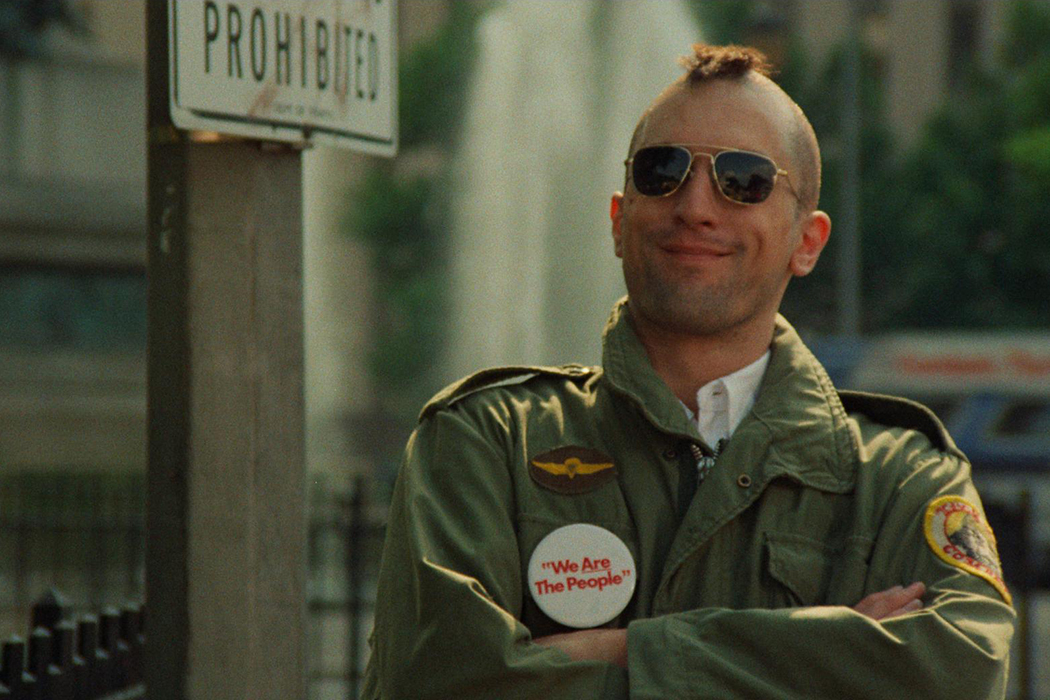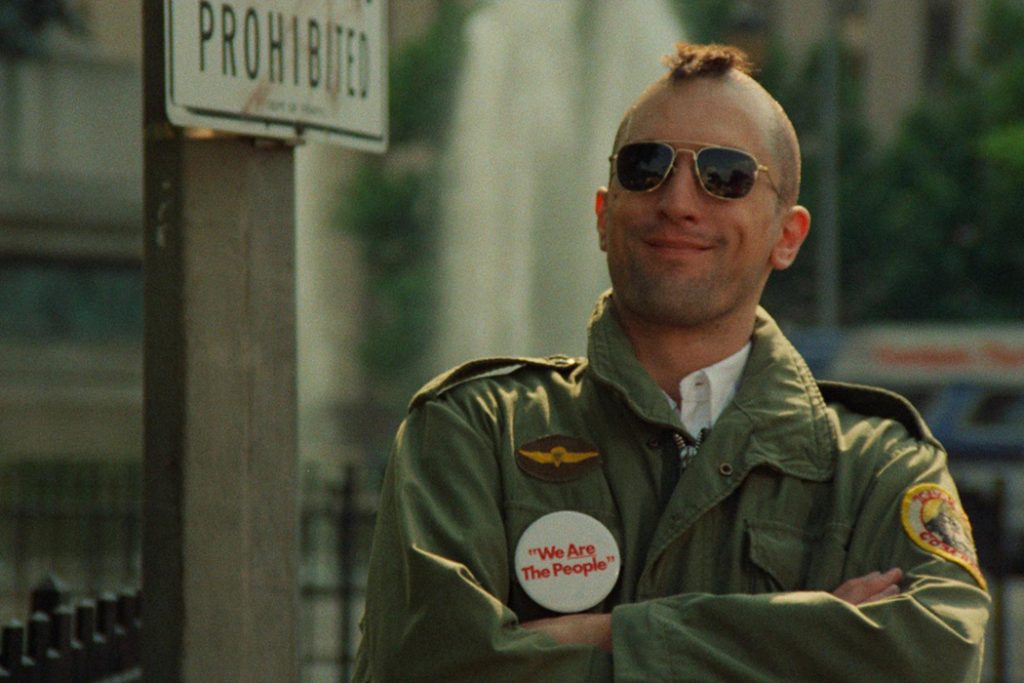 He once talked about this particular incident and stated:
"I remember meeting Martin Scorsese. He had no script and I didn't even know who he was. I hadn't seen any of his films and he talked a mile a minute telling me what the movie would be about. I was thinking, 'What is he talking about?' I thought the guy was crazy! The film was Taxi Driver. I made so many dumb mistakes (turning down hit movies). The list is endless."
5. Christina Applegate – Elle Woods (Legally Blonde)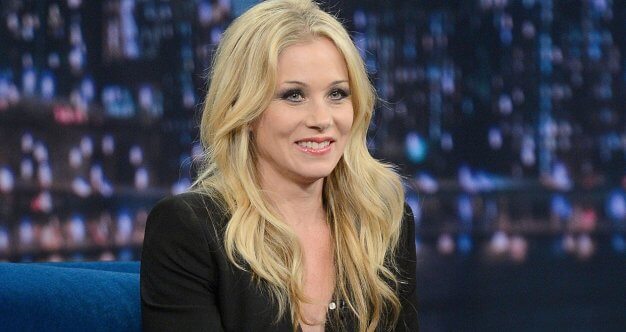 Legally Blonde is known to be one of the greatest Romantic-Comedies of all time. And the iconic role of Elle Woods was played to perfection by Reese Witherspoon. This role paved Witherspoon's way to the A-List. But just like many other roles, it was offered to other actresses too. The first was choice was actually, Ron Burgundy's love interest Veronica Corningstone in the Anchorman movies, Christina Applegate. People may know them to play the Green Sisters in Friends alongside Rachel Green (Jennifer Aniston). But she rejected the role, as it was way too similar to a role she just finished playing in a sitcom, 'Married… With Children'.
4. Leonardo DiCaprio – Dirk Diggler (Boogie Nights)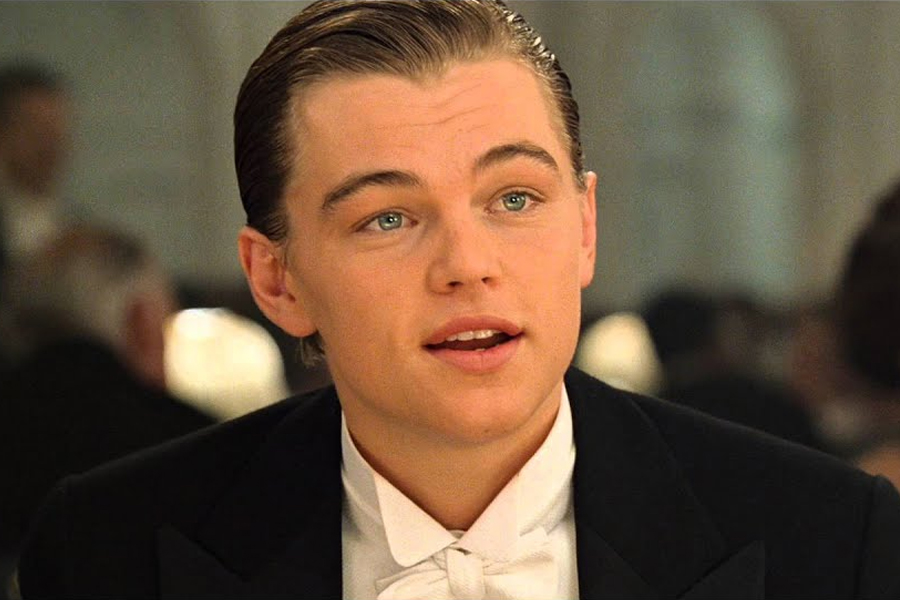 No Doubt, Leonardo DiCaprio has always grabbed the best of roles. His career is filled with characters from all walks of life. But this doesn't mean that he is unaware of the guilt of dropping an enigmatic role. His biggest regret, however, is declining the offer of Thomas Paul Anderson's Boogie Nights. In his defense, he said:
"My biggest regret is Boogie Nights. I'm a huge fan of Paul Thomas Anderson but the first time I met him for that role I hadn't really seen much of his previous work. Now I love that movie."
It would've been Leo to play Dirk Diggins rather than Mark Wahlberg who got a lot of appreciation for this part.
3. Denzel Washington – David Mills (Se7en)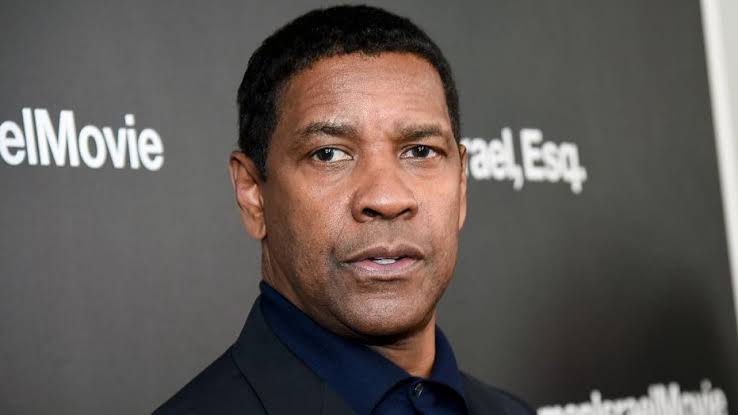 Se7en is one of the finest movies of the '90s. This Brad Pitt-starrer won an Academy Award for the best villain and many MTV awards. But it was offered to David Washington way before. And unlike common belief, Washington was considered for the part of the beloved David Mills and not Detective Somerset. But he regrets this decision to this day.
Washington even admitted it openly in an interview, saying:
"I turned down the movie Se7en. That was a mistake. I just didn't think anybody was going to see it. I don€™t know what I made instead, I can't remember, but I turned Se7en down. I guess Brad Pitt is happy about that."
He can bet Brad Pitt is happy about that. And contrary to what he said, Se7en is watched even after 26 years after its initial release.
2. Christopher Plummer – Gandalf (The Lord Of The Rings)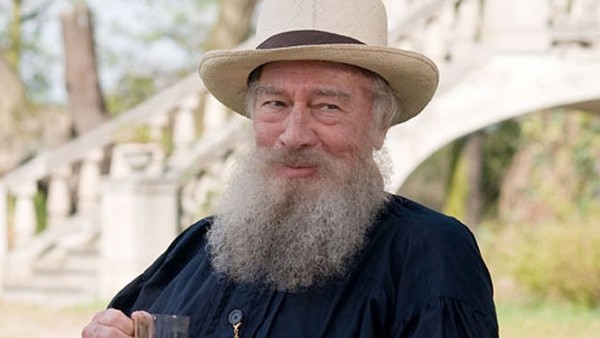 Can you even start to imagine that someone other than Ian McKellen could've played the legendary character of Gandalf – The Wizard. But, just like every great name in this list, he, too, was not the first choice. Before him, Christopher Plummer was offered the role but due to some personal reasons, he declined it and he regrets that decision to this day.
When asked, he said:
"I don't know why I turned it down. I thought 3 or 4 years in New Zealand… I thought there were other countries I would like to visit before I croak. It was a marvellous part and I loved The Lord Of The Rings. I grew up on it actually. It is a great, great, great book and then it became a great film."
However good he might've been in the movie, Ian McKellen did a great job and is still loved by the movies' fans.
1. John Travolta – Forrest Gump (Forrest Gump)
Forrest Gump has been a classic since its release in 1994 and to think that our favourite Forrest Gump could've been played by someone else just sounds silly. But actually, the creators had something else in their minds and  Their first choice was not the Australian Tom Hanks but John Travolta. Travolta was a big name in the 1980s and he seemed a better choice for this iconic character. Unfortunately, Travolta just got the regret and not the role. Although, the film would not have been nearly this good if Hanks wasn't in it. Hanks won an Academy Award for Best Actor for this movie and that was just the beginning. He received worldwide recognition for this role and Travolta could've had it all.
So these are the actors who regret passing on popular roles. Would you have liked these actors in your favorite iconic roles? Do let us know in the comments.
Follow us on Facebook, Instagram & Twitter for more content.