Christopher Nolan is one of the most well-recognized directors worldwide. Even people who don't know movies, know of Nolan's proficiency. He has a flair for taking normal things and making them extraordinary. He also has an idea of how to humanize Godly characters like Superman. Nolan is probably one of the more commercially successful directors, even though he regularly veers off the beaten path. His exploits have earned him the repute of a genius. So it came as a surprise when knowledge of his fight with Warner Bros became public. Amid controversy, it seems likely that Netflix could become The new home of Christopher Nolan.
The Tenet Controversy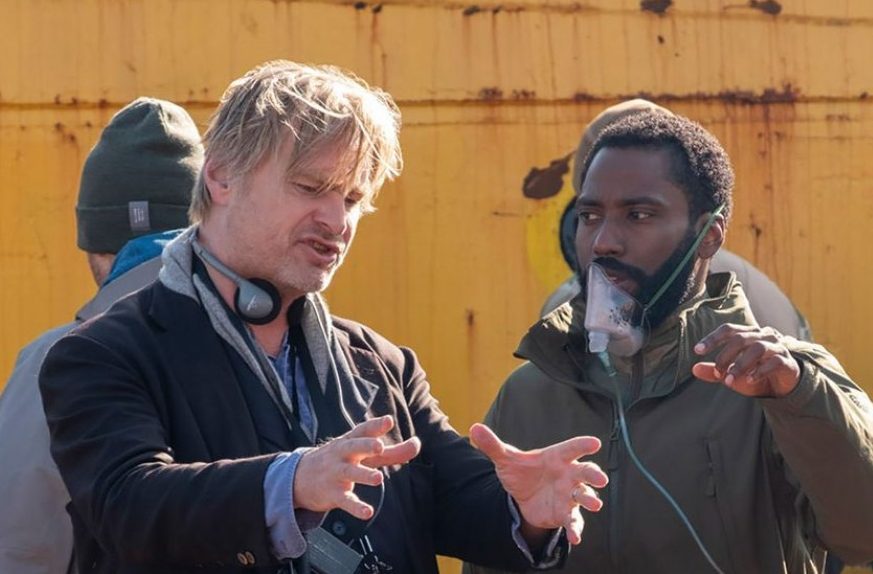 Tenet was a movie that pushed boundaries. It took the genre of time travel and introduced a completely new and unique trope to it. Time inversion was something previously unheard of. Nolan did it with such grace that the entire entertainment industry could do nothing but watch in awe as the master showcased his talent. But the executives at WB could not be satisfied. They had to push their creative oversight even on the most talented of directors. You see, Tenet was supposed to be released amid the pandemic. But because of Covid-19 the movie's release date had to be pushed back. The pandemic made WB suggest that all of the year's releases will be shifted to their exclusive streaming service HBO MAX.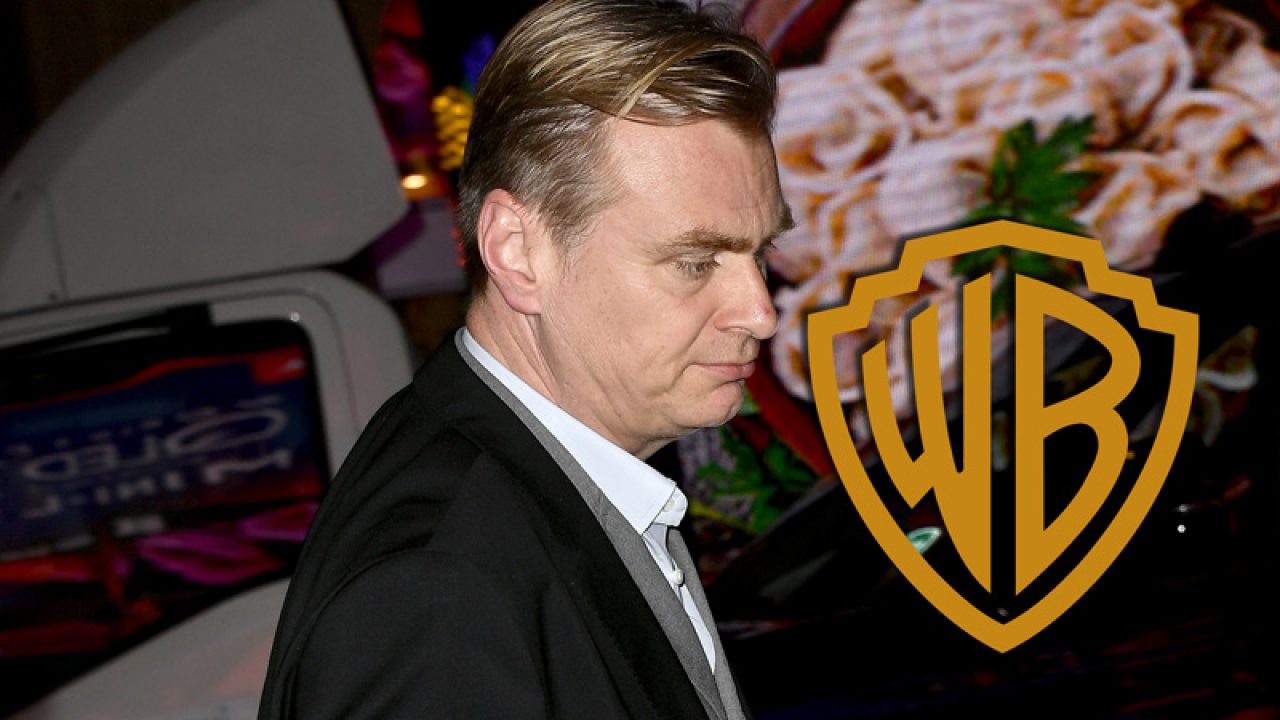 Christopher Nolan has always been a fan of the theatrical experience. Nolan was one of the first directors to shoot in IMAX and he did the same with all his movies. The director loves the vibes of a cinema hall. He is one of those people who can take something simple and turn it into a surreal experience with the help of tools on hand. It has been proved time and again by the director. So it came as no surprise to fans when Christopher Nolan publically voice his disagreement with the studio's decision.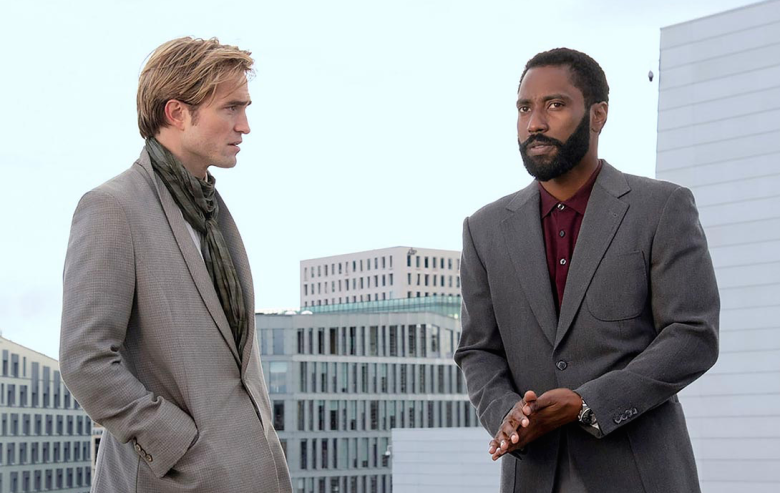 He fought the executives and made sure that Tenet would not form part of the slate of HBO MAX. Although this resulted in a beautiful experience for the fans it also created a split between the director and WB. Ever since the fight rumors have been floating around that sooner or later the director might leave the WB camp for greener pastures
The Netflix Connection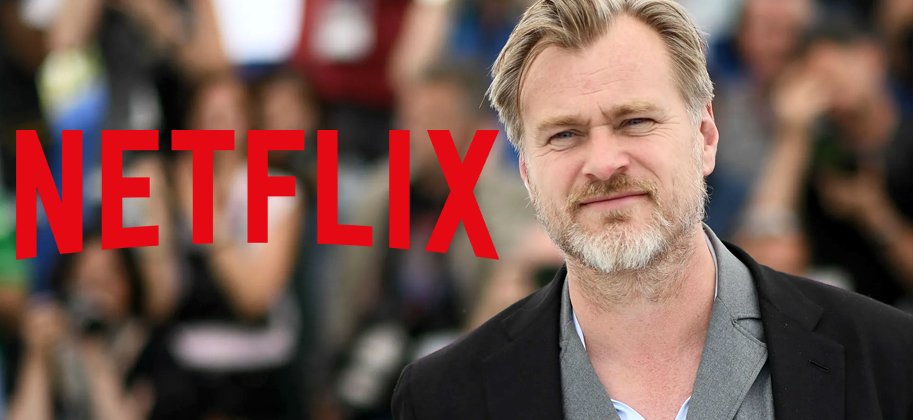 Netflix movie chief Scott Stuber was recently heard saying,
"If and when [Nolan] comes up with his new movie, it's about can we be a home for it and what would we need to do to make that happen. He's an incredible filmmaker. I'm going to do everything I can. In this business, I've learned you need to have zero ego. I get punched and knocked down and get back up."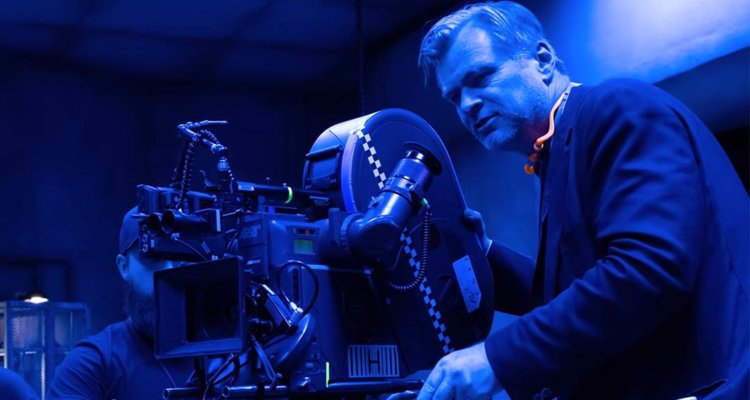 It seems that Netflix is vying for the director and his next movie. Although next to nothing is known about Nolan's next project, still the streaming service wants to air it on their platform. And with good reason, the director has an amazing track record. Second only to the likes of Quentin Tarantino. Amid the WB controversy and Strub's interest, it seems more than likely that Netflix Could Become The New Home of Christopher Nolan.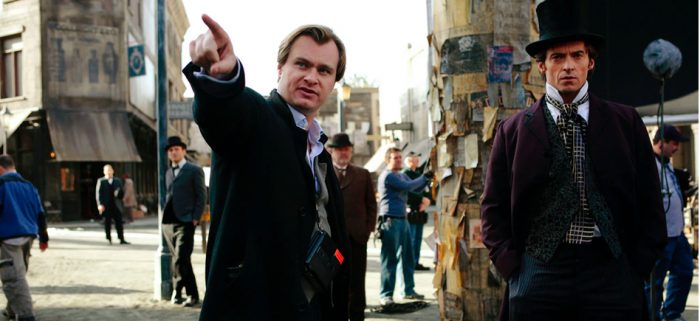 The streaming service has always been one that acquires new properties with careful consideration. They recently signed a deal with Steven Spielberg's production company Amblin. This deal was for the airing of new movies by the studio on Netflix's platform. The streaming service has gone from being a luxury to an almost necessity. If you want to watch anything that's relevant you need to have a Netflix subscription. This will get even more accentuated with the addition of Christopher Nolan to their already illustrious roster of creators.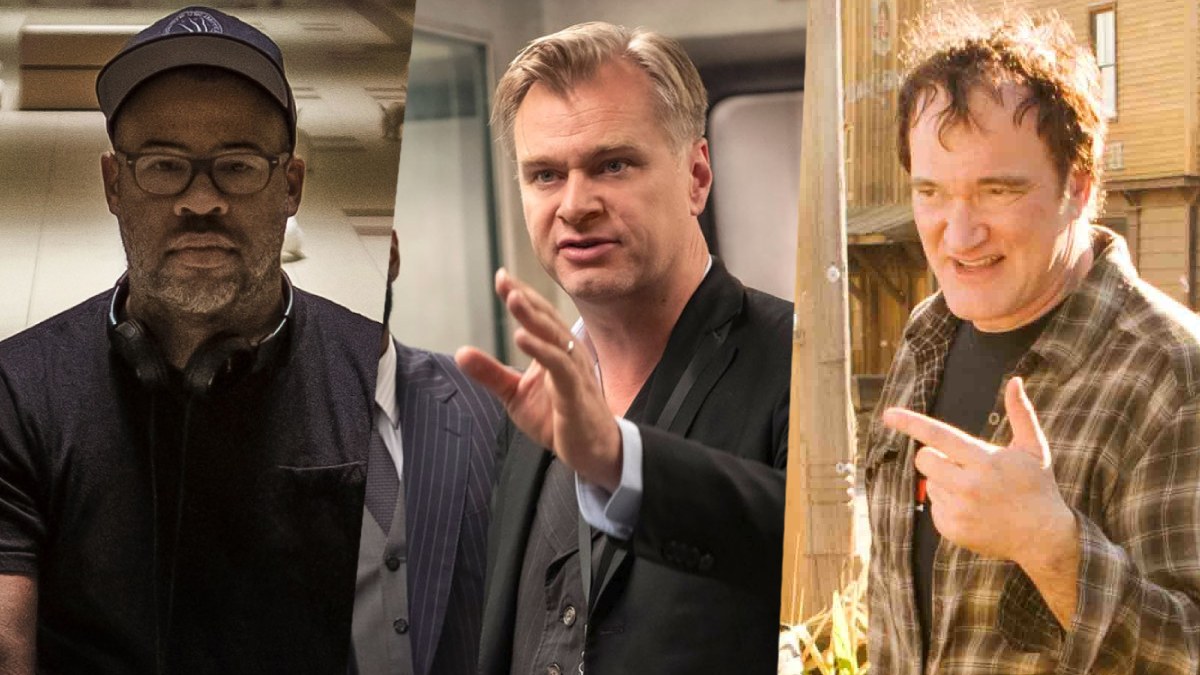 Moreover, we all know that Netflix never shies away from giving its directors a colossal production budget and a free creative hand. This translates into beautiful shows that become instant classics. Maybe WB should take a lesson or two from the streaming service if they do not wish to lose their pride directors. Anyhow, it is too early to know whether Nolan will leave the WB camp amid this row and actually join Netflix but we sure hope he does.
What's Next?
What do you think? Do you think we have hit the nail on its head? Or have we missed some important details? Could Netflix become a new home for Christopher Nolan? Tell us your opinions in the comments below and keep watching this space for further updates.
Follow us on Facebook, Instagram & Twitter for more content.