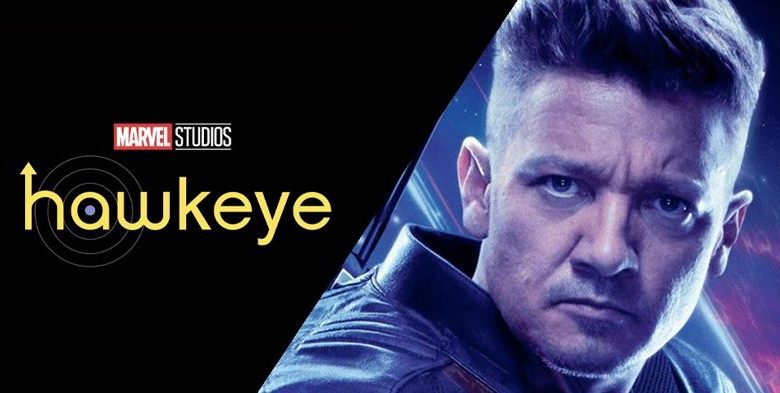 Hawkeye Look:
Marvel has a lot of content to push out. They've already shot WandaVision, The Falcon and the Winter Soldier, Black Widow, Shang-Chi and Eternals. Apart from that, Loki, Ms. Marvel and Spider-Man 3 are under production. Now, joining them will be the Hawkeye series. Jeremy Renner recently showed us how he was training for Hawkeye. And now, he has posted an image showing his battle-worn look as Clint Barton. Check it out: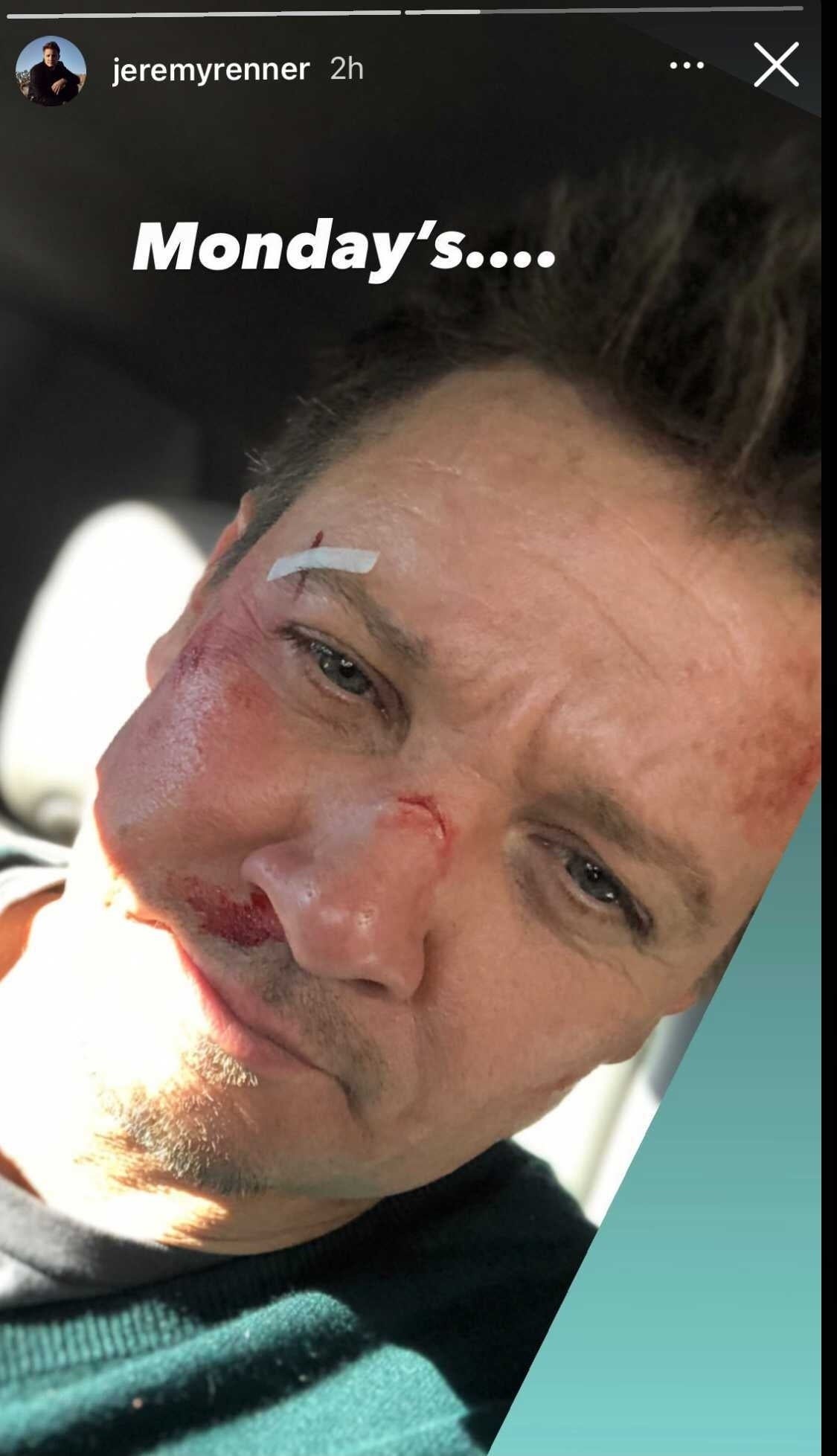 Well, there's no mention of the Hawkeye series here, but since Renner was gearing up for it, we're certain that he has started filming for the Disney+ series. The cast of the show is still a mystery as we don't even know who is playing Kate Bishop. Hailee Steinfeld was in talks, but then she revealed that she is not joining the series. Although, no other actor was ever revealed for the role. So, we reckon that it will indeed be Steinfeld taking on the role of Kate Bishop.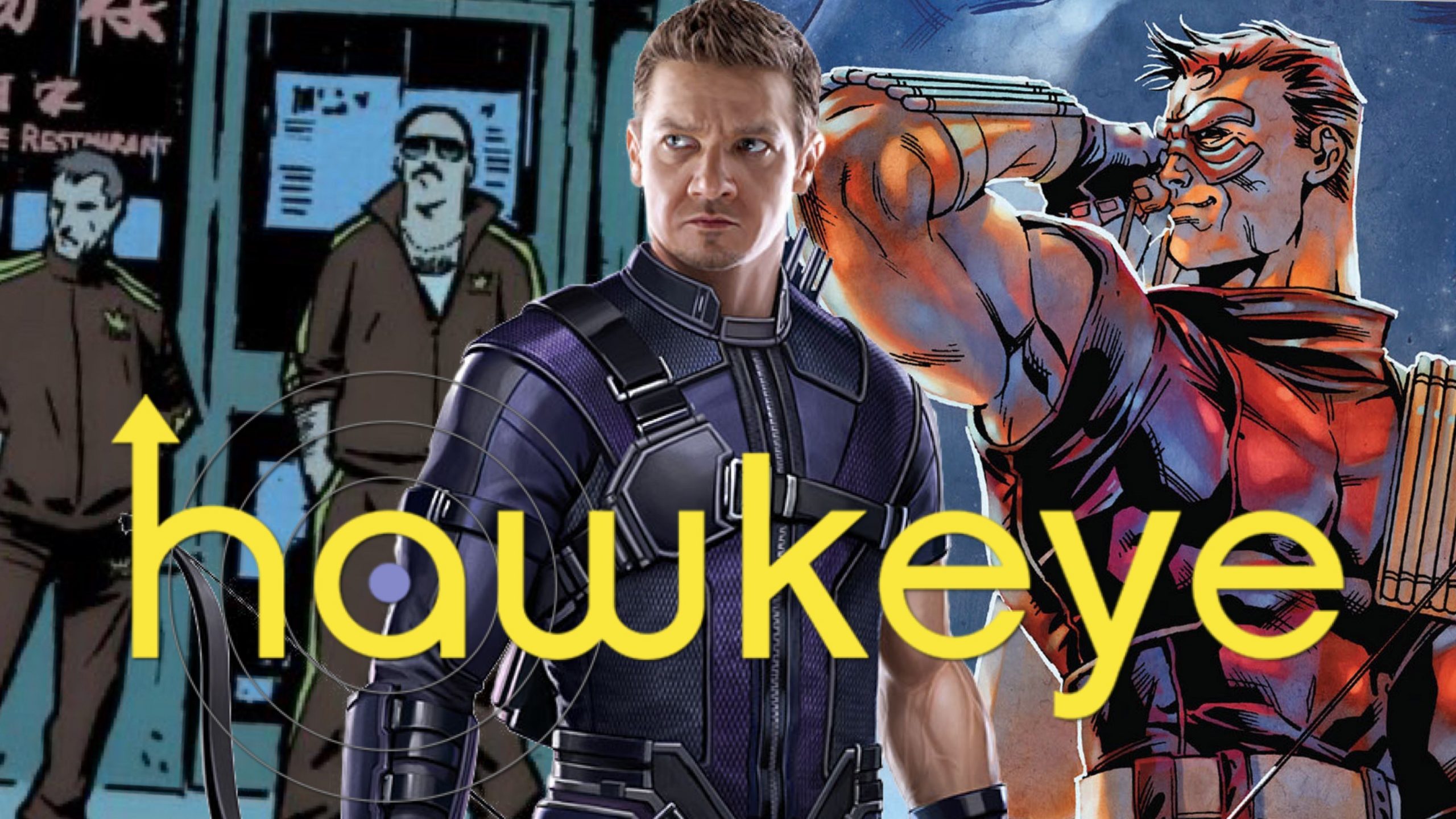 Rumors suggest that we might see Trick Shot in the series. Along with him, we could have other characters like Swordsman, Crossfire, Mockingbird, and most importantly, Barney Barton appearing in the show.
Hawkeye producer Trinh Tran got into details about the series last year. She talked about how Kate Bishop will be the second lead in the show. She said:
"Well, they're both Hawkeyes in a way, right? So you want to make sure… I'm always interested in introducing new characters. And now we have a fascinating young female who is very interested in this role. So you're going to see a balance of both.

We're treating our shows as if we're making our features," Tran added. "I mean, the feel and the quality of those TV shows are going to be like the Marvel movies that you've seen. So that's always been [Marvel Studios president Kevin Feige]'s mindset of let's make sure that when people are going to be watching these episodes, it's going to feel like it's just one long movie except rather than two-and-a-half hours, it's going to be much longer. And the idea behind certain characters getting their shows is because we'll have a lot more time to be able to develop these characters rather than the shorter."
We're pretty excited for Hawkeye. But unfortunately, we may not see it until early 2022.