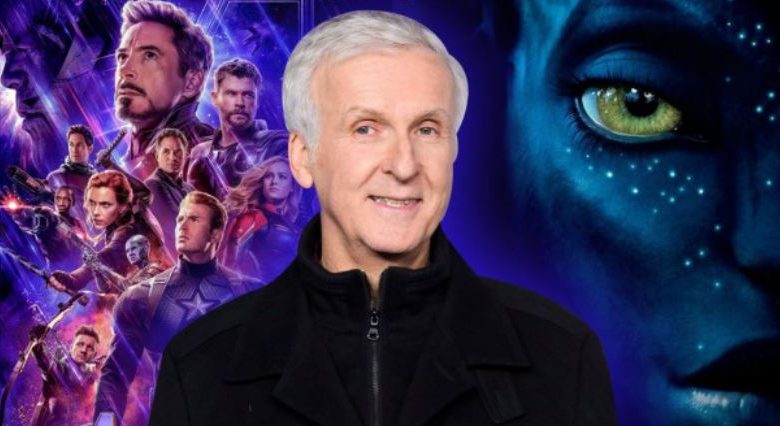 Avatar Will Beat Avengers: Endgame-
Last year, Avengers: Endgame ended up beating Avatar to take the throne as the highest grossing movie worldwide. It took almost 10 years for a movie to achieve that feat. Before Avengers: Endgame, no film could even come close to Avatar's $2.790+ Billion income. Sure there were 2 other Disney movies that went past the $2 Billion mark. And Disney also made a bunch of other films that went past $1 Billion in the meanwhile. But the only movie that could've taken down Avatar was Avengers: Endgame.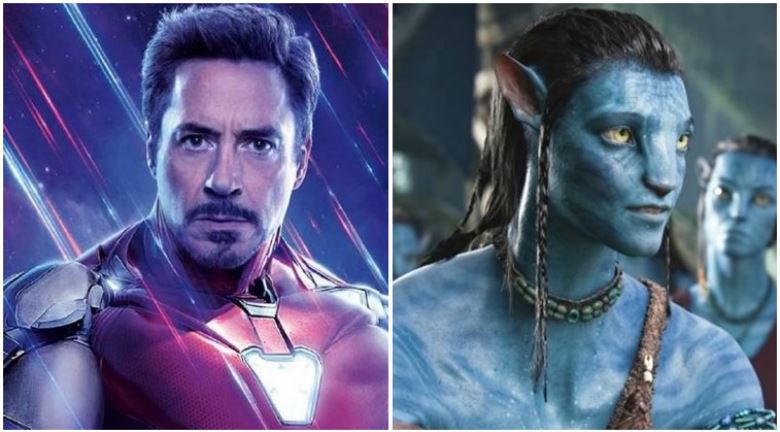 If we compare numbers after adjusting the inflation rate, Avatar would still remain the victor over Avengers: Endgame. But the fact is that Avengers: Endgame managed to make $2.797+ Billion i.e. almost $8 Million more than Avatar. So, that's enough for us to claim it as the winner. But apparently, James Cameron thought that Avatar could still take Avengers: Endgame down from its throne.
\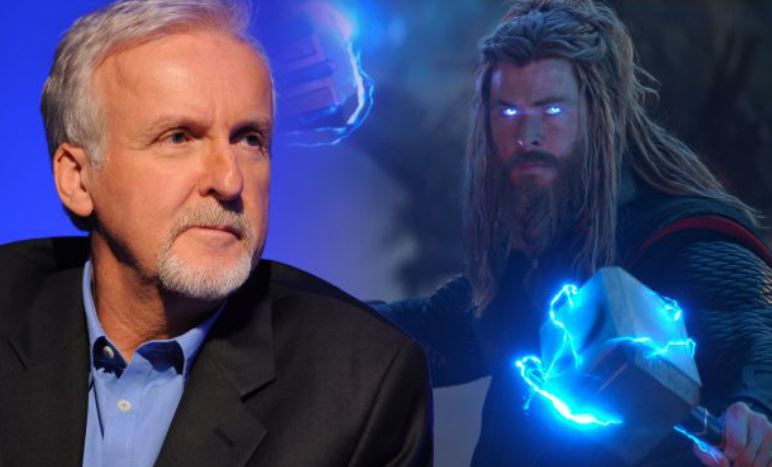 Back in December, Cameron spoke to USA TODAY and stated that "I think it's a certainty" that Avatar will eventually take the throne back from the biggest Marvel movie ever made. He was really confident about it. He said:
"I don't want to sound snarky after I took the high road (by offering congratulations)," he says. "But they beat us by one quarter of a percent. I did the math in my head while driving in this morning. I think accountants call that a rounding error. But let's give 'Endgame' their moment and let's celebrate that people are going to the movie theater."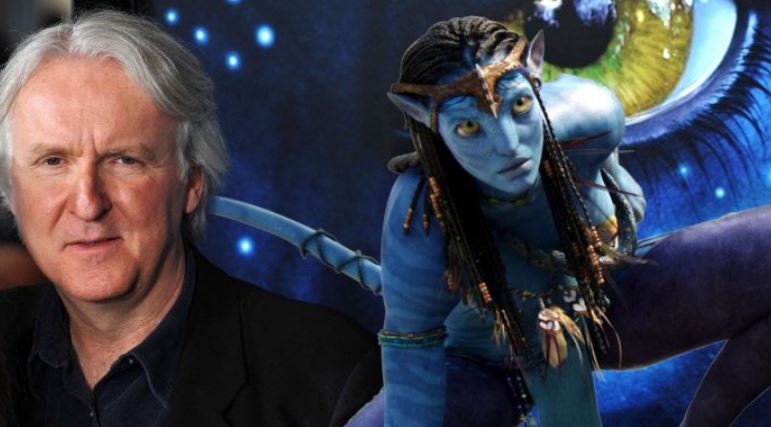 Well, Cameron was the reigning champion with both Titanic & Avatar for over 20 years. So he'd probably have a better idea about Box Office. But, considering the situation of feature films in the current surroundings, we'd say that Avatar might not be able to make the required $7.4 Million to take Avengers: Endgame down.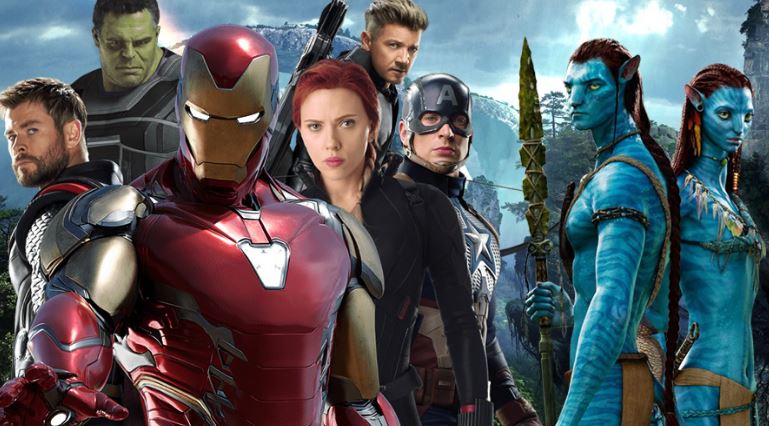 If he thinks Avatar could still reclaim its former title, then it is obvious that Avatar is supposed to get a rerelease. But that rerelease is not going to happen this year at least. It could happen in the next year one or two months before Avatar 2. That will not only be a marketing tactic to raise the hype for the upcoming Avatar sequel, but it will also be Cameron's shot at beating Endgame again. And because people might be excited & getting ready for Avatar 2, they just might end up in the theatres for a rewatch of Avatar as well. So, Avatar & Avatar 2 could go hand in hand.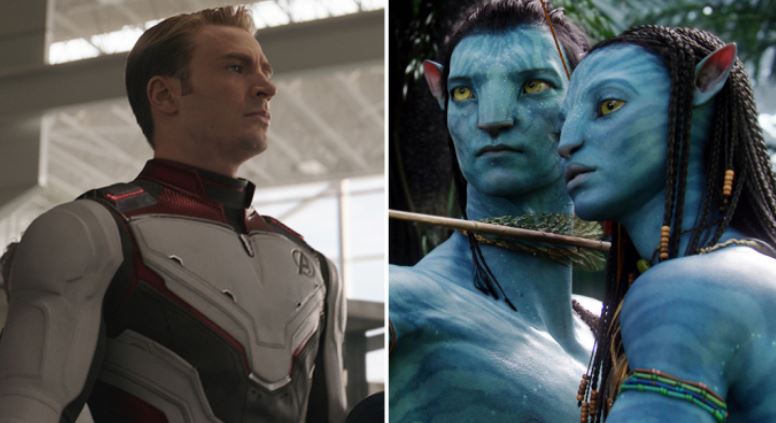 But the problem is, that making $7 Million+ still might prove to be a problem for Avatar. That's because people might be hesitant to go to the theatres for the next whole year even after the theatres open up. And the month of November in 2021 will be very competitive, so, the rerelease of Avatar will have to be in October at least, if not earlier.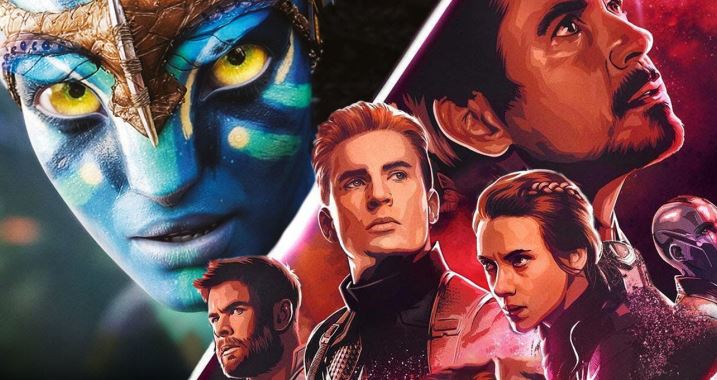 In my opinion, Avatar might not get another rerelease because it had already been re-released twice after it came out. But that's on Disney. As I've said that they might use Avatar's rerelease to market Avatar 2. So anything could happen. But the thing that I believe cannot happen is any movie, let alone Avatar, beating Avengers: Endgame. Producing these numbers with another IP just might not be plausible.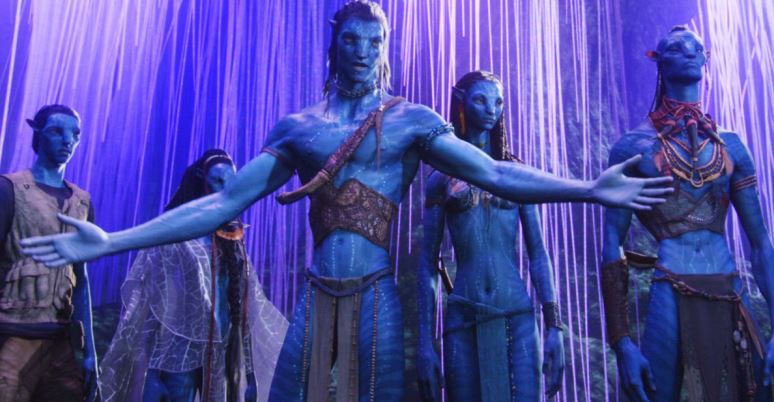 Avengers: Endgame was so successful because it had so many characters that people loved, and it was a major finale event that was built up for over a decade. So, an event like this might never happen. Not even a Marvel movie might be able to do it. Avatar 5 could have a shot at coming close because tickets will be even more inflated 7 years down the line, and above that, Avatar 2, 3 & 4 might just raise a crazy hype for the finale event of the franchise. But let's wait and see. Avatar 2 arrives on December 17, 2021.
Read More: 
Good News for Films Like Mission: Impossible 7, Black Adam, The Batman & More