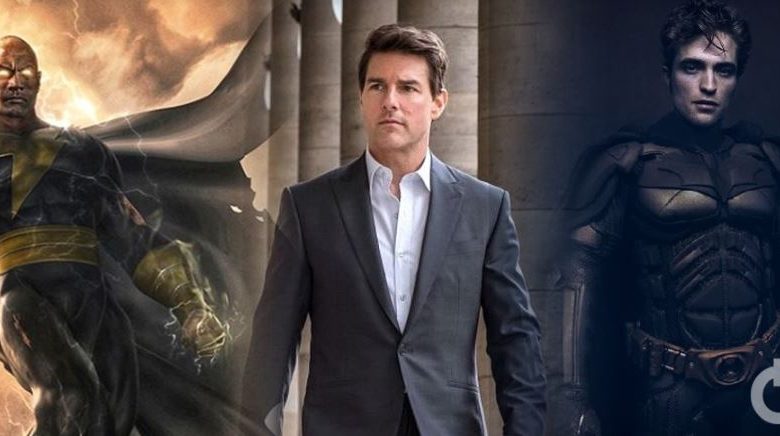 Disney is a happy Studio in terms of their movies & TV shows being under production. Avatar 2 is currently filming in New Zealand and The Falcon and the Winter Soldier is also undergoing production in the Czech Republic. Even though the Coronavirus numbers are rising throughout the world, many countries have managed to issue new guidelines which will allow major movie studios to begin filming their upcoming movies. After Avatar 2, a few other films like Fantastic Beasts, The Batman, Black Adam & Mission: Impossible 7 could breathe a sigh as the directors now have an idea as to when they could start with the production of these films.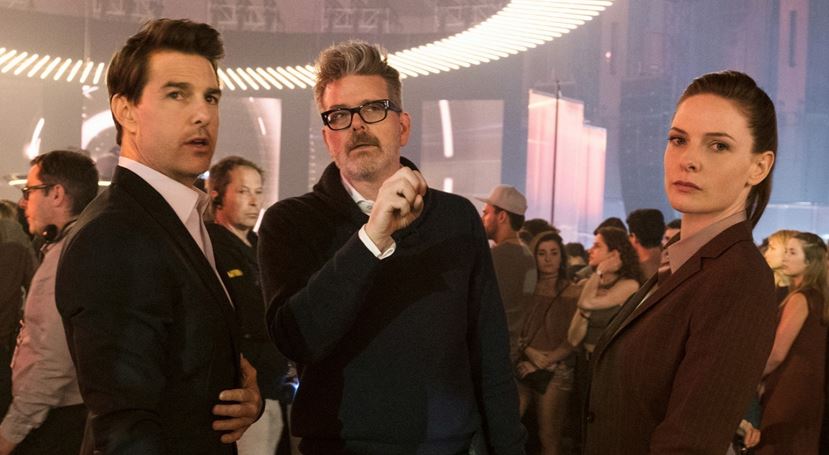 As for Mission: Impossible 7, it was going to be quite tough as Italy is a major part of the next film and big action sequences were supposed to be filmed there. But since the country was taken over by COVID-19, the production came to a halt. But, a positive report about the film has been given out by Deadline as the first assistant director of Mission: Impossible 7, Tommy Gormley said:
"We hope to start shooting again in September. We were days from shooting in Venice — we were right at the epicenter when it all kicked off — so we had to shut down in Venice where we were four or five days from shooting. We hope to restart in September, we hope to visit all the countries we planned to and look to do a big chunk of it back in the UK on the backlot and in the studio, so September through to end April/May is our targets. We are convinced we can do this."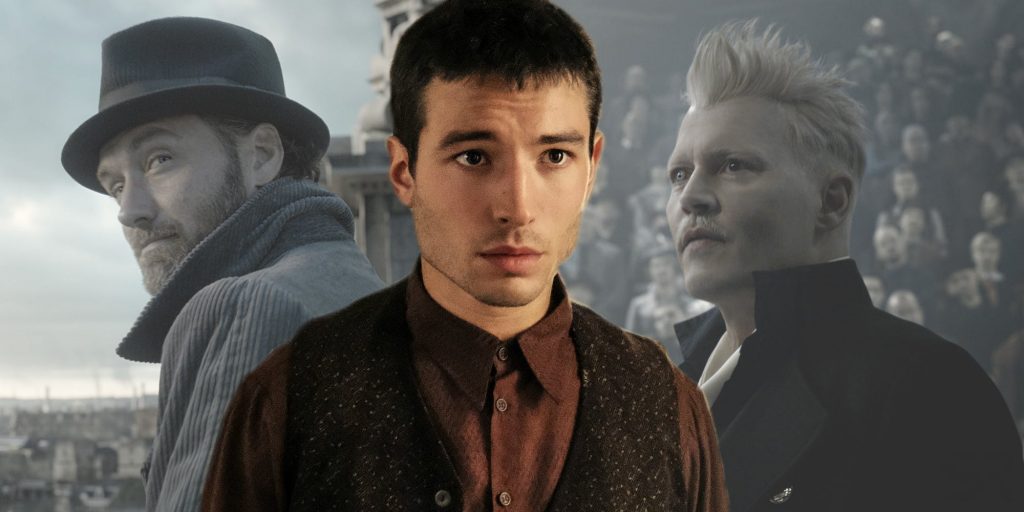 From September to April is a long haul, but with the Coronavirus, filming was always going to become a slow process as the industry adjusts to the new norms and proceeds cautiously. For WB films like The Batman & Fantastic Beasts have also got good news as UK's £3.6 Billion film industry has been rebooted with the new guidelines. So, The Batman & Fantastic Beasts 3 can now begin filming as soon as July. Although, rumor is that The Batman will probably start in August.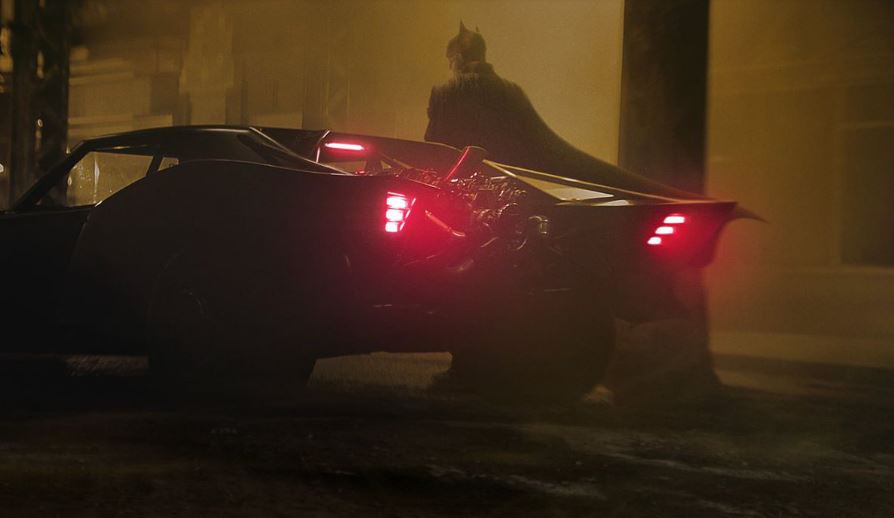 Even if these films restart by August, they will be able to make it to their scheduled release dates of 2021. Fantastic Beasts 3 was undergoing production in March when things came to a halt. Similar was the case with The Batman as the movie was supposed to film a major Batmobile action sequence in Liverpool. But that couldn't happen earlier. Now, these films could start again, and hopefully, we will be able to catch them in the theatres without any more delays. The Batman is supposed to arrive on October 1, 2021, & Fantastic Beasts 3 will hit theatres on November 12, 2021.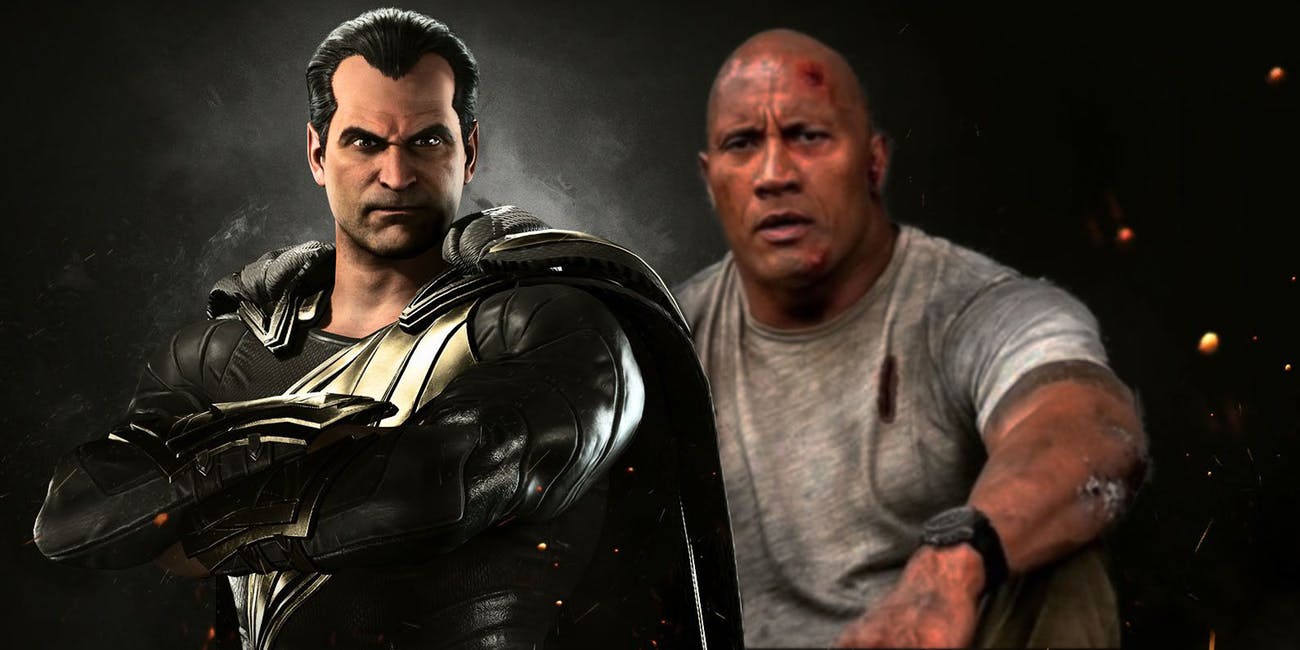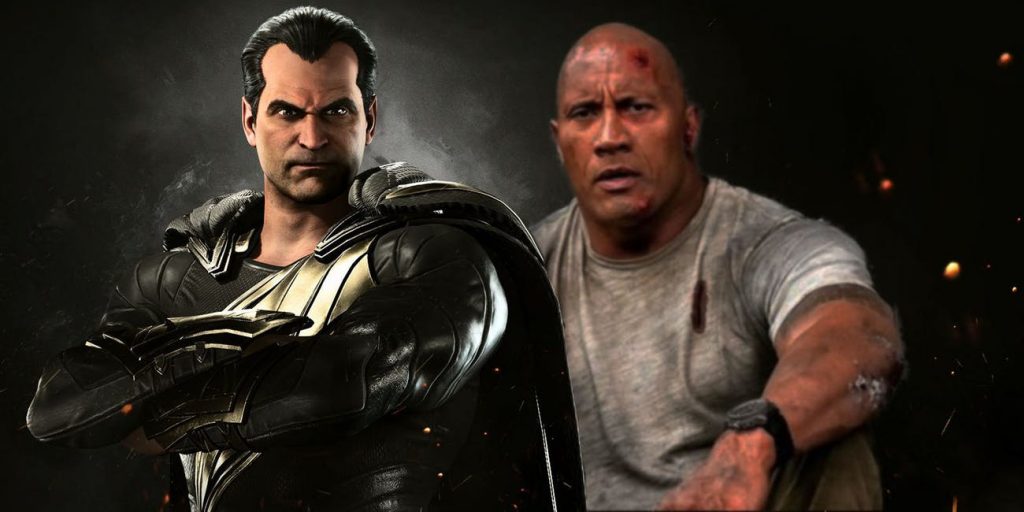 These aren't the only films that might restart filming in August as we've also got the update for when Black Adam will begin. It was supposed to go under production in July, but that wasn't possible as the pre-production got pushed a little bit. But now, after being attached with Black Adam for more than a decade, Dwayne Johnson will start filming the movie on August 31 in Atlanta, Georgia. Even though the movie is starting about 2 months late, there should be enough time to finish production and post-production so Black Adam could hit theatres on December 22, 2021.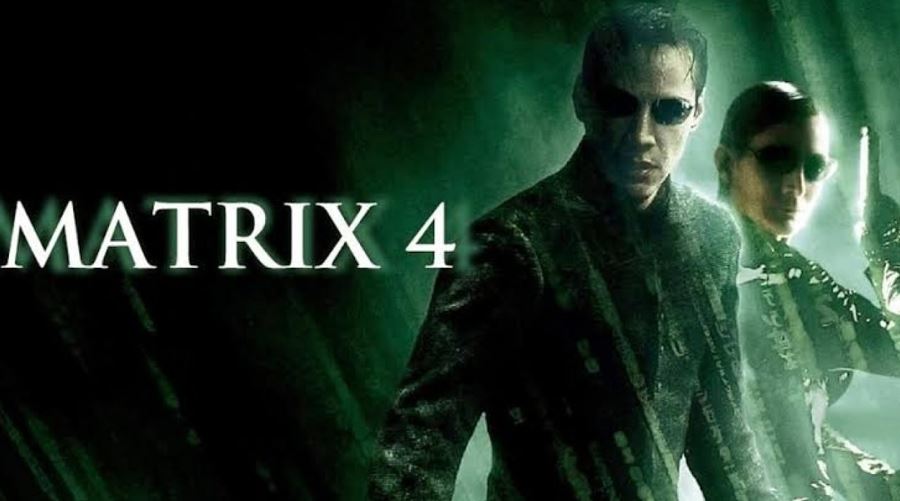 Jurassic World 3 & The Matrix 4 are other films that should restart filming soon. It will surely be delayed from its May 21 release date. We still don't know about films like Spider-Man 3 (was supposed to start in July), Shang-Chi, and others that are supposed to start production. But it is good to see that Hollywood is slowly getting back on track. Let's hope that the Coronavirus will now be contained, and people will follow guidelines and bring us some exclusive new content.
Read More: 
Top Gun 2: The Crazy Training Regiment Tom Cruise Put His Co-Stars Through Revealed