Movies
MCU's Blade Movie Release Date Revealed By MCU Insider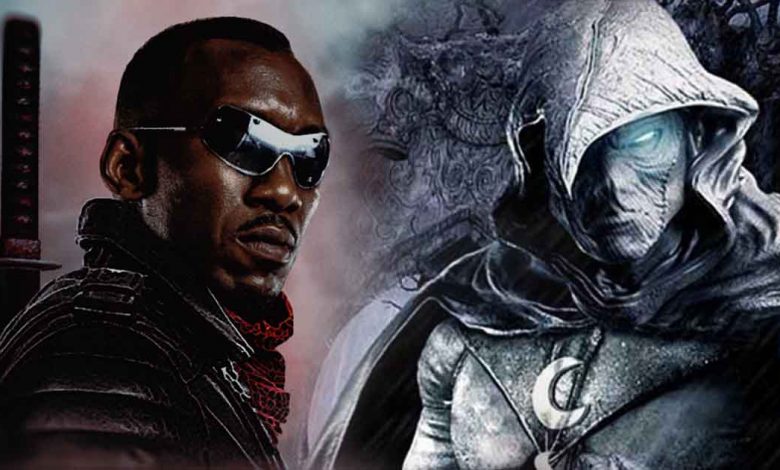 Disney just revealed Marvel's reshuffled and expanded Phase 4 slate. Apparently it will run on to 2022 and all the 2022 TV Disney+ shows will also be a part of Phase 4. It is obvious that an Avengers movie would still not happen in Phase 4, but now we know every movie that will come out till October, 2022. Till now, Marvel hasn't revealed the film that was supposed to release on October 7, 2022. But now, according to MCU scooper Charles Murphy, we know the title which will be slotted on this date.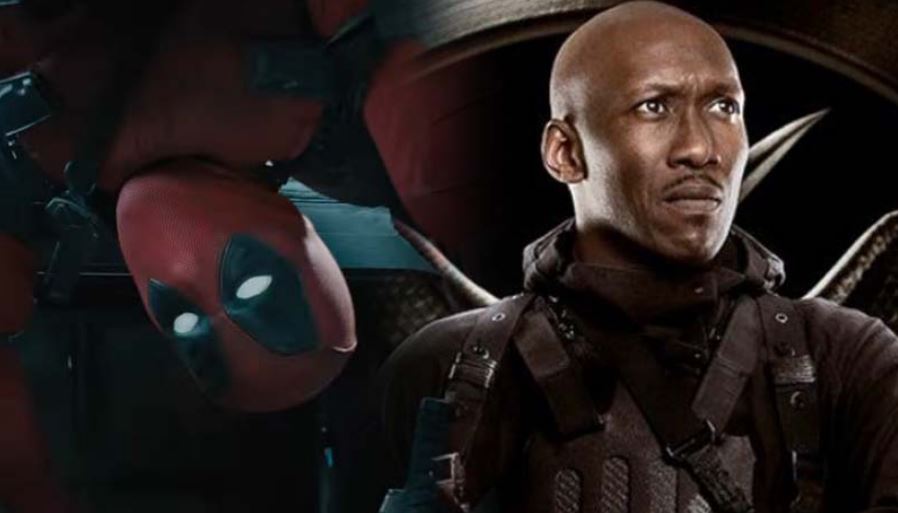 Our guesses were that the film coming out on this date will either be Blade or Ant-Man and the Wasp. Deadpool 3 could've been a contender but we had heard nothing about it apart from the fact that Ryan Reynolds once mentioned the whole team to be back & working under Marvel. As for Blade, Marvel had announced the actor playing Blade last year, so his solo film was suspected to release soon. But our first preference guess was Ant-Man and the Wasp 3, since the third film of the franchise has already found its writer, and Michael Douglas previously confirmed that the movie would be shooting next year. But that doesn't seem to be the case as Charles Murphy has tweeted Blade to be the film coming out on October 7, 2022.

Well, it does make sense for Blade to arrive in 2022. We heard reports that Blade could be a part of the Moon Knight show which will come before the movie itself. While that might still be true, we could now believe that Moon Knight directly lead us into Blade similar to how WandaVision & Loki will tie into Doctor Strange in the Multiverse of Madness.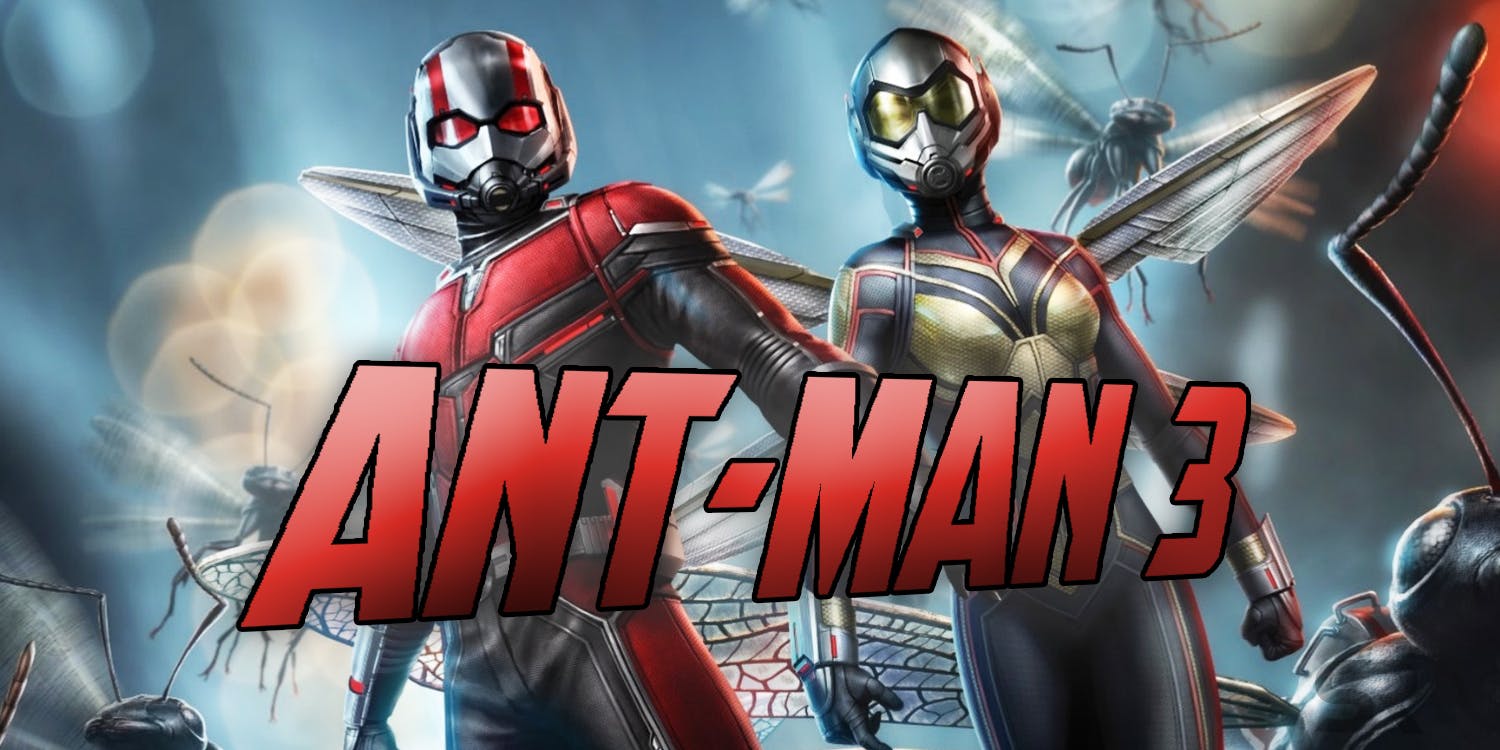 Anyway, that means Ant-Man and the Wasp will definitely release in 2023 (considering Murphy's scoop is true). Until Marvel makes an official announcement, everything has to be taken as a grain of salt, but we can surely predict the 2023 slate as well. According to the movies that we have heard to be in development, 2023 should bring us Deadpool, Guardians of the Galaxy Vol. 3, Ant-Man and the Wasp 3 & Fantastic Four. Now let's place these films in the release dates that Marvel has scheduled till November 2023:
2/17/23 – Deadpool 3
5/5/23 – Guardians of the Galaxy Vol. 3
7/28/23 – Ant-Man and the Wasp 3
11/3/23 – Fantastic Four
Marvel does manage to throw a few curve balls every now and then so these films could end up being switched by other properties like Silver Surfer, Nova, Captain Britain-Black Knight or Thunderbolts. Either way, it's highly likely that both X-Men & Avengers films will arrive in 2024 along with Spider-Man 4.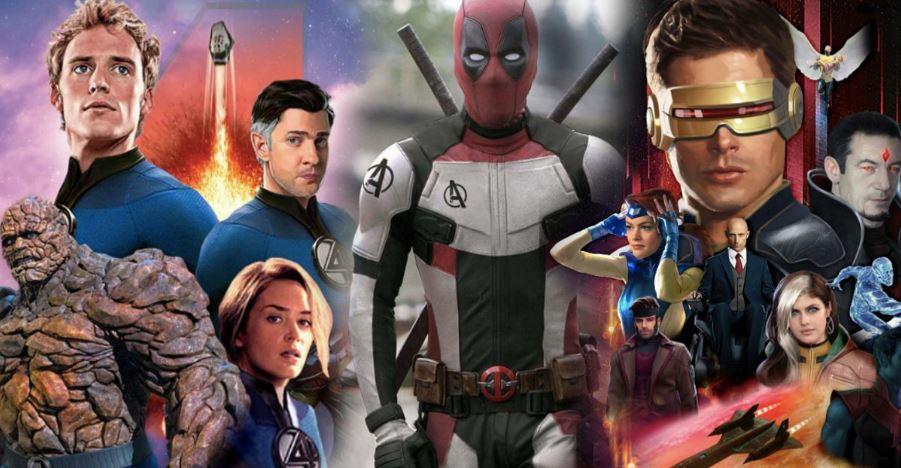 Even though the X-Men & Fantastic Four movies are 3-4 years away from us, we shouldn't really be bummed out because their characters will show up somewhere else before they appear in their own title films. The MCU is expected to set up mutants right from the beginning of Phase 4. The Falcon & The Winter Soldier, WandaVision, Black Panther 2 & Captain Marvel 2 are believed to be the films where Mutants will appear. Characters from Fantastic Four could appear in Ant-Man and the Wasp 3 & probably even Spider-Man 3. Let's see what happens.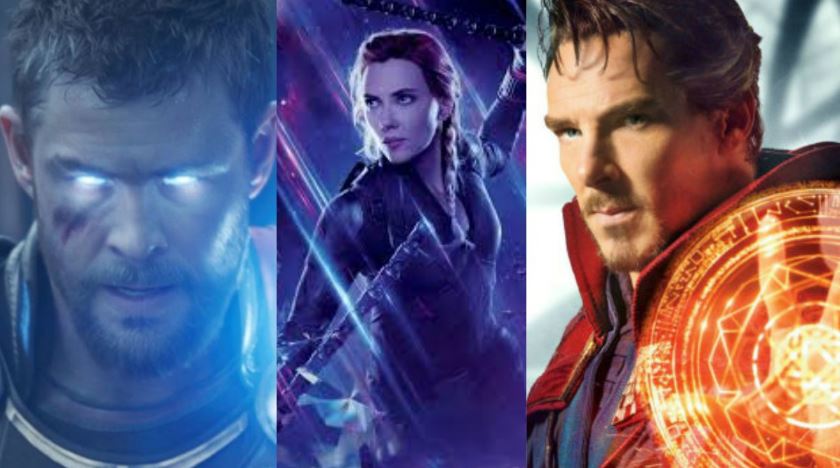 Till we get official new announcements for the rest of the planned release dates, here are the new release schedule of the MCU till July 8, 2022:
Black Widow – November 6, 2020
Eternals – February 12, 2021
Shang-Chi and the Legends of the Ten Rings – May 7, 2021
Spider-Man 3 – July 16, 2021
Doctor Strange in the Multiverse of Madness – November 5, 2021
Thor: Love And Thunder – February 18, 2022
Black Panther 2 – May 6, 2022
Captain Marvel 2 – July 8, 2022
7 Disney+ series will also be placed between these films.