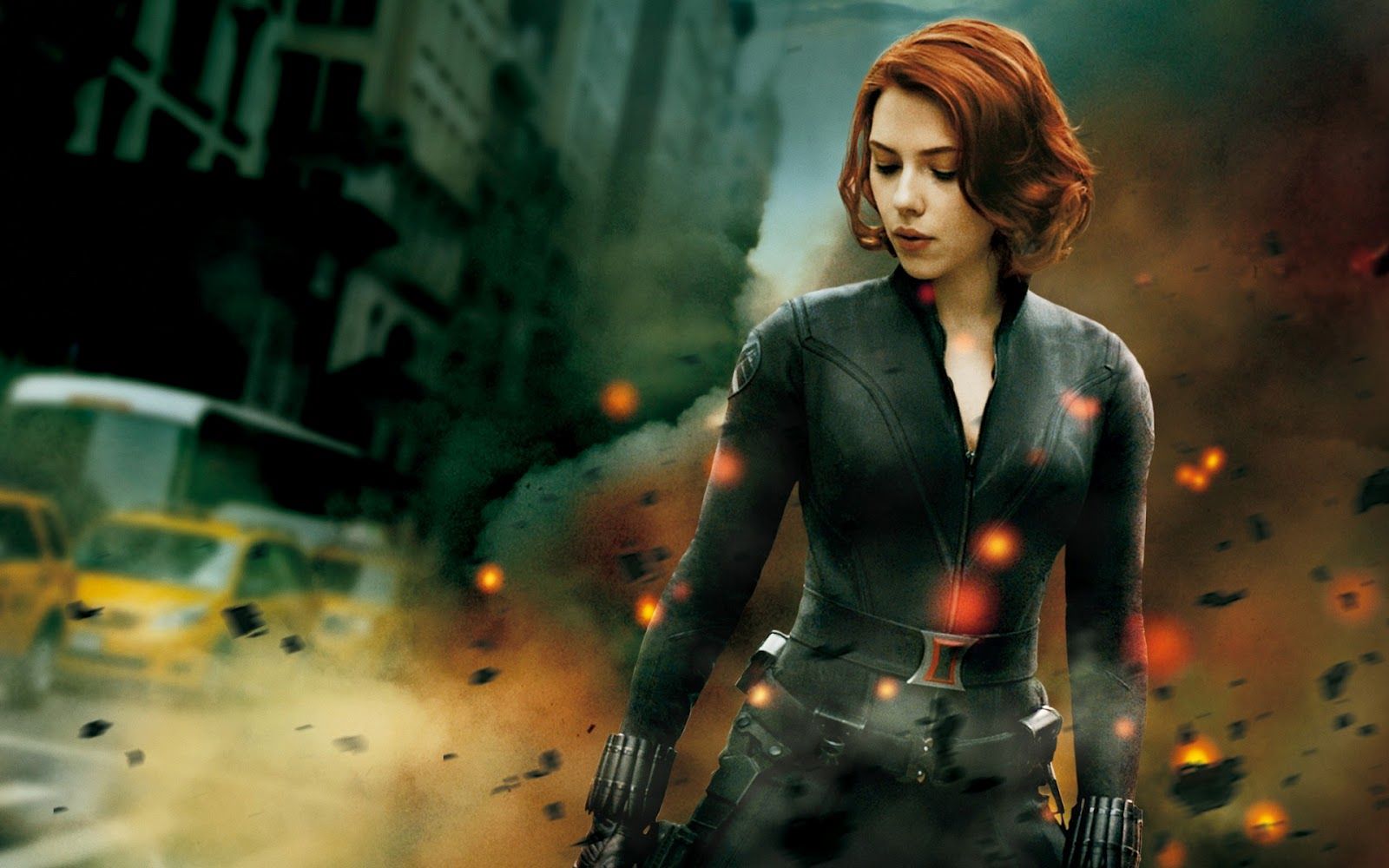 Rejection is a necessary evil when actors head for their music-desired role in movies and it's a part of the process not to be ignored. Well, sometimes the rejections are so painful that these actors end up failing to get the most iconic roles of all time. Hollywood is cruel man! Without wasting a second of you, we bring you the five failed auditions that cost the stars a major role.
1. Robert De Niro for The Godfather
Well, Robert Di Niro won best supporting actor for playing Vito Corleone in The Godfather: Part II. Before that, he auditioned for the role of Sonny in The Godfather directed by Francis Ford Coppola. He was rejected for the role. Later, the role dropped in the hands of James Caan.
2. Scarlett Johansson for Jumanji
https://youtu.be/rYjUtmMl3W4
There is no doubt the actress appears magical on screens. During her early days in the industry, Johanson auditioned for the lead role in 1995 Jumanji. But she was rejected for the role and later the video of her auditioning for the role surfaced, giving a rare insight of her.
3. Josh Hutcherson in Amazing Spider-Man
Well, most of the young actors buckled down for the role of Peter Parker. Hutchinson played Peeta Mellark, a fictional character in the 2014 film, The Hunger Games: Mockingjay – Part 1. In 2012, he showed up for the audition of Amazing Spider-Man. In spite of solid screen test the actor was rejected for the main role.
4. Jeremy Sisto in Titanic
We know how Kate Winslet was effective for the role of Rose. And nobody would think of any other actress better than her for her role. Jeremy Sisto, who starred in Clueless did give a shot for the iconic role of Jack, which was later played by Lionardo DiCaprio. Well, Sisto lost the role a later went on to join TV shows: Six Feet Under and Suburgatory.
5. Brad Pitt in Backdraft
Brad Pitt, who is known for his role in Mr. and Mrs. Smith, auditioned for the lead role in the movies. But unfortunately, he lost it to William Baldwin.