Every year Bollywood releases its trump card on Diwali. This festival is considered to be the most crucial business time according to bollywood insiders. And never does it fail to justify. Most of the time films released during this time of the festival earns huge. Here is a list of 5 of the biggest blockbuster movies which had a Diwali release.
Happy New Year
Strange but true Happy New Year did release on Diwali. This Farah Khan movie having an ensemble cast was the highest grosser of the year. It also broke many records of collection till date. Happy New Year indeed made the Diwali of the cast and crew of the movie very happy one.
Krrish 3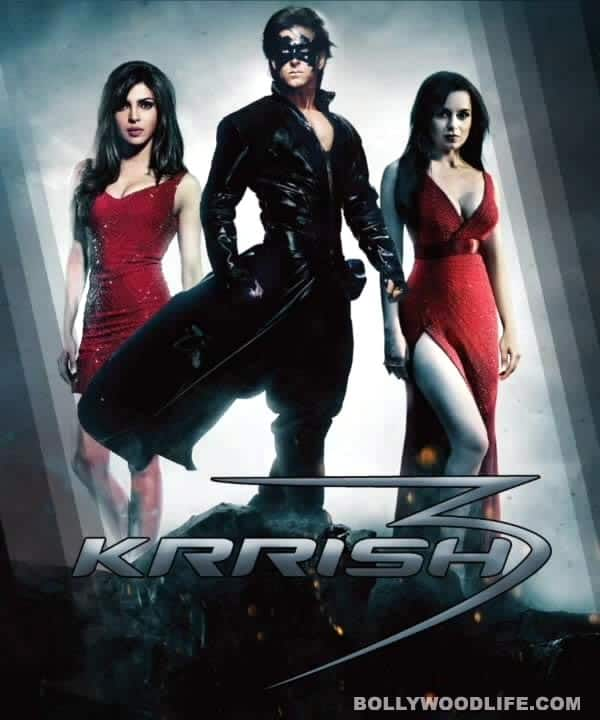 The ultimate super hero saga of Bollywood was at its peak collection on Diwali 2013. The combination of superhero fantasy and Diwali festival release worked wonders for Rakesh Roshan's movie. It was also among the highest grosser of the year. Hence we can say Krissh did fly high on Diwali.
Veer-Zara
This 2004 Yash Chopra romantic movie was also released on Diwali. Starring Shah Rukh, Preity Zinta and Rani Mukherji in pivotal roles it was the highest grosser of the year. Though compared to other movies in the list it did have a low collection, but nevertheless was one of the biggest blockbusters of all time.
Om Shanti Om
Deepika Padukone's debut bollywood movie opposite SRK was a huge hit. This film revolving around reincarnation was released in 2007 Diwali. And for that particular year it ranked top of the list of highest grosser. When it is SRK and the day is Diwali, SRK is bound to give a fire cracker performance.
Golmal 3
This Rohit Shetty multi-starrer sequel maintained its legacy of doing well in box office. The third installment was the highest of this comedy series. It crossed many landmarks in bollywood and is by far the biggest hit of Ajay Devgan. After this movie Rohit Shetty earned himself the name "Hit Machine".