Movies
Avengers: Endgame Officially Becomes The Most Tweeted-About Movie of All Time
There was a time when fans of superheroes were called up as 'children'. And, the superhero movies were called as 'kiddish' by the critics. But, with time, effort, technology, and hard work. The makers out there have simply hijacked the whole cinematic universe. And, in order to become the top 'genre' out there in the world of cinema, Marvel & DC have played a huge role. But, the start of MCU simply changed everything. And, now the storm which we are witnessing after the release of Avengers: Endgame was written on the wall many years ago. Now, the film has achieved another feat as it has become the most tweeted-about movie ever on Twitter.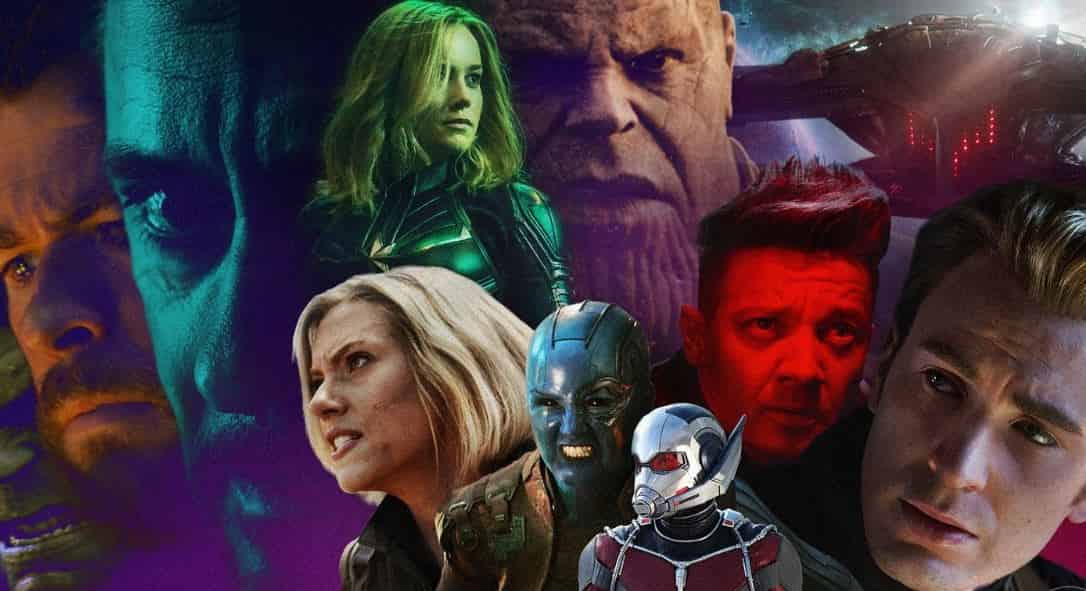 The official account of 'Twitter Movies' congratulated the biggest movie of this year and in their tweet, they mentioned that since the beginning of 2019, Avengers: Endgame has been tweeted about more than 50 million times. But, what simply shocked the Twitter itself is the fact that out of these 50 million, nearly 25 million tweets arrived last week when the film was about to release.

And also, the run of that famous hashtag #DontSpoilTheEndgame which is running even to this day was fundamental in this success. Here's the tweet from Twitter Movies in order to pay homage to the success of Disney's Avengers: Endgame:
50 million Tweets

*sɴᴀᴘ*#AvengersEndgame is now the most Tweeted about movie ever. pic.twitter.com/Um2aGpRpN6

— Twitter Movies (@TwitterMovies) May 2, 2019
Now, there's something interesting about this feat as if we talk about the most tweeted character, then, it wasn't Iron Man, Captain America, Thor, Captain Marvel, or anyone else but it was the Mad-Titan 'Thanos', followed by Thor, Iron Man, Captain America, Hulk, Loki, Spider-Man, Black Widow, Groot, and Nebula. The countries which have contributed the most are the United States, Brazil, the Philippines, Thailand, Malaysia, Japan, the UK, Mexico, Indonesia, and France.
So, about which character did you tweet the most? Tell us in the comments section down below.