Movies
This Wonder Woman Rumor Finally Explains How Steve Trevor Returns From The Dead!!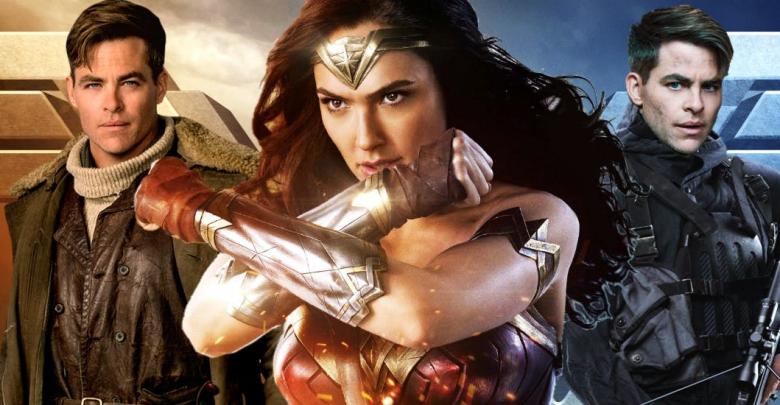 Seldom is there a death that moves you so much that you want the character's sacrifice to mean something. Steve Trevor's death in the end of Wonder Woman was one such instance. The character did not die a hero or a guy trying to do the right thing. He died to allow Diana Prince aka Wonder Woman to understand the true element of humanity – love, and sacrifice. He died for an unsung cause. And that makes him even more heroic. So when fans heard that Chris Pine will be reprising his role as a resurrected Steve Trevor, everyone was angry.
They were fuming and screaming for Warner Bros to consider a course correction and not destroy the sanctity of the legacy Trevor had set for others to follow. But as it turns out, there just might be a reason why Trevor is returning and it will blow you away. Presenting – This Wonder Woman Rumour finally explains how Steve Trevor returns from the Dead!!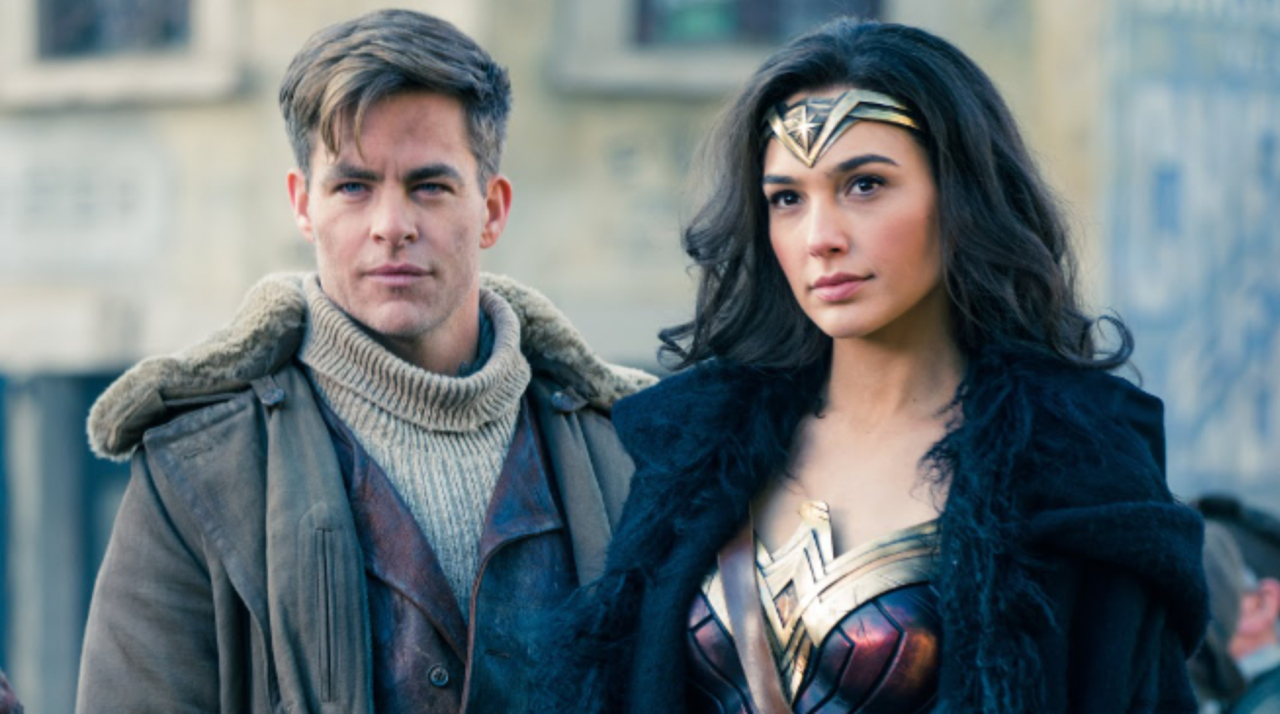 SPOILER ALERT – Major Potential Spoilers for Wonder Woman 1984 up ahead. If you are that much of a fan, we suggest you look away…..
The reason is quite simple. Steve Trevor is not being brought back from the realms of the afterlife for naught. A new character that will surface in the sequel to 2017's Wonder Woman will have a huge role to play in his resurrection. Pedro Pascal has been roped in for playing a major God in the Wonder Woman 1984 movie. The name of the God is not yet known but many claims it is Hades that the guy is playing.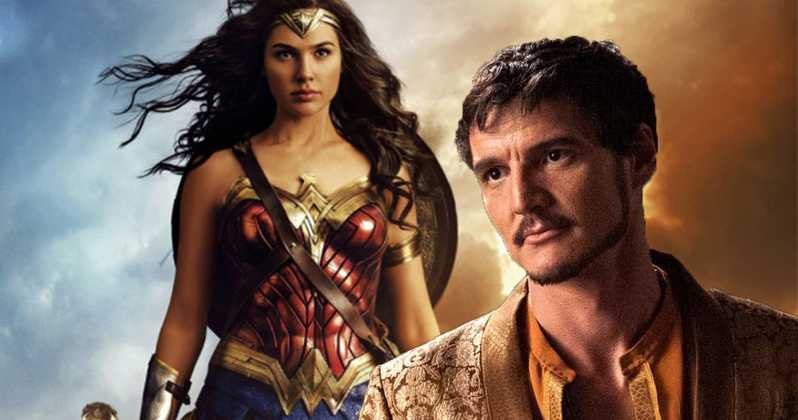 Pedro will wager a deal with Diana. In return for doing his bidding, Pedro will bring back her dear love back into the world of the living. Chris Pine's return, ladies and gentlemen, will usher in a new plot device that will set the tone and pace of the story of the Wonder Woman 1984 movie.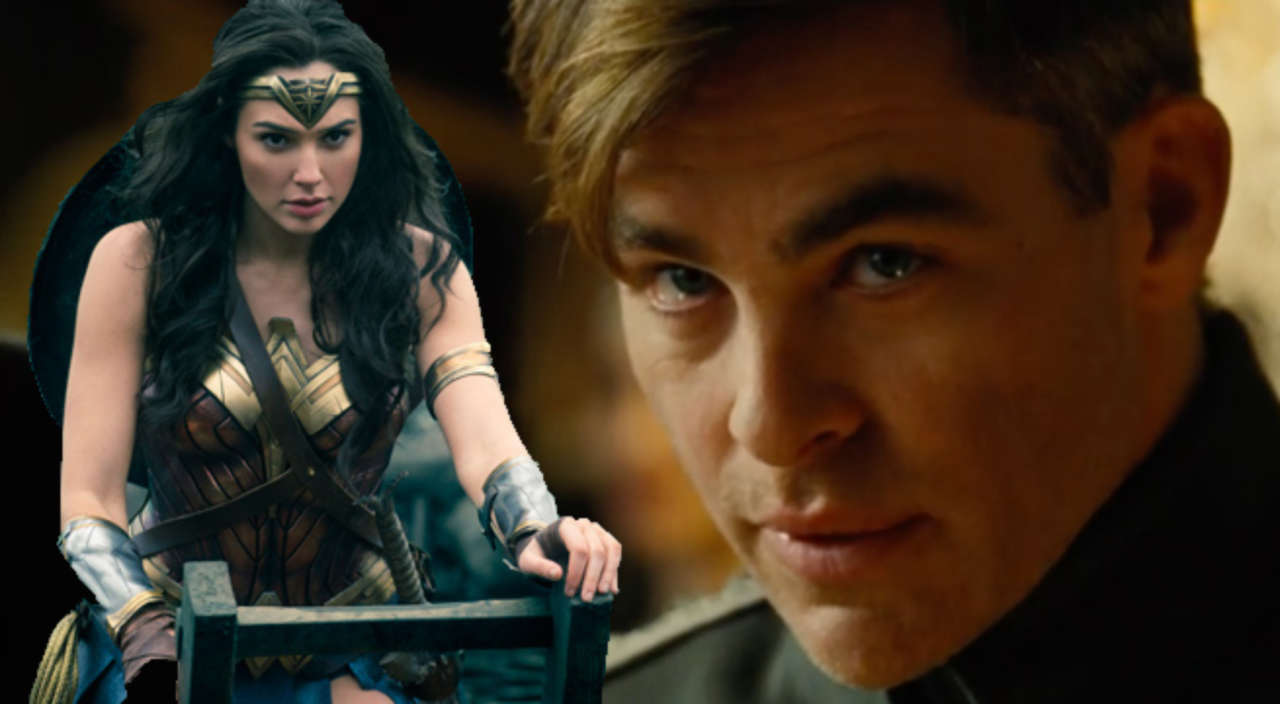 This is not the first time that Pedro Pascal's role in Wonder Woman 1984 has been linked to a God. In several rumors, it was claimed that Pascal will be playing an older Zeus or even Apollo in the movie, and he will be representing the Gods of Olympus in the DCEU in their full glory for the first time ever since we caught a glimpse of them in Justice League's Flashback sequence. But this happens to be the first time that Pascal's character has been directly connected to the return of Chris Pine's Steve Trevor back into the world of the DC Extended Universe.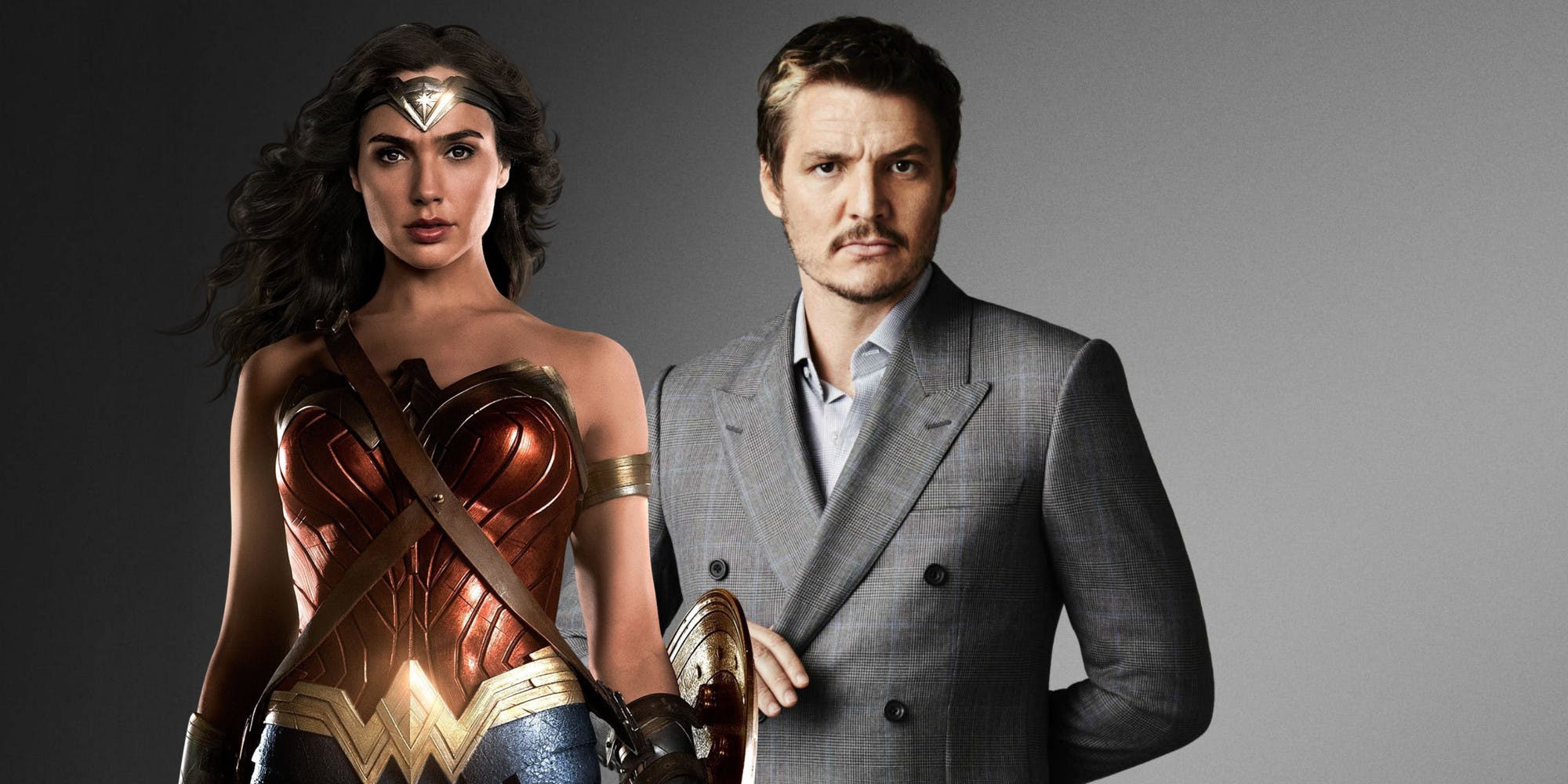 SuperBroMovies reveals this piece of news for us. Here is the rumored new look of Pascal's character in Wonder Woman 1984 that was leaked online a while ago: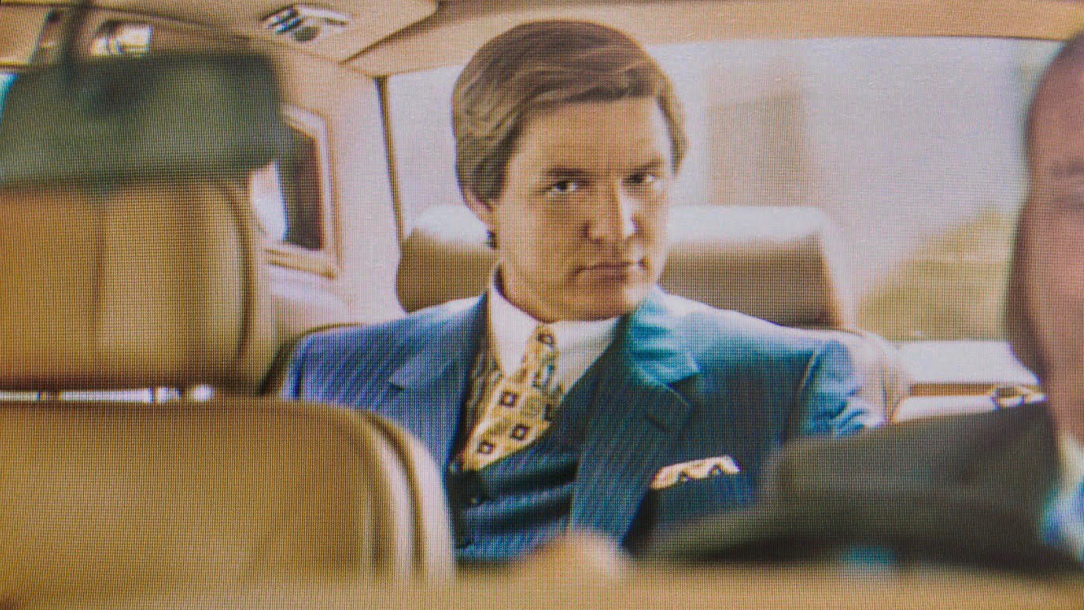 Wonder Woman 1984 has officially started production work. Principal Photography began months ago in May and will soon wrap up. After November, shooting and on set production is likely to begin. The movie, as revealed by the title itself, will be set in the mid-1980's and feature Diana Prince trade fists with another cunning villain that has been number one in Wonder Woman's Rogues' Gallery from the comic books.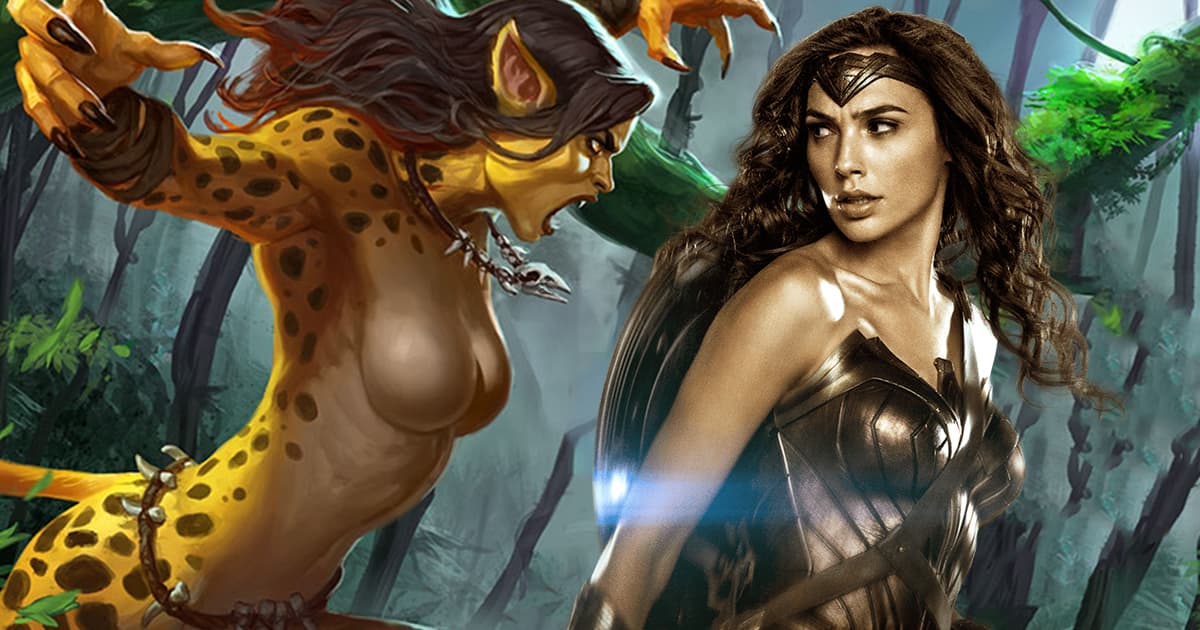 Cheetah, the mystical villain with animalistic abilities that rivals Wonder Woman's powers, will be played by none other than the talented Kristen Wiig. Pascal was only confirmed to join the cast of Wonder Woman in production in March. Deati8ls of the movie are still scarce but we will be posting updates as soon as we find something interesting.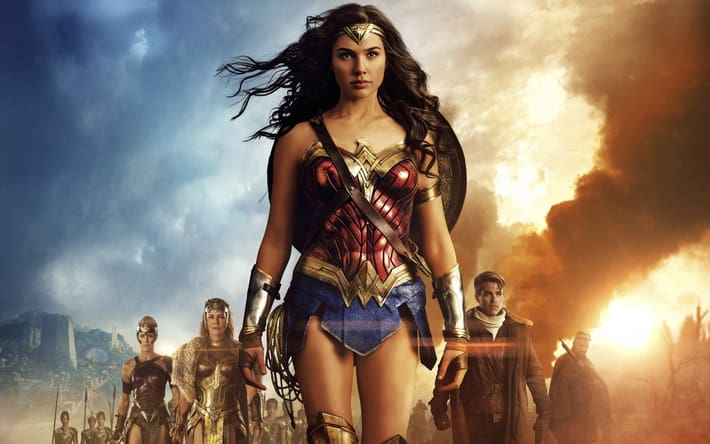 Wonder Woman was released last year on the 15th of May. The official film synopsis for the movie reads:
Before she was Wonder Woman (Gal Gadot), she was Diana, princess of the Amazons, trained to be an unconquerable warrior. Raised on a sheltered island paradise, Diana meets an American pilot (Chris Pine) who tells her about the massive conflict that's raging in the outside world. Convinced that she can stop the threat, Diana leaves her home for the first time. Fighting alongside men in a war to end all wars, she finally discovers her full powers and true destiny.