Movies
Chris Evans Wants to Work in a Buddy Comedy With Endgame Co-Star Chris Hemsworth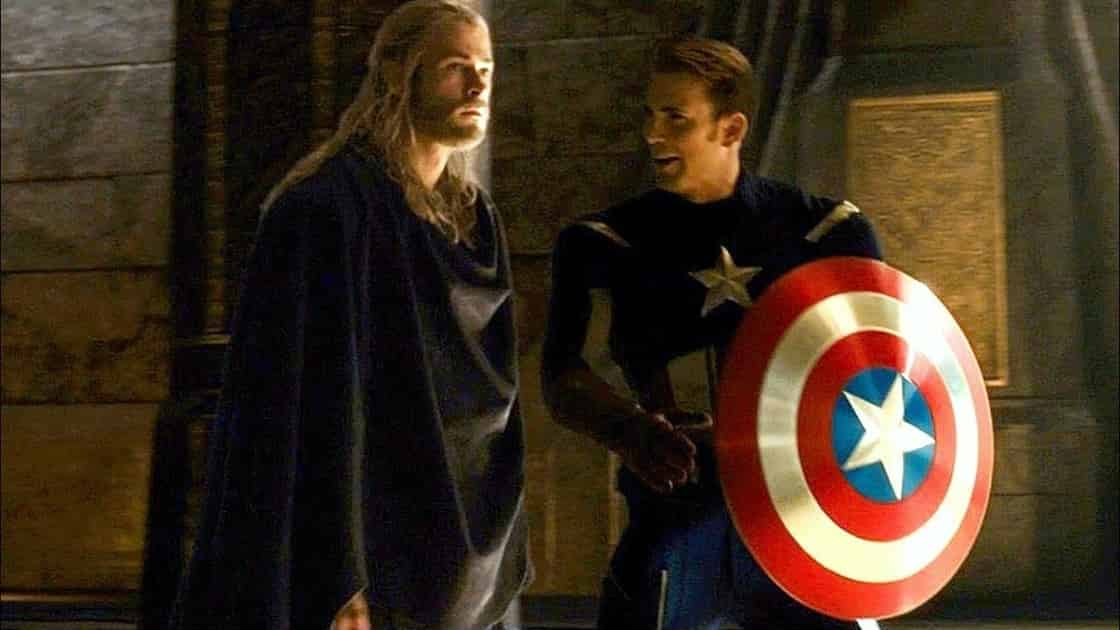 There are a lot of stars in the MCU whom we want to see in non-superhero roles. Yes, we do somewhere deep inside. So, what about the idea of seeing two charismatic men of the MCU coming together in a comedy movie? Yes, you guessed it right we are talking about Chris Hemsworth and Chris Evans. We all have seen them in non-superhero movies individually and we have to say that they are really good actors. But, imagine the prospect of a comedy film in which we have Hemsworth as the energetic one with Evans more of a gentleman with a smile. The prospect of seeing these two together is running in the head of Evans too. And he does want this to happen.
Although Chris Hemsworth is coming with a comedy film soon, Men in Black: International, he wouldn't mind doing another with Evans. In fact, he has said a lot of times in the past too that he wants to do more comedy roles in the future. Also, we do know that Marvel always tries not to send Chris Evans & Hemsworth together for the movie promotions, because they talk about everything but the film.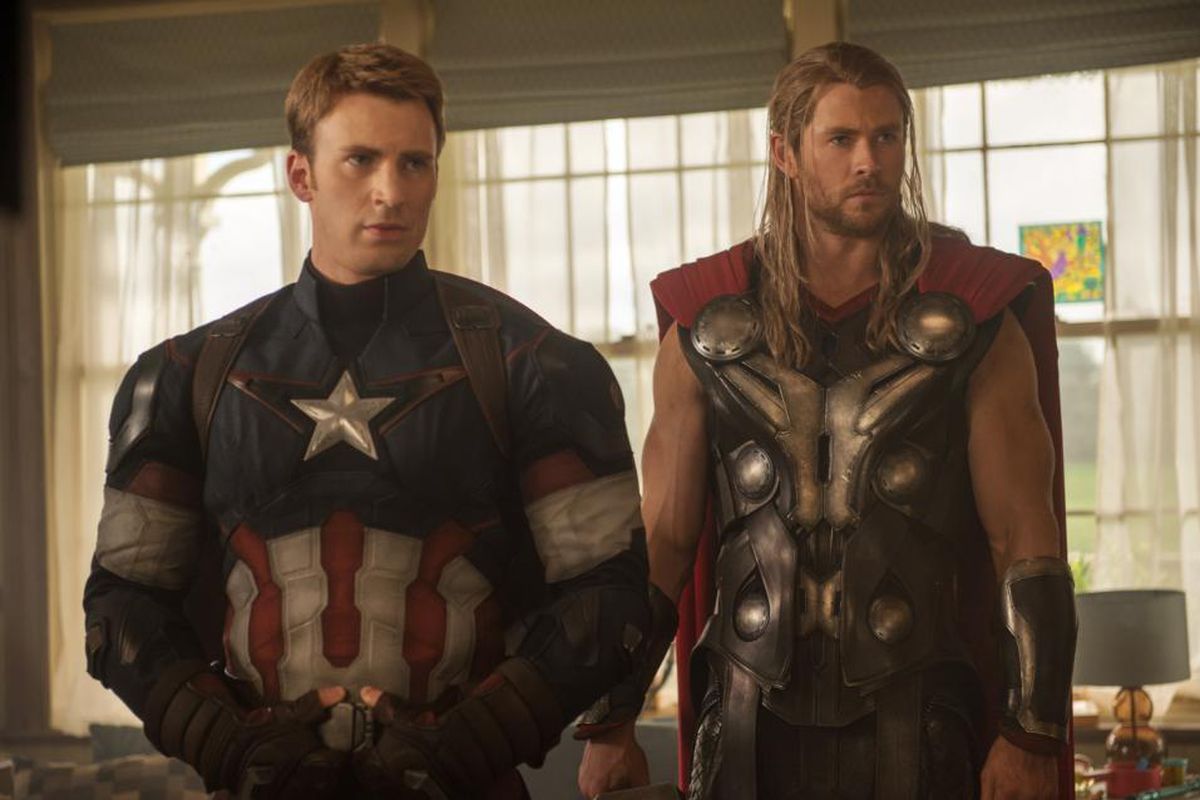 Well, the happy news has been revealed by Variety that Chris Evans wants to break the image of Captain America and so, sometime in the future, he would love to work with Hemsworth in a buddy comedy. Here's what Evans said,
"We had too much fun together, and truly like kids in school, we were separated because we couldn't get shit done," Evans explained his bond with Hemsworth & later added his own ideas about the next film that the duo should do together, "I would love to do one of those '80s buddy comedies, where we could shed the characters we are known for."
What are your views on the idea of this buddy comedy film? Tell us in the comments section down below.