Movies
10 Mighty Facts About The Mighty Thor: Jane Foster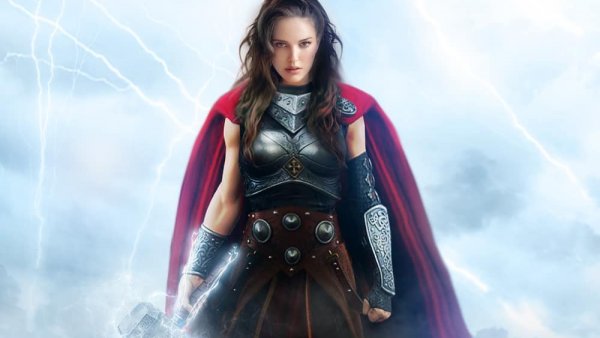 It is official, we are finally getting the Mighty Thor storyline in the Marvel Cinematic Universe, in which Jane Foster would become the Mighty Thor. Natalie Portman would be reprising her role as Jane Foster and wield the powers of Thor. We are very excited about this news as it would bring some freshness to the MCU.
So, what do you guys know about the Mighty Thor? Do not worry if you cannot answer this question, as after reading this article, you will know everything about Jane Foster's Thor. Here are 10 Mighty Facts about the next Thor.
#1: First Appearance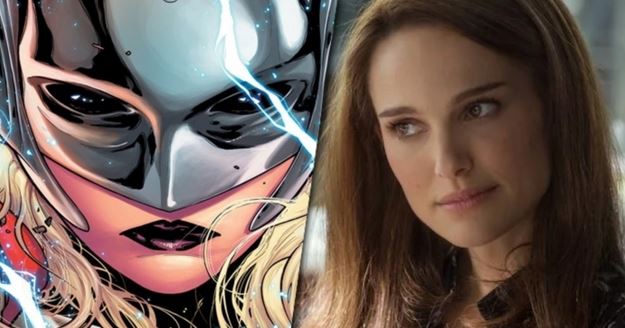 Jane Foster made her first appearance in the Marvel universe back in September 1962. She was created by Stan Lee, Jack Kirby and Larry Lieber and they named her Jane Nelson at first. She was finally deemed worthy to wield the powers of Thor. Jane foster became worthy after Thor became unworthy.
#2: Second run as Thor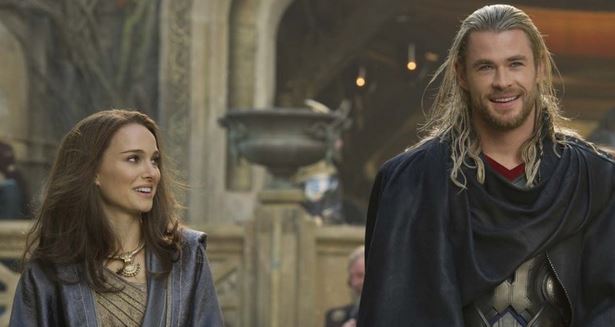 Jane Foster was once again portrayed as the Goddess of Thunder during 2014, "Original Sin" storyline. In this story, she becomes the Mighty Thor after Nick Fury whispers an unrevealed secret to Thor that causes him to lose the ability to wield Mjolnir.
#3: She was also Valkyrie
During Jane Foster's first run as Thor, an all-out war breaks out between all the powerful factions present in that universe. In the "War of the Realms", the forces of Brunnhilde and all the Valkyrior are annihilated. Jane Foster was Thor during that war and after seeing the massacre, she decided to take up the mantle of Valkyrie.
#4: She is an Avenger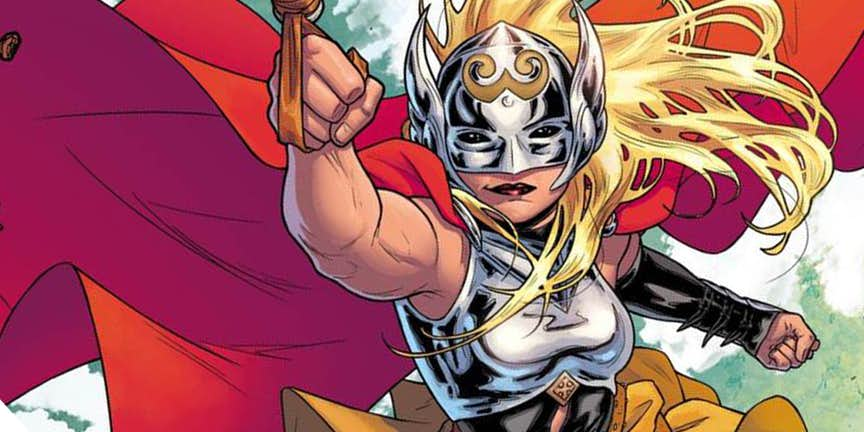 During her first run as Thor, the Goddess of Thunder, Jane Foster joins the Avengers after the real Thor is deemed unworthy. This storyline ends gloriously for her as she ends up sacrificing herself to defeat a dangerous adversary, and reverting of the mantle Thor, to its original bearer.
#5: She once destroyed the Mjolnir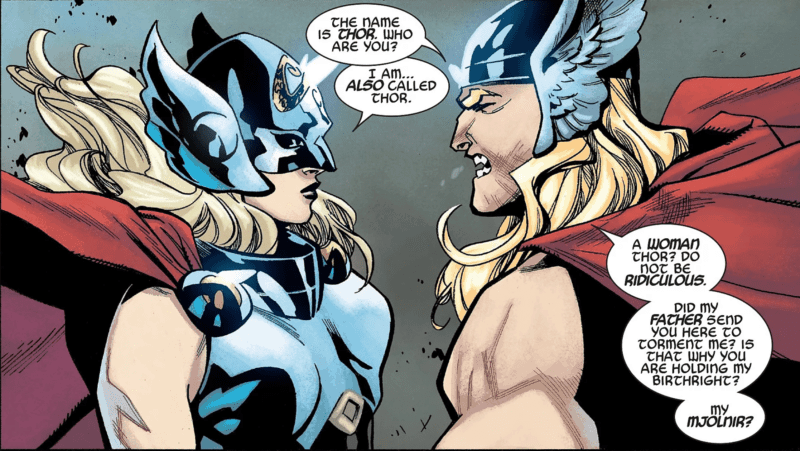 In one of her best moments in comic books, she goes head to head with a creature named Mangog, who was an ultra-powerful beast with unknown origins. Mangog had inhuman strength and power. He was going to destroy Asgard, but the Mighty Thor defeated Mangog by restraining it by mystical chains and then tied the chains to Mjolnir. She then hurled Mjolnir directly into the Sun, destroying both Mangog and Mjolnir.
#6: Jane became Thor in What If? Comics as well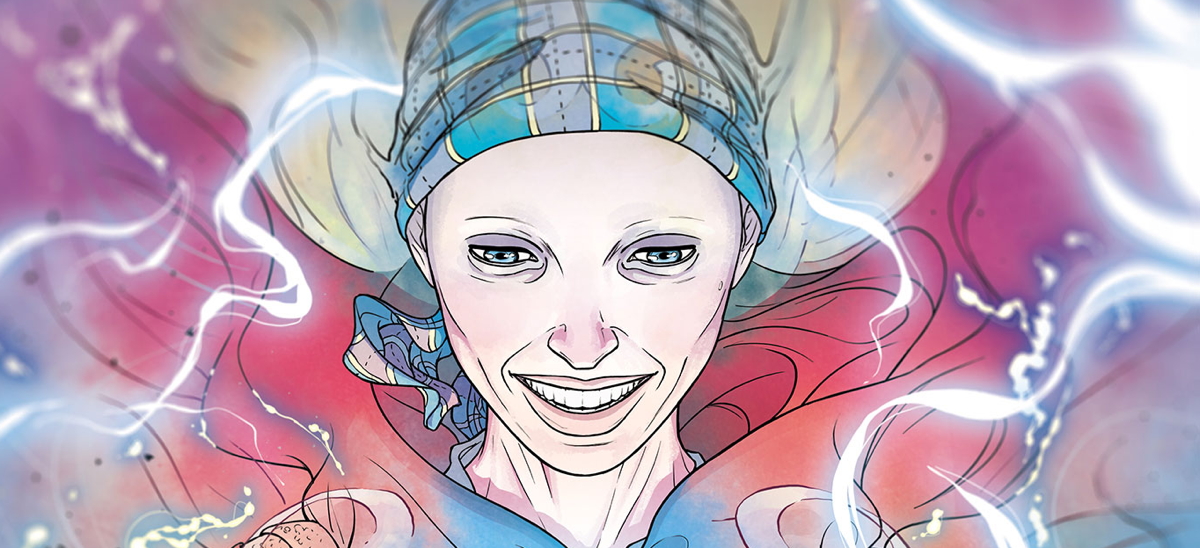 Jane Foster was portrayed as the Goddess of thunder in Marvel's What If…? Comics for the first time and it was all kinds of crazy. Jane became so powerful that she was granted the status of a Goddess status in Asgard. To top it all, she married Odin, Thor's father, which made it very awkward for us.
#7: Thor and Jane are not on the best terms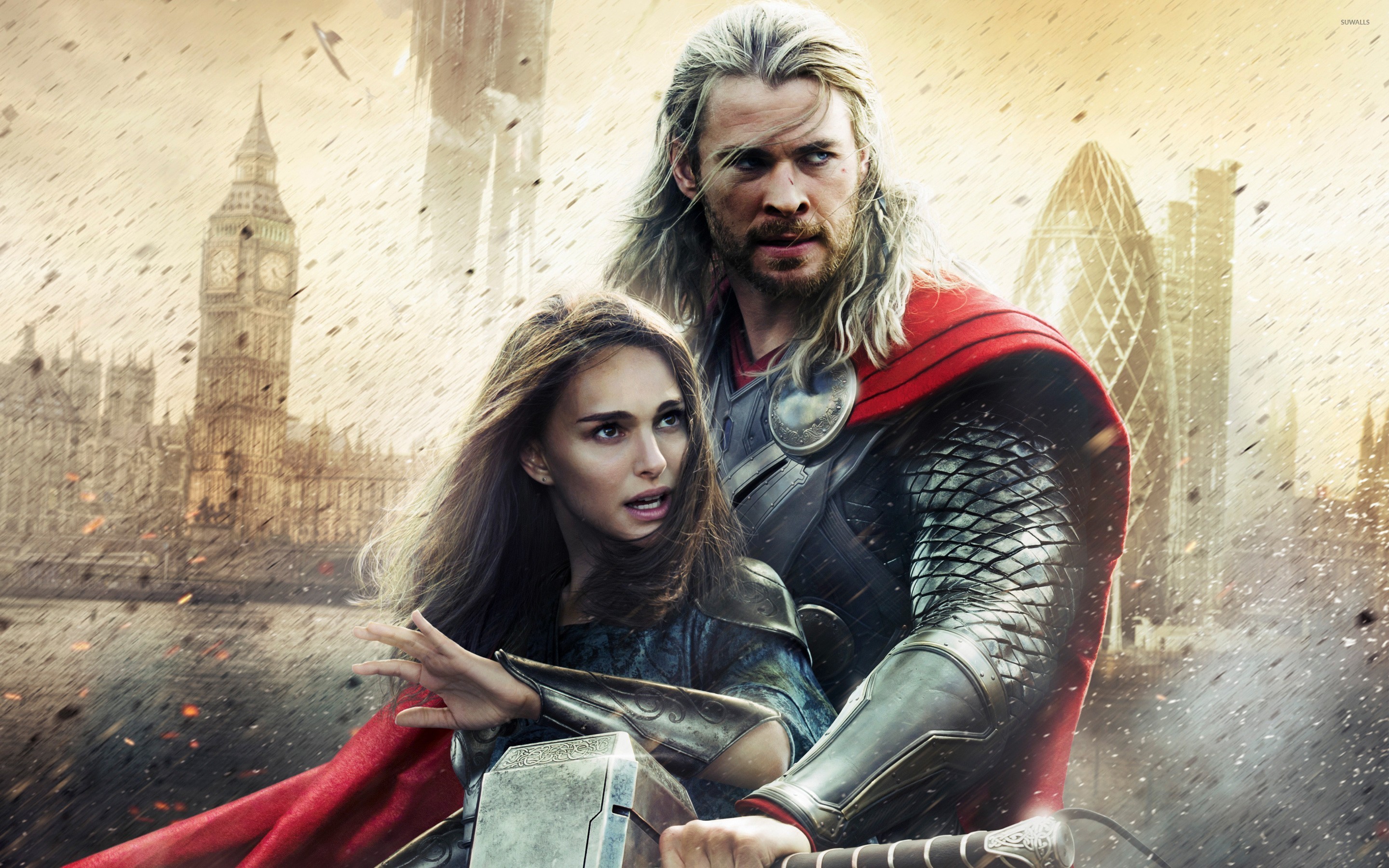 There are a lot of iconic couples in the Marvel universe, but Thor and Jane do not make this list as in the comics things have rarely worked out for them relationship-wise. The makes of the Cinematic universe have taken a similar route, so it would be interesting to see how their relationship would be portrayed in the upcoming movies.
#8: Jane Foster had Cancer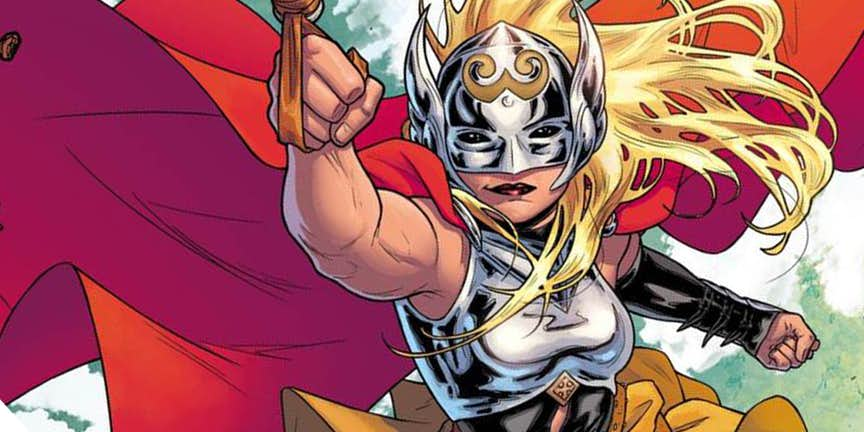 Jane's life was a mess when she first became Thor. She lost her husband and child to a car accident and on top of that, she was diagnosed with Breast cancer. Whenever she transformed into the Thor, her body was cleared of all the toxins, which negated all the effects of Chemotherapy. Being Thor was literally killing her.
#9: Her Identity was unknown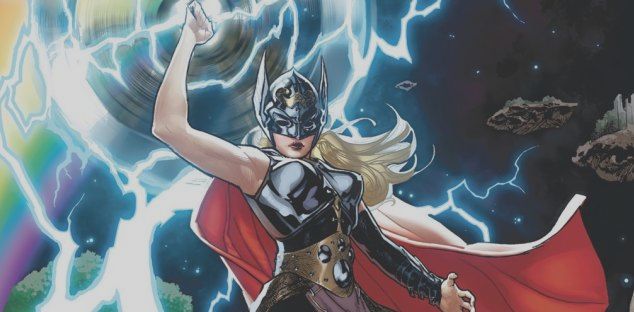 No one in the comics knew about the identity of the new Thor at first. Not even Thor and Odin. It is interesting due to the fact that Odin did not approve of Jane Foster to hold the title of Thor. This story line also stated that Thor is a title and not a person.
#10: Thor doesn't use Storm breaker in the comics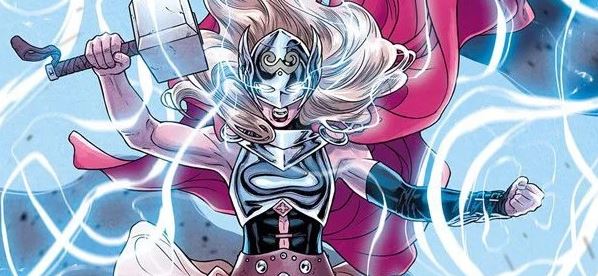 Jane Foster acquired the powers of Thor after she was deemed worthy to wield Mjolnir. Thor was unable to wield it, but he was not using the Storm breaker axe in the comics as he does in the Marvel Cinematic Universe. He wields Jarnbjorn, the weapon he had before he was deemed worthy of wielding Mjolnir.