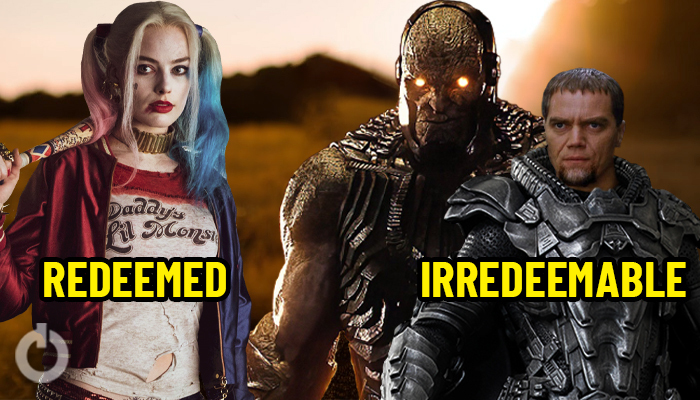 DCEU has mostly been successful in showing the greatest DC Comic Villains in their movies. And the people's love for them is reflected by the success of DCEU. Just like any other movie villain, every DCEU villain follows their character arc and fights for a cause. But not all villains have a cause, some just want to watch the world burn. These villains are too damaged to be redeemed. On the other hand, there are DCEU has villains who were able to complete their arcs and achieve what they wanted. We can say that these characters redeemed themselves. Here, we have jotted down the villains of DCEU who are irredeemable, and who have been redeemed.
8. Redeemed: Cheetah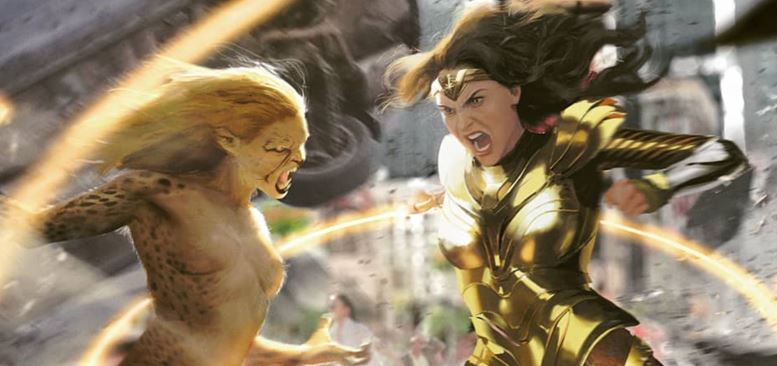 Wonder Woman 1984 was continuously postponed due to the pandemic and after a year, it was released earlier this year. And it came with a bang. It introduced not one, but two villains with different aims, and Diana had to fight with both of them to save the world. Cheetah, originally known as Barbara Minerva, was a basic gal who wanted to be better and stronger. But power corrupts even the most innocent of minds. She wanted to become the Alpha predator and better than everyone, including Wonder Woman. Unsurprisingly, she lost and realized her mistake of being better than everyone and appears remorseful of her actions by the end.
7.

Irredeemable: Black Mask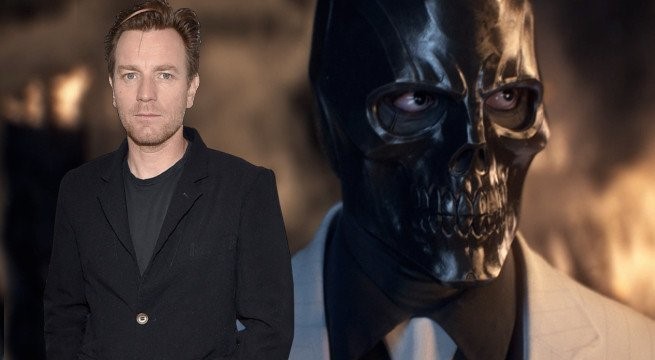 People's favorite Ewan McGregor gave a great performance in the Harley Quinn-led Birds of Prey. And the mad villain, Black Mask is a crazy maniac with an eternal hunger for power. And McGregor's portrayal of Roman Sionis got us on the edge of our seats wondering what this psychopath's next action will be. The never-changing attitude of Sionis when he wants to kill the little Cassandra Cain proves that he is a person with a fragile ego and cannot be redeemed. However many fans may want to see him again, he won't be in any of the upcoming movies as he is killed off by Harley and Cain.
6. Redeemed: Ocean Master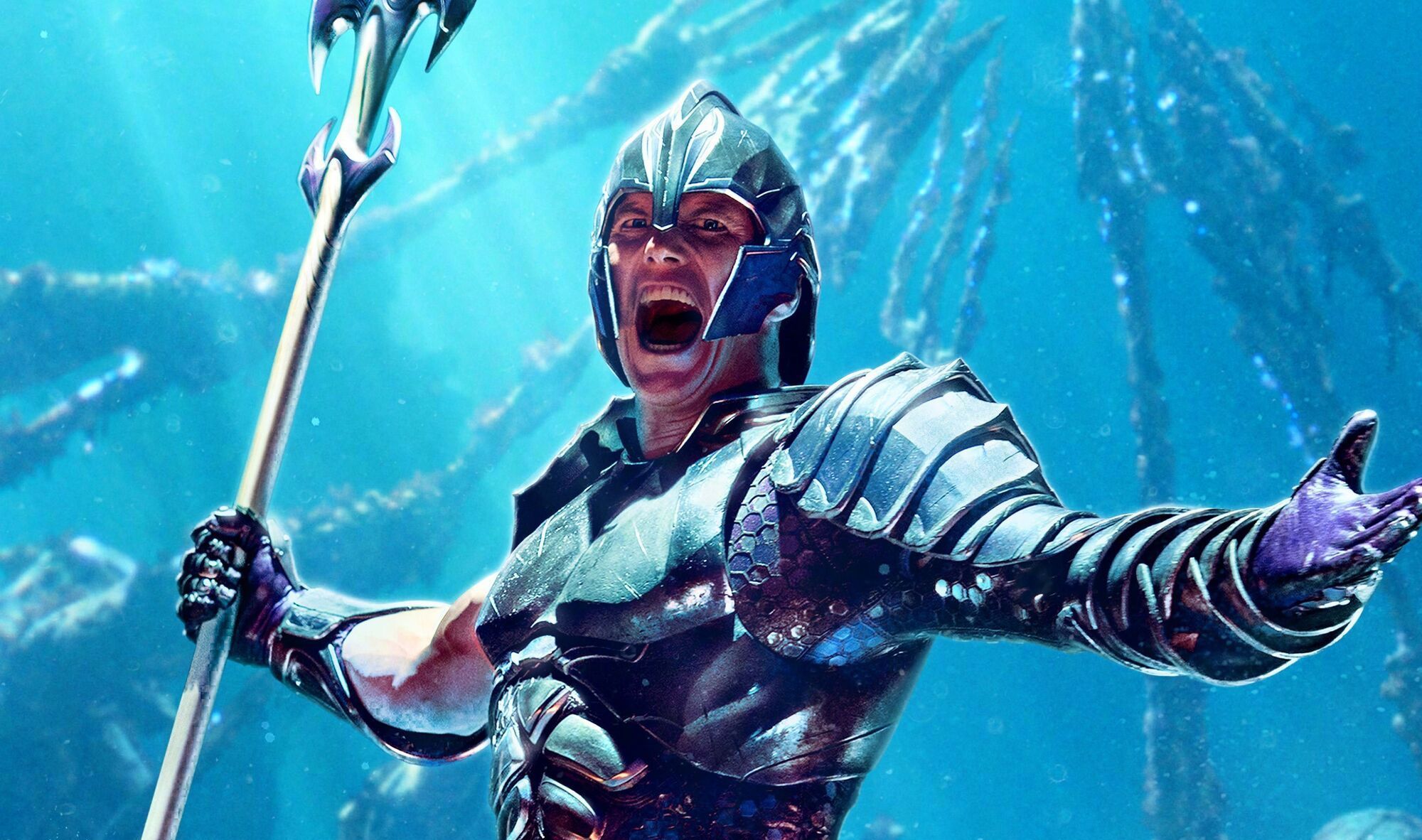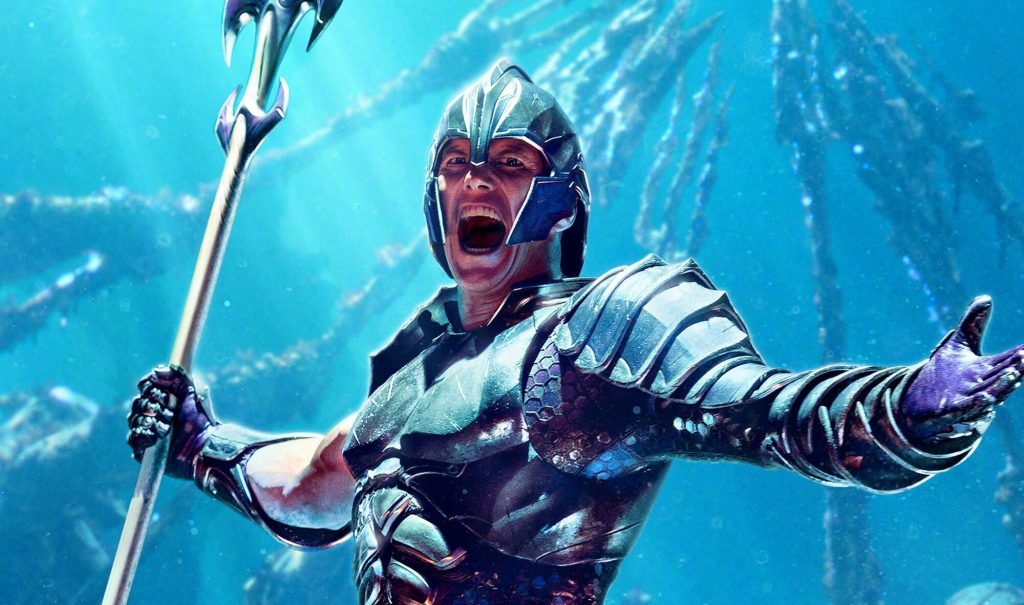 Two brothers fighting to prove who is worthier is a plot used by many film writers. Aquaman was no different. King Orm wanted to prove his worthiness by finishing off the half-human half-Atlantean Arthur Curry and his beloved humans. All this anger towards him was because of his father who brainwashed him to kill his half-brother who is also the reason for his mother's death. But, in the end, Arthur comes back with their mother and King Atlas' Trident to prove his worthiness. Seeing his mother alive, Orm accepts his defeat. Given that he was brainwashed, we can't blame him for his actions but he makes the right choice in the end.
5. Irredeemable: General Zod

General Zod was introduced in the first movie of the DCEU. Overall, he only had a single mission which was essential for the survival of his people. But the path included mass genocide of all the humans which led Superman to kill his own people. But the resilient efforts by General Zod proved just how committed he was to his cause. He showed that how without Krypton, he is dead and Superman had to fight him and kill him at last. But the fact that he is irredeemable is proved again in the Dawn Of Justice when he becomes Doomsday with the sole purpose of ending the Man of Steel.
4. Redeemed: Max Lord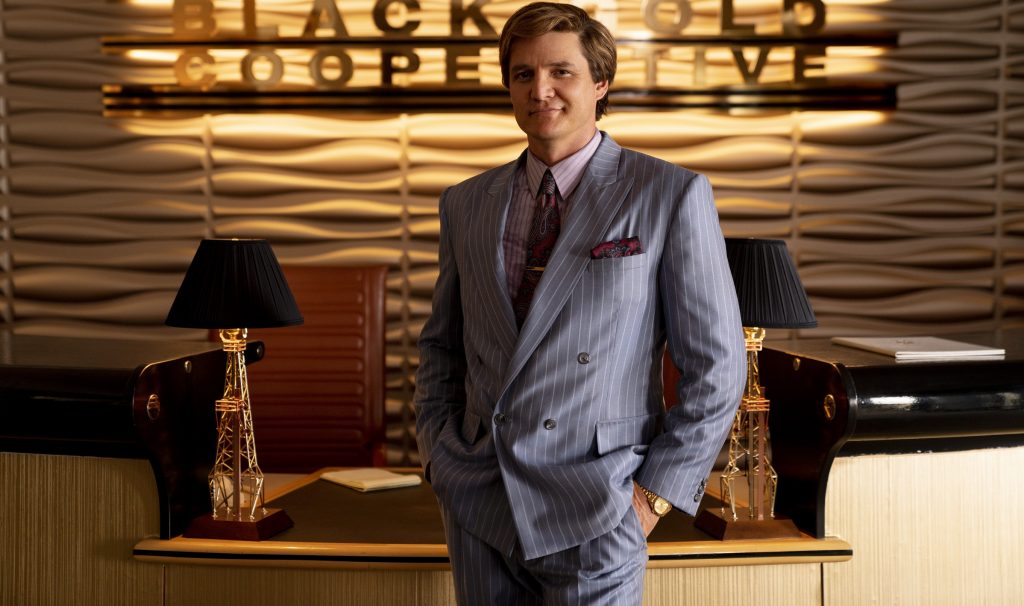 From being a businessman to the most powerful man in the whole of America and then back, Max Lord completed his character arc. Since his discovery of the Dreamstone, he created worldwide chaos when he asked everybody to wish for something but it was the infamous Wonder Woman's Lasso of Truth who caused everyone to renounce their wishes. It was the result of such a thing that caused Max to rethink his actions. But it was his son, Alistair, who really set him up on the path to redemption. Since the movie was set in 1984, we might see some references in the upcoming movies but it might just be far stretched.
3. Irredeemable: Lex Luthor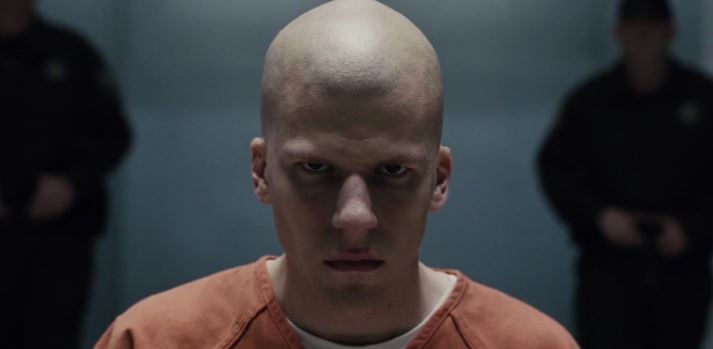 Being the arch-nemesis of Superman, the billionaire heir of LexCorp, Lex Luthor is beyond redemption.  He is a complete psychopath who is ready to put a million lives in danger just to kill Superman. He thinks that by neutralizing Superman, he is balancing the scales but actually without the protection of superman, the Earth is left defenseless to many threats like Darkseid and others and he is one of the few capable of stopping them. Due to his anti-social behavior, he is even sent to a mental institution. But his chances of redemption are further decreased when he is shown still plotting against Superman.
2. Redeemable: Harley Quinn

If redemption was any more connected to sanity, I don't think Harley Quinn could ever achieve that. Jokes aside, after the events of the Birds of Prey, Harley Quinn received her version of solace with the kid, Cassandra Cain. In comparison to her actions in 2016's Suicide Squad, which seem to be quite irrational and based only on chaos, she outdid herself in saving Cain from the hands of the Black Mask. And the heartless Harley Quinn becomes a maternal figure of all things. At least, we finally see her living a semi-normal life with a so-called daughter.
1. Irredeemable: Darkseid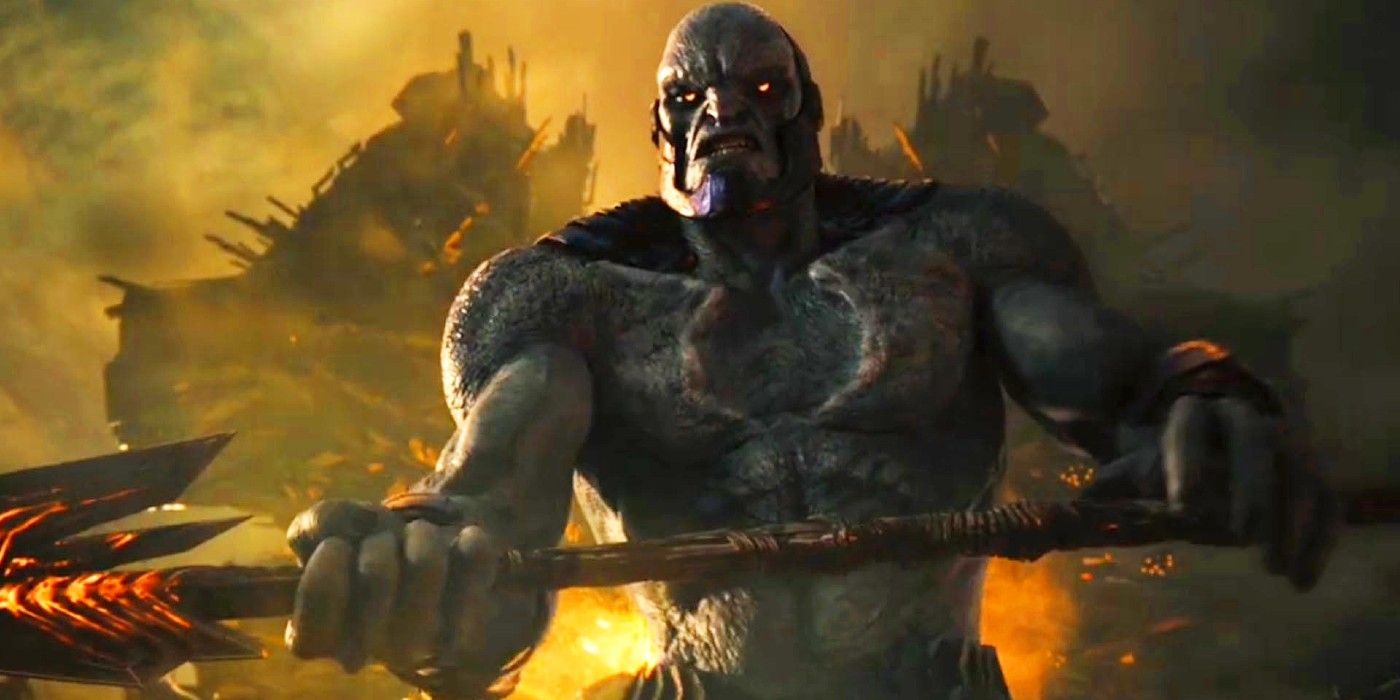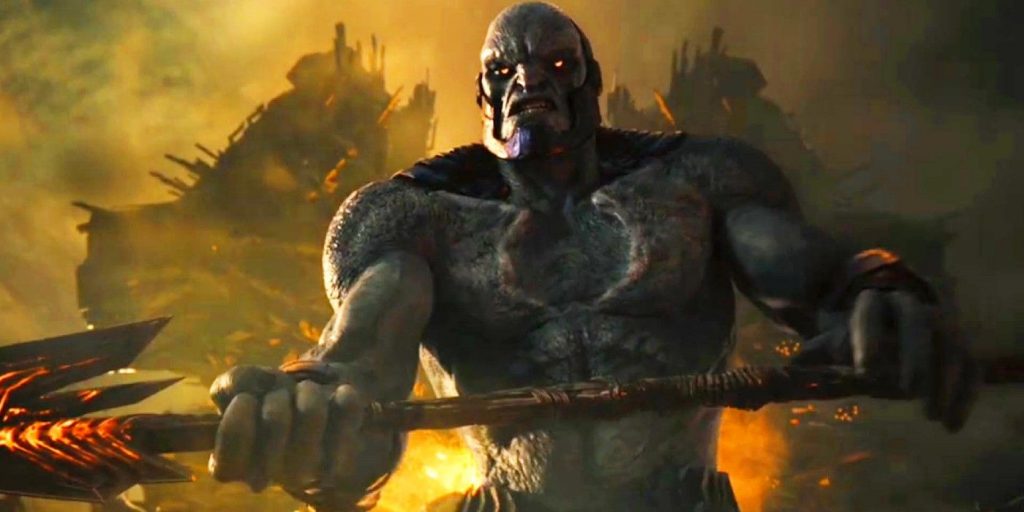 Being a DCEU counterpart for Thanos, Darkseid redeemability seems far-fetched. Being all evil and no good, Darkseid just wants mass destruction and control over the entire Multiverse. He tried to achieve it a long time ago but failed. Enjoying a very short screen-time in the Snyder Cut, Darkseid was successful in filling the audience's minds with fear. Unfortunately, due to the cancellation of Snyder-Verse, Darkseid will never be able to try again. Moreover, no script can be good if a character of such mantle is redeemed. Some characters are best left as it is.
This was our take on the DCEU villains who are irredeemable and who have been (or will be) redeemed. If you think of any other villain who can be included in this list, please do tell us in the comments.
Follow us on Facebook, Instagram & Twitter for more content.
Also Watch: