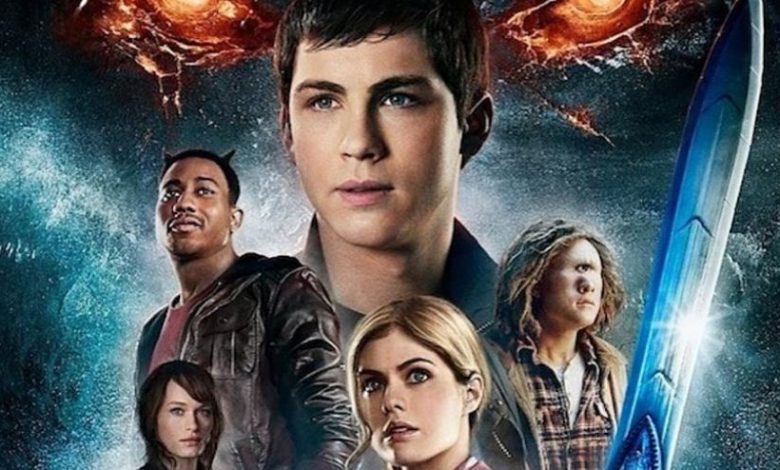 The Greek Gods are coming to Disney+ and it isn't the MCU that is adapting their mythology. Disney has acquired the massive catalogue of 20th Century Fox (Now 20th Century Studios) is now using it to their advantage. Disney is yet to bring us more exclusive content on Disney+. So far it has just been The Mandalorian from Star Wars. We are to get at least 8 shows from Marvel (more will be added), but it's good to see that Disney is bringing one property in from Fox's catalogue as they are adapting Rick Riordan's 5 iconic Percy Jackson books for a live-action TV Series on Disney+.
Pssst. Hey, demigods . . . pic.twitter.com/7ep4aeyS3I

— Rick Riordan (@rickriordan) May 14, 2020
This announcement came from Rick Riordan and his wife Becky, who will be involved with the upcoming series. So far we've just got this news update, but as you can see that Riordan did tease for more updates to arrive later. Netflix is doing two exclusive mythic shows based on Books (The Witcher & The Last Kingdom). Amazon Prime Video is bringing us a Lord of the Rings Series. Now Disney seems to be countering those with the Percy Jackson series, with each season based on 1 of the 5 books – The Lightning Thief, The Sea of Monsters, The Titan's Curse, The Battle of the Labyrinth & The Last Olympian.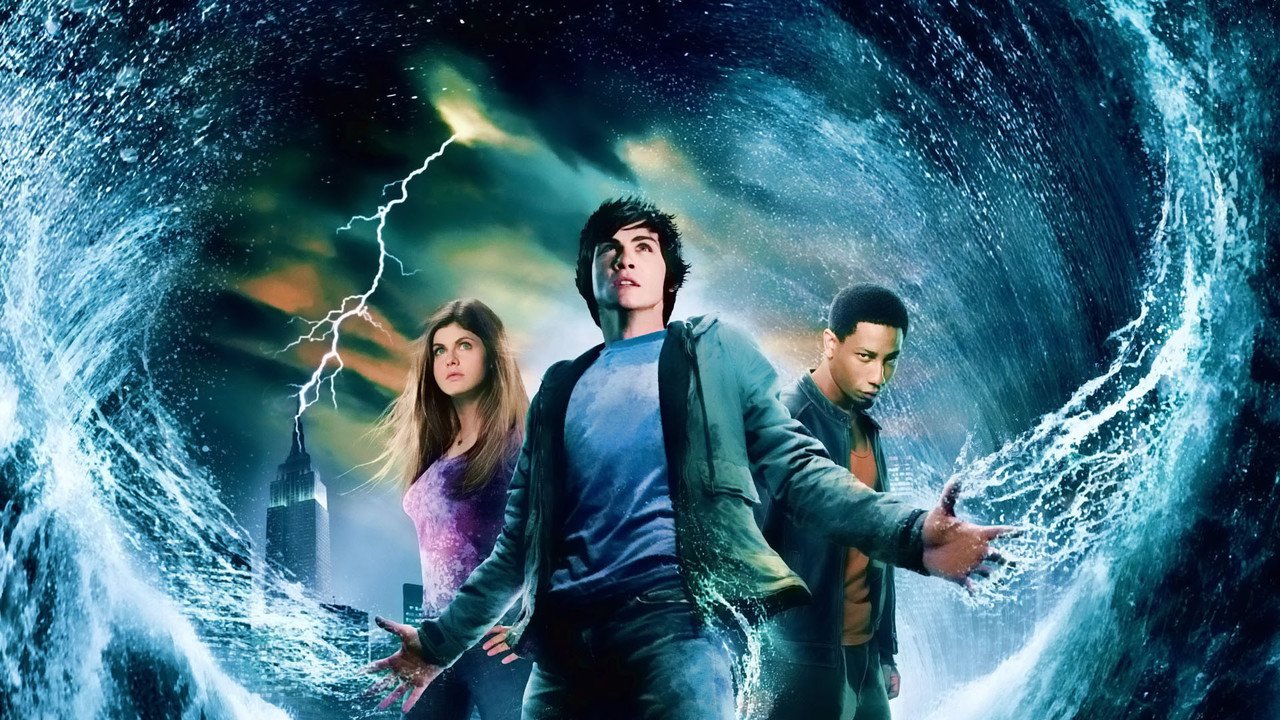 Fox tried to adapt this book series into live-action movies. They did The Lightning Thief & The Sea of Monsters with actors Logan Lerman, Alexandra Daddario, and others. But those 2 films did not turn in a major profit, and neither were they big critical acclaims. So the plans for the rest of the films fell apart. We do hope that the new project will be a big success because the big guns are taking over now. Disney+ is turning out to be quite an exciting medium with all the projects they have announced till now.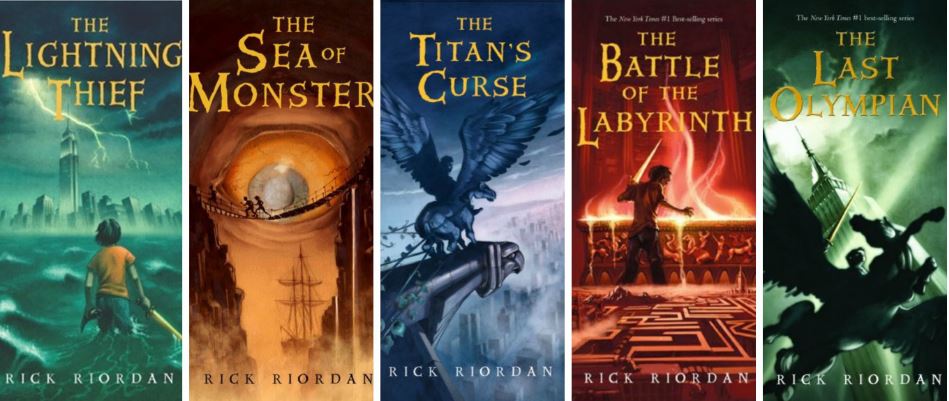 The story will follow the adventures of Percy Jackson (a boy who learns that he is the son of Poseidon) and his friends Annabeth Chase (a daughter of Athena) and Grover Underwood (a satyr) Percy Jackson could turn out to be their biggest live-action series.
Read More:
Avatar 2 Set Photo Gives Us A Look At Kate Winslet & Other Cast Members