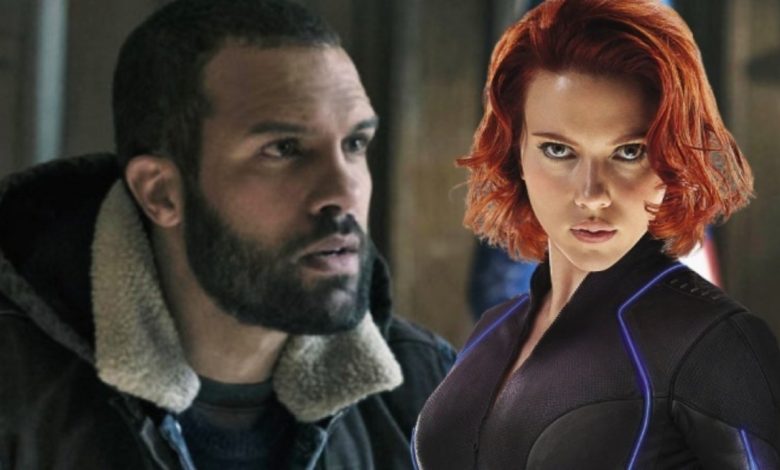 Black Widow Photos Reveal Taskmaster:
Ever since Marvel pushed Black Widow back, people stopped talking about it a whole lot. Marvel had gone through most of its marketing campaign having released three trailers, and the final phase of TV spots was just about to begin for Black Widow. But the Pandemic happened and Marvel had to push their entire theatrical release schedule not once, but twice. Ultimately, Black Widow got delayed for a whole year. But that doesn't mean that the marketing of the film will stop. It will just be slowed down. Today, we have got our hands on some new stills from the film, which have leaked on the internet. Take a look:
These photos give us a good look at Alexei Shostakov aka Red Guardian. There's a glimpse of his prison break sequence. There are two images of Florence Pugh's Yelena Belova. Natasha Romanoff seems to be training with other Red Room Agents. But, the prized revelation of these images is our very first look at O.T. Fagbenle in the film. So far, none of the trailer have showed him. He is supposed to be playing a fixer, and an old associate of Natasha called Rick Manson.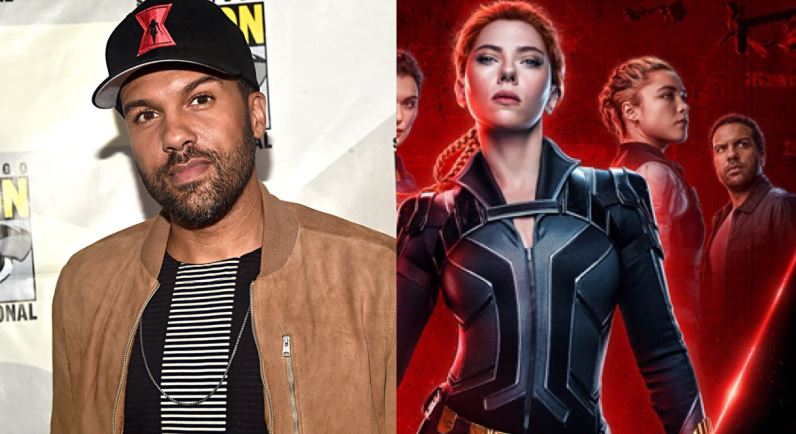 While it isn't confirmed that Fagbenle is playing Taskmaster, most of the world already thinks that he is indeed the man with the photographic reflexes. It has to be him because Marvel is keeping a lot of secrecy around his character. But, we've come across rumors and plot leaks in the past which have suggested that the movie will try its best to make us believe that Rick Manson isn't Taskmaster. For that, we might even see someone else wearing the suit of Taskmaster while Manson is in the same room with him/her. But, that will actually be a ploy to lead us on a wild goose chase because in reality, Manson is indeed going to be the real man behind the mask.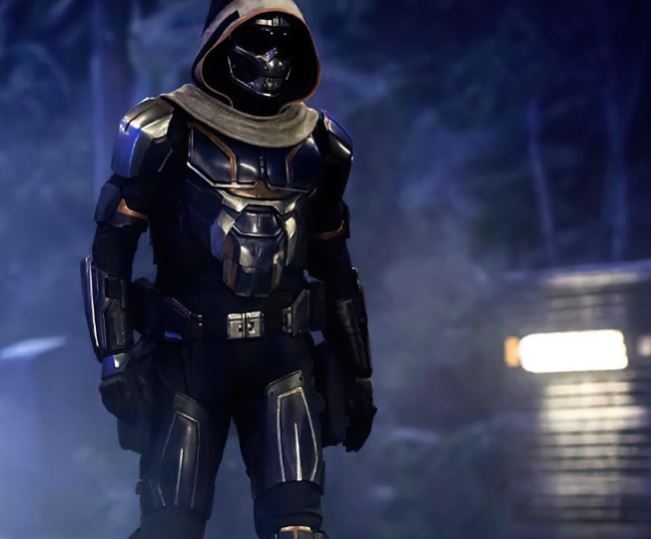 We'll have to wait until May 2021 in order to find out whether these rumors are true. But, we're really excited about Taskmaster's addition into the MCU because he might have a future that extends way beyond the Black Widow movie. Other rumors in the past have suggested that Secretary Ross is going to recruit Taskmaster for his Thunderbolts team.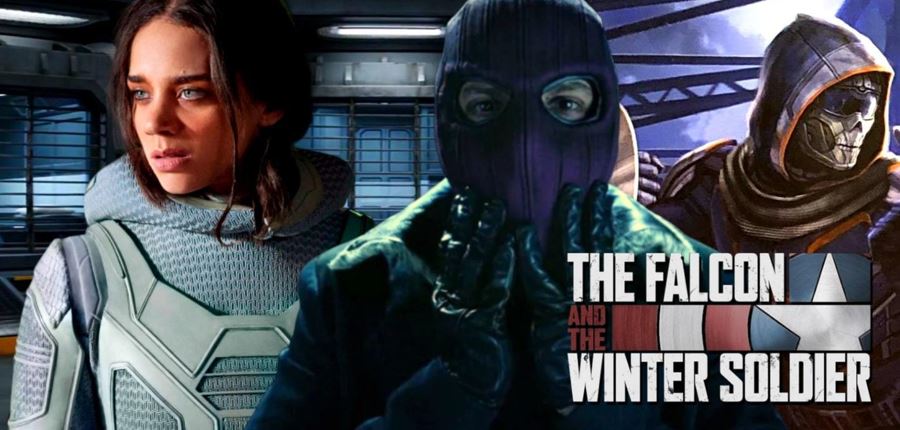 We thought that Taskmaster could have also made a cameo in The Falcon and the Winter Soldier if that was the case. But since Black Widow will now arrive after The Falcon and the Winter Soldier makes its premiere on Disney+, the possibilities of his cameo in the show have become zero. That's because his appearance on Disney+ might actually spoil the ending of Black Widow. So, Marvel won't do that for sure. If Taskmaster is to be recruited for the Thunderbolts, then he might appear as a part of the team in She-Hulk, and not The Falcon and the Winter Soldier. Let's wait and see how things turn out.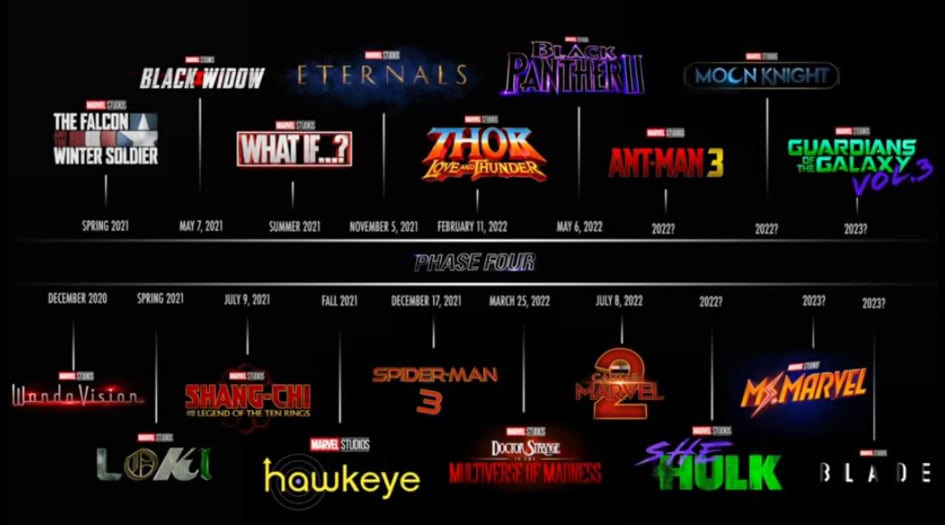 Till then, here's what the Phase 4 slate looks like – WandaVision is set to arrive on Disney+ in 2020. The Falcon and the Winter Soldier is confirmed for 2021 and it could arrive in Spring. Black Widow releases on May 7, 2021, Shang-Chi and the Legend of the Ten Rings on July 9, 2021, Eternals on November 5, 2021, Marvel & Sony's Spider-Man 3 on December 17, 2021, Thor: Love and Thunder on February 11, 2022, Doctor Strange in the Multiverse of Madness on March 25, 2022, Black Panther II on May 6, 2022, and Captain Marvel 2 on July 8, 2022. Blade, Ant-Man and the Wasp 3 & Guardians of the Galaxy Vol. 3 are also confirmed for future releases. As far as other TV shows are concerned, Loki, What if…? & maybe even Hawkeye will arrive next year. Ms. Marvel, Moon Knight, She-Hulk & the Nick Fury (SWORD) series will possibly arrive in 2022.