Movies
Top 10 Most Underrated Comedy Movies of The 2010s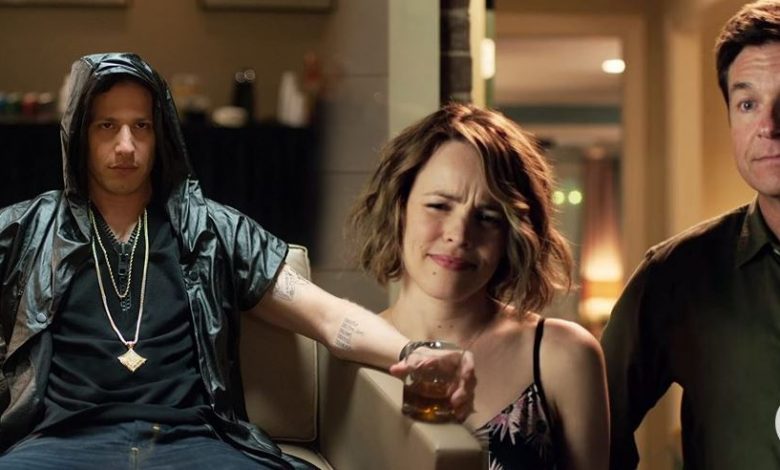 Underrated Comedy Movies of The 2010s:
The last decade was a particularly good one for movie lovers, and it was full of movies that surprised the fans. It also had a lot for comedy lovers as some of our favorite movies came out during this time. But the last decade also had a lot of hidden gems, then went under the radar of the fans. As a comedy fan, you just cannot miss these movies, and it is about time we give these movies the due respect.
#10: Mistress America (2015)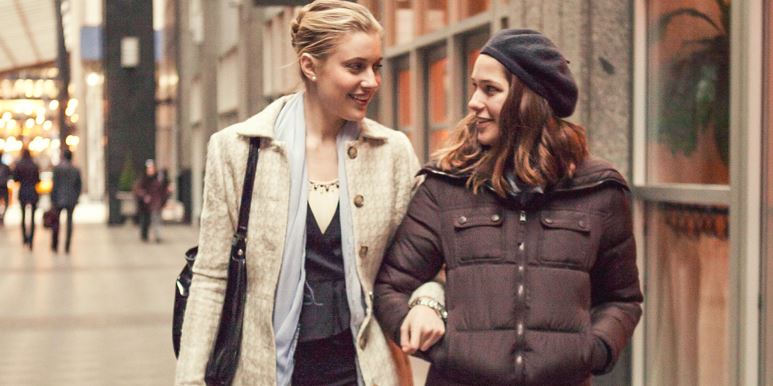 Mistress America is a coming-of-age movie about a girl named Tracy, who finds new meaning in her life thanks to her crazy stepsister-to-be. The movie is fast-paced, and the humor is witty. It also carries a beautiful message about life. Anyone who has gone through college can highly relate to this movie.
#9: In a World… (2013)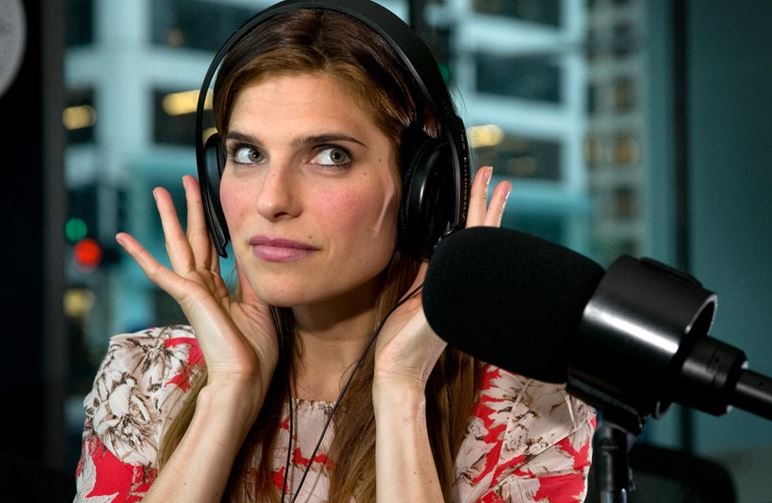 This movie is written, directed, and produced by Lake Bell herself, and she does a fantastic job in every department. She manages to make a very delightful movie that is light and inspiring. The movie is about a vocal coach (Lake Bell) who competes against her arrogant father in a bid to become a voiceover star. In a World is a very sweet movie that will keep you smiling.
#8: Everybody Wants Some!! (2016)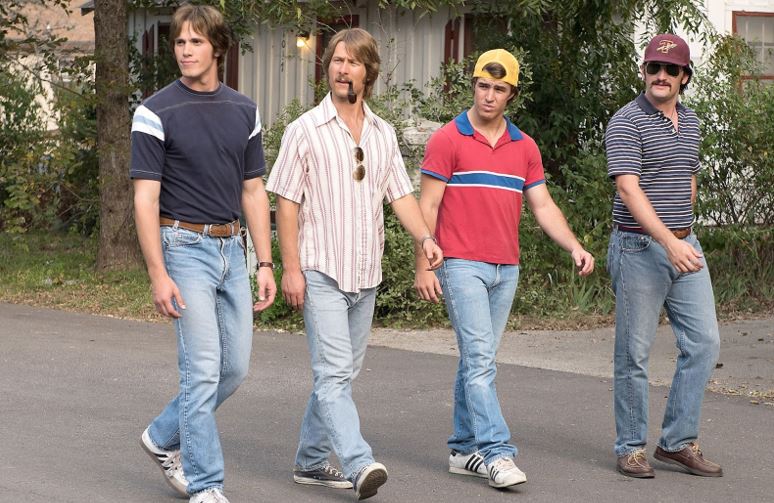 The real reason why this movie is underrated is that it features a peculiar brand of humor. You'll either hate or love it, there is no in-between. This movie will take you back to your college days and nostalgia plays a big part in this movie. The movie is also very realistic and it is all about college jock life.
#7: Thunder Road (2018)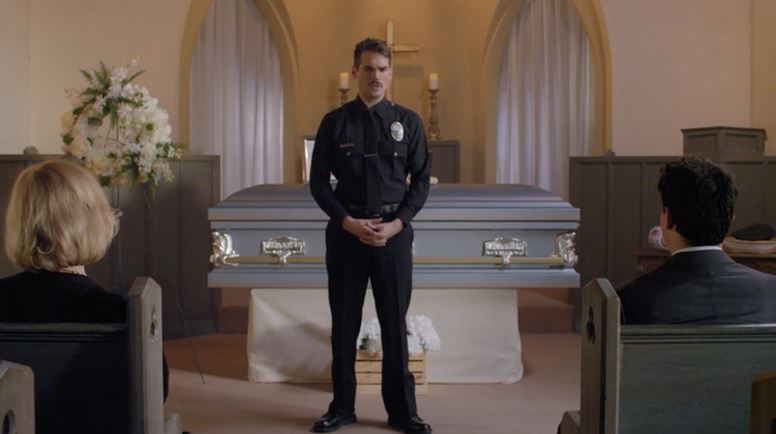 Thunder Road proves that Indie movies have a lot to offer. Jim Cummings is the shining star of this movie who single-handedly turns this movie into something special. It is equal parts comedy and drama. It will make you laugh uncontrollably at times and also make you feel for the character. We are looking forward to seeing more from Jim Cummings in the future.
#6: Popstar: Never Stop Never Stopping (2016)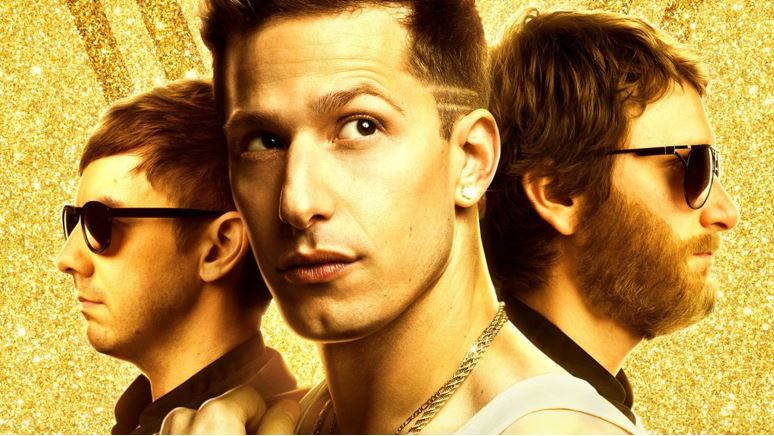 We all know that Andy Samberg can deliver when it comes to comedy, but no one expected that he would outdo himself. This movie is a brilliant satire on the music industry and highlights the pretentiousness and vanity of this entire industry. Unfortunately, the movie did not do well at the box office despite getting positive reviews.
#5: Goon (2011)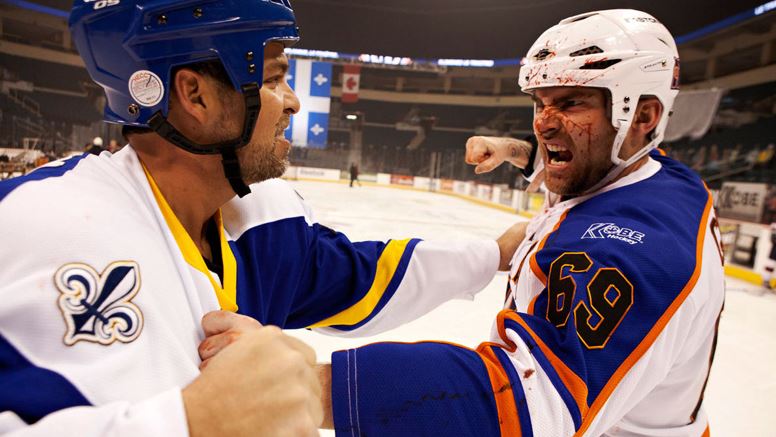 A good sports movie is a treat for everyone as a good one comes in a long time. Goon is a heartfelt Sports movie about a man named Doug, who is a dark horse in his 'Genius' family, and goes against all odds to lead an Ice hockey team. The movie is surprisingly violent, and it has a lot of good laughs. It is a bit over-the-top at times but that only makes it funnier.
#4: Game Night (2018)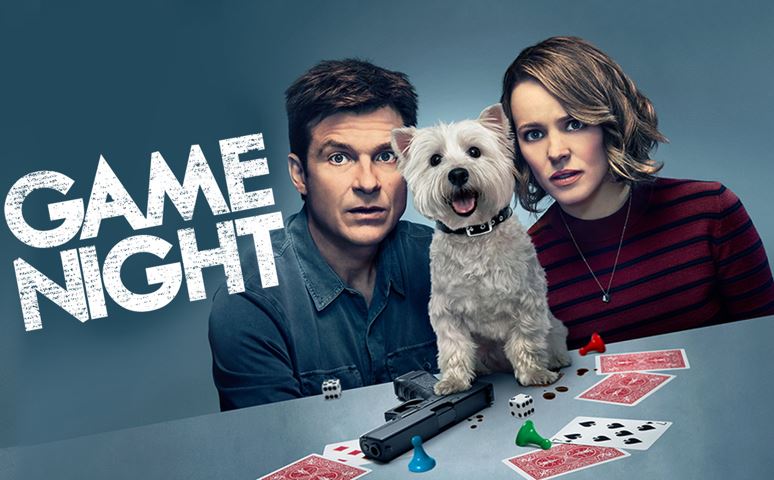 If you want to watch a hilarious movie with several hilarious characters, then you just cannot miss this one. It is a highly entertaining movie in which Jason Bateman and Rachel McAdams bring their A-game. The story is original and fresh. It is about a group of friends who find themselves in a peculiar situation after their game night goes awry.
#3: The Death of Stalin (2017)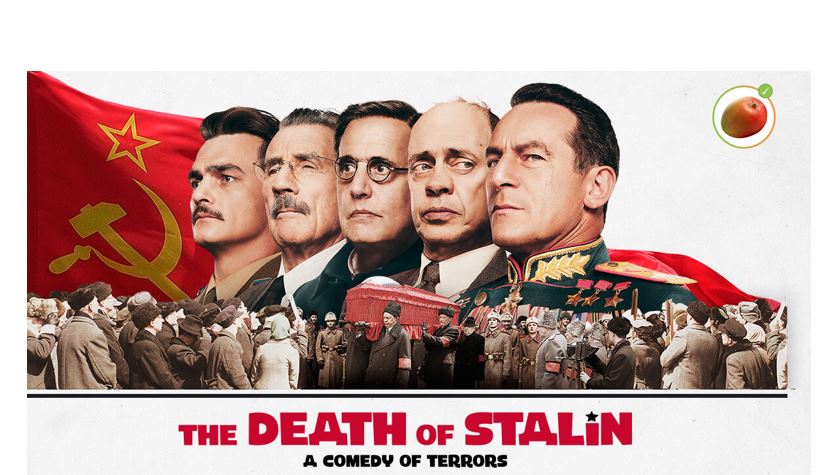 We never thought that we would ever enjoy a movie surrounding one of the worst men in mankind's history, but this movie proved us wrong. The Death of Stalin is an excellent political satire that is funny and filled with dark humor. It has an all-star cast with Steve Buscemi at the helm, and they deliver more than our expectations.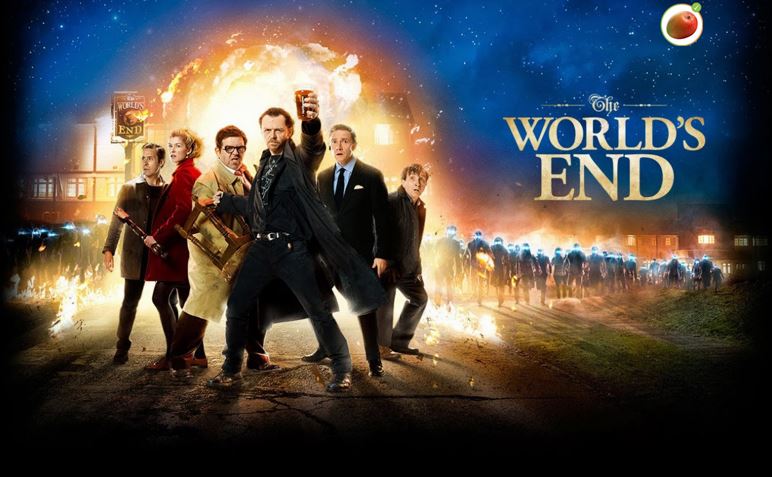 The only reason that the fans underrate this movie is because it is the weakest movie in the Cornetto Trilogy. But that doesn't make it a bad movie at all as the first two movies are just exceptional. The World's End is a clever, witty, and amazingly written movie that shows the best side of British humor. With a cast like this, no movie can fail.
#1: The Nice Guys (2016)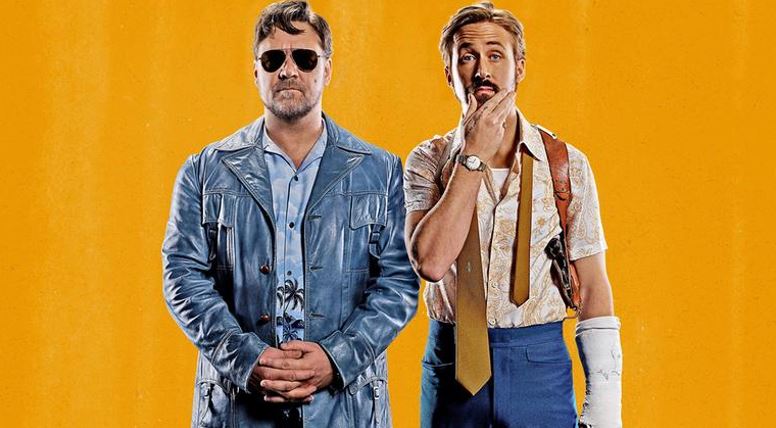 We have never seen Ryan Gosling in a bad movie, and it is shocking at this point. This time, he bands together with the amazing Russell Crowe, and they give us one of the funniest movies of the 2010s. This movie captures the feel of the 70s, and it is very coherently written. All the characters are hilarious, and we believe this movie deserves a lot more respect.