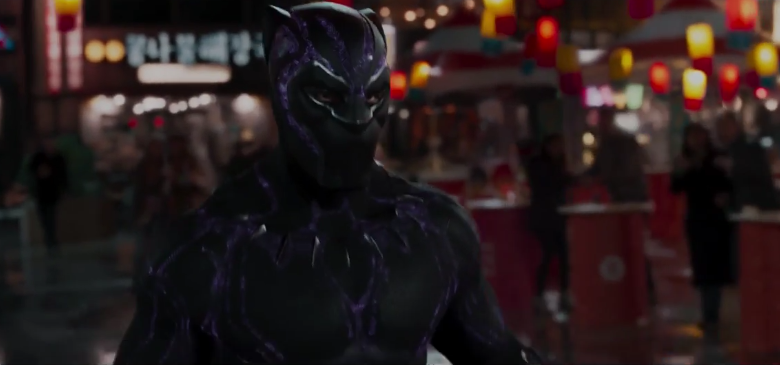 Marvel Studios has released a new trailer for Black Panther, the new film of MCU starring Chadwick Boseman as T'Challa, the titular hero and the new king of the technologically-advanced African nation of Wakanda.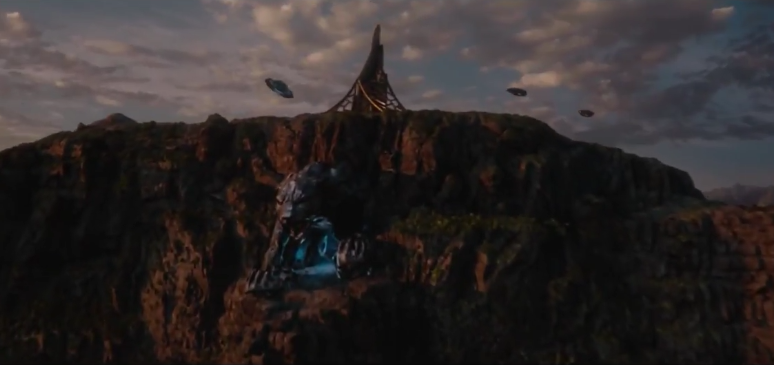 Eairlier This year we got our first look at the Black Panther movie, but that first trailer is nothing compared to this new one. This new trailer just blew everything to bits giving us a real feel of what is in store for us.
We all loved Chadwick Boseman's Black Panther arc in Civil War and had high expectations from this particular movie. It looks like we are going to get way more than what we had expected from it.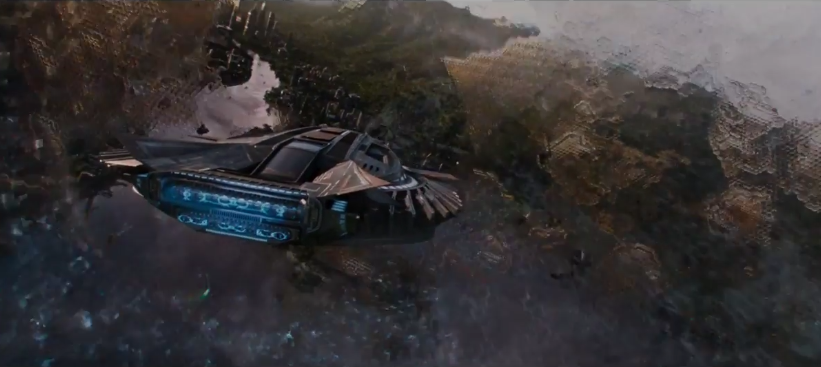 The trailer opens up with Black Panther entering Wakanda in his plane along with his foes and we get a look at how this technologically-advanced African nation has been a secret from the world for so long. The entire nation is cloaked and we see T'Challa's plane enter Wakanda through a force field.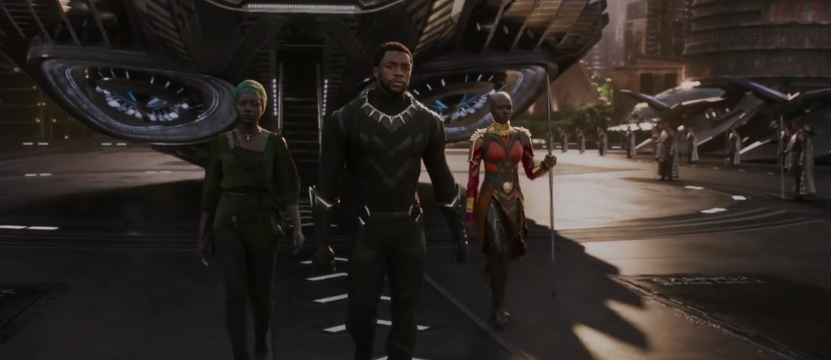 We see him first in the suit that he was wearing in Civil War, in a scene that looks as if this movie is catching up straight after the events of Civil War. T'Challa is welcomed by his mother who says that it is your time now, referring him to be the new king. We see a really awesome scene where T'Challa is in the jungle moving towards a tree which has Panthers resting on it. The scene is too radiant and amazing.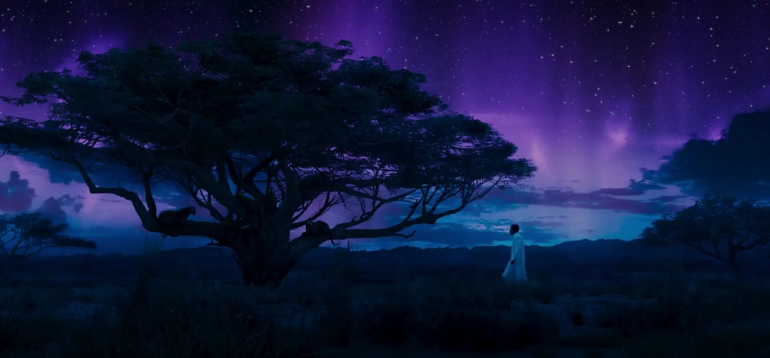 We get to explore a little more of T'Challa's character and personality and we get a glimpse at what kind of king he is going to be. We see a sweet action sequence where Black Panther jumps out of a plane and gives us a look at the advanced gadgets and tech that he is going to use in this movie.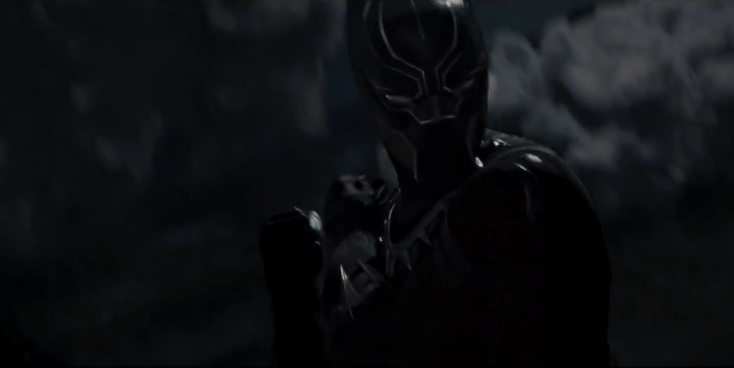 Then next up we get a good look at the new suit he has got which looks pretty sick! The new tech that is installed within this suit is nothing that we have ever seen before. This is way beyond Tony Stark's Iron Man as well. It is also the character's latest design in the comics. Vibranium is woven into the suit which can absorb and redistribute energy while glowing stripes reflect that it can be reused against his opponents. Not just that, the suit seems to have a system invisible to the naked eye which is what we saw in the trailer.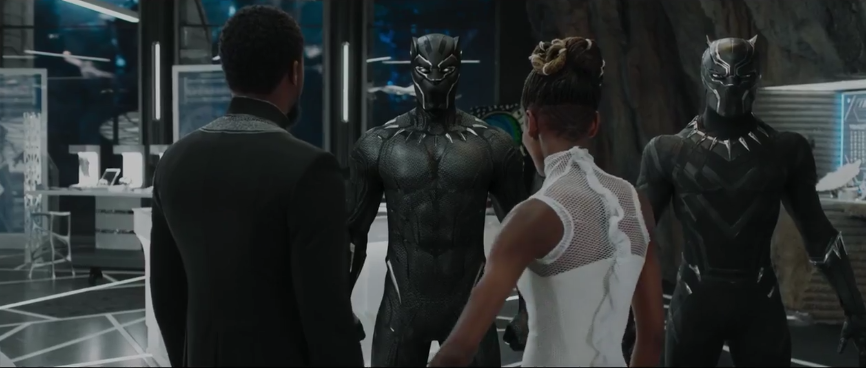 If you liked Black Panther's suit, you would have gone crazy when Erik Killmonger's suit was revealed in the trailer. He was wearing his suit the entire time and nobody noticed because of the technology that makes it invisible at wish. Killmonger revealed it and we all went crazy as it appeared out of nowhere, the Golden Black Panther suit.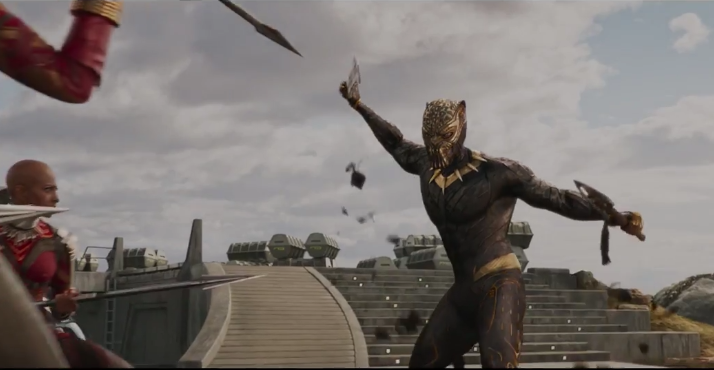 Ulysses Klaw is revealed to be a part of Killmonger's team the entire time and it seems that he is going to be a really important part of Erik's motives which is to challenge and sit on the throne of Wakanda. He believes he has a rightful claim to don the Black Panther's mantle, which is snatched away from him and we do get a look at that in the trailer.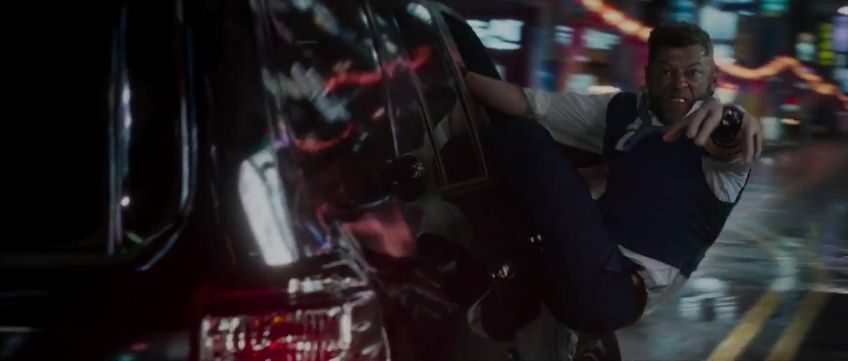 We see a really awesome scene where T'Challa is in the jungle moving towards a tree which has Panthers resting on it. The scene is too radiant and amazing. Then comes up the money shot where we see Black Panther and Killmonger involved in a brawl which is going to be epic. The fight was taking place in a very advanced location and most people would believe that someplace like this does not exist on earth.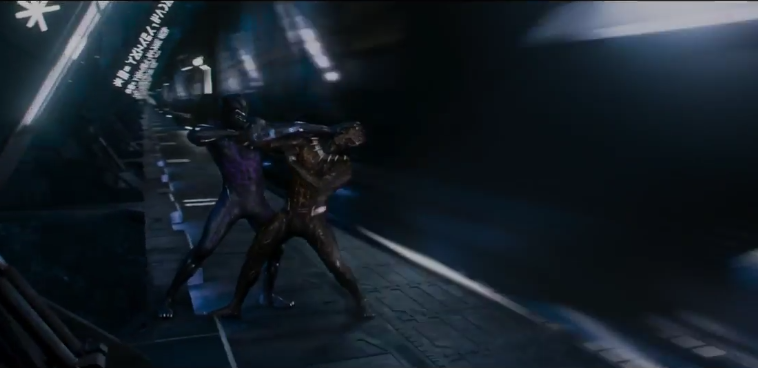 The trailer ends with a really incredible action sequence and we get a glimpse at the fully functioning Black Panther suit. The action sequence shows that how this movie and character could turn out to be the most bad-ass one in the entire MCU. Black Panther hits the theatres on 16th Feb 2018 and now we have a whole lot of reasons to be hyped for the movie.
Here is the trailer, check it out!
Don't Miss: The Most Beloved Character Will Return in Wonder Woman 2