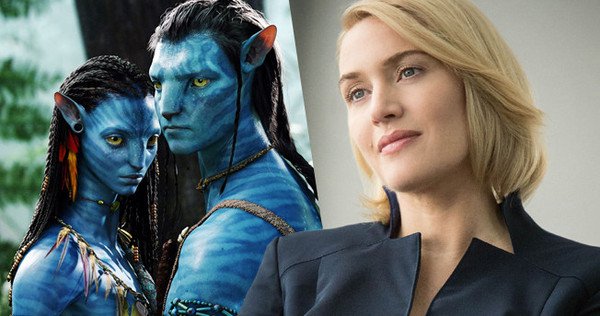 Avatar 2 Set Photo:
Despite filming delays, Avatar 2 is set to arrive on its scheduled release date. That's because James Cameron had actually finished filming the next two movies of the Avatar franchise. When Fox had control over these movies, the filming was supposed to happen 2 films at a time. Avatar 2 & 3 were filmed back to back, and Avatar 4 & 5 after a bit of a break. So it was actually the last 2 Avatar movies that were under production before the pandemic hit the world. Anyway, what's exciting is the new cast members that are being added into the franchise. We've already known that Vin Diesel will show up at some point of time, but Kate Winslet is also going to be in these films.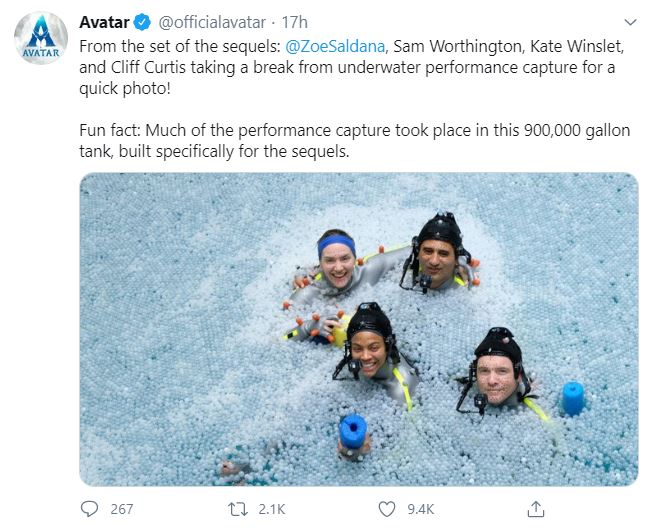 What you see above is our first look at a set photo involving the core cast of the film. Kate Winslet, Zoe Saldana, Sam Worthington and Cliff Curtis have all been filming underwater. This kind of a production set up should be enough to excite us for the film. The next 4 Avatar films may not turn out to be as big as the first film, but Disney will certainly have these films as a top priority.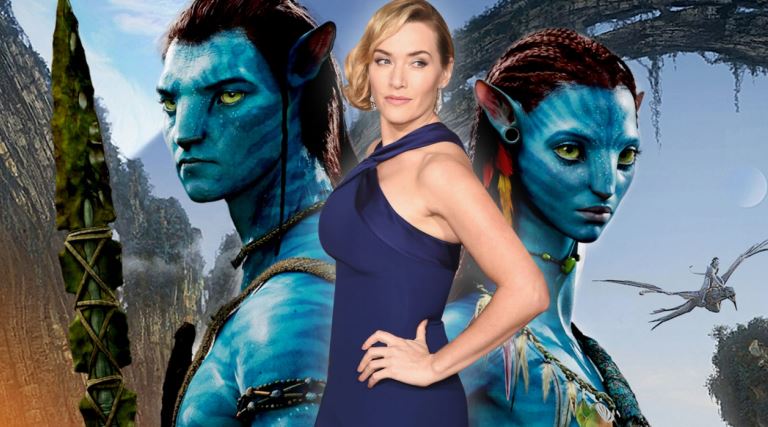 Since all 4 of these movies have cost a total of $1 Billion in production, we're certain that Disney would be hoping for each of them to make at least $1.5 Billion, if not 2 or more. The hype for the Avatar franchise may have died, but if Avatar 2 turns out to be really good story wise, then that might just be enough to revive the lost interest in this franchise. Avatar 2 arrives on December 17, 2021. Avatar 3 – December 21, 2023, Avatar 4 – December 19, 2025, Avatar 5 – December 17, 2027.
Read More: