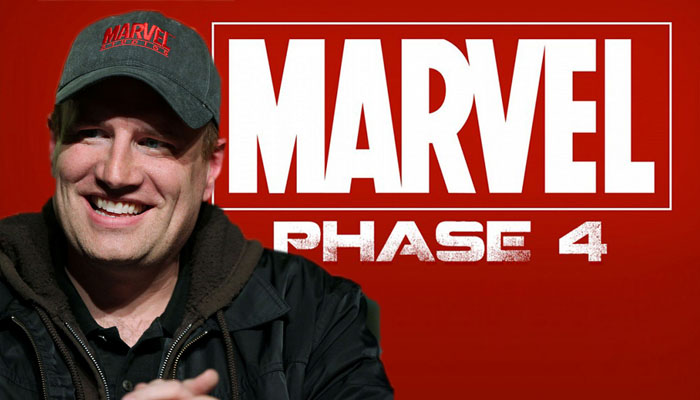 Marvel is already on a high with the release of its highly awaited Guardians of the Galaxy Vol.2. The film has opened to positive acclaim both critically and commercially. The fans are loving it. If that wasn't enough to cheer every Marvel fan, Kevin Feige just gave an icing on the top. He has assured that Marvel TV shows and movies will crossover in the future. We will see a Marvel movie crossover when Guardians join the Avengers in Avengers: Infinity War and Marvel TV crossover on Netflix's The Defenders.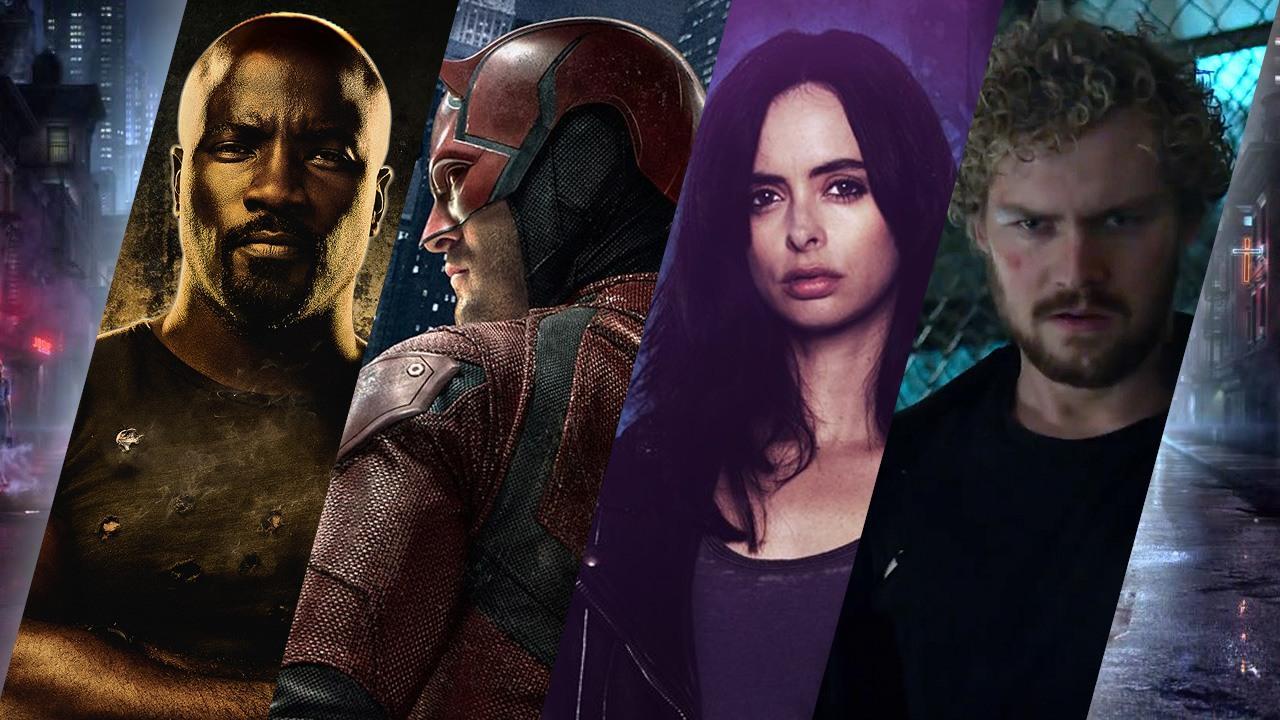 However, something that every Marvel fan has longed for a while is the crossover between the TV shows and the movies. In a recent interview, the president of Marvel Studios, Kevin Feige has revealed the following when asked about the future of TV shows and movies,
The future's a long time. So, the truth is, I don't really know, but there are a lot of TV shows being made, and hopefully we'll continue to make a lot of movies. At some point, there's going to be a crossover. Crossover, repetition, or something."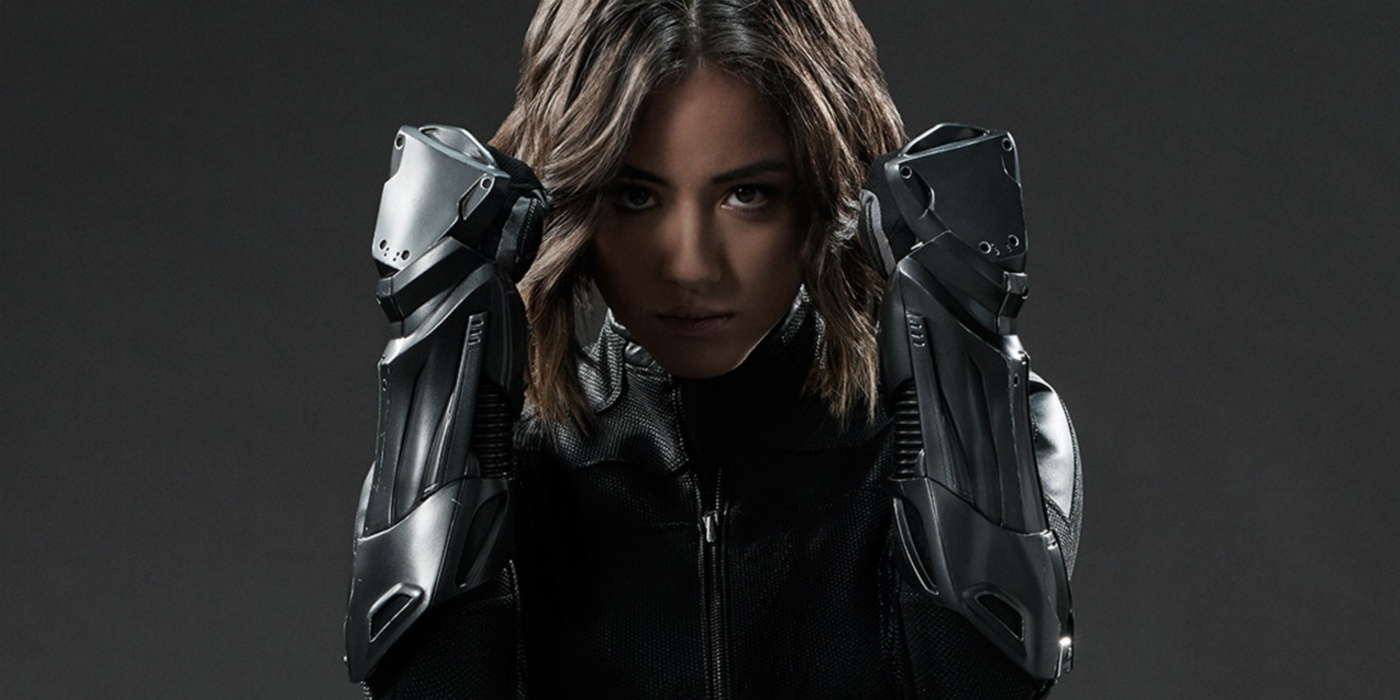 So, this actually is very good news. We may see Charlie Cox bringing his Daredevil from Netflix to the big screen and we can also tease the possibility of Chloe Benett bringing her character Quake/Daisy Johnson to Doctor Strange in the future. Maybe these characters can't come or they can, we don't know. However, since Kevin Feige is open to this idea is something to cheer about.
We may not see a crossover until Phase 4 as it is already under production and knitted up. But, MCU will definitely see a crossover for sure in the future.
What do you think about this as fans? Comment now and let us know which characters should come up on the big screen from TV and vice-versa!