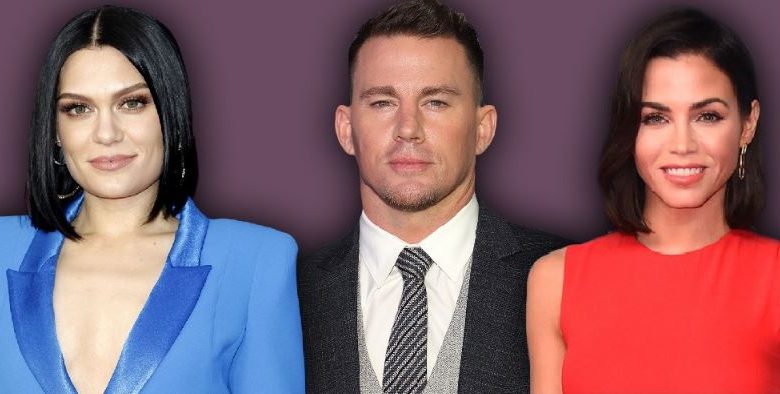 Celebrities Former Partners Lookalikes:
It is popularly believed that we all have a type. Ask yourself or rather your best friends if your exes had any similarities. Celebrities are also normal humans like we are and they have also proved this theory to be true. We have found some celebrities whose former and current partners look very much alike. Do we all have a type? Or are we all Rachel, moving on from Ross with Russ?
 1. Ian Somerhalder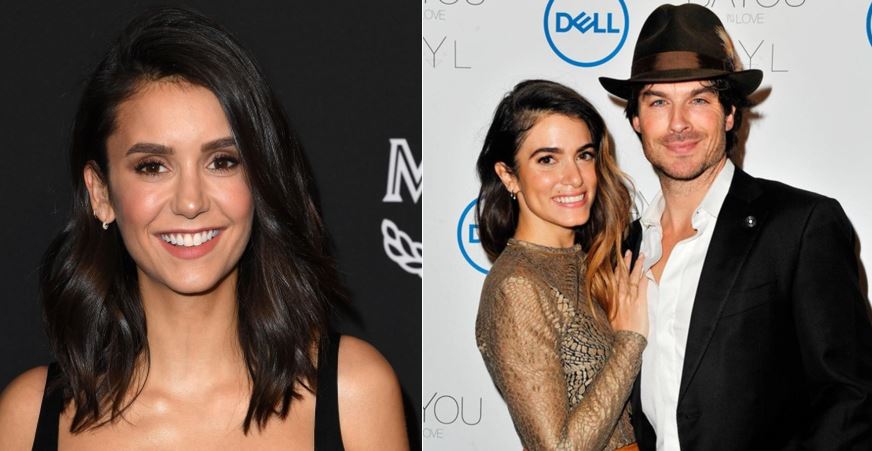 Vampire Diaries was all about doppelgangers and Damon-Elena. Even though Damon and Elena didn't work out in real life as Ian and Nina, he did find Elena's doppelganger in Twilight's vampire. We can't exactly call Nina and Nikki Reed doppelgangers, but there is an uncanny resemblance between the two.
 2. Bridget Moynahan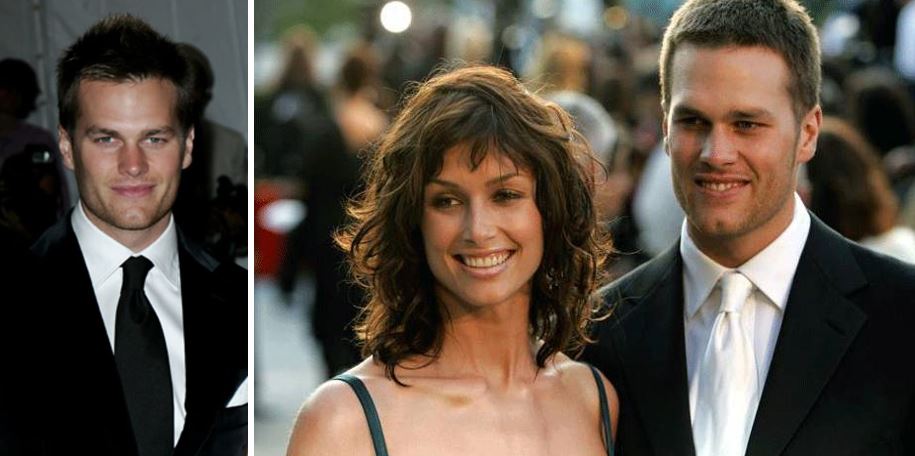 One needs to be very fastidious to differentiate between Tom Brady and Andrew Frankel. Bridget's love life almost sounds like a story straight out of a movie where her ex-boyfriend and current husband look like identical twins. Bridget was pregnant with her then-boyfriend footballer Tom Brady when he dumped her for model Gisele Bundchen. The actress and author then met businessman Andrew Frankel and now the two are happily married. For heaven's sake! Both of them not only look alike but also share a chin dimple.
 3. Leonardo DiCaprio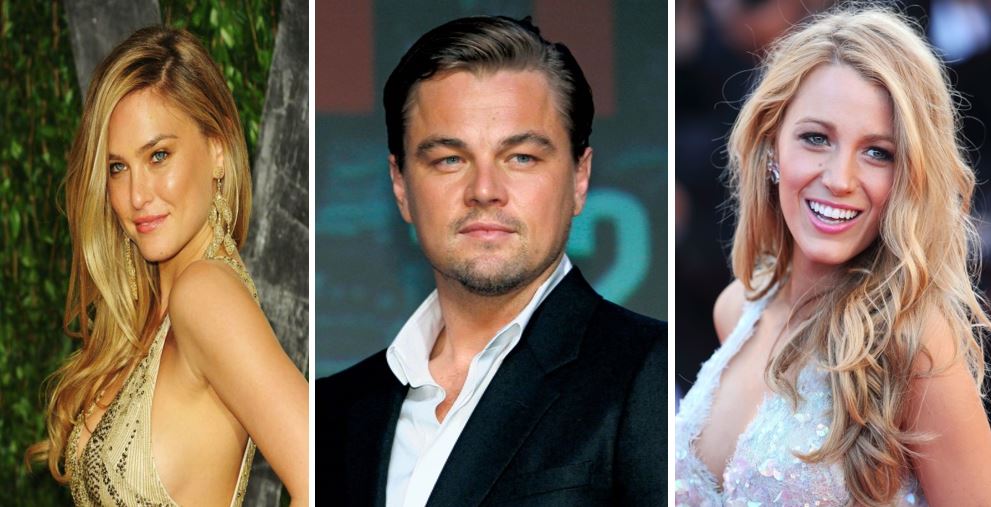 It's nearly impossible to compare his love interest in any one former girlfriend of his. Evidently, Leonardo has a type as most of his romantic partners look similar to the tall blondes from Blake Lively to Bridget Hall, Bar Rafaeli, Bijou Phillips, and so on.
 4. Channing Tatum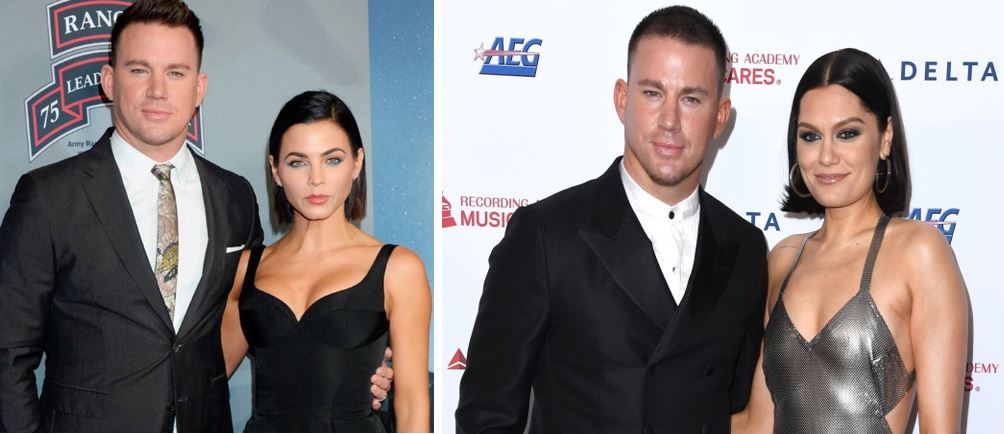 Following the divorce of his 9- year old marriage with Jenna Dewan, Tatum broke the headlines with his new girlfriend Jessie J. It became the talk of the town as everyone believed that Jessie J and Jenna had an uncanny resemblance. Tatum went for someone who shared the same eyes, cheekbones, and hairstyle with his ex-wife, and we don't know what to think of it. Currently, Channing and Jessie have also been busy with their on-again-off-again relationship.
 5. Reggie Bush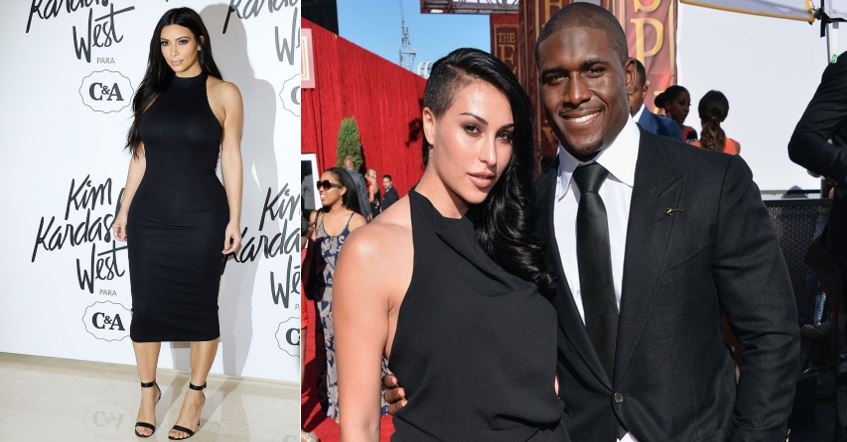 The world went crazy when Reggie Bush married Lilith who is considered as Kim Kardashian's doppelganger. He and Kim dated for 2 years. But after their splitting up, Bush moved on with Lilith Avagyan, and we need not wonder what the most common thing between Lilith and Kim is. Both of them could easily pass as sisters.
 6. Ryan Phillippe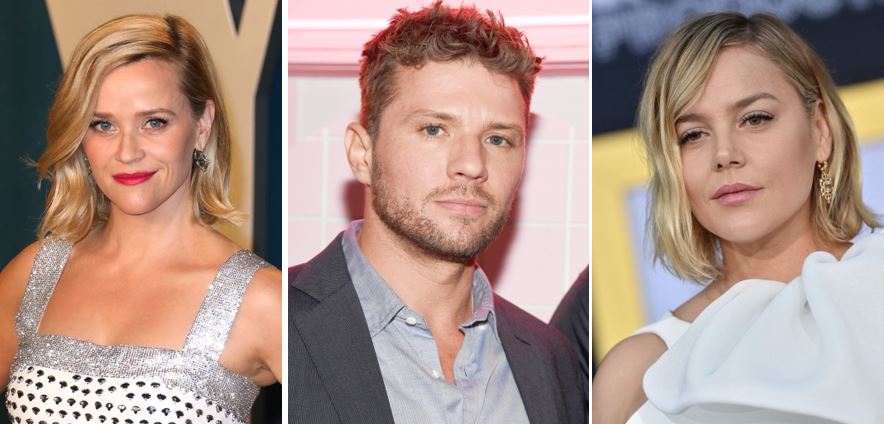 Ryan and Reese may have lost their compatibility in their two years of marriage. But clearly, Ryan didn't lose interest on a face like Reese'. After parting ways, he sparked a romance with Abbie Cornish who looks a lot like Reese when it comes to her smile, hair, and face structure.
 7. Ethan Hawke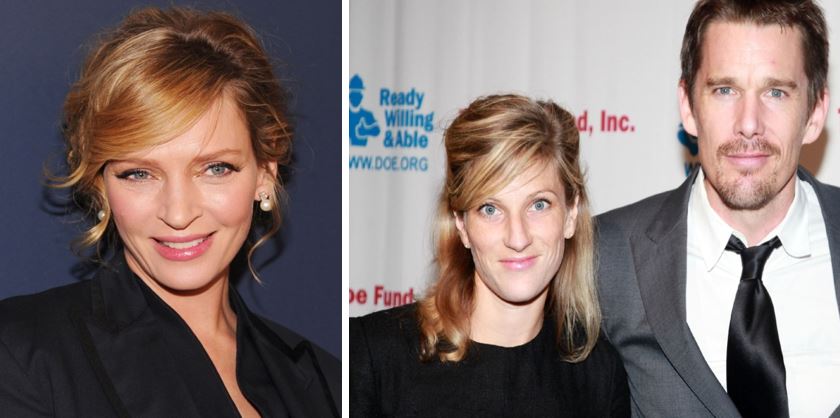 The Before Sunrise actor and Ryan Hawke have been happily married for over 10 years. Ryan is Ethan's second wife as he was also married to Uma Thurman before her. It's impossible to not notice the similar smile and eyes of Uma and Ryan. Even if you didn't observe it earlier, we bet you can't go back now.
 8. Tyga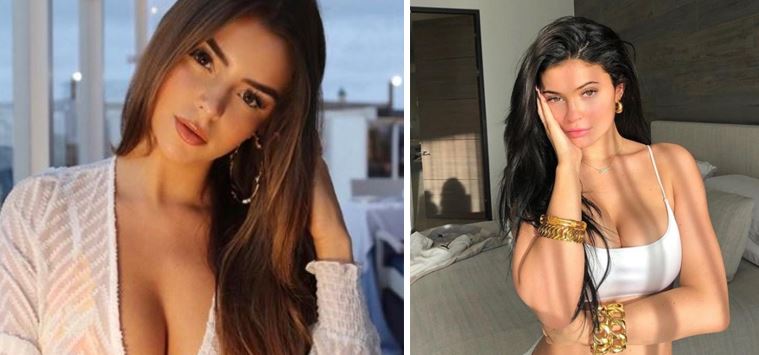 Another man who moved on from a Jenner-Kardashian sister by falling for their doppelganger was Tyga. After Tyga and Kylie split up, he sent the social media into hysteria by dating Demi Rose who will definitely remind you of Kylie.
 9. Robin Thicke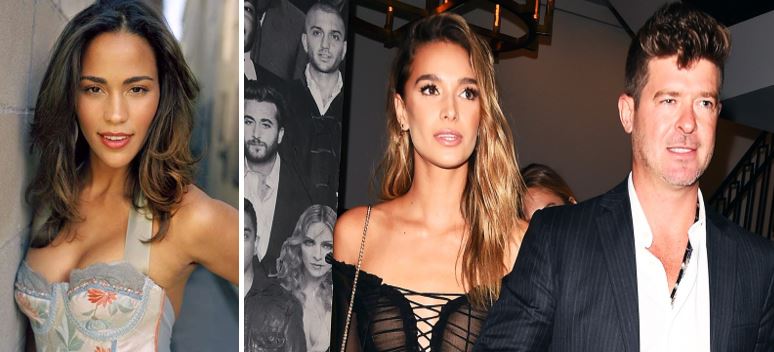 Singer Robin Thicke and Paula Patton were together for 21 years before separating their paths. But it seems like it wasn't that hard for Robin to move on from his 21 years old relationship as he found Paula's unrelated sister in April Love Greary.
 10. Hulk Hogan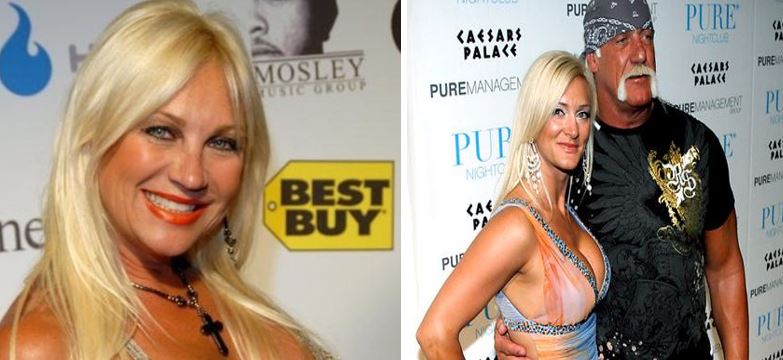 It's safe to say that the retired professional wrestler has got a type for falling for women who look like sisters from the same mister. His former wife Linda and the current one Jennifer can confuse you for a moment there.