Celebs
Do You Follow Kim Kardashian? Answer These Questions And Find Out How Well Do You Know Her!
Kim Kardashian is an American reality TV personality and a famous socialite. She first got noticed for being a friend and stylist of Paris Hilton and later got a wider attention when her sex tape with her then-boyfriend Ray J was leaked.
Later, she and her family began to appear on E! reality TV series Keeping Up with the Kardashians and it became quite popular. The success of the show led to more spin-off shows and she became the highest paid reality TV personality of 2015.
Kim Kardashian has a huge social media following and she also enjoys significant social media coverage. She and her rapper husband Kayne West are quite a media darling and everything she does become a trend. In 2015, Time Magazine included her in the list of the Top 100 Most Influential People. And Vogue described her as the "pop culture phenomenon" in 2016.
She is blessed with fans from all parts of the world but not everyone knows her well. And if you want to know how much you really know her, then take this quiz and find out: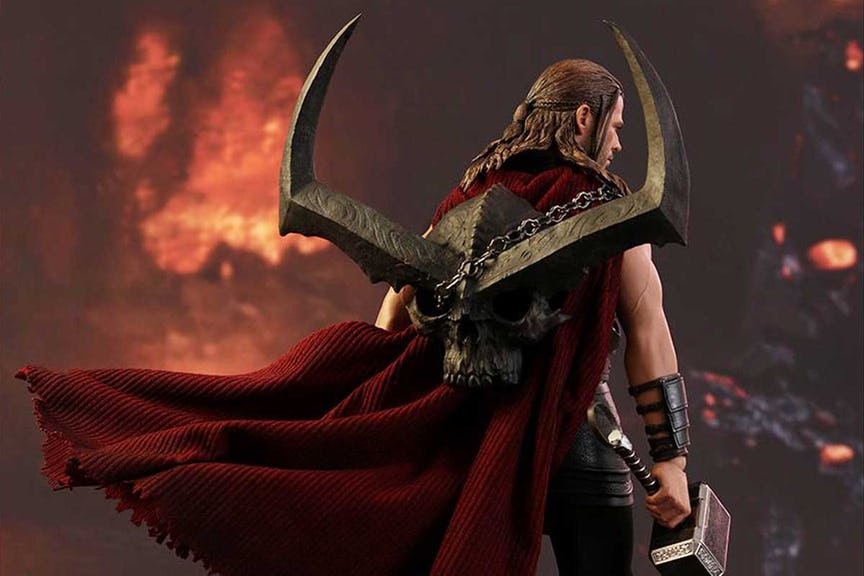 Aniket is the Chief Operating Officer of QuirkyByte. Apart from handling the workforce, he enjoys watching TV shows and Movies.