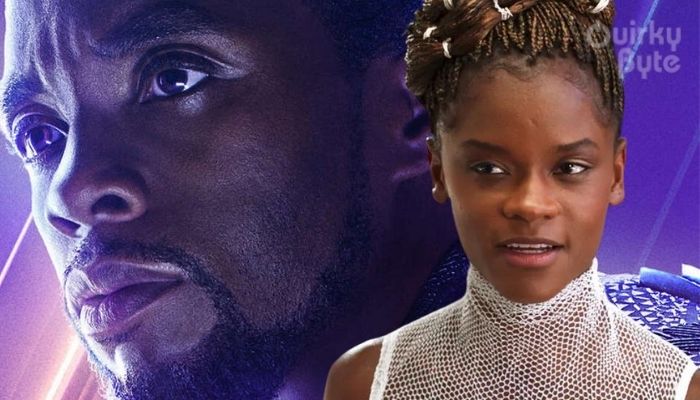 Letitia Wright, who you know as Shuri from 2018's Black Panther, has recently taken it to the media about how she and her co-stars honored Chadwich Boseman's passing in 2020. Marvel considered the late actor as a member of their family and has never passed on an opportunity to pay him homage. And if what Wright said is true, Black Panther: Wakanda Forever could be his big send-off! Keep up with the post to find out what she revealed about how Chadwick was honored.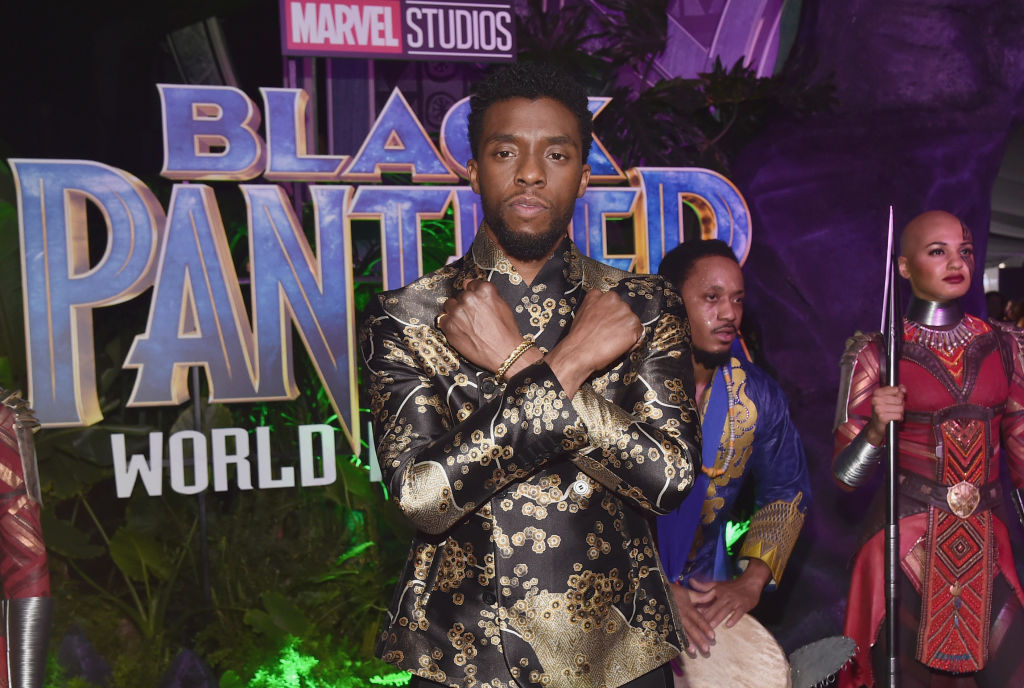 Chadwick Boseman debuted as the T'Challa in 2016's Civil War, in which he took the mantle of Black Panther after his father's passing. Fans instantly developed a connection with the character after seeing his skills as a superhero. They loved his devotion to his father and his legacy. This led to his reprising of the role in his solo outing, Black Panther, in 2018. The film featured the character in his home, Wakanda, which was everything that fans expected but so much more. Fans from every community, not just Black, felt a deep connection with their roots after watching this movie. The way the movie depicted the respect for the traditions and changing it up with the modern world was the reason this movie was the success it was.

Boseman went on to take on this role for two more movies in 2018 and 2019. And after the reprisal of his role in Disney+'s What If…?, he became synonymous with his character, something not many actors can achieve. But all of that came down when he passed from colon cancer in August 2020. Fans have been mourning his death ever since. Marvel even made an official announcement declining the recasting of his character to honor him. So we always knew that the next movie in this franchise will be all about honoring his legacy. And also, moving forward from this point.
LETITIA WRIGHT AND WHAT SHE REVEALED ABOUT THE MOVIE?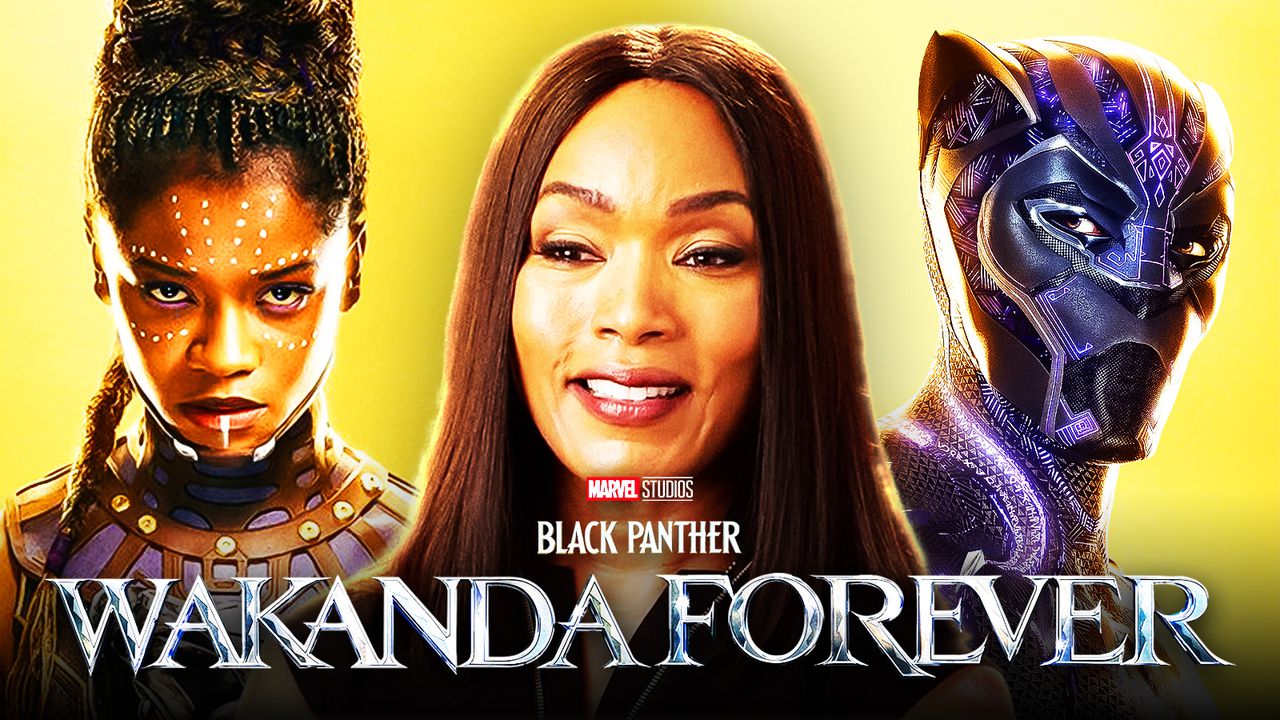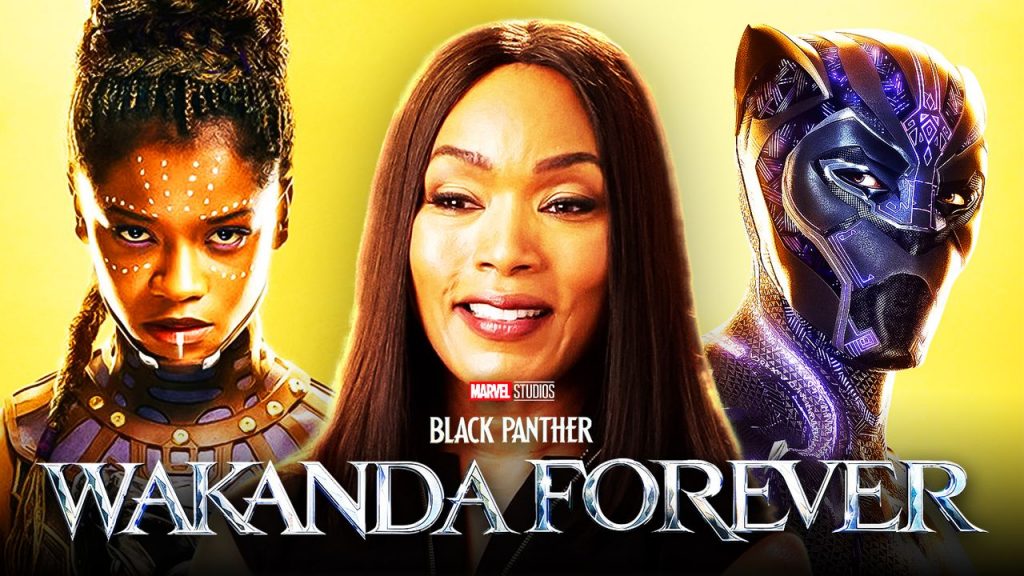 This was common knowledge that the film's cast and crew worked very hard to make the best sendoff to their fellow actor. Lupita Nyong'o(Nakia) and Angela Bassett(Ramonda) have been vocal about how all the time on the set, they strived to honor Boseman. And adding to this, Letitia Wright said this in one of her recent interviews with Variety
"We honored him by committing ourselves to this story that he started, the legacy he started with this franchise. And we just committed every day to working hard no matter what circumstances we faced. And we faced a lot of circumstances! A lot of difficult situations, but we came together as a team and we poured everything into this movie, so I'm excited for you to see it."
HOW CHADWICK WAS HONORED

From all we could gather about the movie, we came to know that the writers had to find a respectful way to move past the passing of the titular character. With no possibility of recasting, it was their time to shine by finding out a creative way. This was important because Black Panther was so much more than a superhero character in a movie. He represented the entire continent's tradition through his movie which was a big task. And all of this was the courtesy of Chadwick Boseman. So the choice of not recasting his character was a fitting one.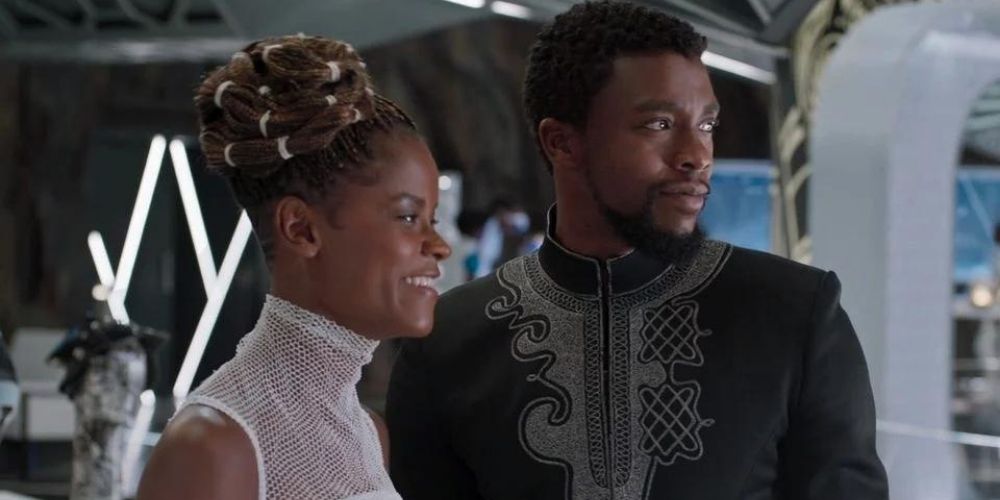 Now without him, filming a movie with his character's name as the title would not have been easy. And they did that. And that includes a farewell to the actor from his work family. There's no denying that fans have high hopes for this movie, given how much its actors are praising the crew's work. The movie is scheduled to drop this year on November 11.
Did you like the way how Chadwick was honored? Let us know your views on it down in the comments.
Follow us on Facebook, Instagram & Twitter for more content.
Also Watch: