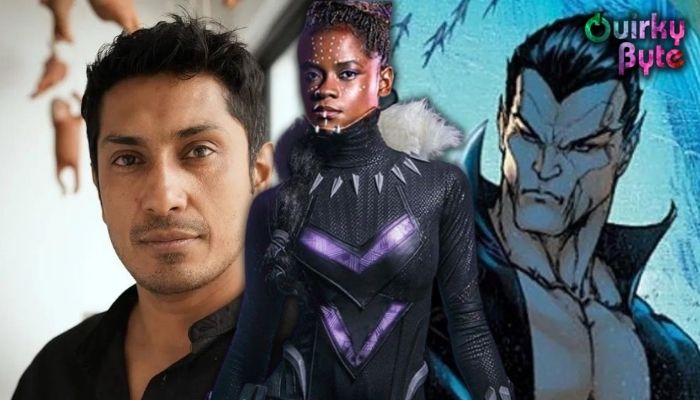 The Marvel Cinematic Universe has a lot of interesting projects lined up for release in the next few years. Even though all these projects are quite hyped about fans are looking forward to the sequels that are set to come out. One of the most hyped sequels is definitely the upcoming sequel to Black Panther as it has been quite a long since we got a chance to look at Wakanda. It will end up being one of the most crucial events in the MCU's Phase 4 considering the movie has a lot to carry. There are some major theories regarding the movie making the rounds. A new leak for Black Panther: Wakanda Forever reveals there will be a major new conflict which can be Wakanda vs Atlantis.
Wakanda Forever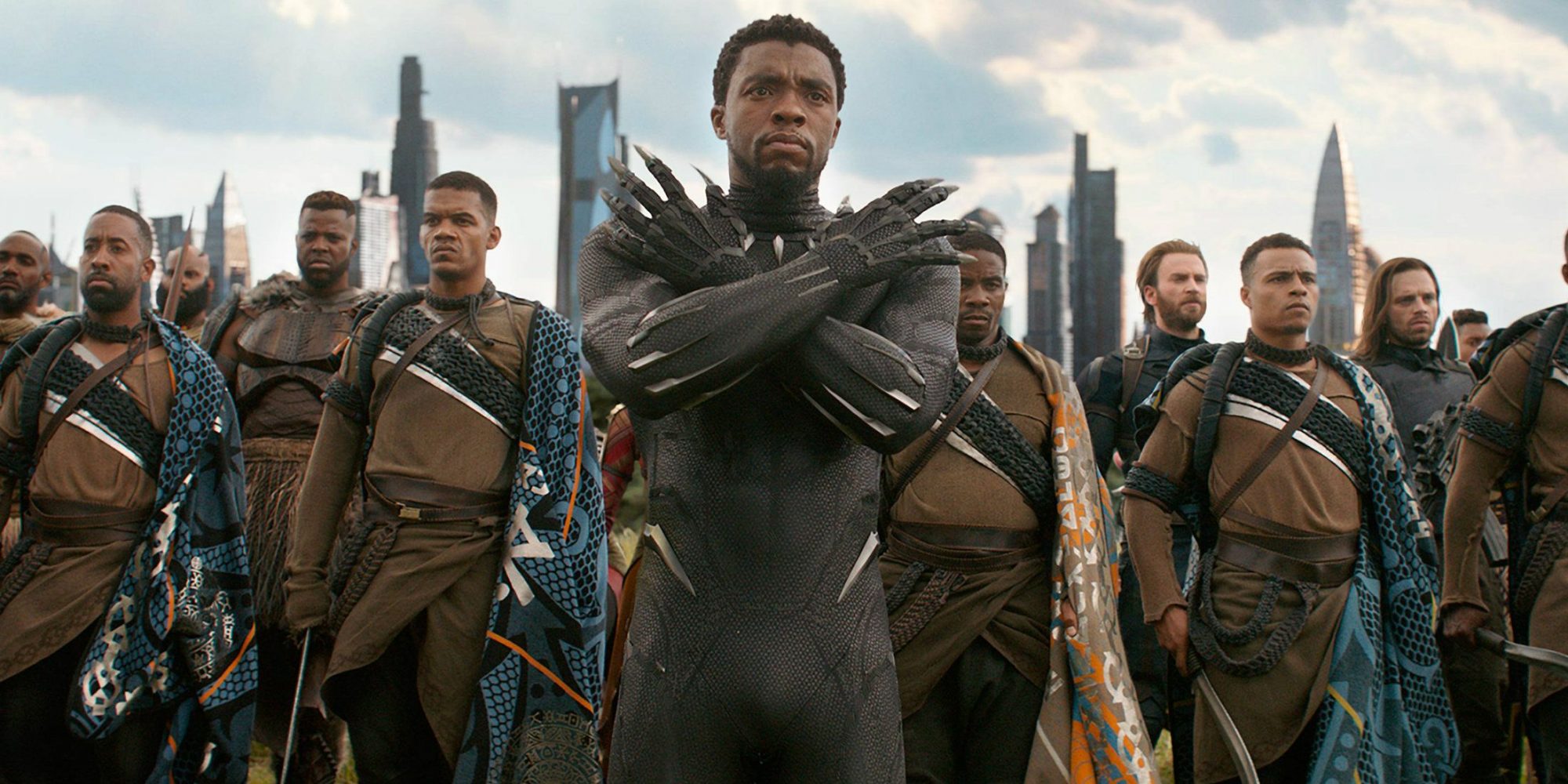 Black Panther was one of the most successful MCU movies when it came out. The sequel has to pay tribute to the late Chadwick Boseman and it is yet to be known who will take his mantle as Black Panther. There hasn't been any specific reveal regarding this detail but fans are still assuming the various characters who can take over the mantle of Black Panther. It is being assumed that Shuri will take on this mantle as the next one in the line to the title at Wakanda. The past few reveals have indicated that Shuri will have a significant role to play in the movie.
The movie will also feature two new characters Dominique Thorne's Riri Williams and Tenoch Huerta's Namor. One of the biggest theories regarding the movie is that the movie will pave the way for Namor to make his debut in the franchise. The character has been talked about quite a lot and there are various narratives where Wakanda has a war with Atlantis that could be utilized. Riri Williams' Ironheart will have an essential role in the movie as she is also set to have her own project for the Disney+ streaming platform. This role might be based on the relationship she will share with Shuri, something that we have witnessed a lot in the comics.
Ironheart Might Be Responsible For Wakanda vs Atlantis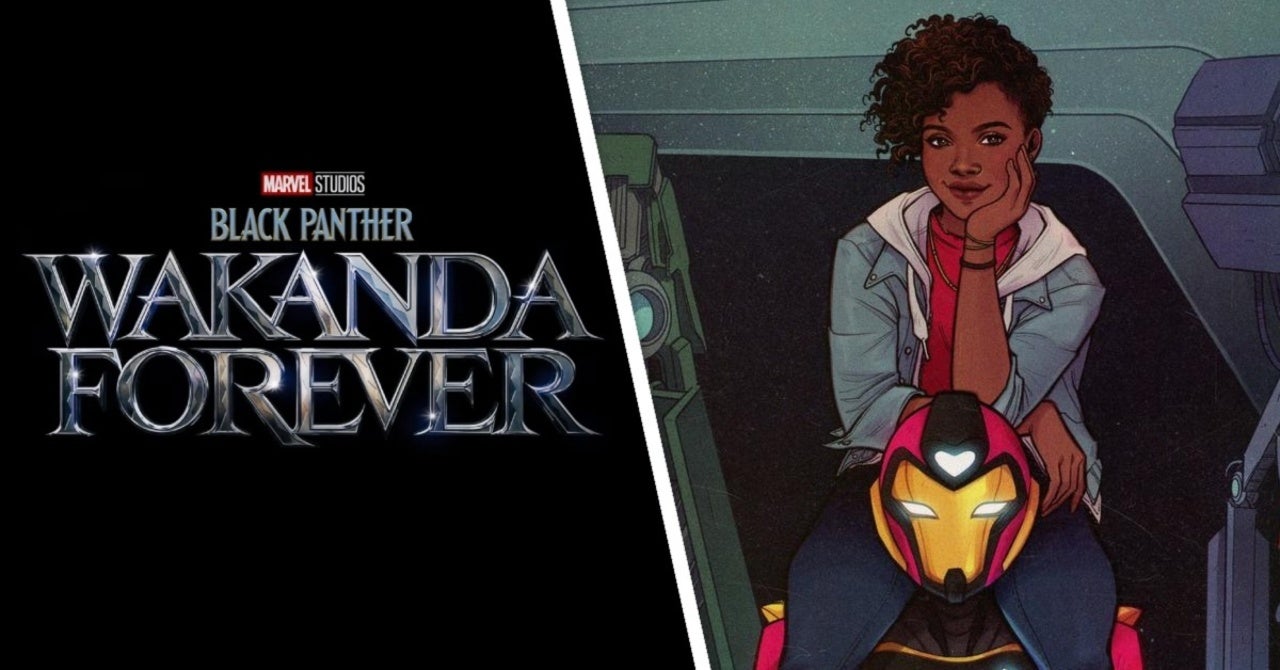 Almost all of the major rumours surrounding Black Panther 2 indicate that the movie will feature a war between Wakanda and Atlantis. Previously it was being rumoured that Dr Doom might have a hand in what led to the massive conflict. According to the latest leak, Riri Williams could be the catalyst for the conflict between the two nations in the movie. Murphy's Multiverse has reported that Riri Williams is the reason that both civilizations will go against each other. This character will be responsible for an invention that will require Wakanda to go "into conflict with a hidden civilization led by Namor."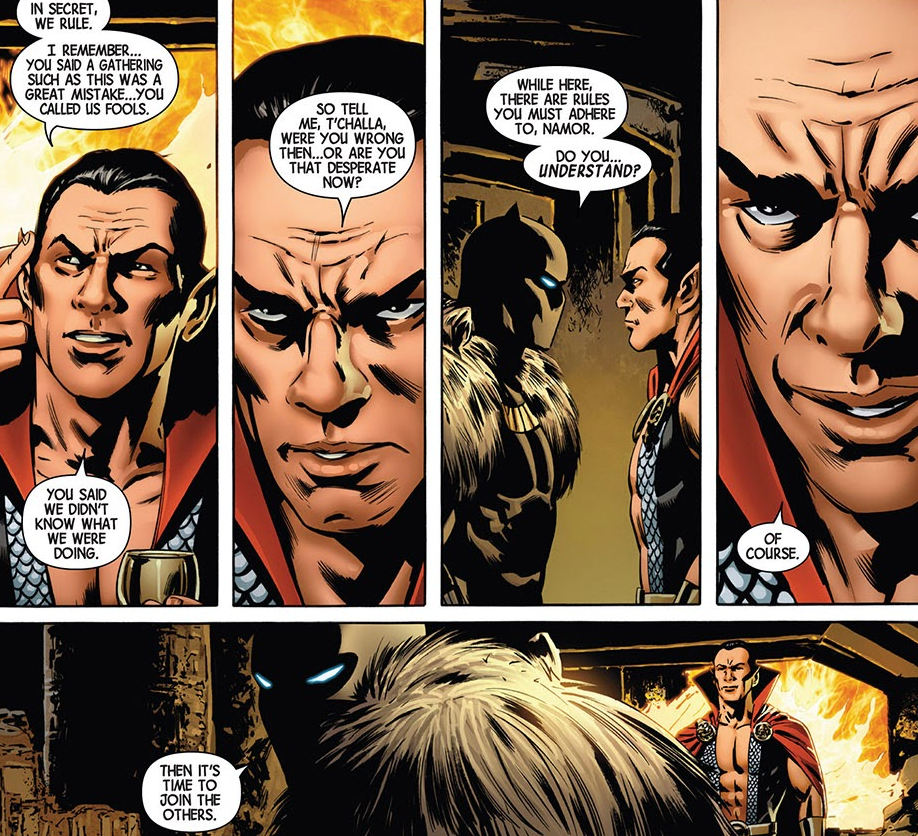 It was being assumed that Riri Williams will be a part of the movie solely for an introduction to the franchise. But if the latest rumours are believed, she will have a larger role than we might have imagined. Namor is quite a controversial character in the comics and has often been featured as an aggressive opponent to the heroes while also serving along with them. But the rumours also indicate that Wakanda will go to war against Atlantis and that makes us wonder about what might trigger them to do so. Wakanda has established itself in the MCU and there has to be something quite critical for them to head to war like this.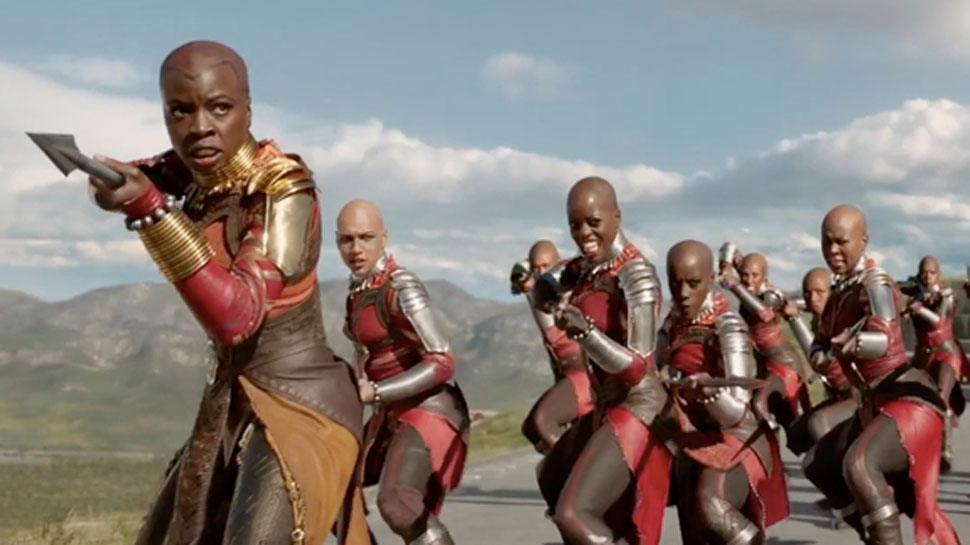 This could be associated with Riri Williams' suit which she invents herself. MCU might see her going a bit too far and making something that will be responsible for lighting the fuse. Her invention could end up discovering a hidden civilization and this civilization might have some history with Wakanda. This could also be regarding something centred around Vibranium, an essential plot point in various MCU projects. Black Panther: Wakanda Forever will be released in theatres worldwide on November 11.
Are you ready for Wakanda vs Atlantis? comment down your reactions after knowing about the new leak.
Follow us on Facebook, Instagram & Twitter for more content.
Also Watch: