Movies
Maria Hill Actor Cobie Smulders Actually Spoiled Avengers: Infinity War Way Earlier
Avengers: Infinity War was the biggest movie of this year and no other upcoming movie in this year actually has the capability to beat it at the Box Office. It seems that not even Avengers 4 might be able to beat the numbers of Avengers: Infinity War. So much happened in the movie that we could not have known the entire plot of the film unless someone would have spoiled it. As it turned out, Cobie Smulders, who plays Maria Hill in the Marvel Cinematic Universe and is known for her major role in How I Met Your Mother as Robin Scherbatsky actually spoiled Avengers: Infinity War for her husband.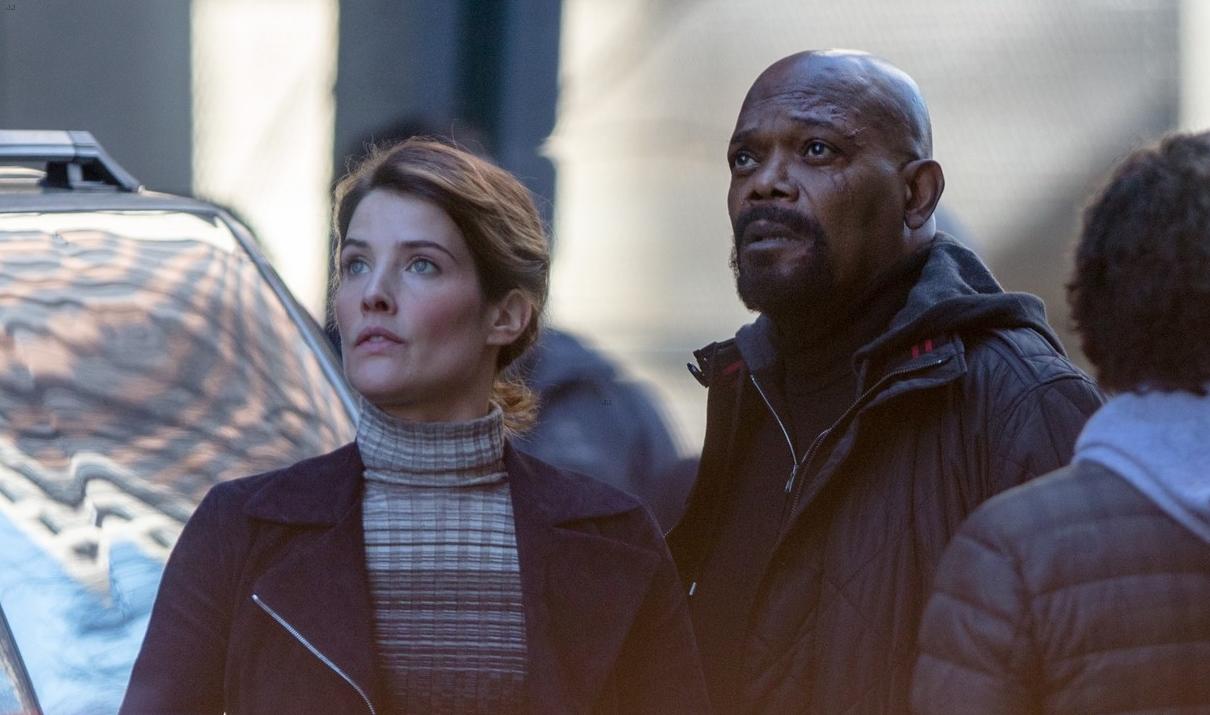 Saturday Night Live star Taran Killam who married Smulders actually had his movie spoiled long before it made it to the theatres. He recently appeared on an episode of The Fandom Files podcast (via Syfy Wire) and he revealed the story of him getting to know about Smulders being cast in the Avengers. He then continued to talk about how her role would have turned out in Avengers: Infinity War.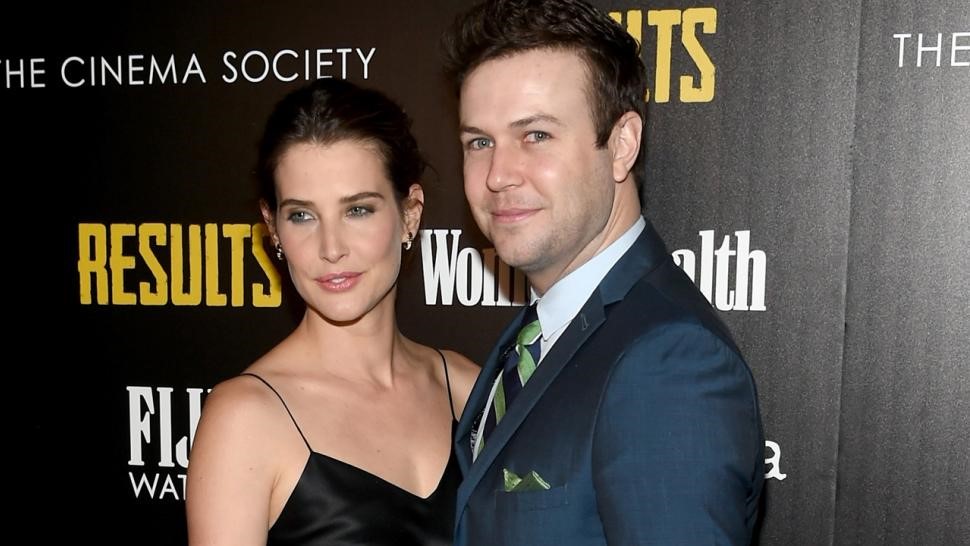 As we saw that Agent Hill did not have a huge role in Avengers: Infinity War, and it was rather a little appearance with Nick Fury which actually had a bigger significance. We saw her getting disintegrated along with other civilians and Fury which showed the effects of the big snap upon the world. Thankfully for us, we did not get to know that Hill or anyone else for that matter would end up disappearing like Killam got to know. He said: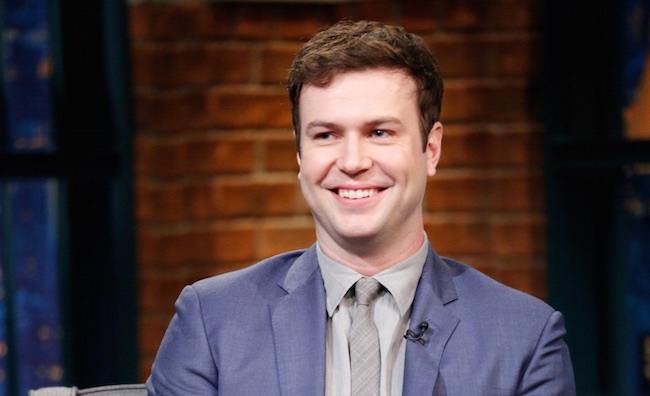 "I remember when Cobie first told me she was auditioning for the first Avengers, just that was enough to get me so excited. [I was like] 'Do you want me to read with you? We should rehearse again, right? Let's do it one more time. What's she going to wear?' She actually snuck me a little illegal photo from the screen test. She did a screen test with about four or five other actresses. Infinity War was the first time where she let me know what was going to happen. Her tag was added on later in the schedule. She's like, 'Yeah, I'm there and then I disappear?' I was like, 'God, what does this mean? What does this mean?'"
Even after Killam got to know about the disappearance, he might not have known the actual cause and thankfully, he did not let this spoiler out to the world (Disney would have taken a strict action anyway and he would have had a lawsuit waiting for him). He got to know the cause of Hill's disappearance along with the world when they saw Thanos make the big snap and wipe out half the population of the entire Universe.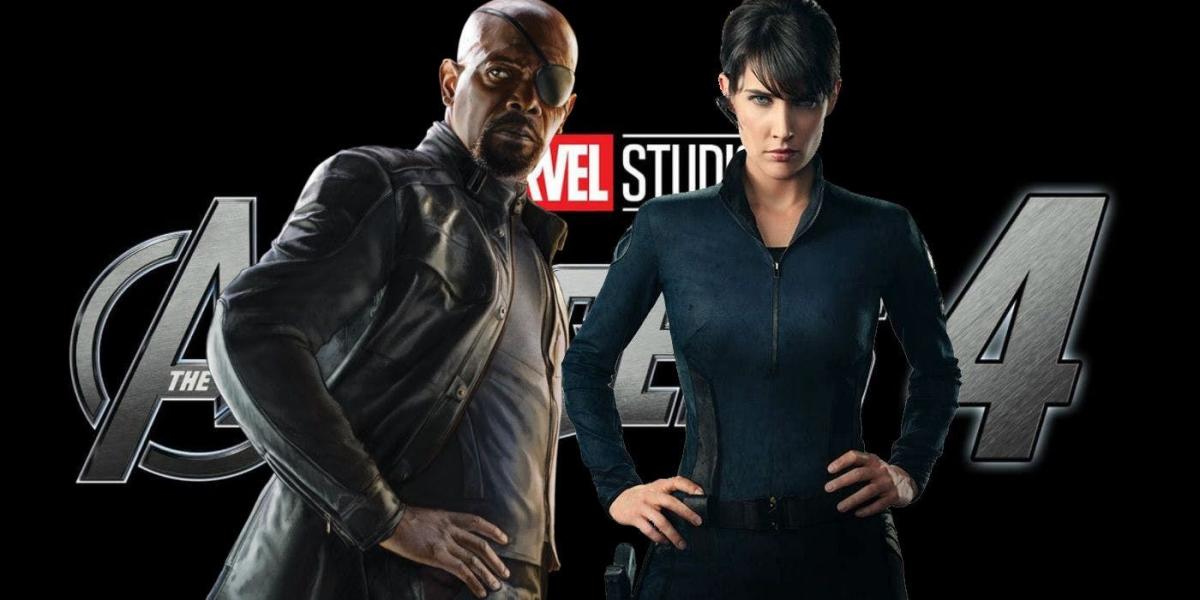 Well, Hill is going to continue in the MCU as she has been confirmed to have a role to play along with Fury in Spider-Man: Far From Home, so that means that we would see her return in Avengers 4 as well. I bet Smulders' husband also knows how she is supposed to return from the dead (if she does). So for someone who does not want to wait for so long to see Avengers 4 could surround Taran Killam and throw unlimited questions at him about Avengers 4.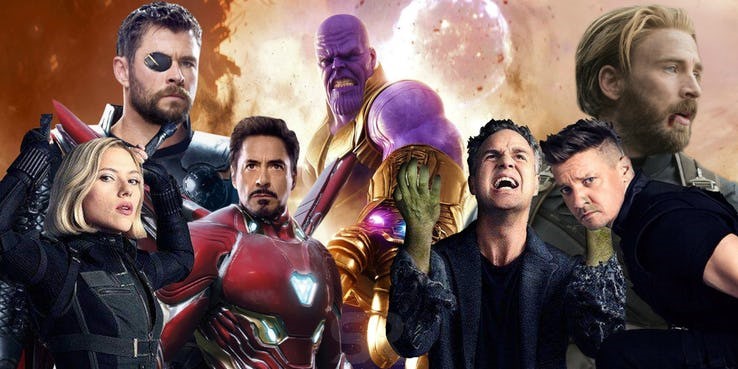 The last movie of Phase 3 comes out on May 3, 2019 and it will presumably star Robert Downey Jr., Chris Hemsworth, Mark Ruffalo, Chris Evans, Scarlett Johansson, Benedict Cumberbatch, Jeremy Renner Don Cheadle, Tom Holland, Chadwick Boseman, Paul Bettany, Elizabeth Olsen, Anthony Mackie, Sebastian Stan, Tom Hiddleston, Idris Elba, Danai Gurira, Peter Dinklage, Benedict Wong, Pom Klementieff, Karen Gillan, Dave Bautista, Zoe Saldana, Vin Diesel, Bradley Cooper, Gwyneth Paltrow, Benicio del Toro, Josh Brolin, Chris Pratt, Paul Rudd, Samuel L. Jackson, Cobie Smulders, Tessa Thompson, Evangeline Lilly, Aaron Taylor Johnson, Cate Blanchett, Michelle Pfeiffer, Michael Douglas, Tilda Swinton, Jeff Goldblum and Brie Larson.
Here's the official Synopsis of Avengers 4:
"A culmination of 22 interconnected films the fourth installment of the Avengers saga will draw audiences to witness the turning point of this epic journey. Our beloved heroes will truly understand how fragile this reality is and the sacrifices that must be made to uphold it."