Movies
Spider-Man: Far From Home Director Talks About The Oscorp Rumors
Sony has released their biggest movie of the year and the investors must be dancing like crazy because it is an instant success. Spider-Man: Far From Home could go on to hit the Billion Dollar mark as it already has the backing from the critics, and it has a few too many surprises which people are actually quite excited about. The international and Box Office openings of the film have also been great. So, Marvel could see their third consecutive Billion Dollar success of the year.
Spoilers for Spider-Man: Far From Home ahead.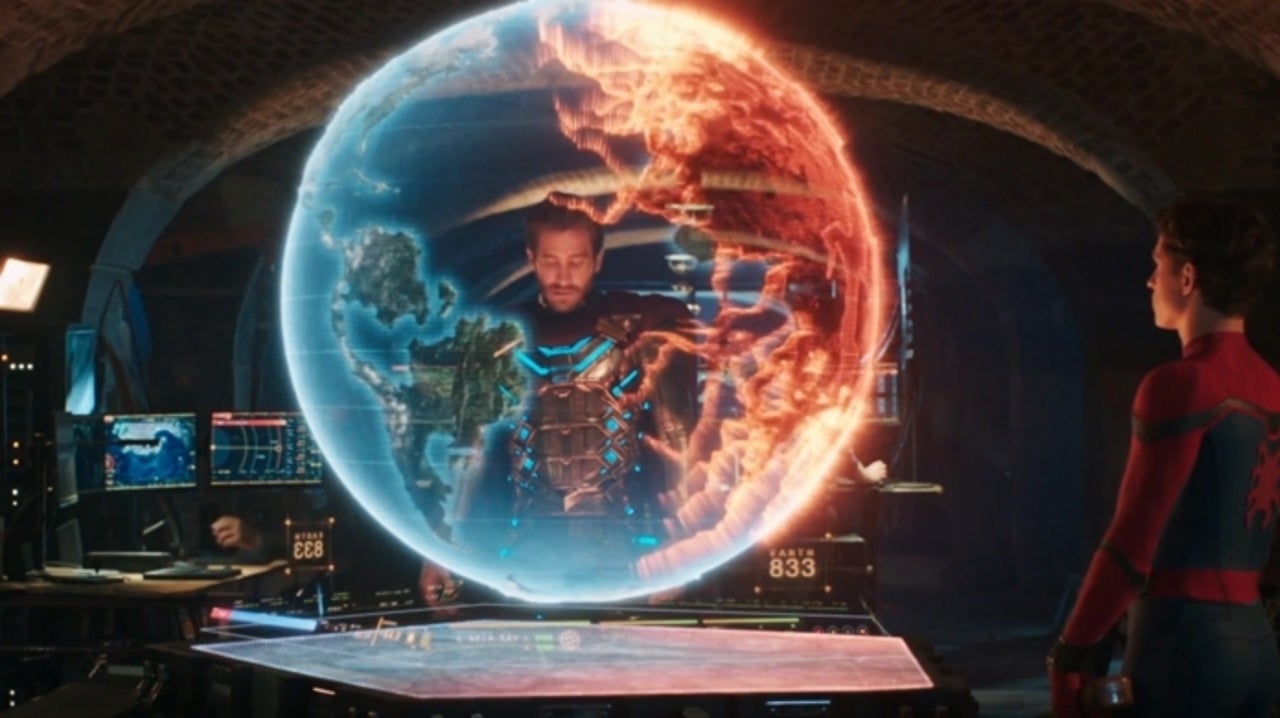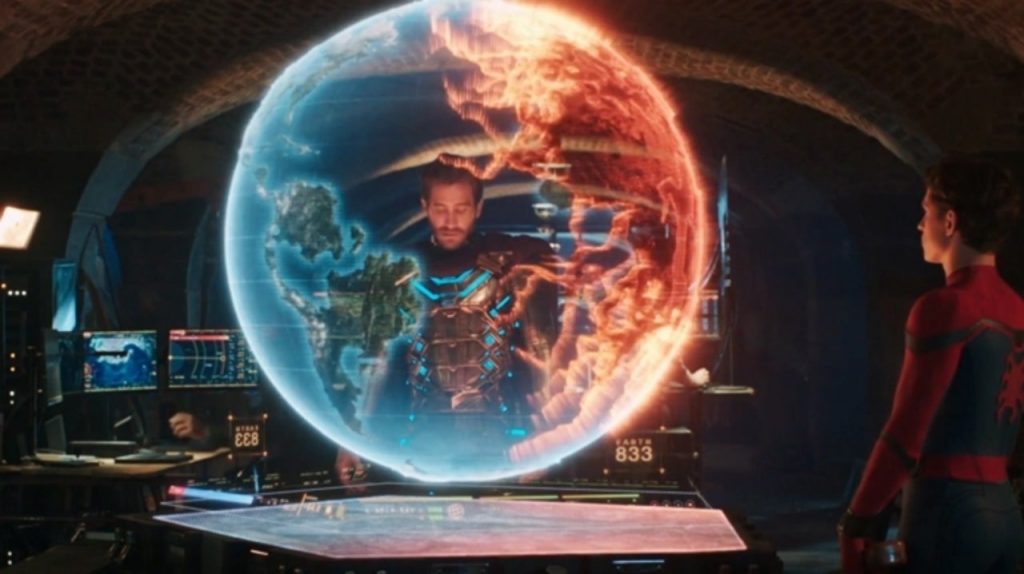 The movie ended up surprising people in so many ways. While we've talked about how it amazed everyone by showing what it had, it also managed to suppress people's expectations by not showing what people actually wanted to see. The movie did that in two ways. The first was using Multiverse as a front. People theorized that since Mysterio was the villain, he has got to be lying to Peter Parker. And that could mean that everything he said about the Multiverse could be complete Bull. As it turned out, it was exactly that!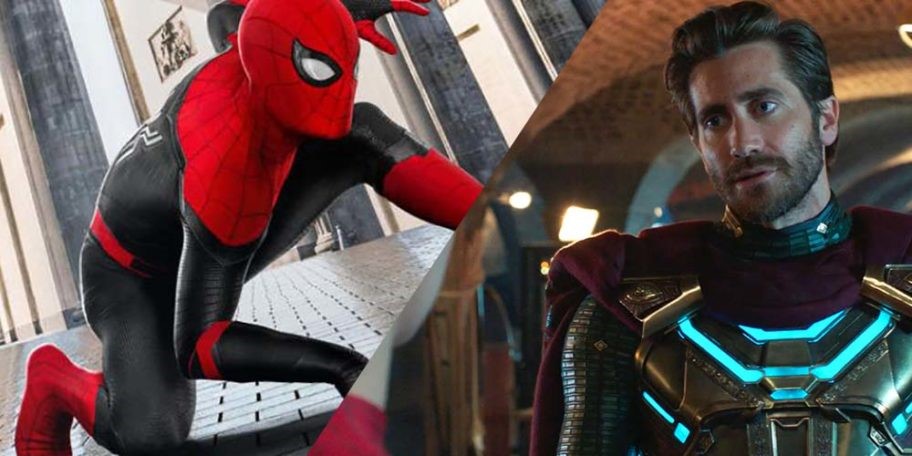 That was a smart move by Marvel because the entire marketing campaign of the movie was based upon the Multiverse. Yes, we've had evidence that the Multiverse does exist in the MCU, but it didn't have anything to do with Spider-Man: Far From Home other than the fact that the concept of it was just used as a decoy. Fan expectations suppressed!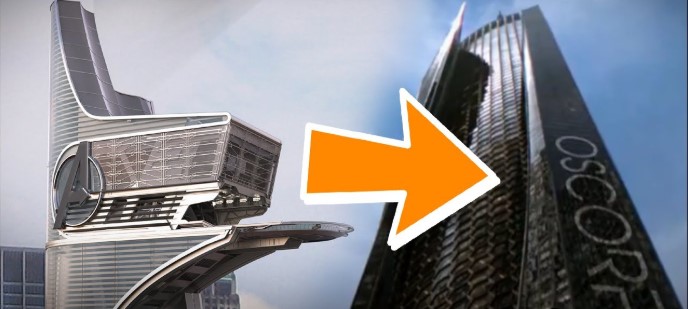 The second way in which the fan expectations were suppressed was by having nothing to do with Oscorp. People assumed that since the Avengers tower was sold in a Spider-Man movie, it would have to be someone related to him who buys the Avengers tower! The only person with the stature of doing that was Norman Orborn. So we all assumed Oscorp is coming.
#Oscorp is coming to the #MCU – like, NEXT MONTH 😉 pic.twitter.com/uNEmx4f4oI

— Grace Randolph (@GraceRandolph) June 3, 2019
Grace Randolph from 'Beyond The Trailer' on YouTube was probably one of the lucky ones who got to see the movie in an early screening, and she mentioned in her tweet that Oscorp is coming to the MCU. Most people believed her as her timing was so perfect and the Intel was so believable. Now that we've seen the movie, we know that it wasn't the case at all. The Avengers tower did not turn into Oscorp.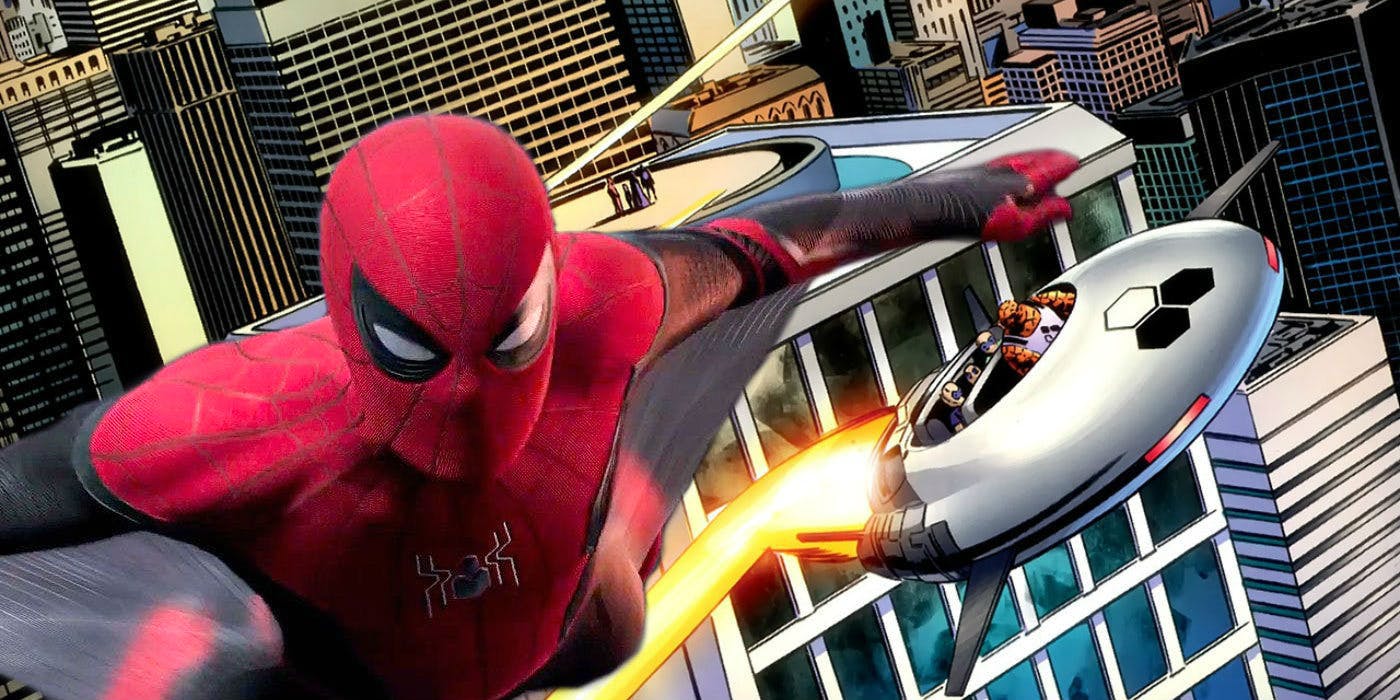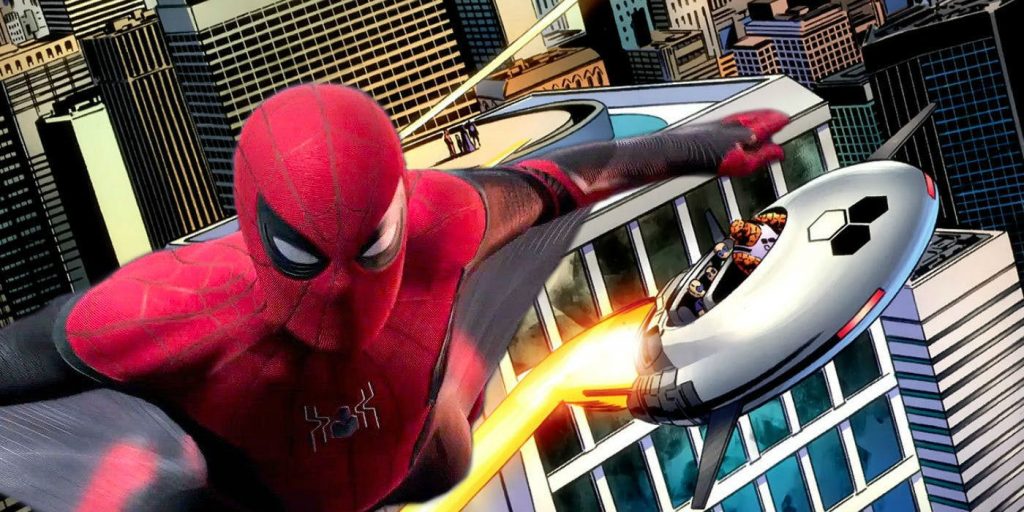 Instead, Marvel may have actually teased it to be the Baxter building, and thus a relation to Fantastic Four has been established. Comicbook.com has noted that Marvel teased this with a sign that says:
"We can't wait to show you what comes next. The sentence was broken up with a "1," a "2," a "3," and a "?" where the "4" would have been."
So are the Fantastic Four coming in sooner than we expected? Yes, they probably are.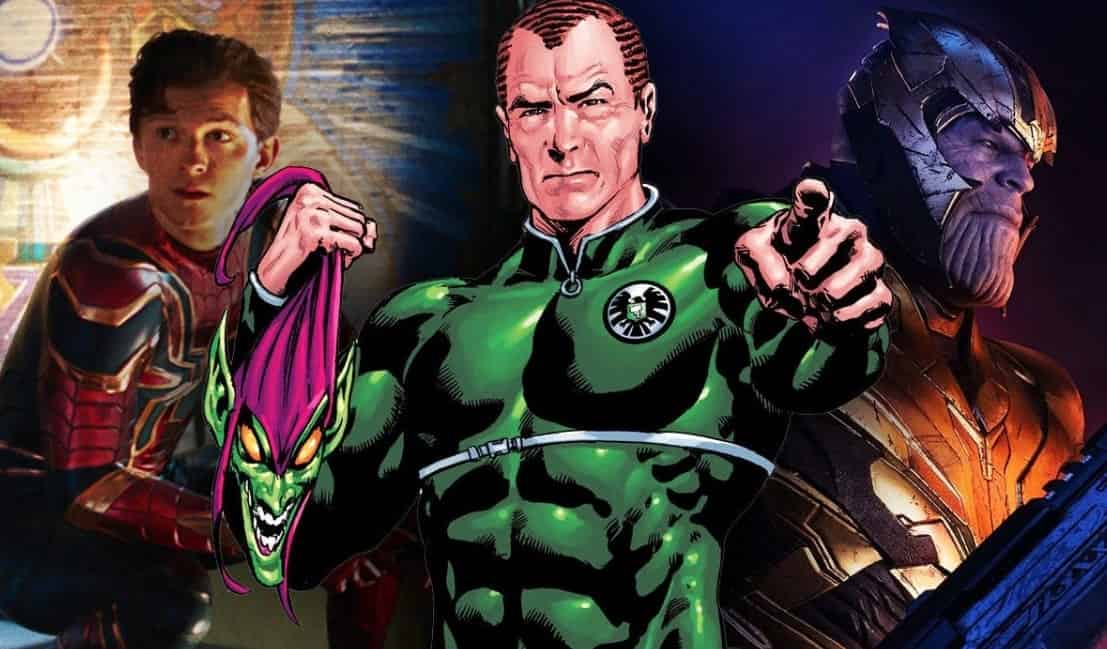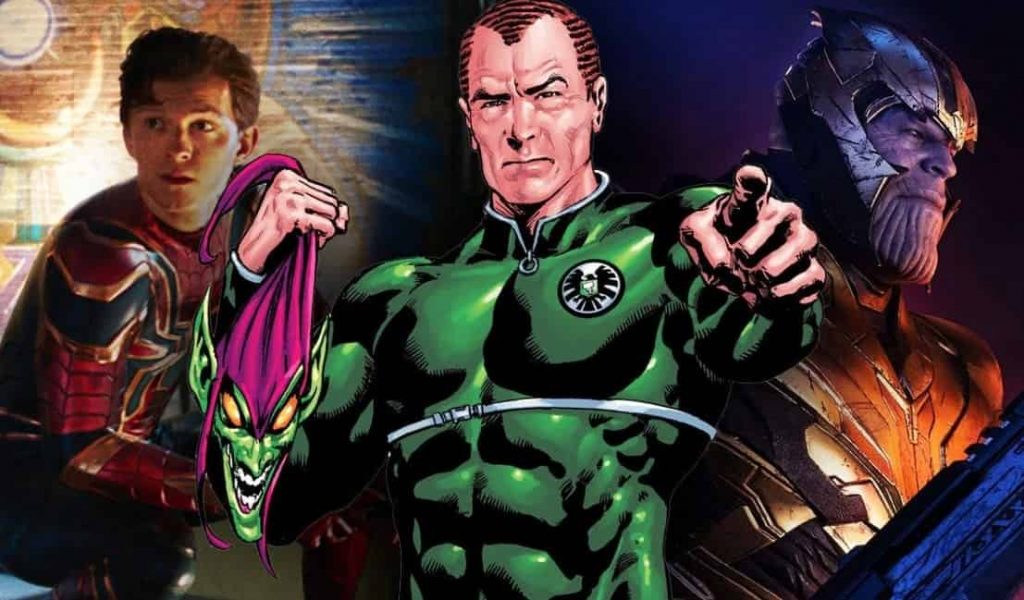 But how gullible are we to believe that Oscorp was going to come in, and he will be the leader of the MCU in the future. Rumor had it that he will be a big Phase 4 Earth-based villain. While that might still be true, it wasn't explored in any way in Spider-Man: Far From Home. The MCU creatives, on the other hand, are actually finding it quite funny how easily did people end up believing this rumor.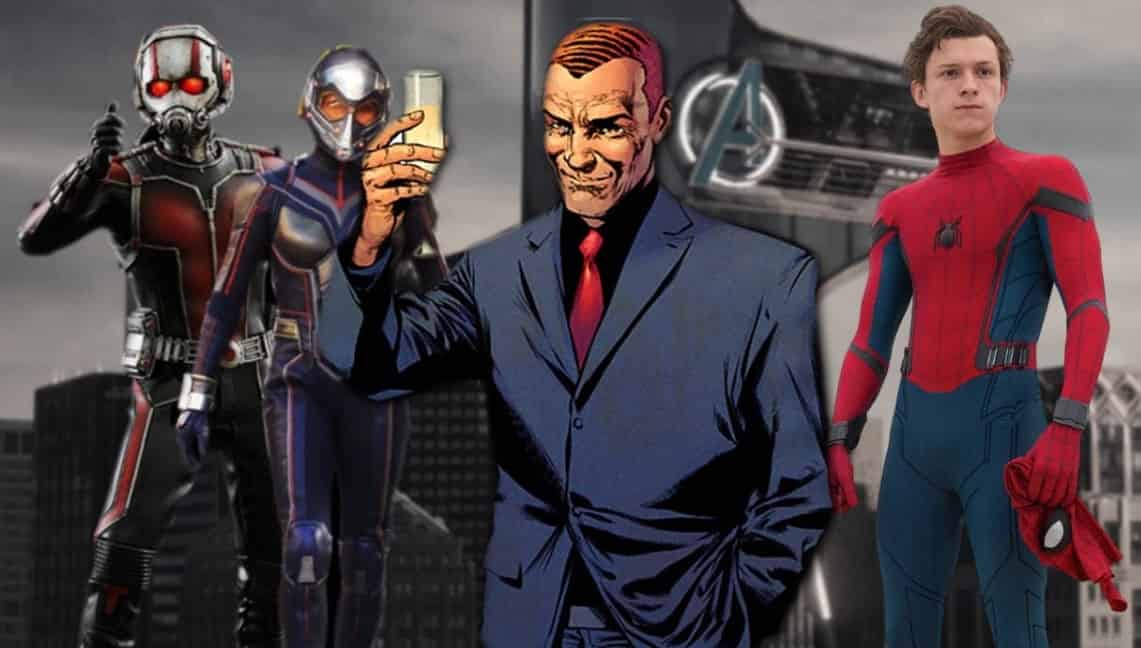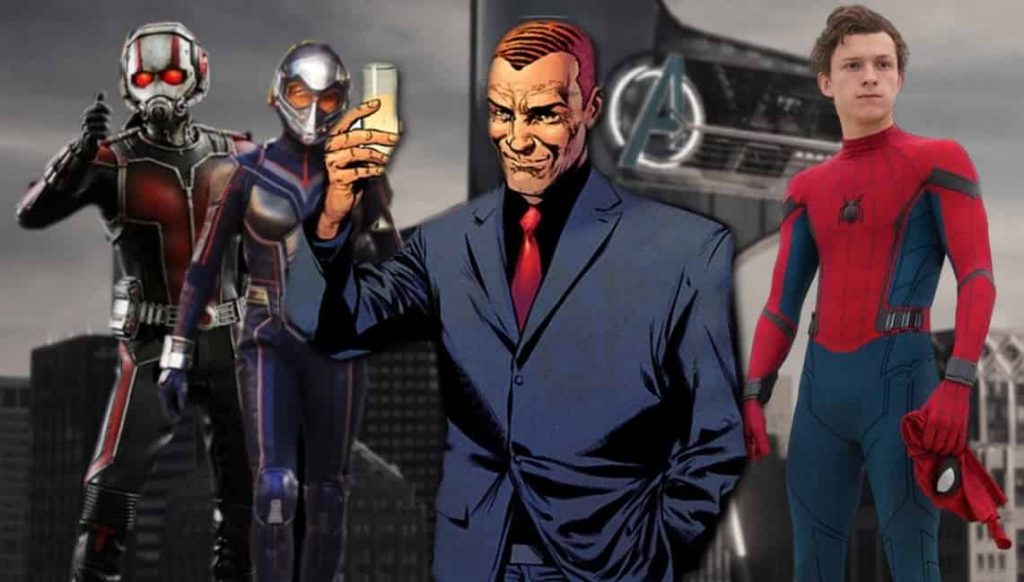 Spider-Man: Far From Home didn't show us the name on the old renovated Stark tower, and Feige laughed when ComicBook.com directly asked him that who bought the building. Although he does think that these rumors are what help these kinds of films. He said:
"I didn't see a sign there yet. I don't think they put the sign up. I always think the speculation fuels it, whether that speculation is correct, as it sometimes is, or if that speculation is wrong, as it often is. How awesome is it seeing him swing around at the end of that movie, and with the web wings glide through a under-construction version of Avengers Tower?"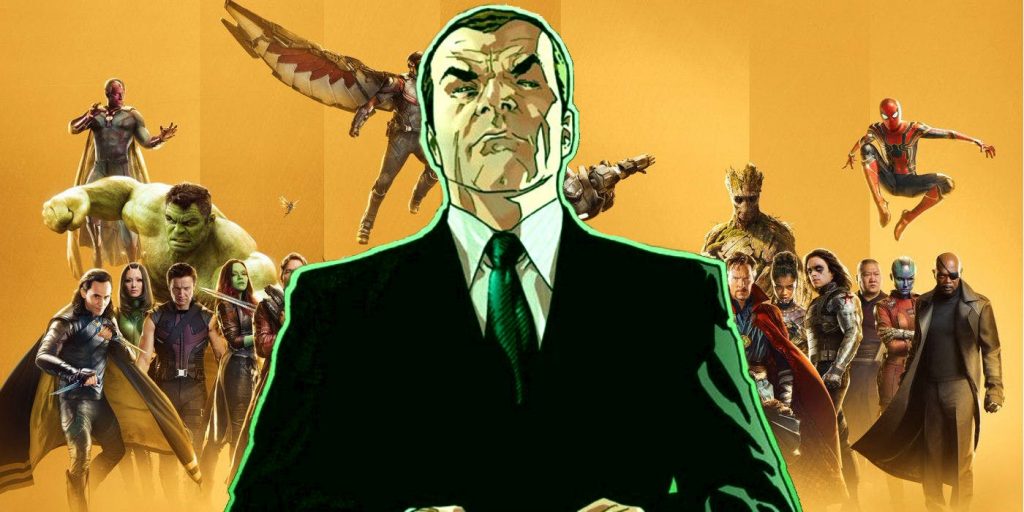 While the rumors about the Oscorp thing were fake, the Marvel creatives almost had a heart attack when the post-credits scenes got leaked online. Director Watts said:
"Then it ended up being this crazy Oscorp thing. I love the confidence in which that was written. Like I love that because you know so much of the fun of these movies is trying to guess what's real and what's not and you know the idea of a completely fake rumor about this movie that's about illusions and deceptions, like it's really on message."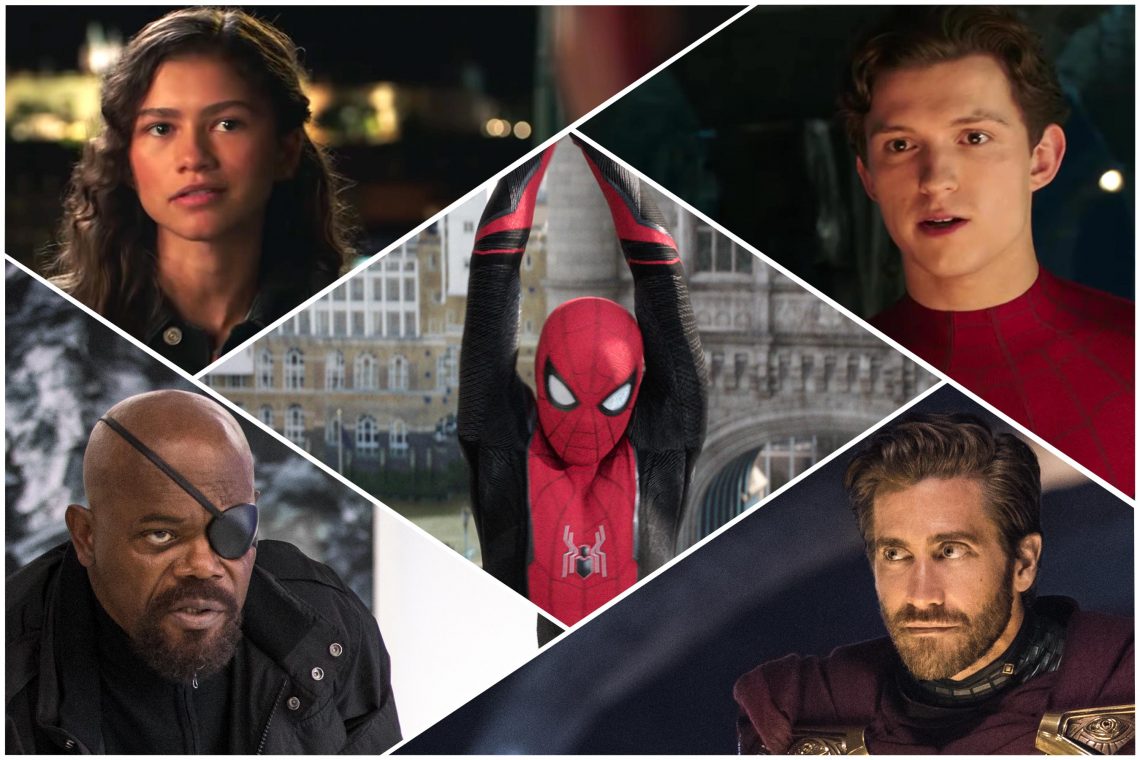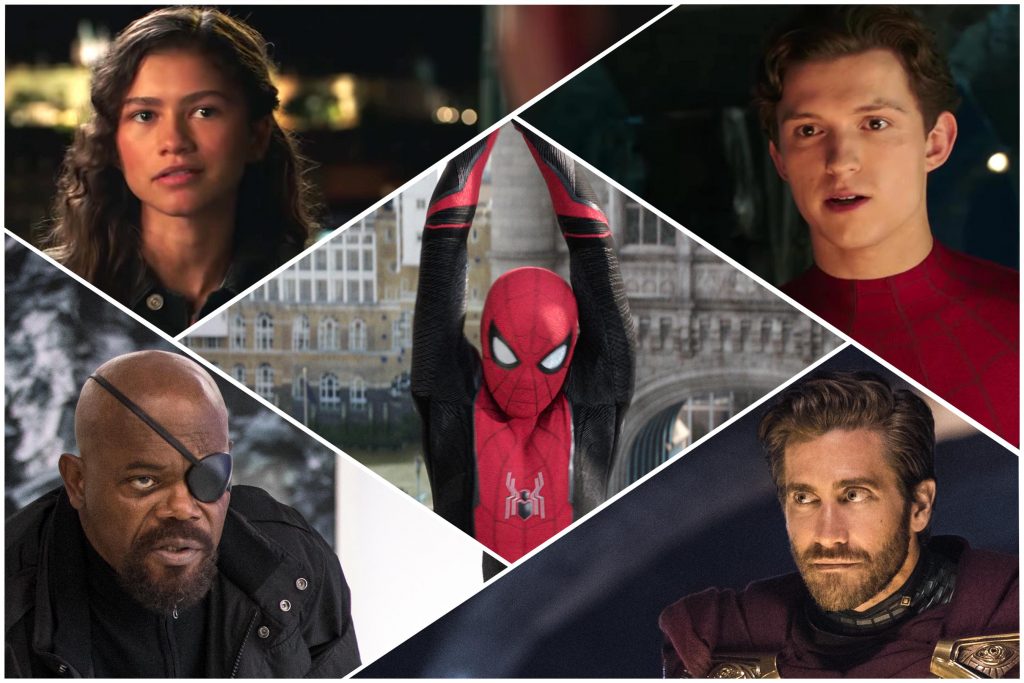 Things being the scenes got quite serious when the Post Credits scenes of the movie were leaked. This has been happening throughout the year as it was the case with Captain Marvel as well. Watts addressed what was the scenario back at Marvel:
"You know what's funny is when that came out I think Kevin like texted it to Eric Caroll, the producer on this and he said, 'Oh no.' Because the headline just said, 'Spider-Man end tag revealed.'"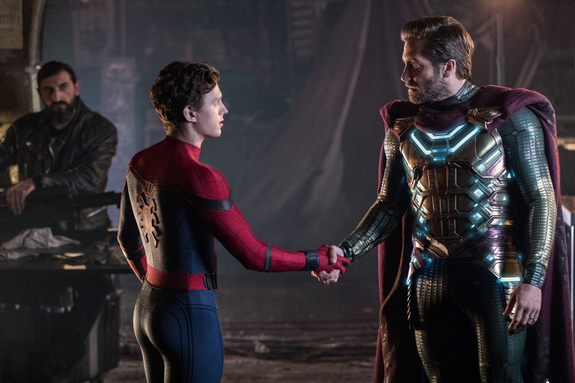 Well, what's done is done. What's crazy is that we cannot be sure whether Norman Osborn is coming into the MCU or not! Spider-Man: Far From Home stars Tom Holland (Peter Parker/Spider-Man), Zendaya (Michelle Jones), Jake Gyllenhaal (Mysterio), Samuel L. Jackson (Nick Fury), Cobie Smulders (Maria Hill), Marisa Tomei (May Parker), Jon Favreau (Happy Hogan), Angourie Rice (Betty, Jacob Batalon (Ned), Tony Revolori (Flash Thompson), and Numan Acar (Magnum).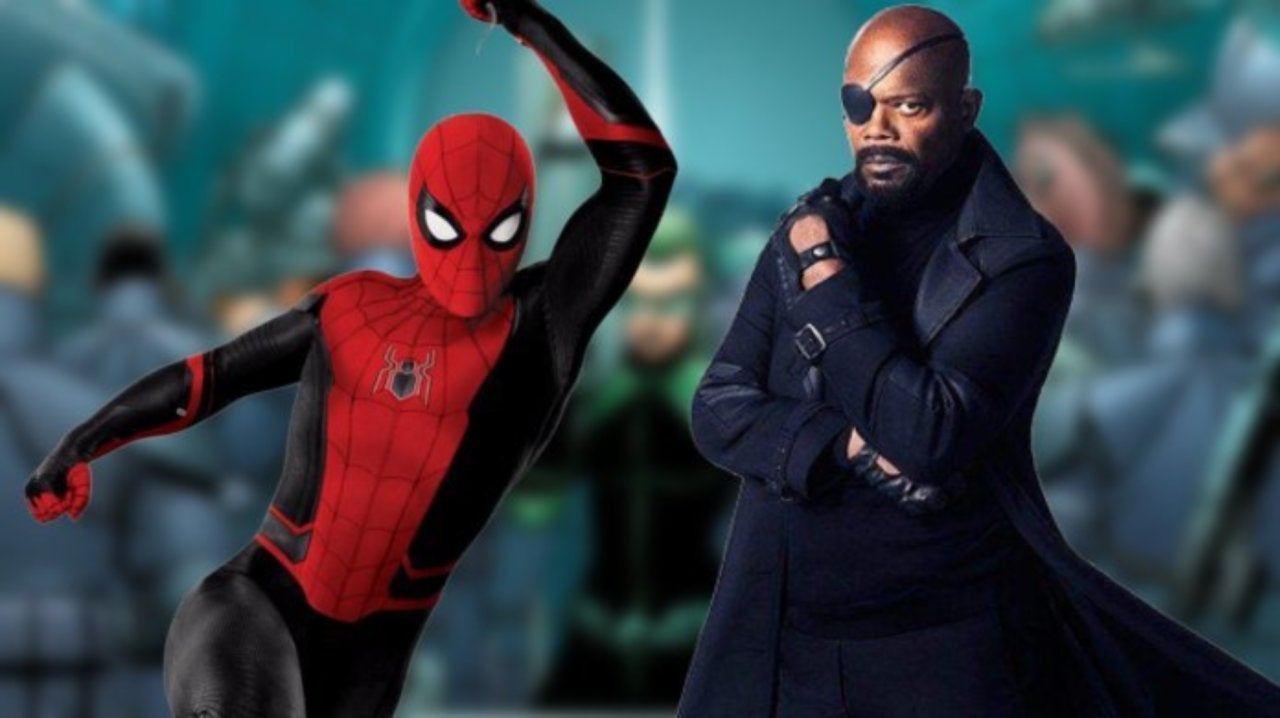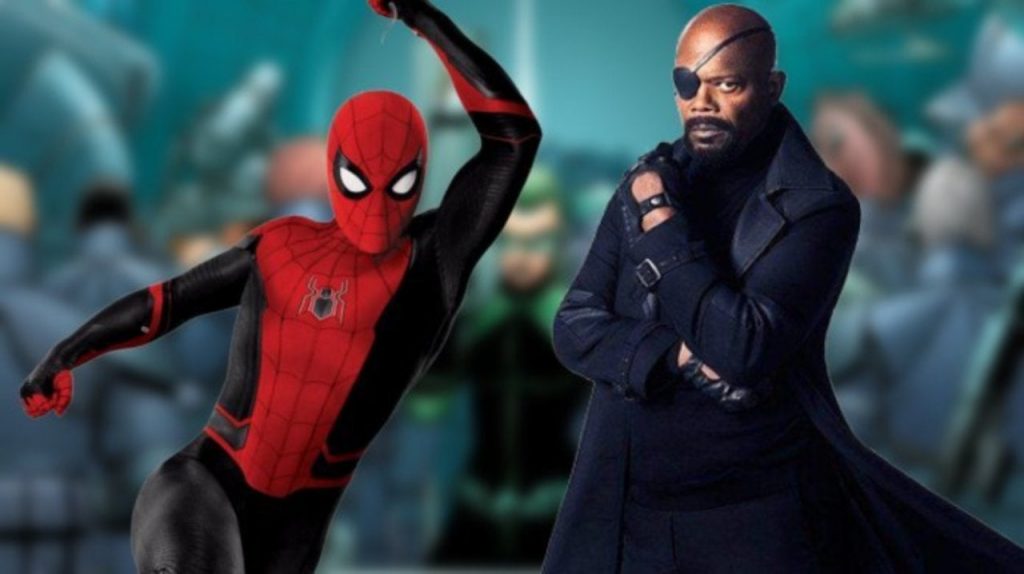 Here's the official Synopsis:
"Peter Parker returns in Spider-Man: Far From Home, the next chapter of the Spider-Man: Homecoming series! Our friendly neighborhood Super Hero decides to join his best friends Ned, MJ, and the rest of the gang on a European vacation. However, Peter's plan to leave super heroics behind for a few weeks are quickly scrapped when he begrudgingly agrees to help Nick Fury uncover the mystery of several elemental creature attacks, creating havoc across the continent!"