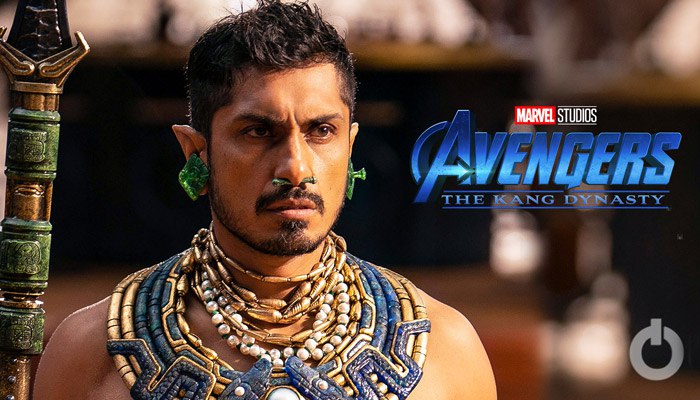 Marvel fans are eagerly anticipating the upcoming Avengers 5 movie, titled The Kang Dynasty, and it seems that a familiar face from Black Panther: Wakanda Forever may be joining Earth's Mightiest Heroes. Namor, the ruler of Talokan, made an impressive debut in the latest Black Panther movie, and fans are wondering how the character will fit into the MCU's future. Now, the latest reports suggest a possible role of Namor in Avengers 5.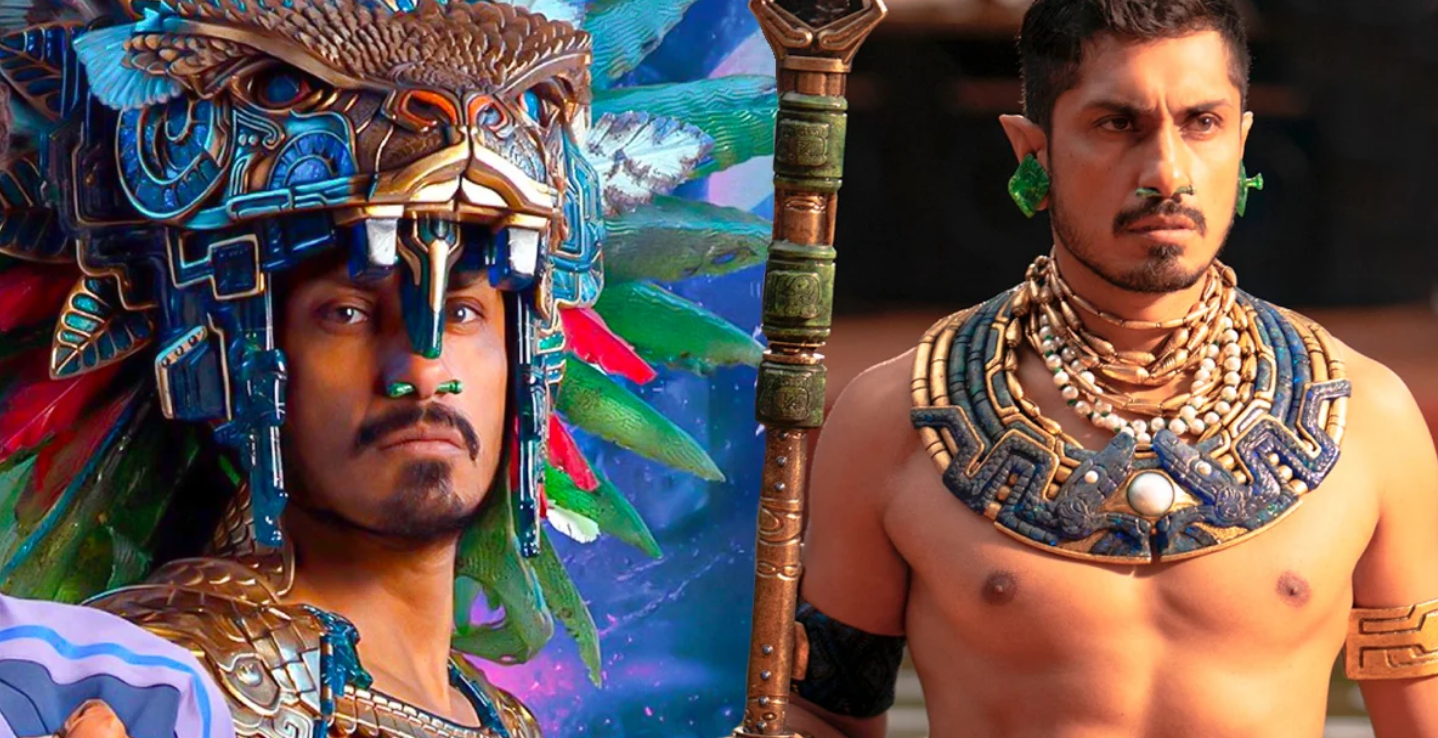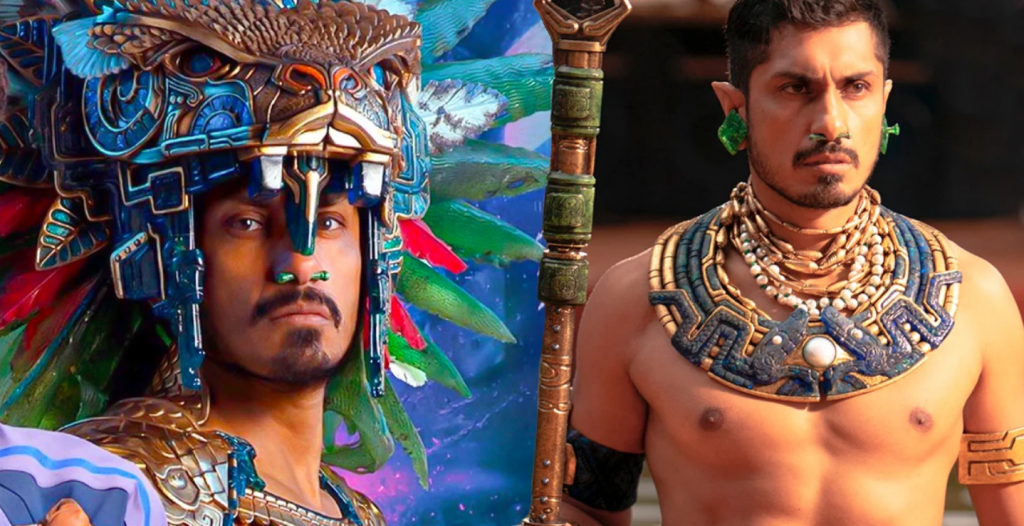 Marvel Studios president Kevin Feige has already teased Namor's future, pointing out that the character has "80 years of stories" from the comics that they can tap into for his future appearances. While Marvel is legally blocked from creating a Namor solo movie, the character is still poised to appear sooner rather than later. It seems that Namor's next appearance may be in Avengers 5, as writer Jeff Loveness expressed excitement about writing the character in a recent interview. Speaking with Comicbook.com, Loveness said, "Namor, man. I'm excited to write Namor."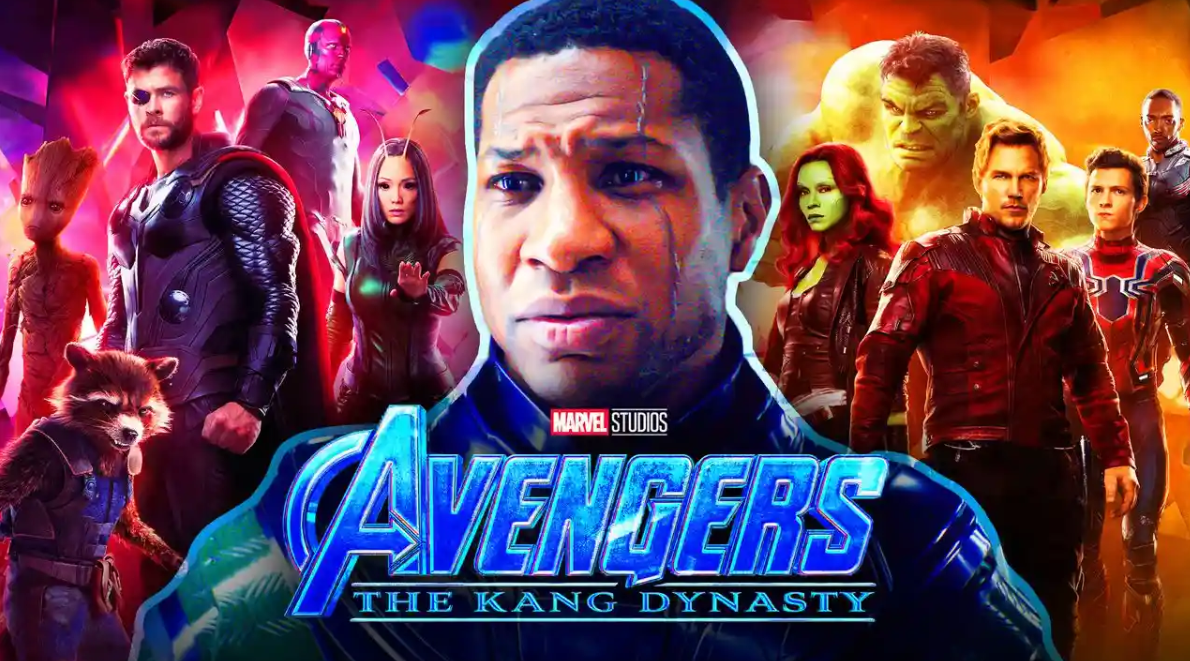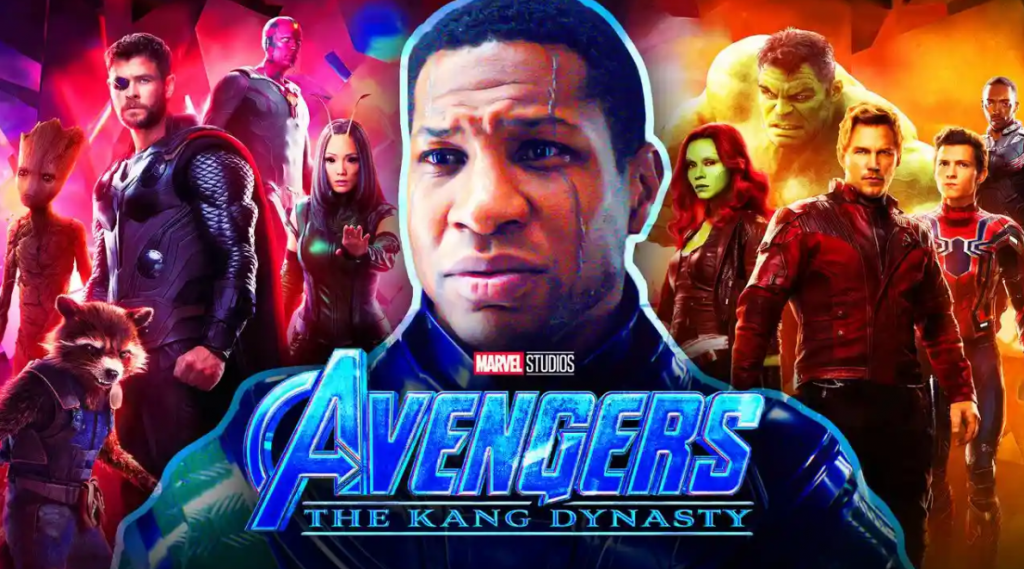 This suggests that the character could have a significant role in the upcoming crossover flick, rather than just a glorified cameo. The movie is still a long way from filming, but Loveness provided a new update about the development of its script in an interview with The Hollywood Reporter. He admitted that "it's hard to even say" what stage he is currently at in the scriptwriting process, but he assured fans that he and Avengers 5 director Destin Daniel Cretton "certainly got a plan." Loveness also stated that they are "all very excited [about] the story," indicating that there's a lot to look forward to in the upcoming film.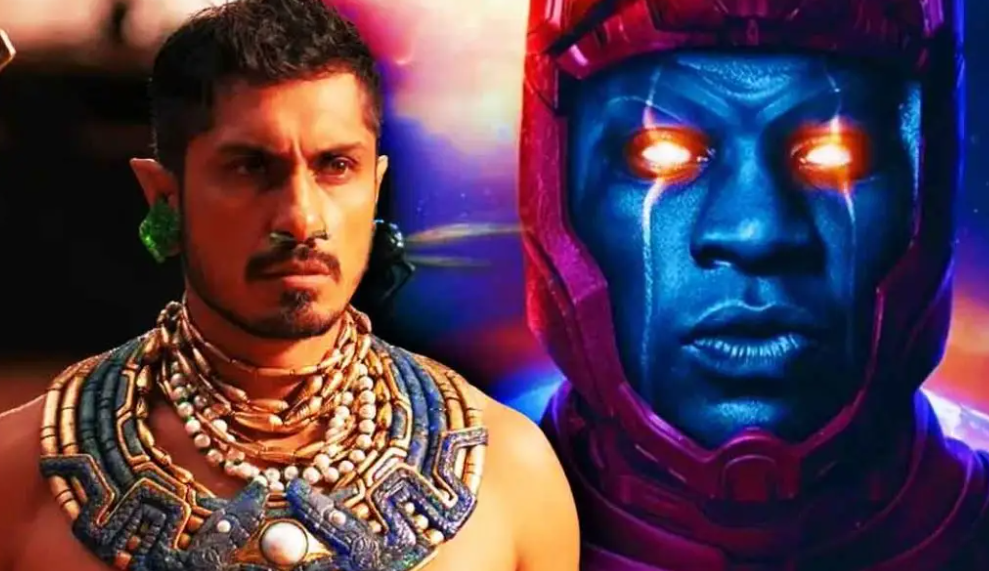 While Namor's appearance in Avengers 5 seems likely, it's worth noting that Black Panther 2 suggested that the Talokan leader wants nothing to do with the surface world. This could mean that Namor will show up in another project first, potentially the Wakanda series on Disney+, to address his change of heart for the surface world before eventually joining the Avengers against Kang the Conqueror or the Council of Kangs.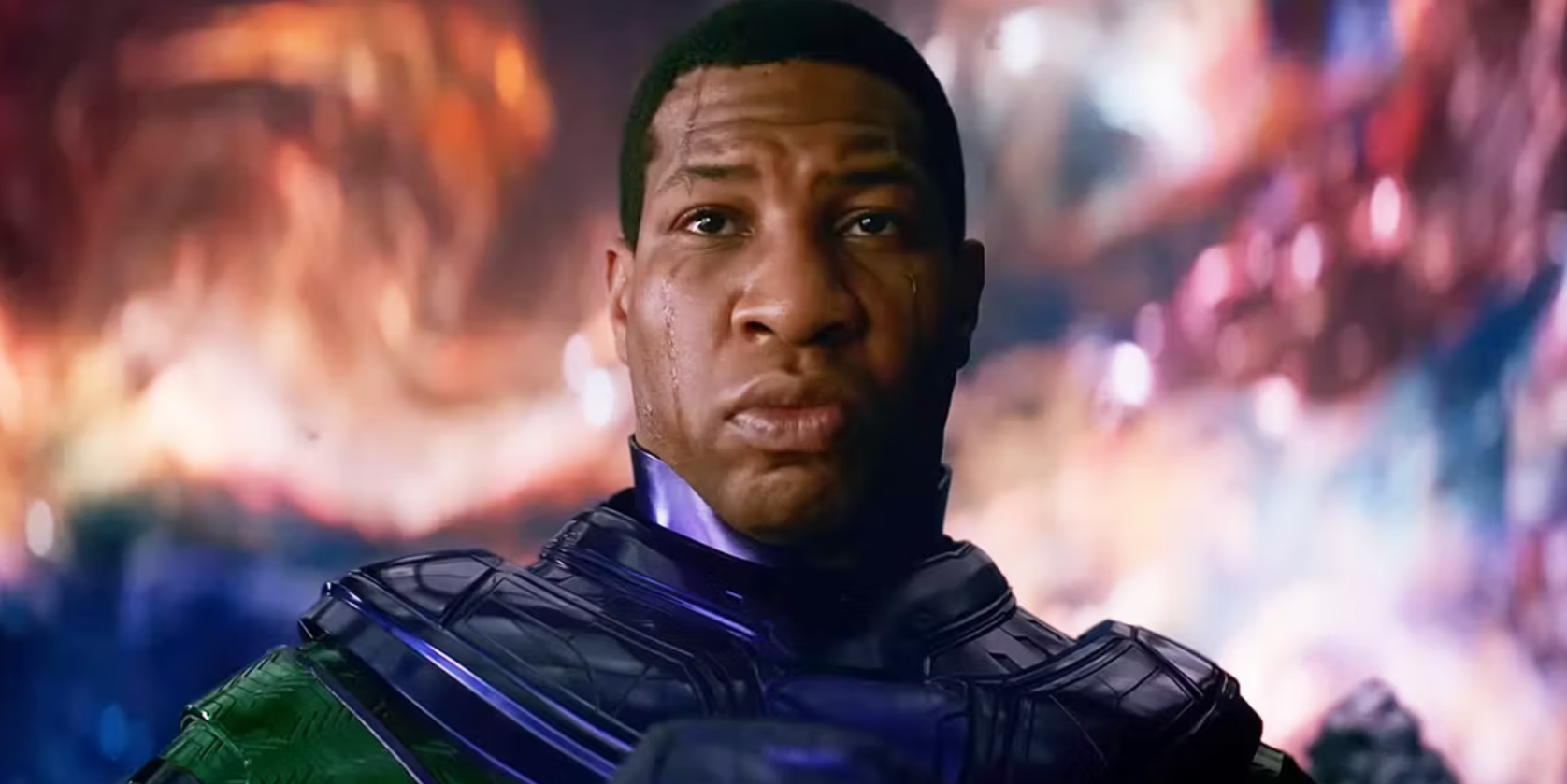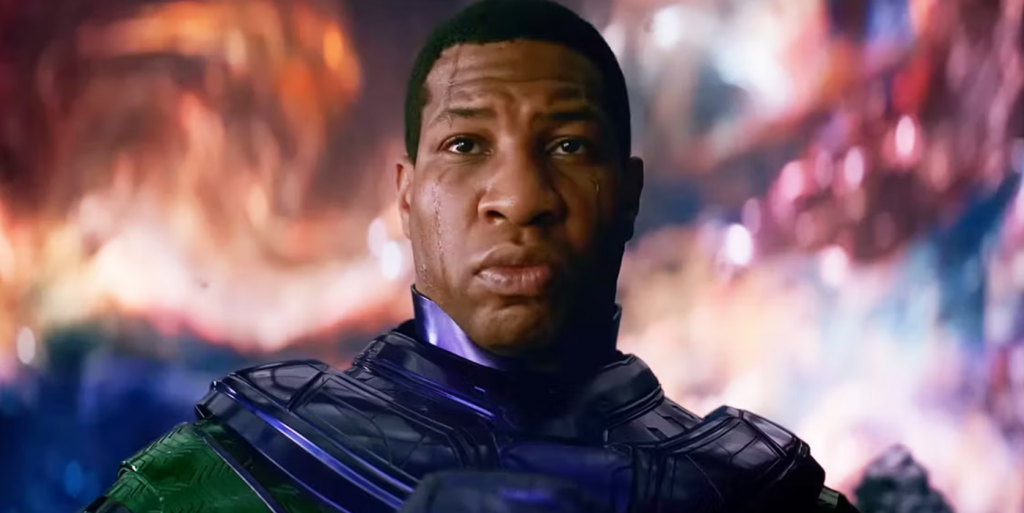 Alternatively, The Kang Dynasty could include a subplot revolving around Shuri asking Namor for assistance, leading to an unexpected alliance for the battle of the Multiverse. Whatever the case may be, fans can look forward to seeing Namor in action in the near future. It's clear that Marvel has big plans for Namor, and fans are excited to see how the character will fit into the MCU's ever-expanding universe. With The Kang Dynasty set to premiere in theaters on May 2, 2025, it won't be long before we find out what's in store for Earth's Mightiest Heroes and their new ally.
Are you excited to see Namor in Avengers 5? Let us know in the comments.
Follow us on Facebook, Instagram & Twitter for more content.
Also Watch: