Movies
Avengers: Endgame – How Banner Manages to Bring Back The Hulk Potentially Revealed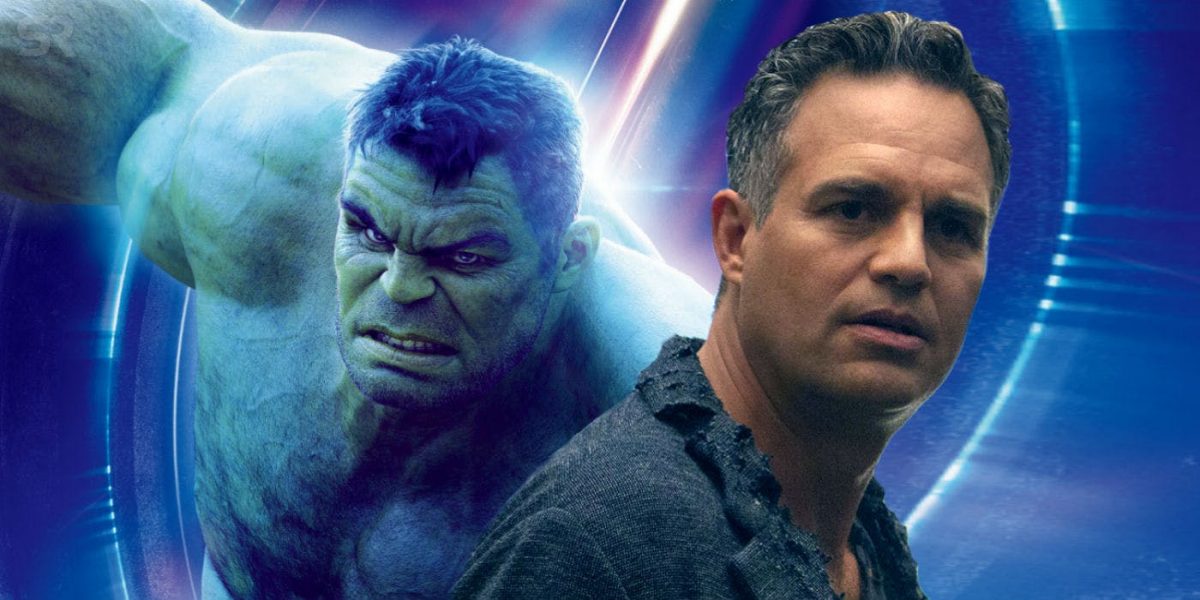 With every day that passes by, we will keep getting more and more Avengers: Endgame reveals through leaks or the marketing campaign of the film. As the last few months have proven, most of the time it is going to be both. Today we have yet another reveal from the movie coming through a toy leak posted by a Reddit user named Coryhero. What we have got is a description behind a Hulk action figure, and it reveals something very interesting about the character. Check it out:
The description of Hulk on this toy is interesting. from marvelstudios
"Bruce Banner masters his temper to become the giant, super-strong hero, Hulk."
For a long while, we have been talking about the possibility of Professor Hulk which has more or less been confirmed for the movie. The poster of the original 6, showing us a Hulk which looks much more like Bruce Banner than ever before became proof for us that he is going to take over the Professor Hulk persona where Hulk and Banner agree to co-exist. Hulk gets to be the body while Bruce Banner gets to be the brains. Now, this description coming from the toy is another proof of what we are going to see from the Hulk.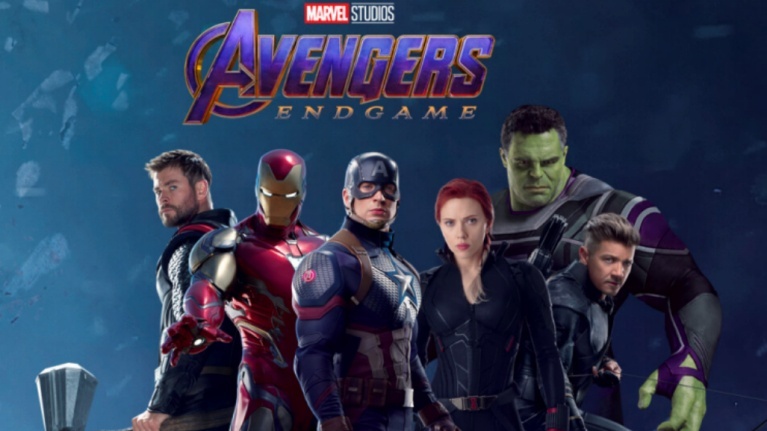 Last year, Joe Russo talked about the Hulk conundrum, specifically weighing in on the fact that Hulk isn't afraid, but only tired. He said:
"People speculated whether there was some fear on the Hulk's part about having to face Thanos again but I think ultimately what it is is that he's tired of playing hero to Bruce Banner.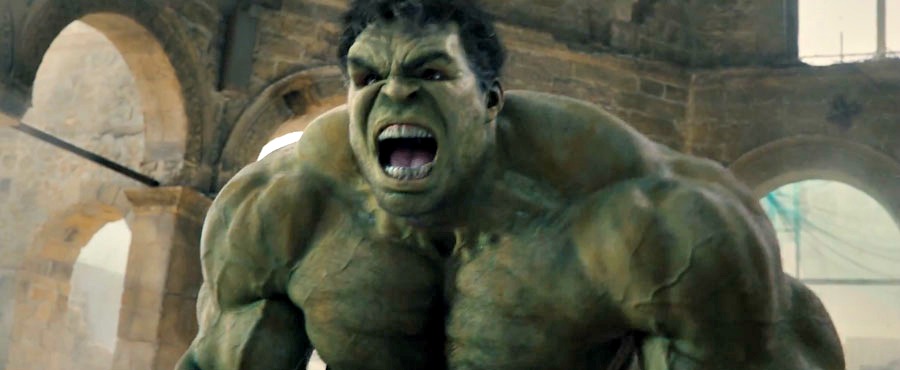 This was an interesting journey that we went on with Banner, trying to decide how to move him forward in the Marvel universe," he added. "What makes him unique as a character is that there's a host body that is being fought over by two distinct personalities who hate each other. Both want control of the host body.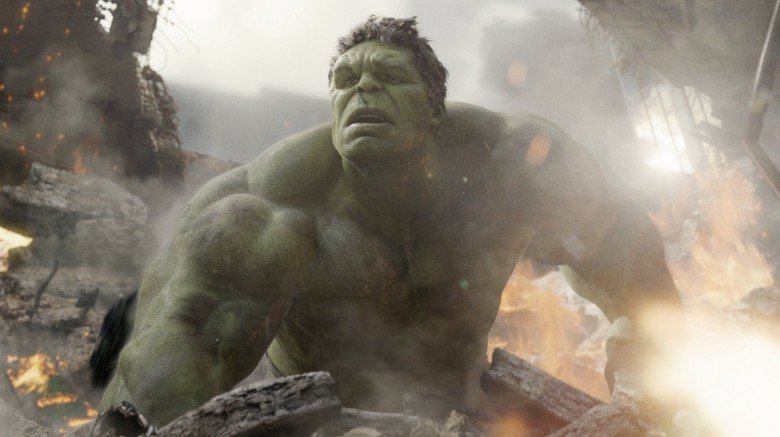 We thought an interesting direction to take him in is, 'Well, what if Banner, who typically uses the Hulk to solve crisis situations, what if the Hulk were no longer interested in solving those problems for Banner?' So, the relationship is becoming increasingly dysfunctional and that's what's going on here."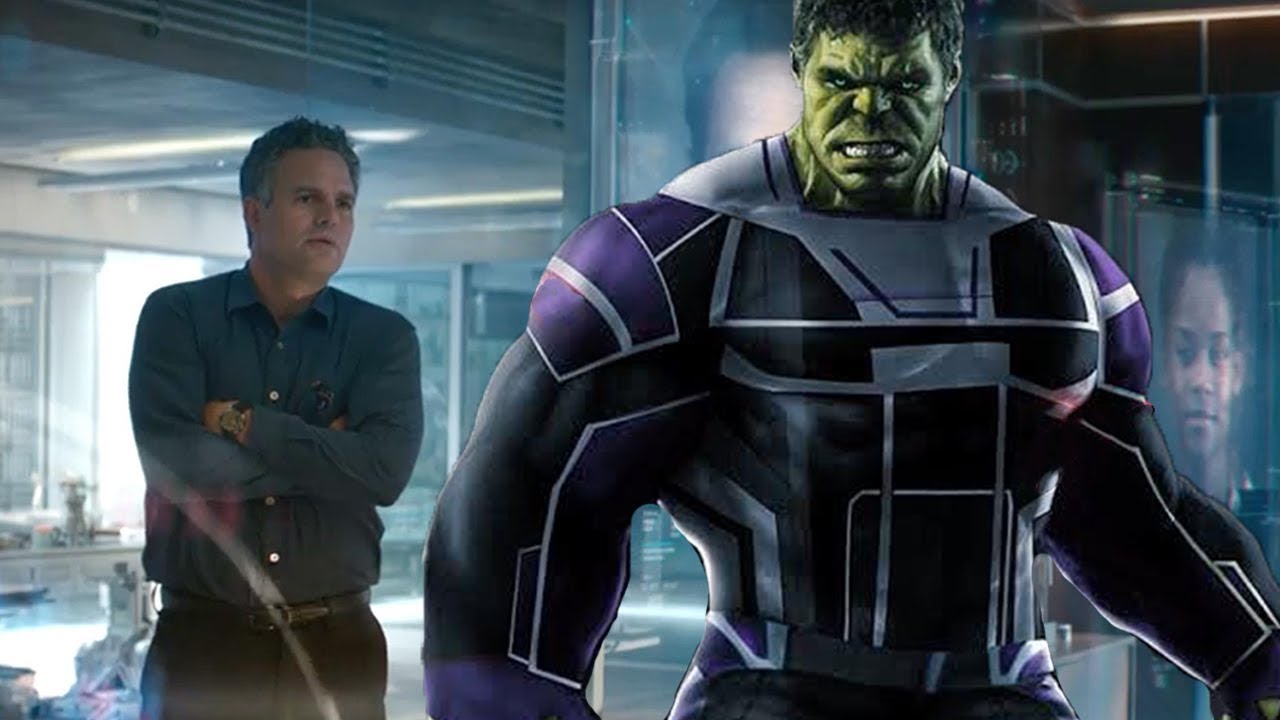 Well, the Professor Hulk persona isn't the only thing that is at play in Avengers: Endgame. The marketing campaign hasn't shown us any footage regarding the Hulk. That doesn't just mean that Marvel is preventing how Banner turns back to Hulk, but they could also be saving the biggest Hulk persona that is the next evolved form of Professor Hulk.
The contract of Mark Ruffalo is also done after Endgame, so Marvel will probably put Hulk on the back burner until they renegotiate a new contract with Ruffalo. If that doesn't happen, then this probably is the last movie involving the Hulk, and as Kevin Feige has mentioned, this film will be huge for the original 6. Moreover, it is supposed to bring the story of the Hulk to an end, so there is every possibility that we will see World Breaker Hulk.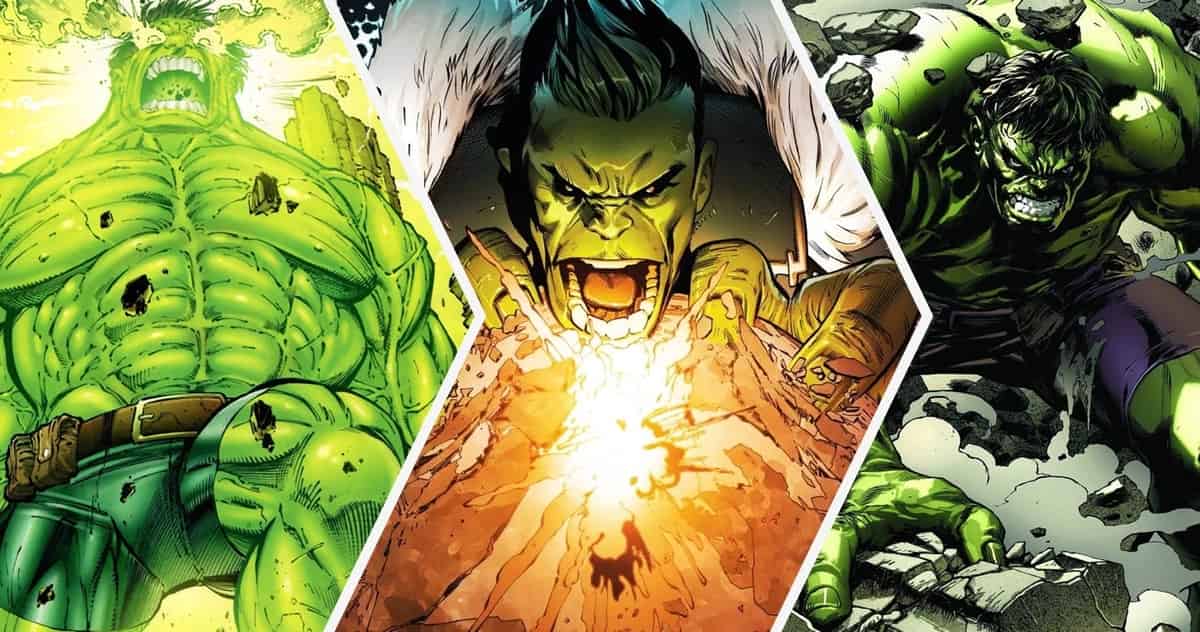 For those of you who don't know, World Breaker Hulk is the strongest version of Hulk ever seen in the comics. The rematch of Hulk and Thanos will probably be the moment where Hulk goes into berserker rage mode. Hang tight upon this thought because it is not yet confirmed.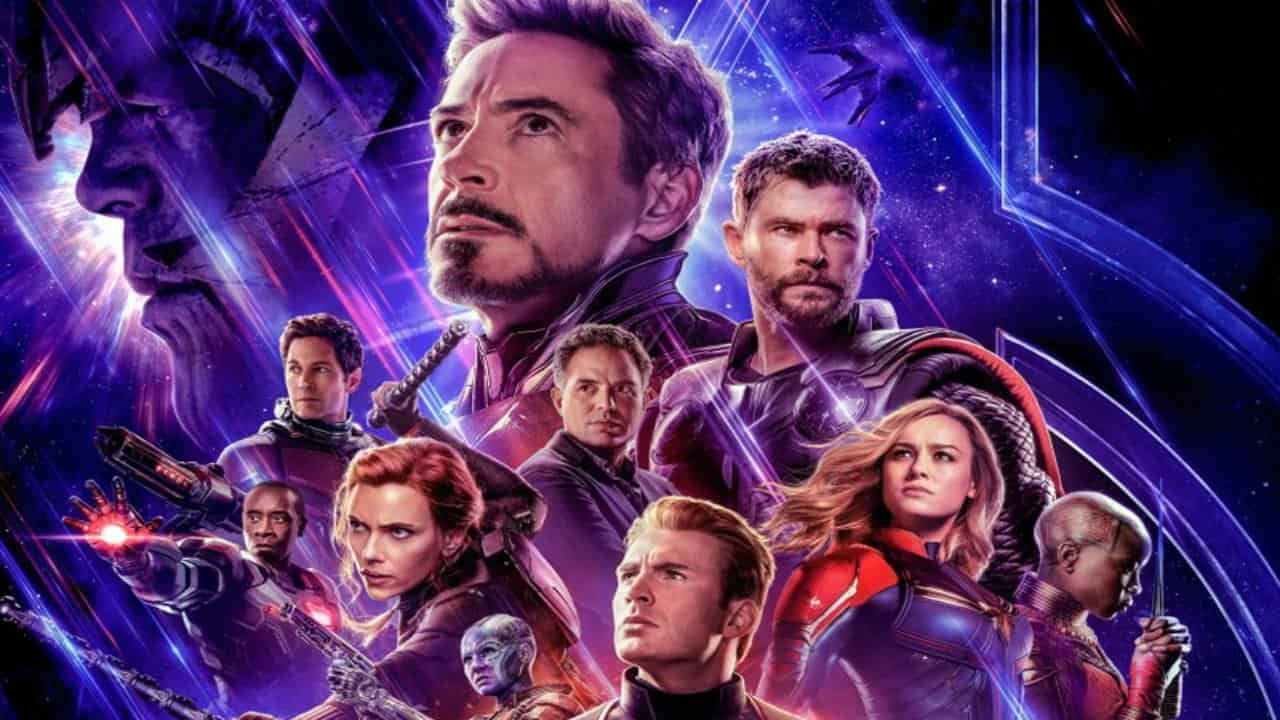 Directed by Joe & Anthony Russo, Avengers: Endgame will open on April 26, and it'll presumably star Robert Downey Jr., Chris Hemsworth, Mark Ruffalo, Chris Evans, Scarlett Johansson, Benedict Cumberbatch, Jeremy Renner Don Cheadle, Tom Holland, Chadwick Boseman, Paul Bettany, Tom Hiddleston, Idris Elba, Danai Gurira, Peter Dinklage, Benedict Wong, Elizabeth Olsen, Anthony Mackie, Sebastian Stan, Gwyneth Paltrow, Benicio del Toro, Josh Brolin, Pom Klementieff, Karen Gillan, Dave Bautista, Zoe Saldana, Vin Diesel, Bradley Cooper, Chris Pratt, Paul Rudd, Samuel L. Jackson, Cobie Smulders, Tessa Thompson, Evangeline Lilly, Aaron Taylor Johnson, Cate Blanchett, Michelle Pfeiffer, Michael Douglas, Tilda Swinton, Jeff Goldblum, Katherine Langford, Stellan Skarsgard, Ava Russo and Brie Larson.