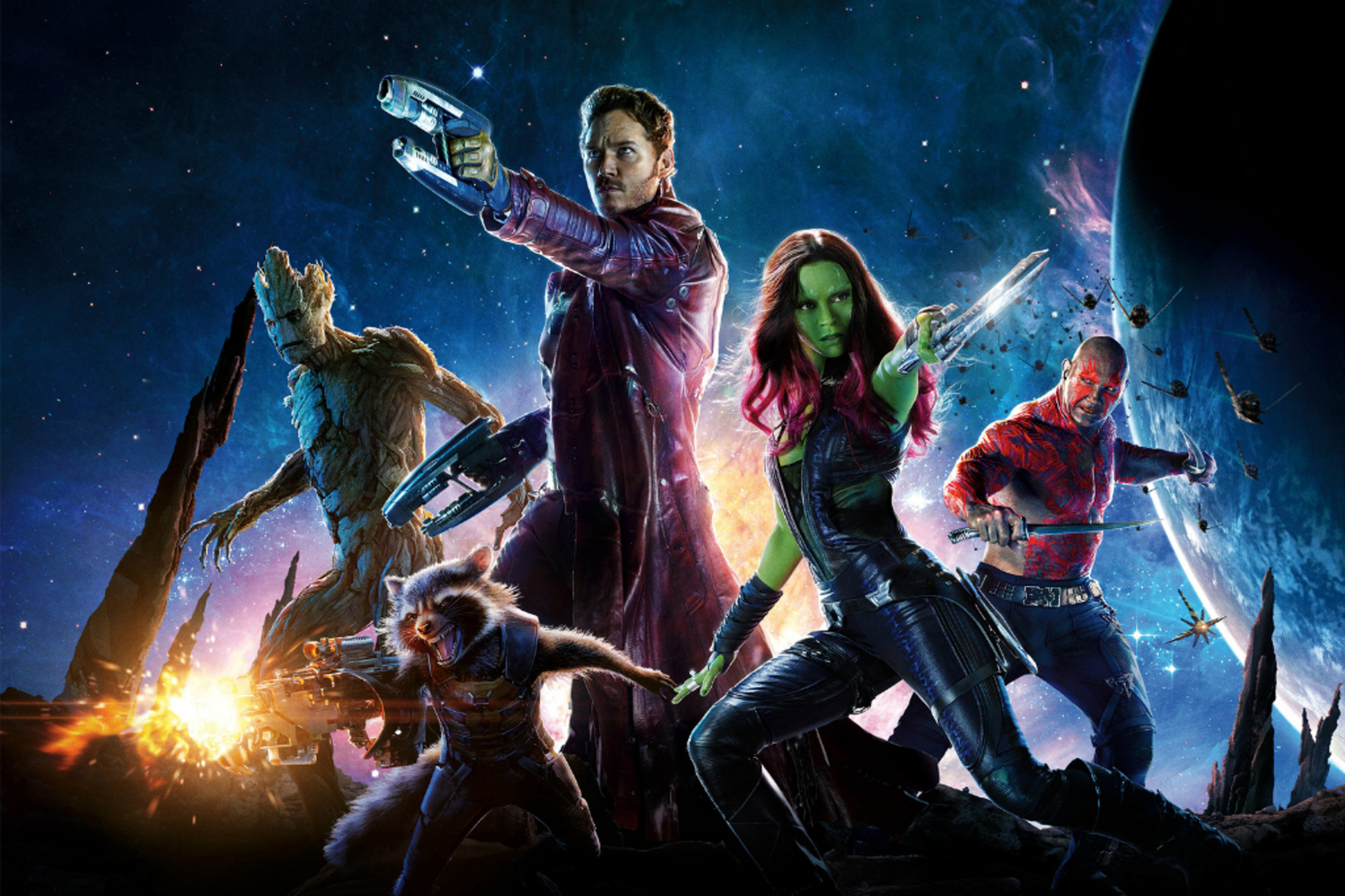 The sequel to the popular Guardians of the Galaxy Vol. 1 will continue from where the first movie left off, the most powerful secret of Guardians series is the identity of Peter Quill's father. In comic-world, his father is Jason Quill (J'son of Spartax, Emperor of Spartoi empire, second son of galactic Emperor) but in the movies, Kurt Russell will portray the role of Peter Quill's father. He is playing Ego the Living Planet.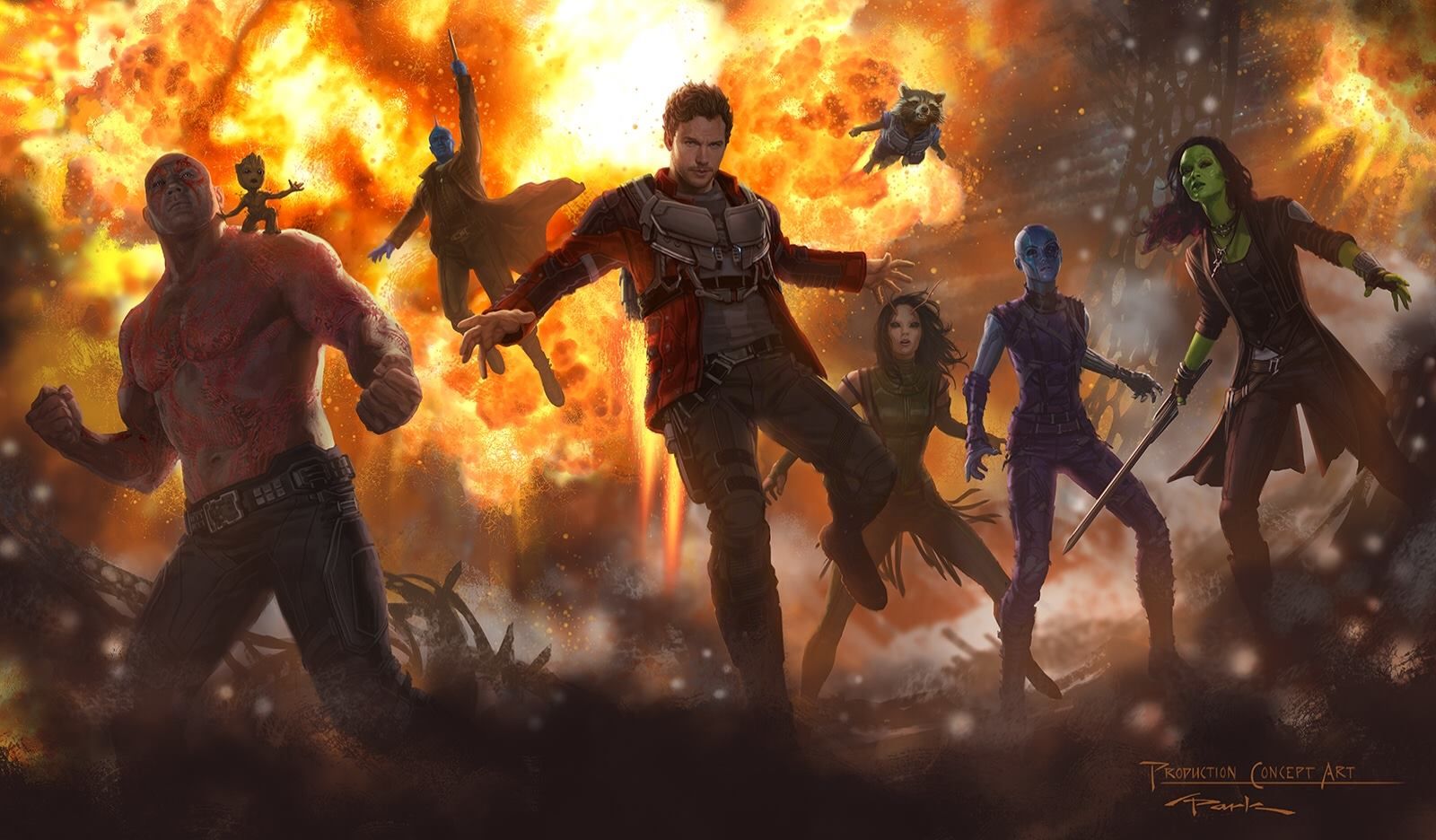 Marvel Studios earlier released the conceptual art and a teaser trailer from Guardians of the Galaxy 2 with all the main characters at San Diego Comic Con. The characters of Guardians of the Galaxy include – Star-Lord (Chris Pratt), Gamora (Zoe Saldana), Drax the Destroyer (Dave Bautista), Rocket Raccoon (Bradley Cooper), Baby Groot (Vin Diesel) etc. However, new characters such as Nebula, Mentis and Yondu have been added in the sequel.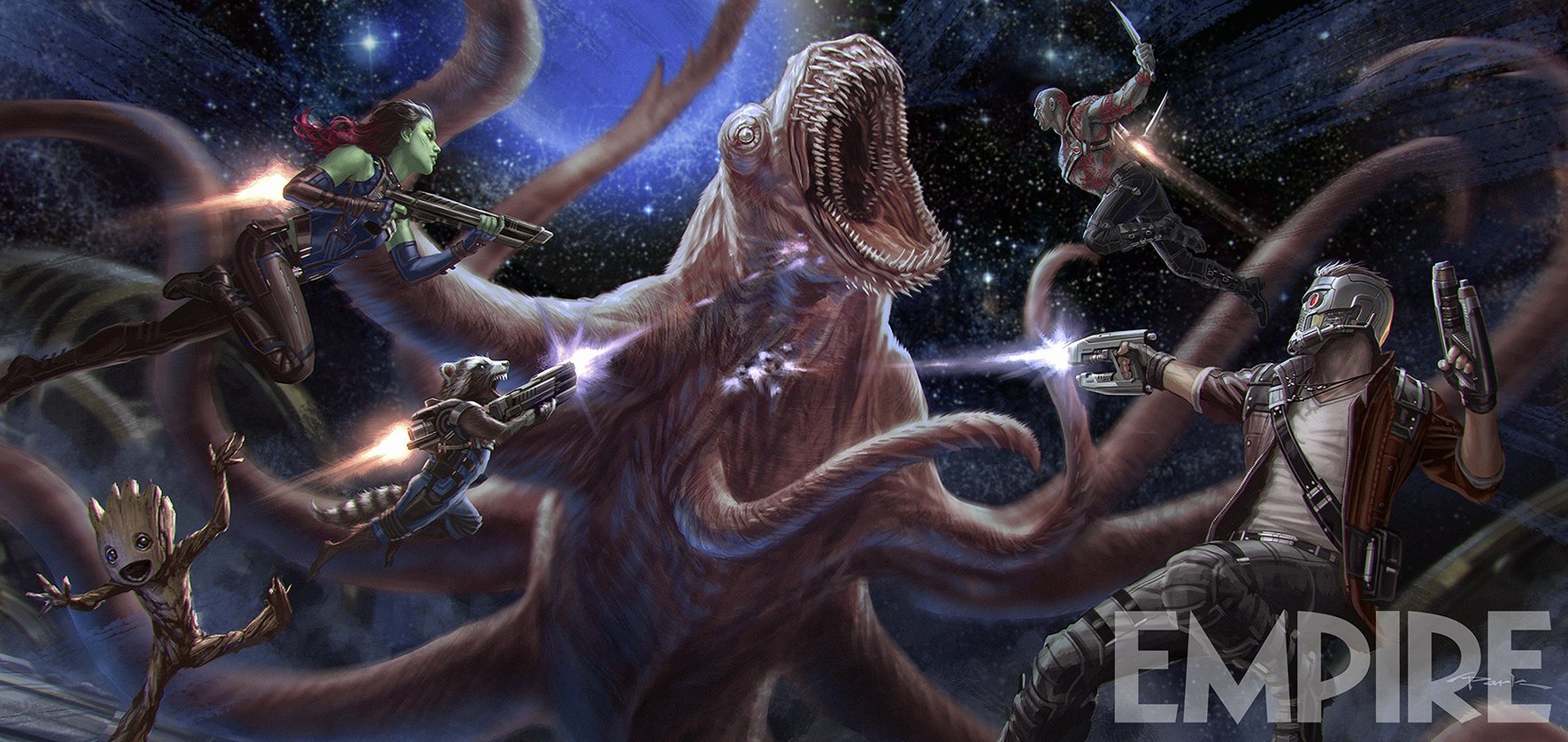 The studio has released another concept art of a giant space monster with big tentacles and layers of teeth up against the Guardians of the galaxy, who are hired by Ayesha (an alien played by Elizabeth Debicki). She is hell-bent on taking revenge against this terrifying creature who stitched her up. Then there's Yondu (Michael Rooker) and his Ravagers as well, dealing with their own problems. James Gunn, the director hinted "There's a mutiny and Taserface (Chris Sullivan) is a character that leads that." He further said "There will be no Infinity Stones in Vol. 2. There will be infinity nothing. It's a story about the Guardians and isn't meant to lead to anything else."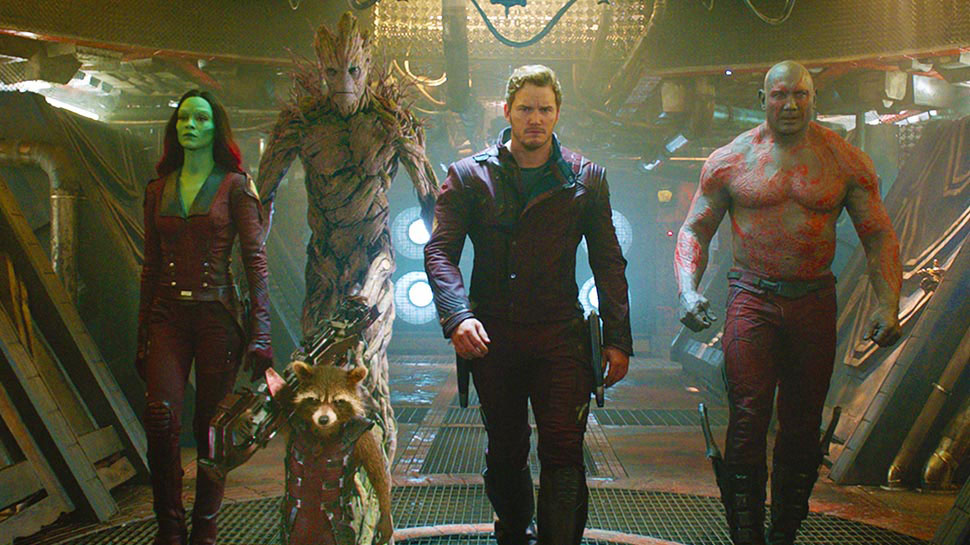 GOTG Vol.1 had one of the most innovative marketing campaigns by Marvel, as they successfully managed to not just introduce these characters well, instead made the audience love them more than anyone expected. The sequel is heading in the same direction and is set to overwhelm Marvel fans yet again.
The movie is going to be released on May 5, 2017.