Movies
Spider-Man: Far From Home Will Feature a Major Twist That We Won't See Coming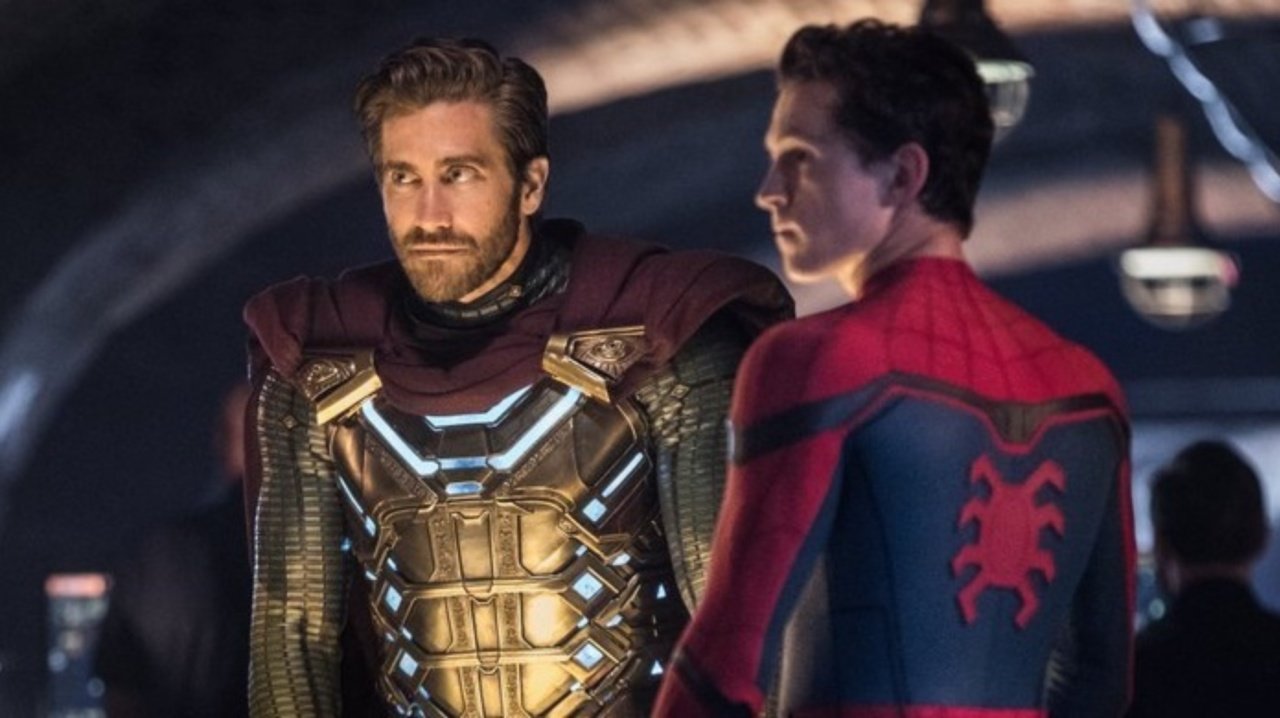 Spider-Man: Far From Home is the next big MCU movie in focus. The only difference this time is the fact that the marketing will be handled by Sony since they own Spidey. But it should affect us much because the film is still under the confounds of the Marvel Cinematic Universe and that's what really matters. So far we have seen 2 trailers of the film and both of them did manage to amaze us.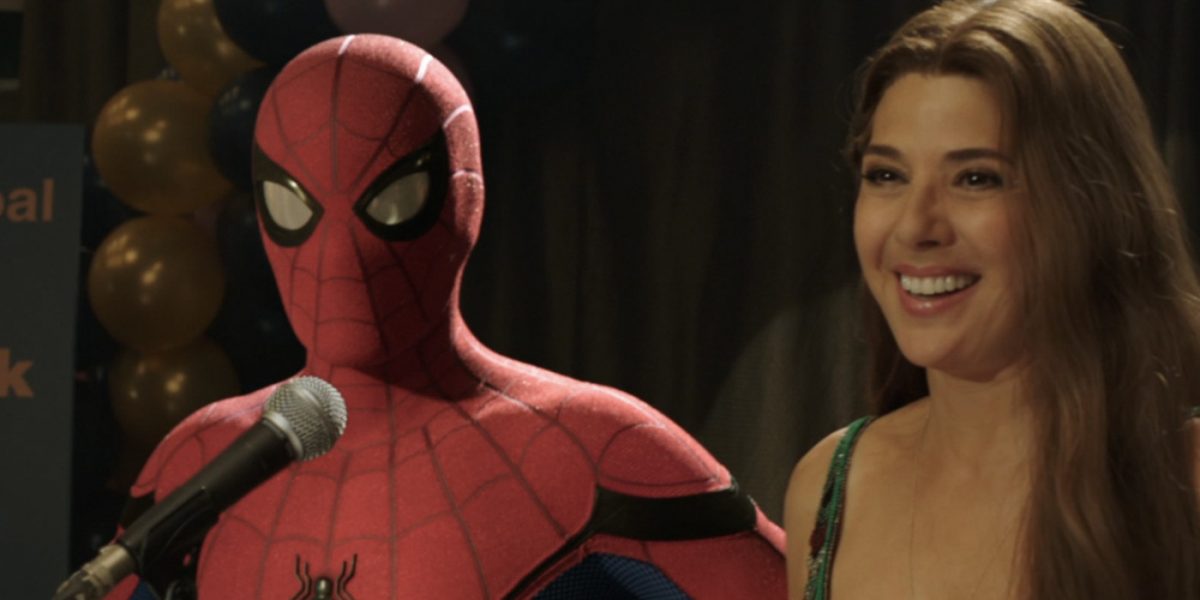 The first trailer was free of Endgame spoilers and the second one punches Tony Stark's death right in our face leaving us all emotional. So all in all both the trailers did very well to market this upcoming blockbuster, and this is the first time we can confidently claim the fact that a Spider-Man movie can make more than $1 Billion.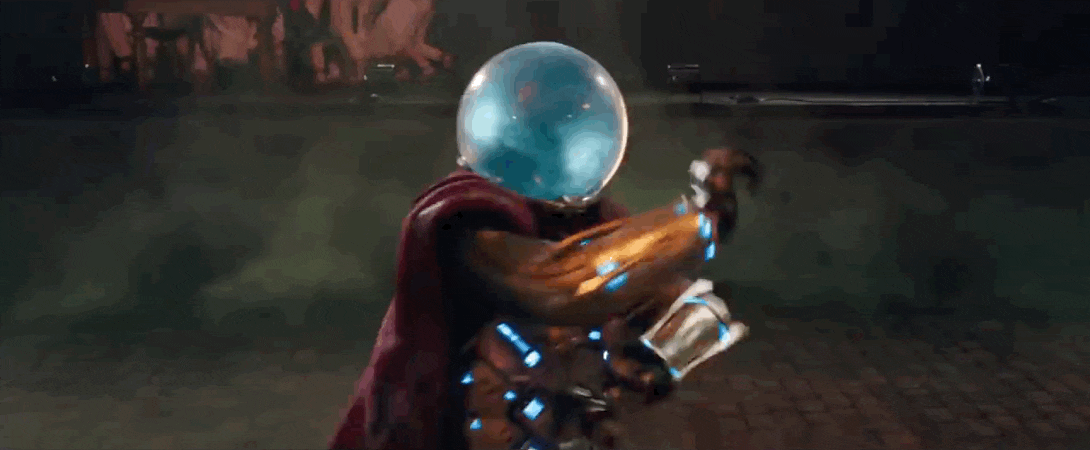 The reason why we can say this is because everything about this film seems Unique. Also, the story of this film is based upon the expansive Multiverse of the MCU, so that is what intrigues a lot of people. There a bit of mystery surrounding the film and the trailers have managed to keep that a mystery only. We've only got to know what was really necessary. How we know that there's a big twist coming is through Tom Holland.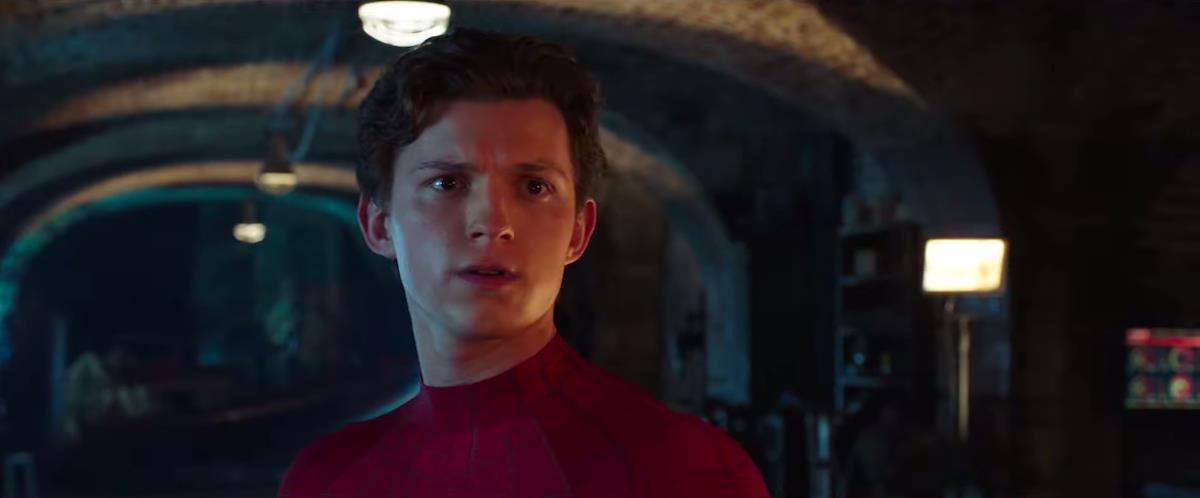 The Homecoming actor talked to Screen Rant, and he said:
"There's a scene in this film where audiences will feel like they were punched in the face. Even filming it, I remember walking out and then watching it again on the monitors and asking Jon [Watts], 'Are you sure that's okay?' And he's like, 'No, it's not. People are going to hate this scene.' But it really… God, it's pretty crazy. And it's very similar in the way that it's very tense, and it sort of rips the rug from underneath your feet. It's pretty awesome."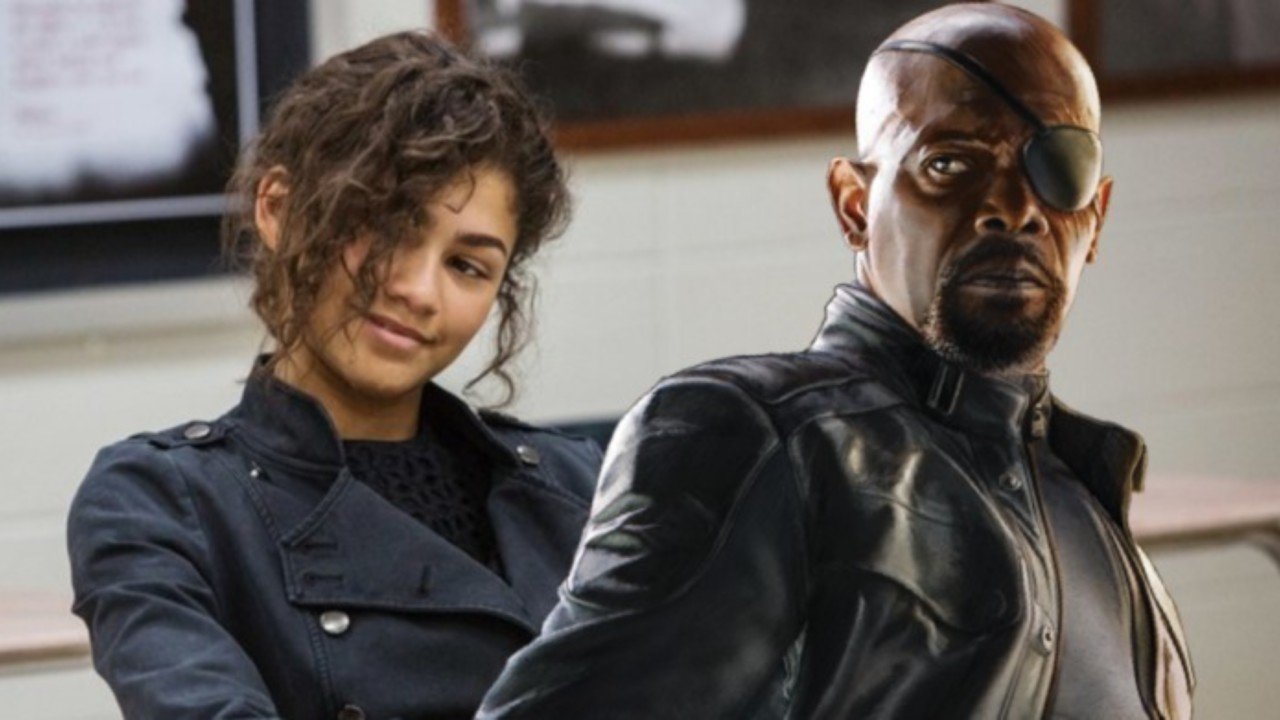 There was a minor twist in Homecoming, and that came when it was revealed that Adrian Toomes aka the Vulture turned out to be Liz's Dad. Well, we cannot have another father-daughter twist come into play as that would just feel kinda mediocre. There are theories which suggest that Nick Fury could turn out to be Michelle's father. We do not want a twist like this and it is highly likely that we won't be getting that.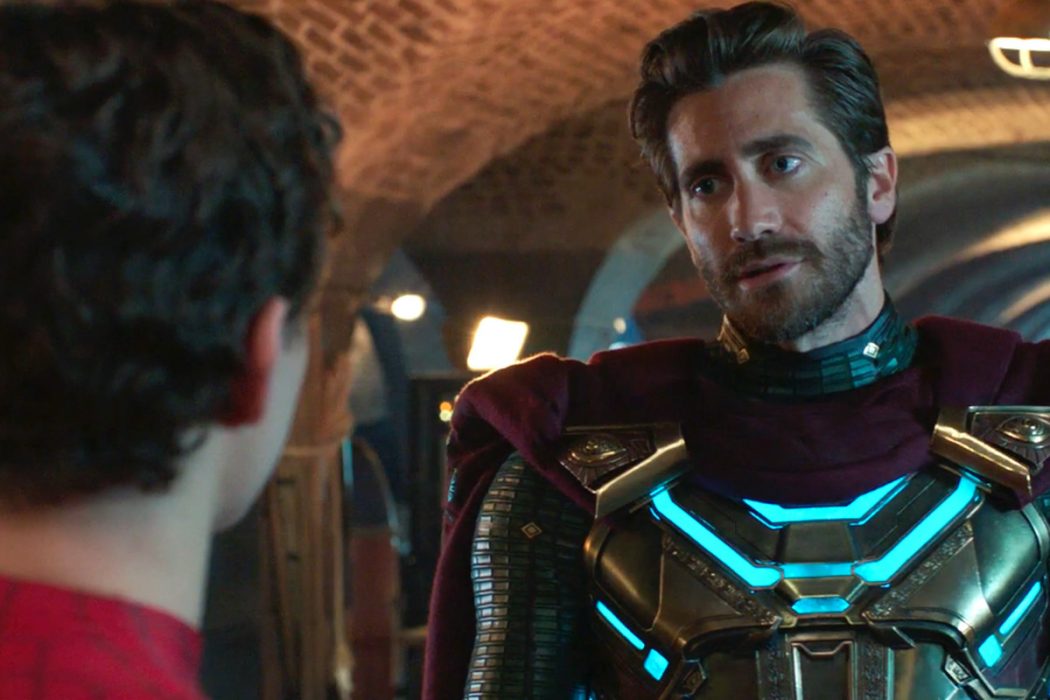 So this twist then obviously lies on the shoulders of Mysterio. It will probably have to do with the fact that Mysterio will start off as an Ally to SHIELD and Peter, then later he will turn out to be the big bad. This film hinges upon the relationship between Mysterio and Peter Parker, and that is why this so-called twist is supposed to shock us! Let's see what really happens.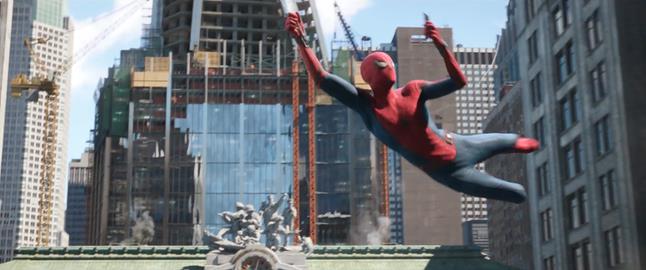 Spider-Man: Far From Home will give us the first look at how people have dealt with all these resurrections 5 years after the snap. Jon Watts addressed this in his interview with Fandango. He said:
"I've always seen Spider-Man as the most relatable superhero for that reason. He is on the ground level of this fantastic universe. So many things happened in Endgame, but you don't see any of the fallout. So I used Peter Parker/Spider-Man as an opportunity to get that ground-level perspective to show you what it would look like if all these crazy things had happened. What would day-to-day life be? If you were snapped away, you'd have to work backwards and retake your midterms."
Spider-Man: Far From Home comes out on July 2, and it is going to star Tom Holland (Peter Parker/Spider-Man), Zendaya (Michelle Jones), Jake Gyllenhaal (Mysterio), Samuel L. Jackson (Nick Fury), Cobie Smulders (Maria Hill), Marisa Tomei (May Parker), Jon Favreau (Happy Hogan), Angourie Rice (Betty, Jacob Batalon (Ned), Tony Revolori (Flash Thompson), and Numan Acar (Magnum).