Movies
Vin Diesel Talks About Joining MCU as Black Bolt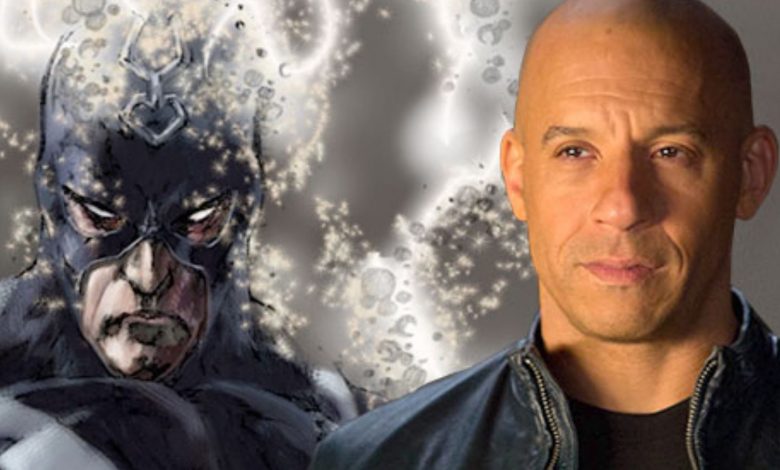 Vin Diesel Joining MCU as Black Bolt:
The Fast & Furious star is going to be on a high in 2020 as he will be appearing in two major outings – Bloodshot and Fast & Furious 9. While Bloodshot will begin a new franchise (let's hope it doesn't fail), we'd be seeing the 9th installment (10th including Hobbs & Shaw) in the Fast Saga. Vin Diesel fans love the various characters that he has played over the years. Dominic Toretto is his biggest character, but Riddick, Groot & Xandar Cage are also fan favorites. Over the years, fans have wanted him to play one more major MCU character, and that is none other than Black Bolt.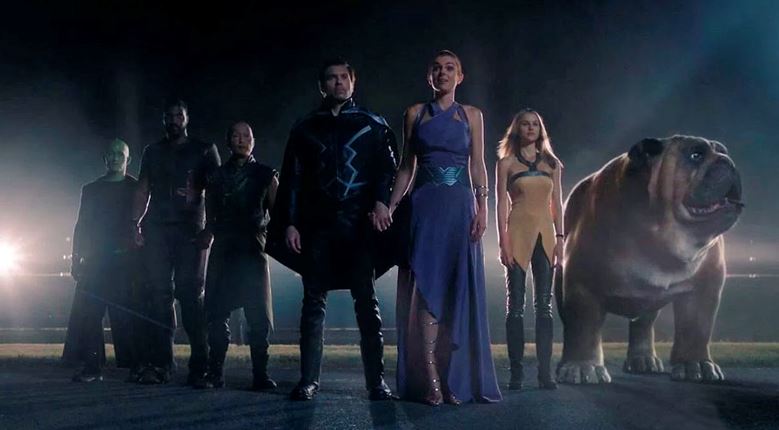 Back when Marvel first announced their Phase 3 slate, Inhumans was the final Phase 3 movie. It was supposed to introduce dozens of superheroes and the super-powered family on the moon led by Black Bolt. But later on, Inhumans was turned into a TV series as Marvel rendered it useless on the big screen due to the arrival of Spider-Man in the MCU. And due to backlash over the horrendous season of Inhumans on ABC, Marvel never really considered tackling the Inhumans on the big screen again. Even now, the space for Inhumans has been given to the Eternals.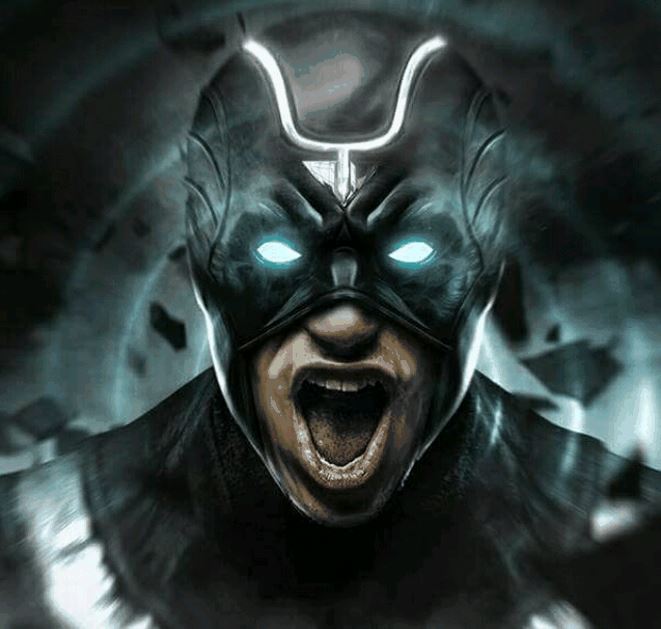 But Ms. Marvel is coming in Phase 5 and since she is an Inhuman, we reckon that Marvel actually has plans for all the Inhumans, including the big Black Bolt. In fact, Vin Diesel is still in contention for the role. Comicbook.com interviewed Vin Diesel at the Road to F9 concert and they specifically asked if Black Bolt was still on the table. For starters, Vin addressed the fans whilst pointing at the cameras saying that "It's up to you guys." Then he addressed the fact that he is interested but if it were to happen –
"Let's just say it'd be a real practical joke on Vin to give him a character that says three monosyllabic words and then follow up with another character that says nothing. Crazy? You saw that."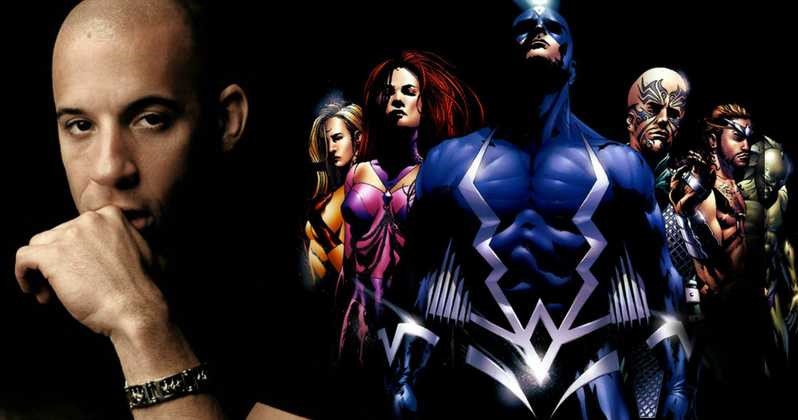 We'd love it if Vin Diesel plays Black Bolt. Back in 2014 shortly after the release of Guardians of the Galaxy, Diesel talked about it on Josh Horowitz's Happy Sad Confused podcast as he said that Marvel has to bring in a script that impresses him. Only then could he decide on the matter of Black Bolt. He said:
"I don't do too much 'if it happens,' Do you know what I mean?…I don't do too much 'if it happens,' it's more at what level it will happen… it's not a matter of me wooing Marvel, it's a matter of Marvel wooing me. And I love them, but I'm just saying, show me a dope script and show me a great director, all of which I know that Kevin [Feige] is capable of, because he dazzled me when he suggested Groot. That was, like, profound to me."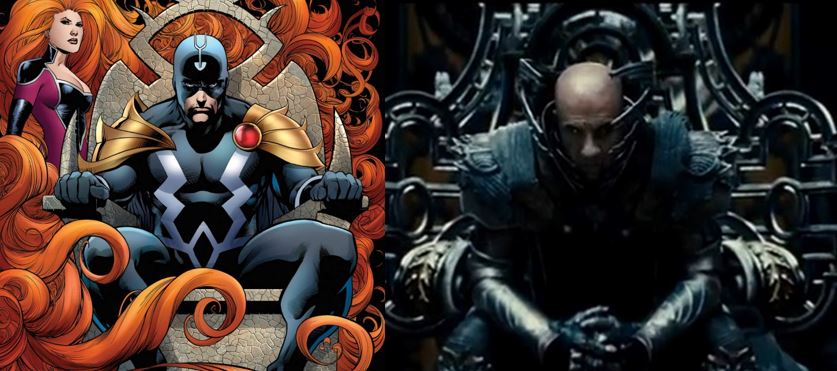 Well, Marvel probably has or hasn't come up with the script till now. They're focusing on developing other projects right now and things would only get clearer after the premier of Ms. Marvel on Disney+. We should be hopeful for Inhumans to join the MCU because Anson Mount, the Black Bolt actor from the Inhumans show confirmed that Marvel is coming up with a reboot. He said:
"People might not know this, but in the sort of Hollywood trades, there's rumored to be a negotiation going on with Disney+ to reattempt this. And apparently… it's well-known that Vin Diesel has always wanted to play Black Bolt, so there's some kind of negotiations going on. I really want there to be another shot at the Inhumans, and I want it to be successful because I'd love to watch it. And I think it is the most interesting little corner of the Marvel universe, and I think it just has to be done, it has to have the right home, the right tone, and the right vision overall."
Let's see if Vin Diesel gets to play another major Bad-ass on the big screen.