Movies
The Batman – A Spoiler About Jim Gordon Has Been Revealed Through This Casting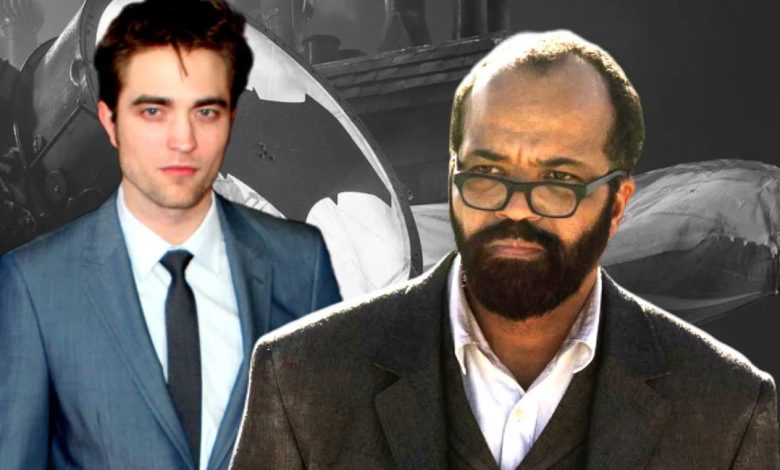 The casting for The Batman has already been completed as the film is currently under production. We've seen quite a few set photos. Colin Farrell has gained a bit of weight for his version of Penguin. Other cast members that Matt Reeves has brought onboard are all cool – Robert Pattinson as Batman, Andy Serkis – Alfred, Zoe Kravitz – Catwoman, Paul Dano – The Riddler and Jeffrey Wright – Jim Gordon. Peter Sarsgaard has been cast for an unspecified role. Anyway, the plot of this film will place a young Bruce Wayne in his formative years as Batman.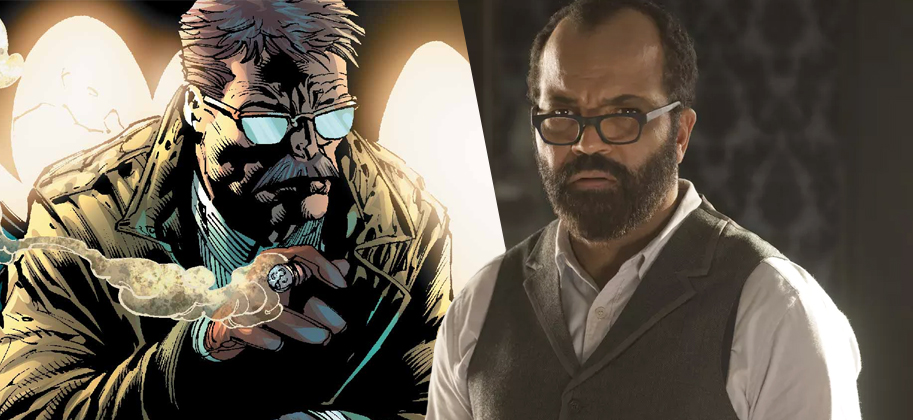 Now if Bruce Wayne is young and has only been Batman for just around 3-4 years, then we could assume that the rest of the elements of Gotham will also be in the building stage. This film might or might not be taking place in early 2000s, but we do want that the film should take place in the present years because then Batman will be able to use advanced technology gadgets in his detective escapades. Anyway, since Gotham will be in its building stage, it is apparent that we'd have a rather younger Alfred, hence the casting, Andy Serkis and "Detective Jim Gordon" instead of "Commissioner".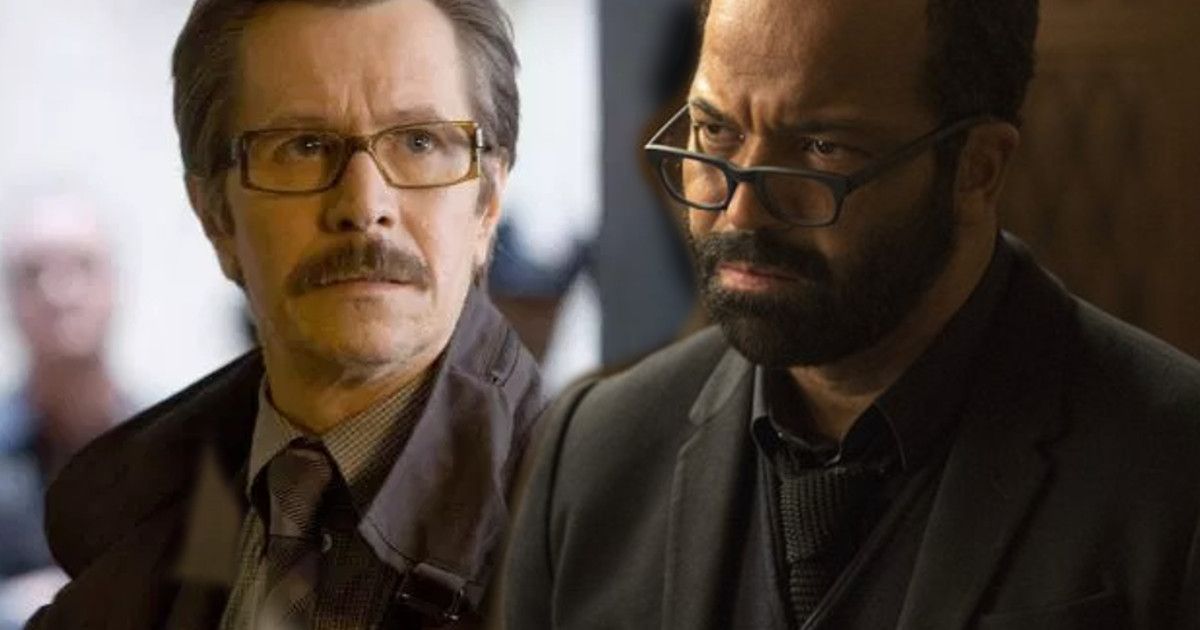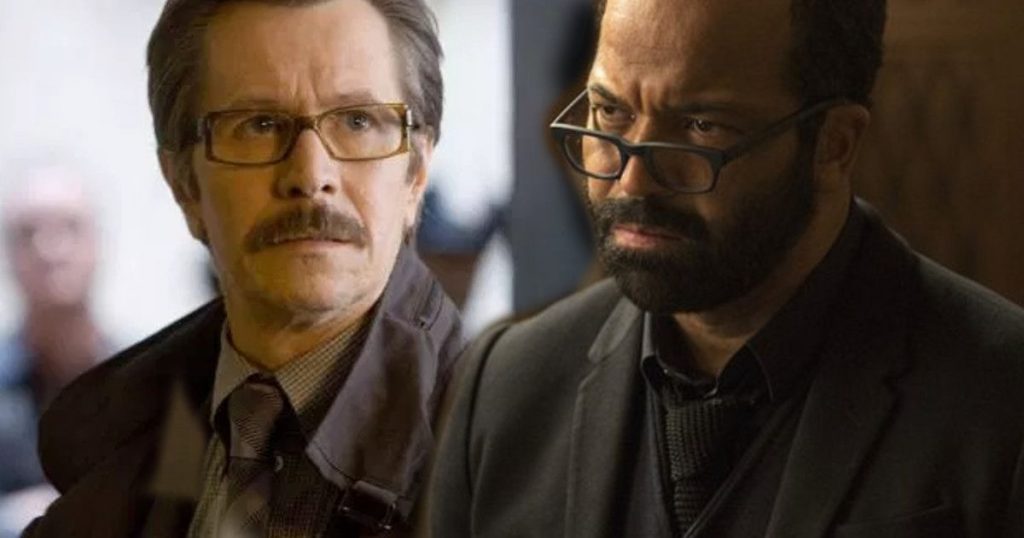 In fact, according to an updated listing of The Batman's cast on IMDbPro, Alex Ferns has been cast as Commissioner Pete Savage. So, if a commissioner already exists then it is obvious that Jeffrey Wright's Jim Gordon isn't going to be Commissioner right from the beginning. Matt Reeves seems to be taking the same route as Christopher Nolan, as far as the development of Jim Gordon is concerned. Over the years, Jeffrey Wright's Gordon will also become the Commissioner in The Batman trilogy.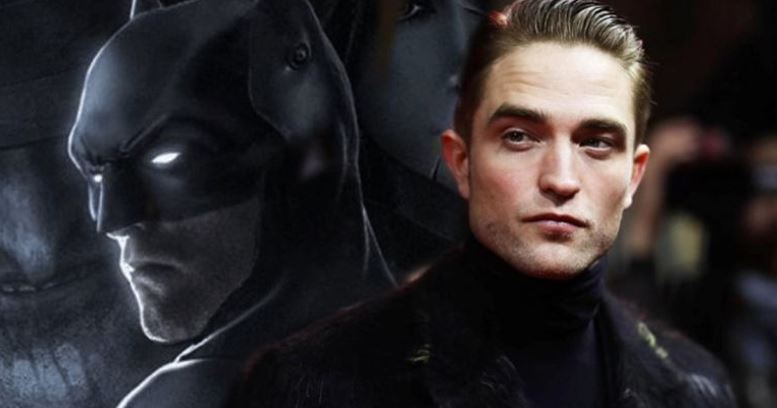 The Batman is going to be one of the most anticipated movies of 2021. Director Reeves wants to tell a Noir tale of Batman. Here's what he said:
"It's very much a point of view-driven, noir Batman tale. It's told very squarely on his shoulders, and I hope it's going to be a story that will be thrilling but also emotional. It's more Batman in his detective mode than we've seen in the films. The comics have a history of that. He's supposed to be the world's greatest detective, and that's not necessarily been a part of what the movies have been. I'd love this to be one where when we go on that journey of tracking down the criminals and trying to solve a crime, it's going to allow his character to have an arc so that he can go through a transformation."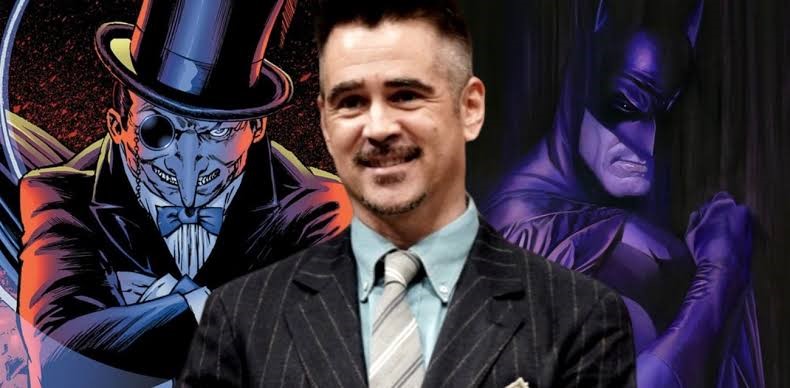 A lot of villains are going to appear in the film as Matt Reeves has already claimed that the Rogues Gallery of Batman will be on display. He said:
"Warner Bros. has been incredibly supportive and given me a lot of time and shared the same passion that I do for this story. There will be a Rogues Gallery. The casting process will begin shortly. We're starting to put together our battle plan. I'm doing another pass on the script and we'll begin some long-lead stuff to start developing conceptual things."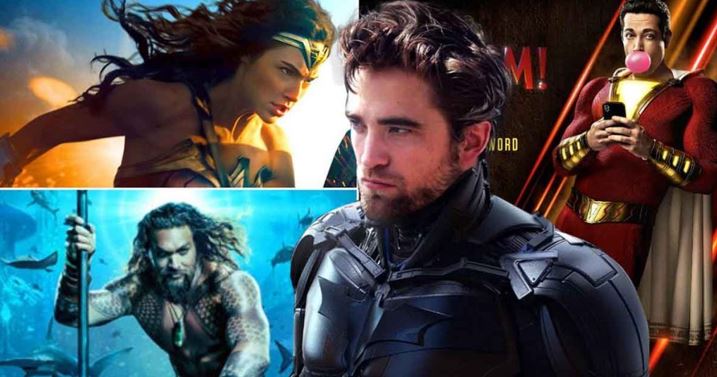 As for the whole DC slate, this year is going to bring in some girl power with Birds of Prey and Wonder Woman 1984. 2021 is going to be dedicated to Batman related movies with Matt Reeves' The Batman & James Gunn's The Suicide Squad making their way to the theatres. The year will end with Black Adam, and 2022 will begin with Shazam! 2. Then comes The Flash, which will arrive in July 2022. And the year is going to end with Aquaman 2, which has been slated for a December release. And all other films that are under development will also get release dates soon as Superman, Green Lantern Corps, Supergirl & Joker 2 could get release dates for 2023.