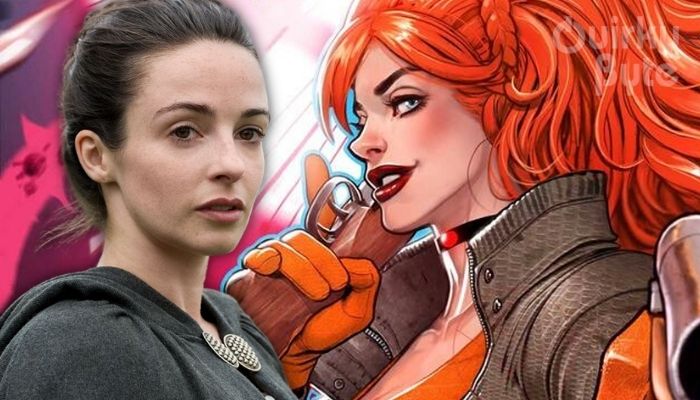 The Marvel Cinematic Universe is making some serious progress with a variety of projects set to come out in the upcoming years. A lot of projects exploring different genres will make it into the larger narrative of the franchise. This will also pave the way for some of the darker aspects of the Marvel Universe in the comics. There are so many projects lined up to come out and each project will also feature a whole new character. It seems that we are going to witness a lot of new superheroes making their debut next to the roster of MCU characters. It seems that Marvel has cast a major midnight sons member for the upcoming Werewolf by Night Halloween Special.
Marvel Cinematic Universe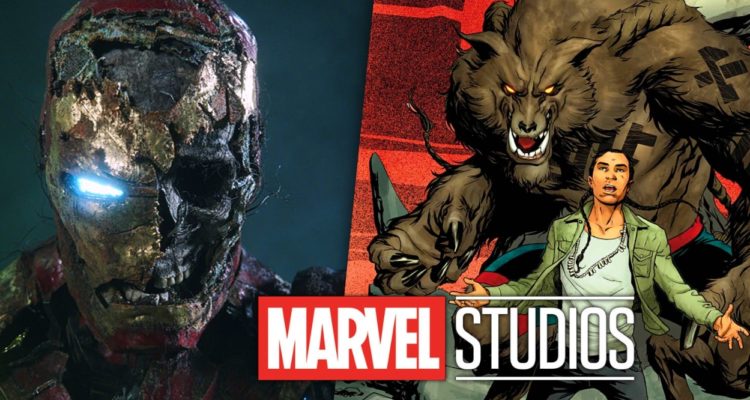 Marvel seems to be focusing on expanding its supernatural elements in recent years. This became quite apparent with some of the upcoming projects clearly going to that side of the Marvel Universe in comparison to others. It seems that we will be getting a chance to see some rather bizarre and dark narratives being brought into the live-action Universe. This became apparent with the announcement that we will be getting a Blade movie with Mahershala as the titular character. The character even ended up making a cameo in last year's Eternals during a post-credits scene.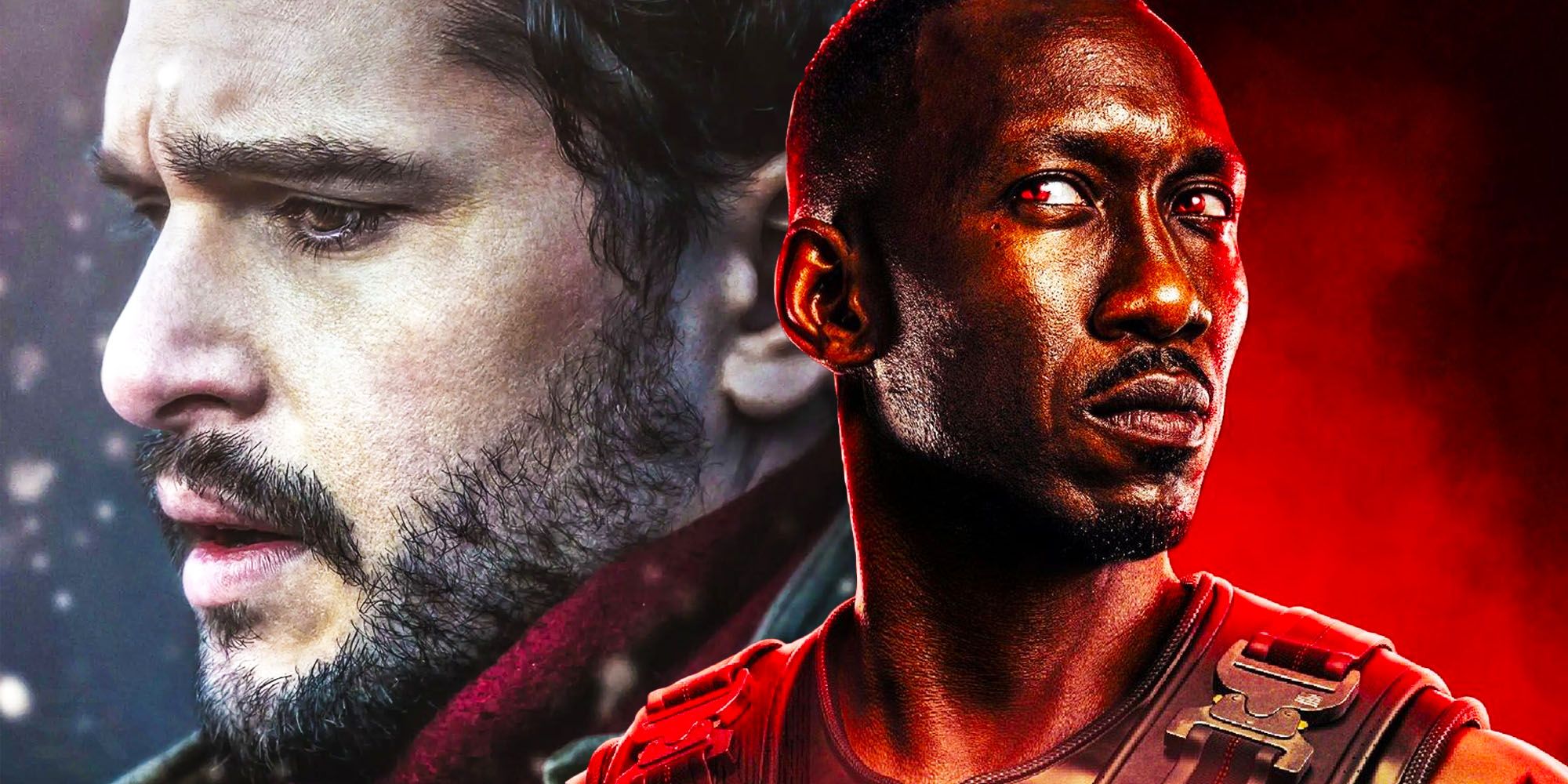 While it was being rumoured for a long time, it became news that Marvel will explore the supernatural branch with Werewolf by Night Halloween Special on Disney+. There hasn't been any official announcement regarding the project even though it is very much under development. It might end up being the worst kept secret from the franchise that was once trying to hide two Spider-Man in the trailer for one of its movies. Some of the most recognized news outlets have revealed the project's casting details, and it has become quite clear that it is very much happening.
Marvel Has Cast A Major Midnight Sons Member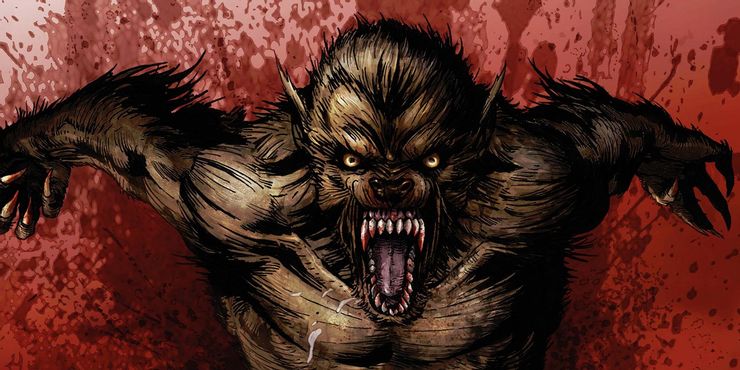 It was recently discovered that Gael Garcia Bernal has been cast in the titular role for the project. According to reports, this is going to be none other than Jack Russell or a certain iteration of the character. There have been major links to this character and MCU's present arc as Russell's Werewolf origins are associated with a curse from the Darkhold. The same book will be playing an essential role in Doctor Strange in the Multiverse of Madness. Bernal's casting will mark the second time a Latino star will be joining the roster of characters in the MCU.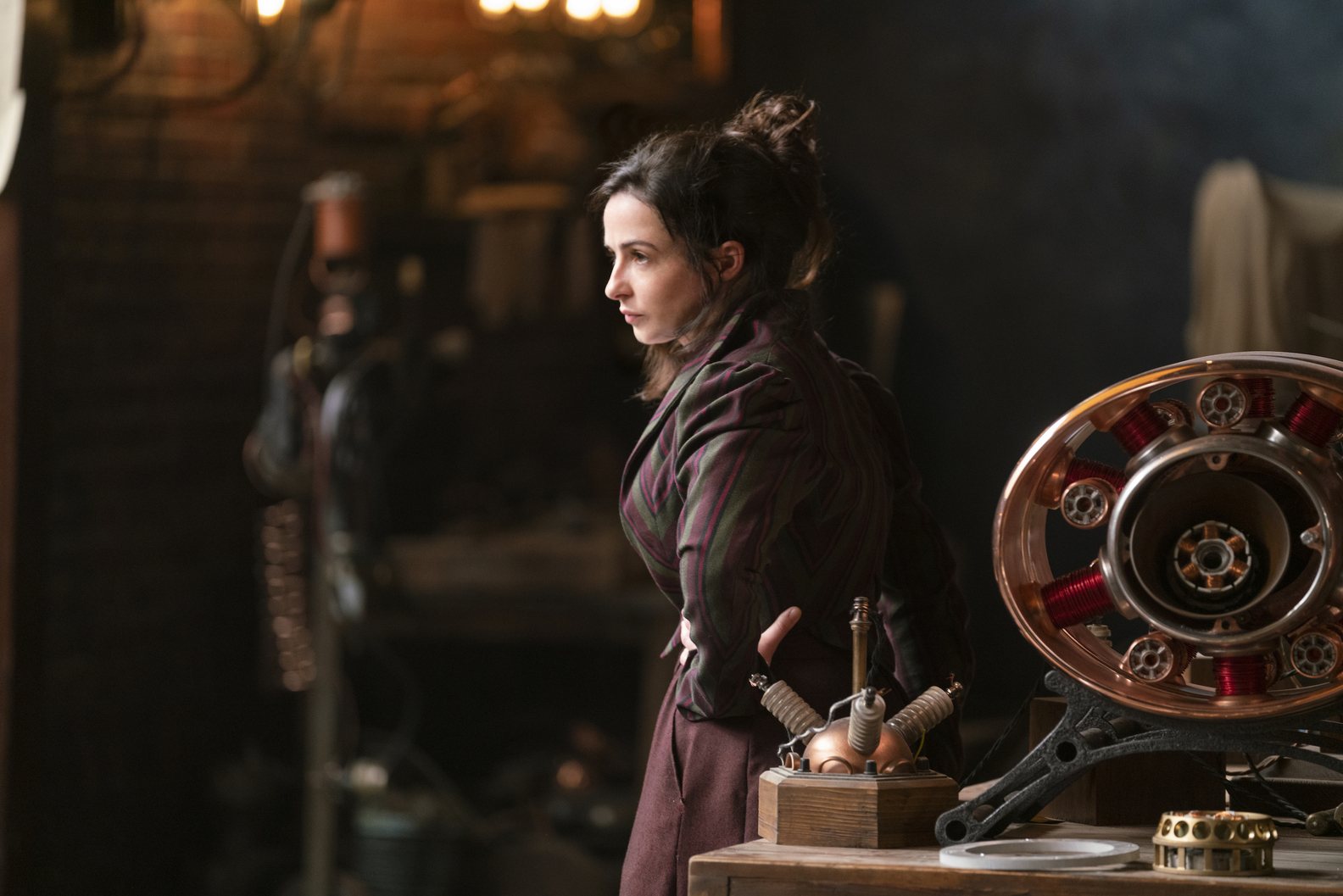 Along with Bernal, we will also get to see actor Laura Donnelly, who was rumoured to have been cast in the role of Nina Prince, also known as Vampire By Night. But now it seems that she might be playing a far more important role in the project. According to The Cosmic Circus, Laura Donnelly will be playing the role of monster hunter Elsa Bloodstone in Werewolf By Night. Deadline also reported this earlier, but even they were speculating that she will be playing Nina Prince.
Elsa Bloodstone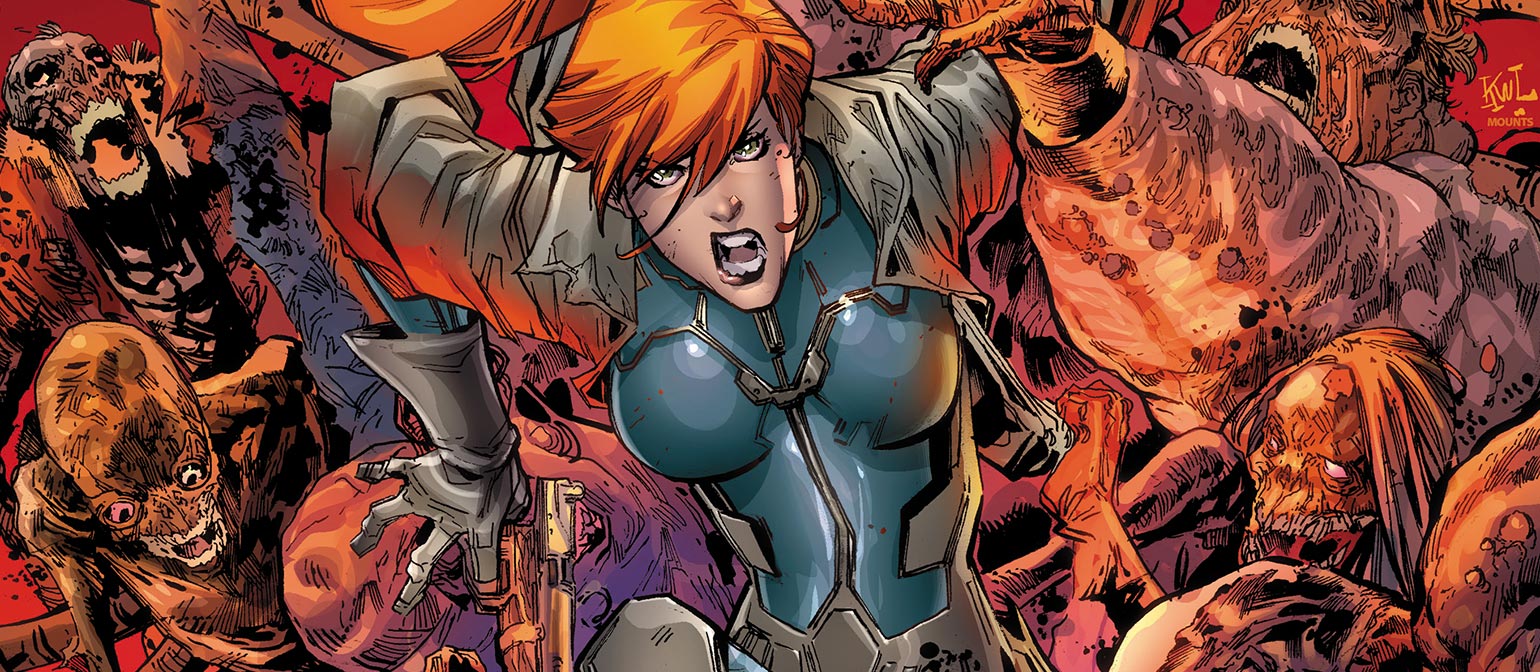 Elsa has quite a massive arc that fans of Marvel might be aware of. She is the daughter of Ulysses Bloodstone and just like her father, she is also a monster hunter in the Marvel Universe. The character has even been compared to that of Buffy the Vampire Slayer. According to the comics, her powers include strength, speed, durability, endurance, healing, and immunity to vampire bites. This will mark the latest entry in the variety of supernatural characters and Midnight Sons member we have gotten to see join the franchise recently.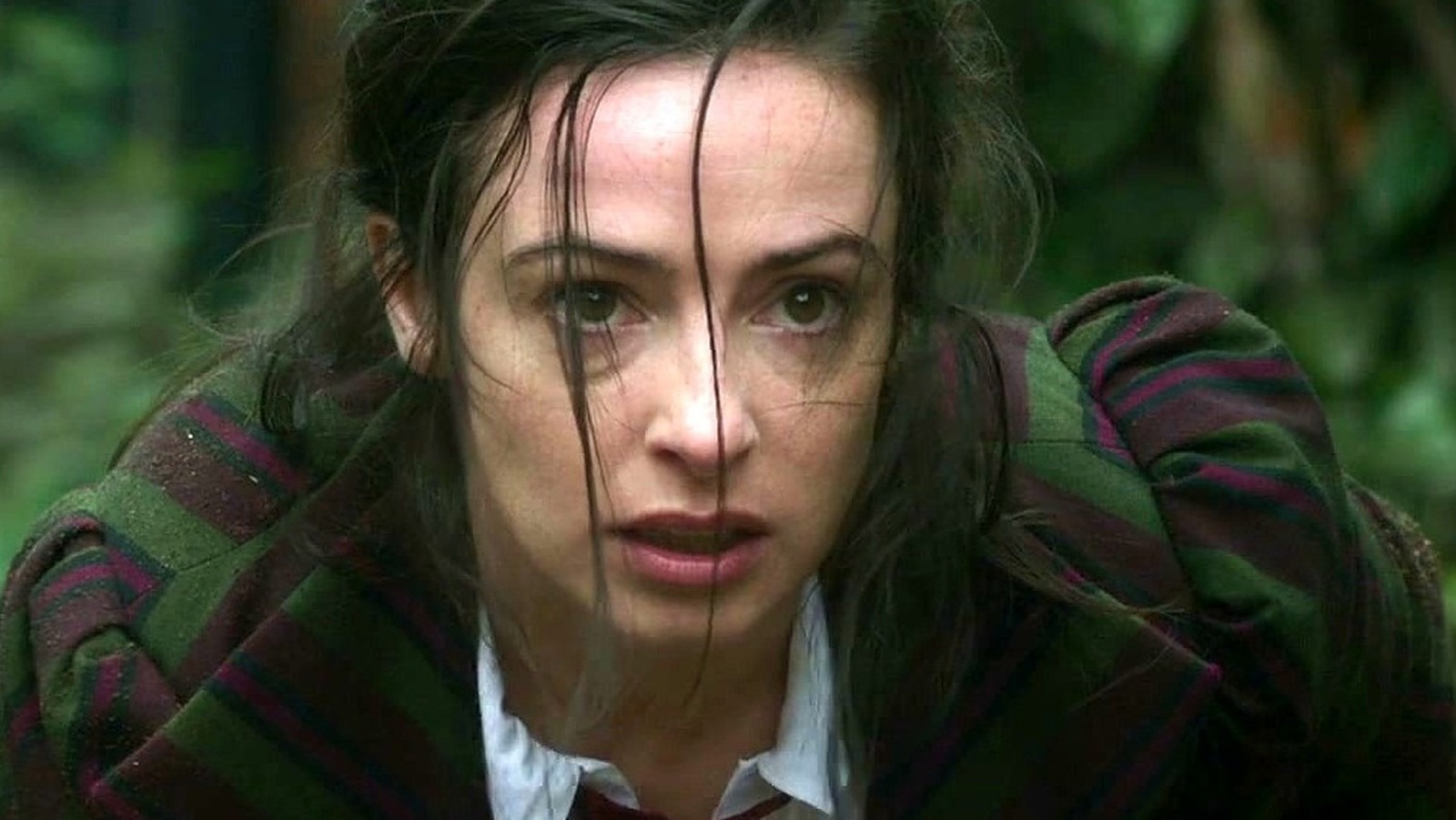 There is a clear chance that she might end up playing an antagonistic role in the project as she might be hunting down the titular monster. And we can be sure that this won't be the last time we will be seeing the character as Marvel has already cast a major Midnight Sons Member. She can also make appearances in projects like Blade and Midnight Sons, with similar themes. Even though Werewolf By Night is currently being filmed, there's no confirmed date for its release on the Disney+ platform.
Marvel Has Cast A Major Midnight Sons Member for the upcoming Werewolf by Night, What are your thoughts on this? let us know your thoughts down in the comments.
Follow us on Facebook, Instagram & Twitter for more content.
Also Watch: