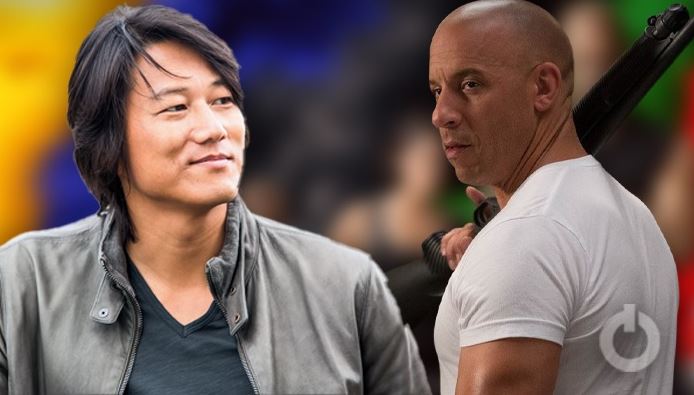 The Fast franchise is finally getting its window to return to the theatres. After 5 delays, F9 will bring audiences back to the theatres on June 25, 2021. There are going to be no more brakes in our entertainment. We've been hyped about this film ever since the first trailer was released last year. But Universal is trying to get people to talk about it a month before its release. A few critics got to see the film and they've already put out their reviews. Here are the first Reviews of F9:
#F9 had me smiling like a straight man at a sportball gathering.

It's all wink wink, nudge nudge, vroom vroom and I loved. The over-the-top set pieces you want + some old-school F1-2 vibes.

As for #JusticeForHan? There will be takes. But Tokyo Drift heads are in for a treat. pic.twitter.com/aPtTgnDJxF

— Joel Meares (@joelmeares) May 18, 2021
David Ehrlich from IndieWire writes:
"No, what matters is that F9 continues to make the saga feel bigger while bringing it home. The world of F&F has never felt more outta control than it does here, but for the first time in a long time it feels like it's drifting in the right direction."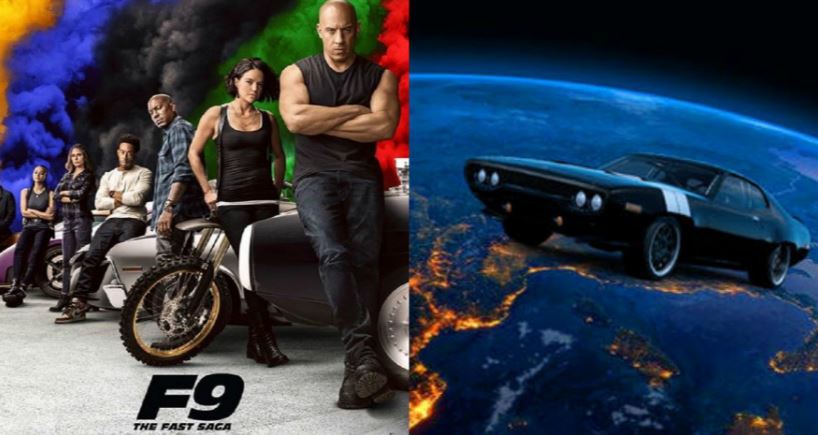 Owen Gleiberman from Variety states:
"Sometimes, when you least expect it, a successful franchise will essentially morph into a different series. Over time, the Mission: Impossible films became Bond films. The Fast and Furious films have become Mission: Impossible films. But F9 isn't constructed around an exciting mission. It's built around Vin Diesel and John Cena playing out the angst from the Toretto brothers' past. The family plot 'works' (even as you're aware of how thinly written Cena's character is), but it's not enough of an anchor; it's more like an excuse."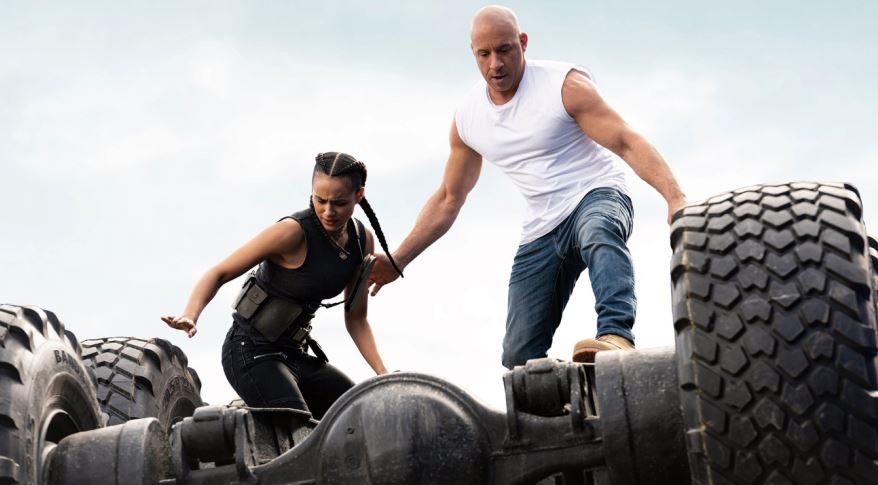 John DeFore of The Hollywood Reporter writes:
"At their best, these later, save-the-world Fast flicks allowed viewers to thrill to stunts even as they guffawed at their absurdity. But in F9's would-be showstoppers, the thrills are mostly AWOL or the feats are simply too idiotic to embrace, even guiltily."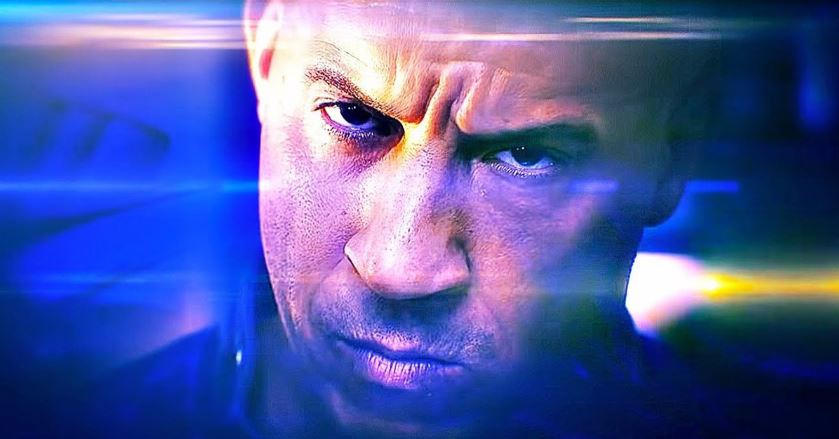 Alonso Duralde of The Wrap states:
"These films demand that you just roll with the cockamamie plots, and in return, Justin Lin (the best of the F&F directors, back at the helm for the first time since #6) will craft a breathtaking melee of automotive destruction that plays like Wile E. Coyote and M.C. Escher competing in the Cannonball Run. (Lin and Daniel Casey share screenwriting credit.)"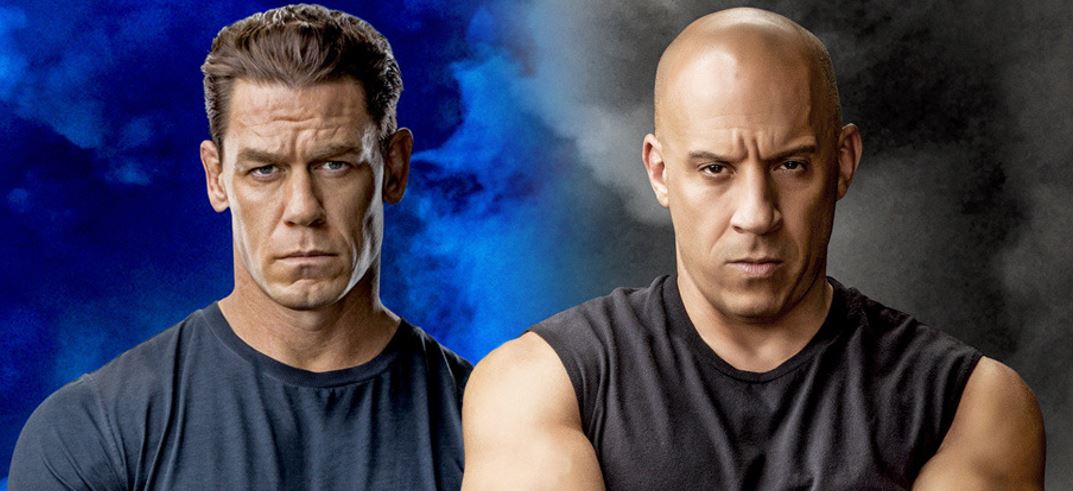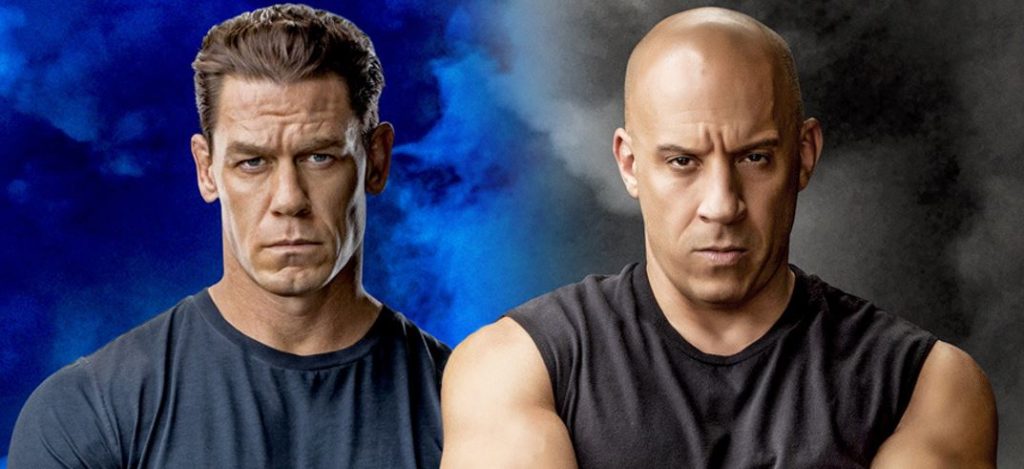 Tim Grierson of Screen Daily writes:
"Gloriously ludicrous and stridently melodramatic, F9 is fuelled by its own goofy energy, delivering comically grandiose chase sequences and shameless fan service all in the name of giving audiences an uncomplicated good time."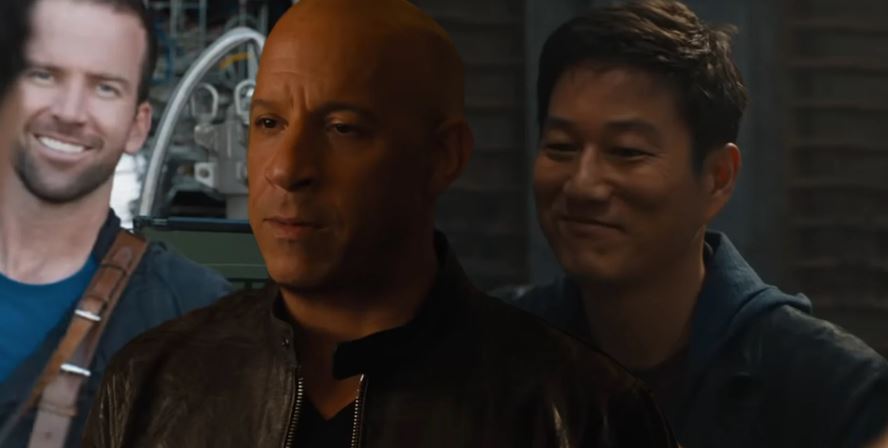 It is good that the review embargo has lifted so soon. The situation of theatrical releases hasn't been great, especially in the US. Godzilla vs. Kong has the highest-grossing domestic numbers of the pandemic till now, and even those numbers aren't touching $100 million. So, to beat the $100 million mark, they are going to need good word of mouth and some solid marketing for the next month or so. That would surely raise the hype for this film, and probably even bring people back to the theatres.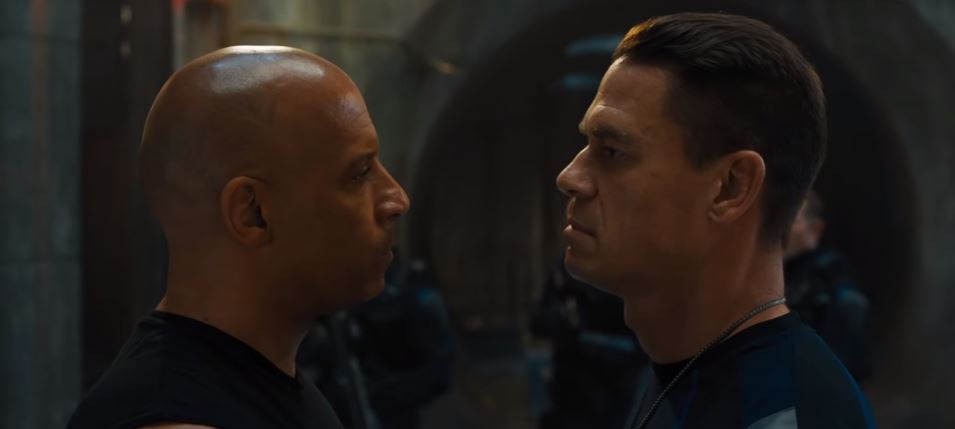 Fast & Furious is one of Universal's three Billion Dollar franchises right now. So, if F9 is able to make even half of that upon its release, then Universal would be happy with the result. Are you excited after the first Reviews of F9? Let us know in the comments.
Follow us on Facebook, Instagram & Twitter for more content.
Also watch: