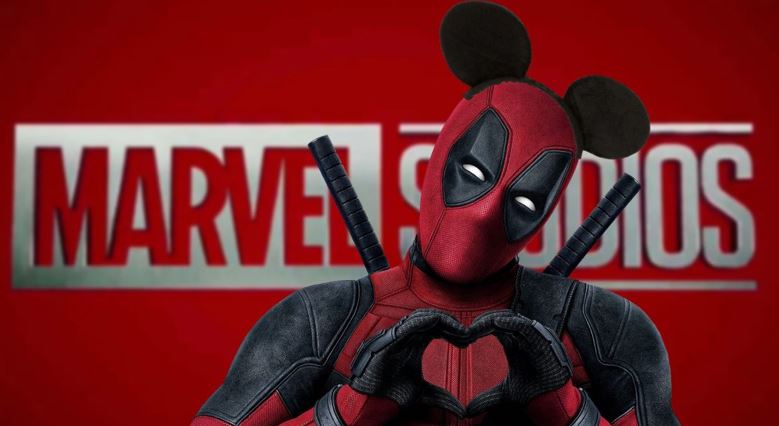 Deadpool 3 & Deadpool 4 in Active Development:
So far, we haven't had a clue as to what Kevin Feige's plans are for Deadpool. Rob Liefeld, the creator of Deadpool has even went on to say that Feige currently has zero plans for Deadpool. But as we know, Feige always has multiple tricks up his sleeve. We just have to be patient in order to witness his gameplay. He & Marvel were quiet throughout the pandemic, but ever since Marvel got back to work, we've all been hit with major news updates one after the other. And now we're probably about to see one, or rather 2 of Feige's new tricks regarding Deadpool.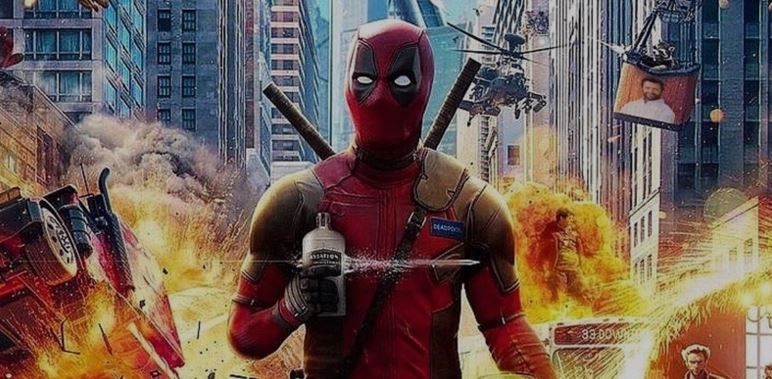 Just a while back, scooper Daniel Richtman aka DanielRPK revealed through his his Patreon account that Kevin Feige wants Ryan Reynolds to sign the biggest deal in MCU history in terms of the number of movies he will appear in. Samuel L. Jackson has had 11 appearances in the MCU so far and his number will grow for sure. Chris Evans has had 11 appearances and Robert Downey Jr. will have 10 when we see him in Black Widow. But, Ryan Reynolds might beat them all in the next decade or so. That's because he will start to appear in many Deadpool related movies in the coming years. It may not start directly with a Deadpool 3, but those who have been worried about the Deadpool threequel shouldn't fret over it.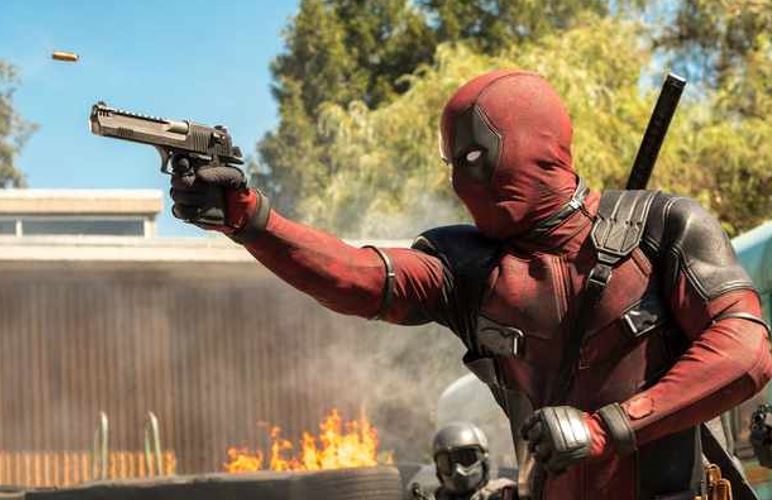 Deadpool was the biggest Marvel franchise that Fox owned. Together, the two R-Rated Deadpool movies grossed over $1.5 Billion. Disney didn't buy Fox for Marvel to just sit on properties like X-Men & Deadpool and do nothing with them. Obviously, Marvel is going to use them right from Phase 4 itself. And so, Deadpool will be used in a very extensive way as Daniel Richtman just revealed that Marvel isn't just developing Deadpool 3, but they are also working on Deadpool 4.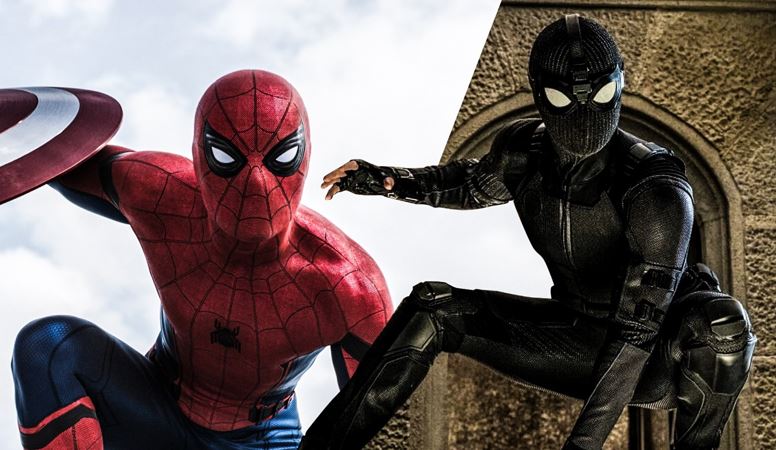 It is like the Spider-Man movies of MCU. The other solo franchises in the MCU are all worked upon one movie at a time. Yes, there are set ups for the future which are planned an placed in a solo film, but those set ups are capitalized upon after a considerable break when a sequel releases. As for the Spider-Man movies, the planning stage is much bigger as Marvel has to work out sequels at a much faster rate. Spider-Man: Homecoming came out in 2017 and Spider-Man: Far From Home hit theatres in 2019. Now, Spider-Man 3 will arrive in 2021. So, Marvel was actively developing 2 or 3 Spider-Man movies at once. The same could be expected for Deadpool now.
Deadpool 3 could happen in 2023 or 2024, and then Marvel could also deliver a Deadpool 4 in quick succession. Honestly, that is what anyone of us would like. Deadpool is a hot property and Marvel will already have wasted almost 5 years of his potential by launching his third film in 2023. So, it's good that they are not planning to waste him any more than that.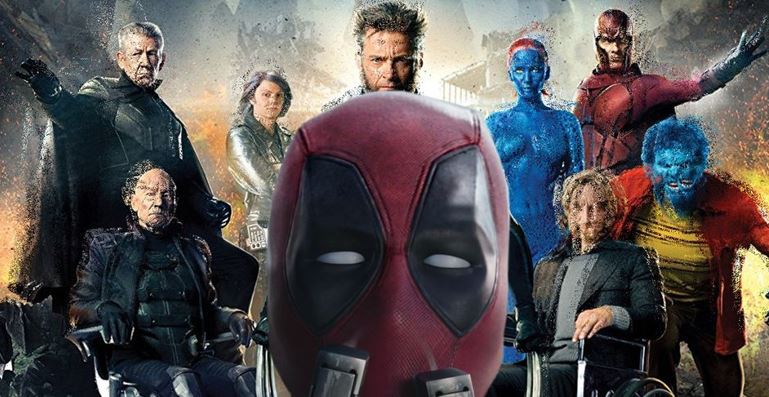 It will be interesting to see how Deadpool makes his way into the MCU. Rumors suggest that Ryan Reynolds did pitch a "Deadpool kills the Fox Universe" movie to Marvel. So, Deadpool 3 could be about that and by the end of it, Deadpool might make his way into the MCU, setting up a Deadpool 4. Or, the narrative of Deadpool 3 could be entirely different and it might be set up with a Deadpool cameo in Doctor Strange 2.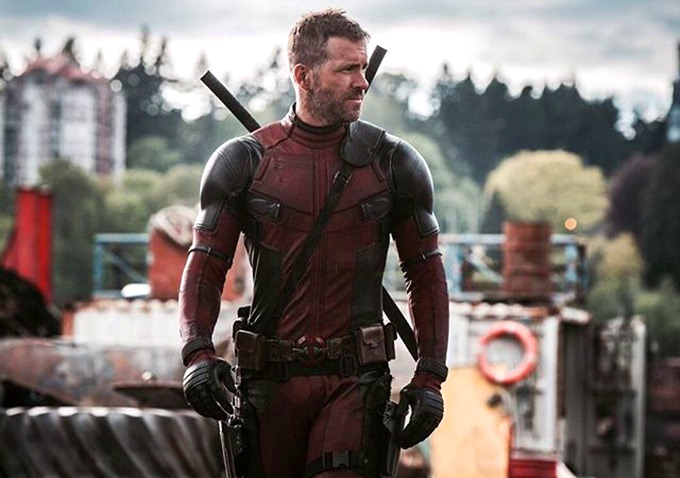 Another factor that has to be taken into consideration is Ryan Reynolds' movie schedule. He is currently signed on to appear in at least 10 other projects besides the Deadpool movies. So, when will he make time for Deadpool 3 & possibly the fourth one? Let's wait and see how things go for Deadpool's future.