Movies
Marvel is Reportedly Developing Secret Invasion Series for Disney+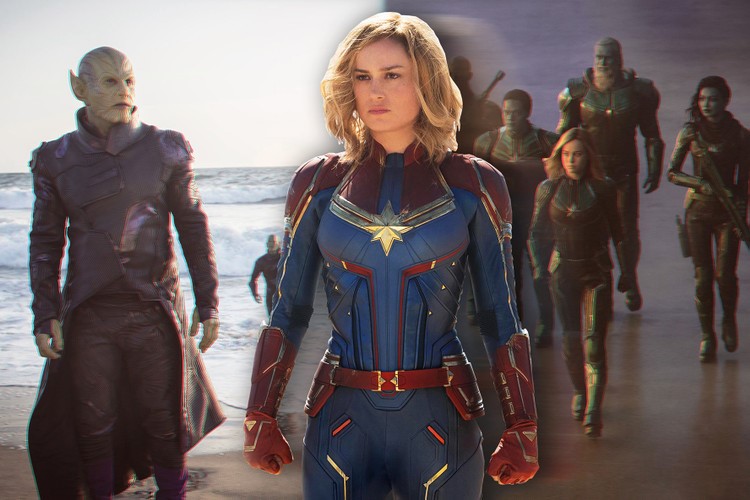 Secret Invasion Series for Disney+:
Bob Iger recently announced that Marvel has 10 exclusive series under development for Disney+. We already know 8 out of those 10 shows. The Falcon And The Winter Soldier & WandaVision are coming this year itself. 2021 is bringing us Loki, What if…? and Hawkeye series. And Ms. Marvel, Moon Knight & She-Hulk will arrive in 2022. But what's next? There are still two shows that are unknown. But it seems that one of those has now been revealed.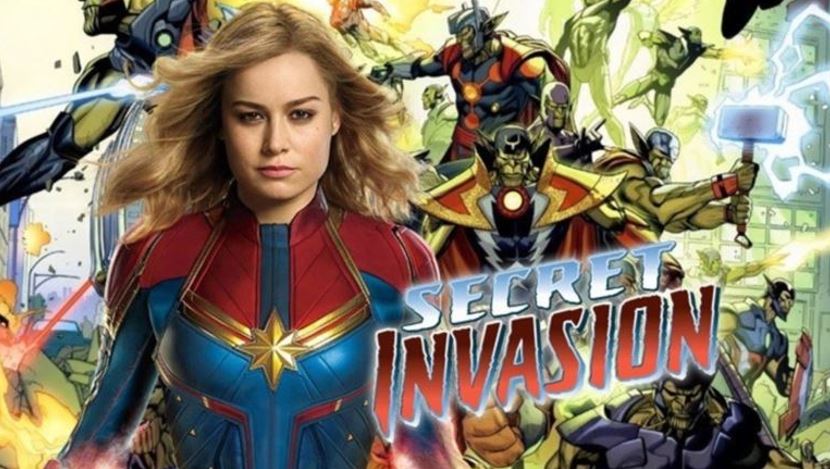 Last month Bleeding Cool reported reported that Marvel is working on a Secret Invasion style series. Now Daniel Richtman via his Patreon is supporting this. He states that Marvel's Secret Invasion series will lead us directly into Captain Marvel 2. Furthermore, the series will involve the Kree, the Skrulls & SWORD. WandaVision is set to introduce SWORD after Spider-Man: Far From Home gave us a bit of a set up to that.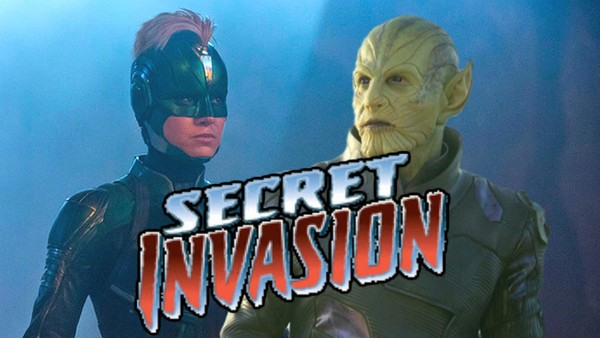 We don't know when this series will arrive because Captain Marvel 2 has been reported for a 2022 release. if this series has to lead us into Captain Marvel 2, then either Captain Marvel 2 will have to be pushed to 2023 so the series could align with it, or the series will have to be released in 2022. We don't know what this series is going to be called or whether the secret invasion storyline would actually be a part of some other series such as Ms. Marvel.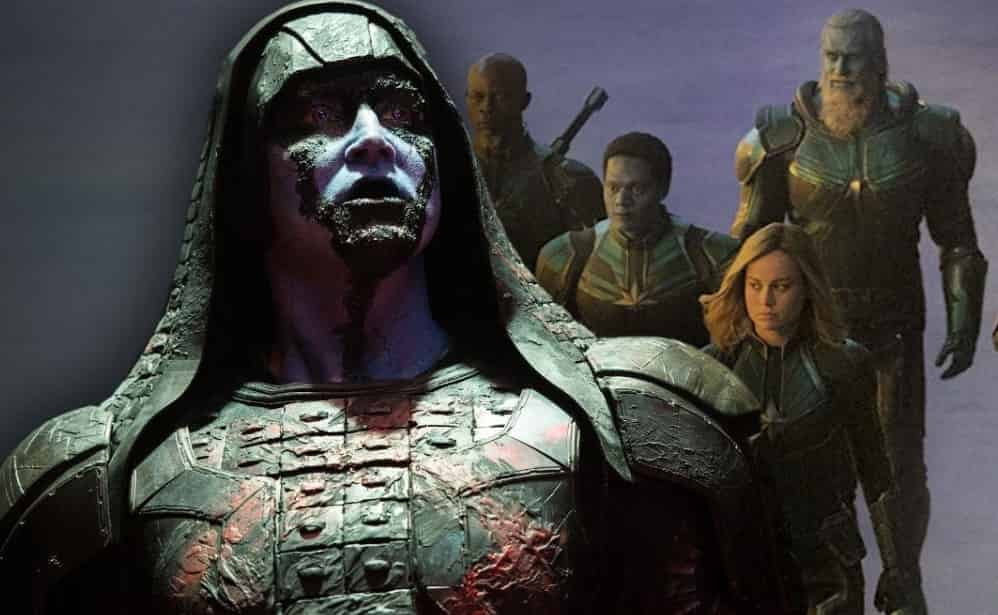 In fact we're not even sure how the Secret Invasion will happen in the MCU because the Skrulls are shown to be good guys. It is entirely possible that over the years, the Kree have infiltrated planet Earth just like Hydra infiltrated SHIELD back in Captain America: The Winter Soldier. Nick Fury teased Kree Sleeper Cells to be present on Earth, so the chances of the Kree causing the invasion are much more. Back when Captain Marvel came out, Kevin Feige said that the Skrulls could still be the cause of the Invasion. Here's what he said:
"Just like not all humans are bad, and not all humans are good, I think Skrulls probably have a variety of moralities amongst them. When they can do what they can do, it probably gets very tempting. So, it's fun to have introduced this concept and see where it goes."
There are 1000s of Skrulls scattered across the Universe and some of those can have evil intentions. So we'll have to wait and see if Marvel will go the comic book route and use Skrulls for the invasion or will they replace the Skrulls with the Kree.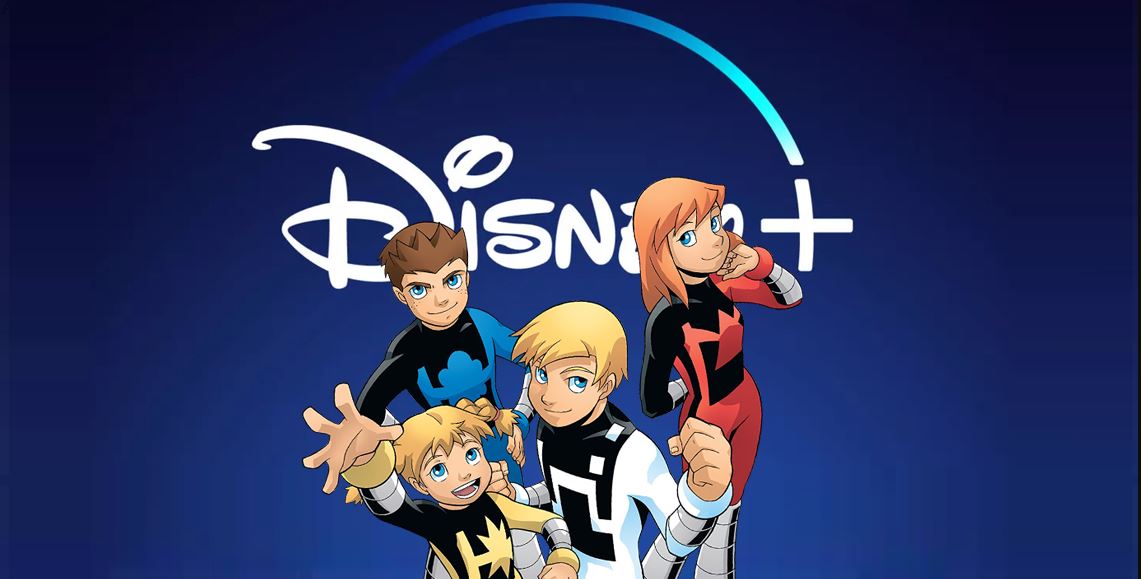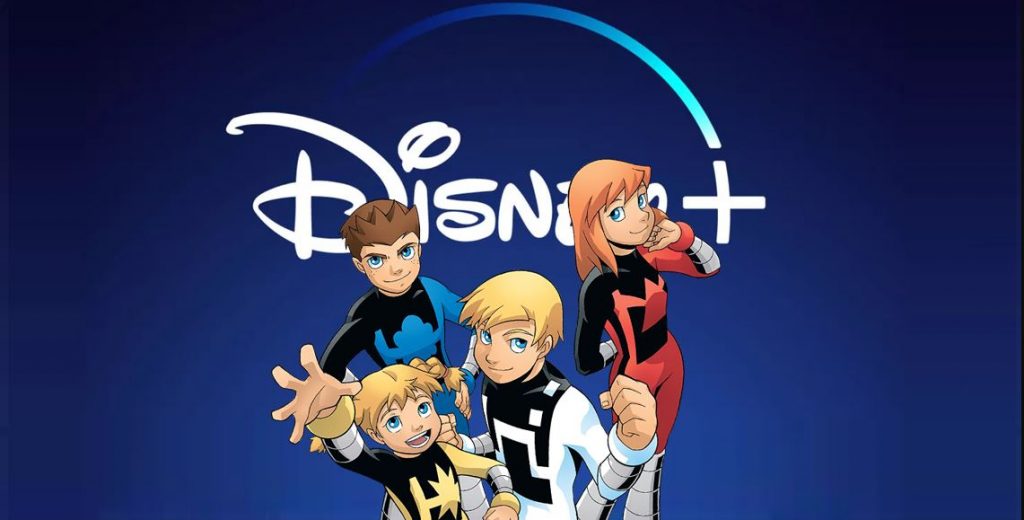 Now that we've predicted one of the 2 secret shows under development, we have to think of the other one as well. There are major chances that the last secret show is going to be one out of Power Pack, Young Avengers, Inhumans or a Valkyrie series.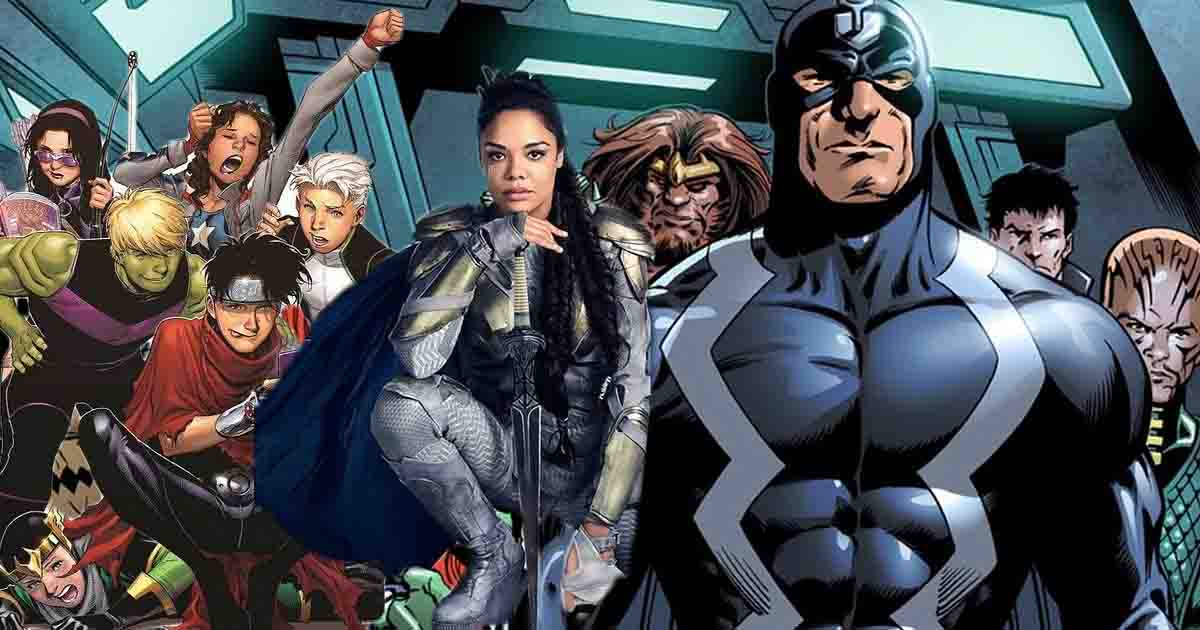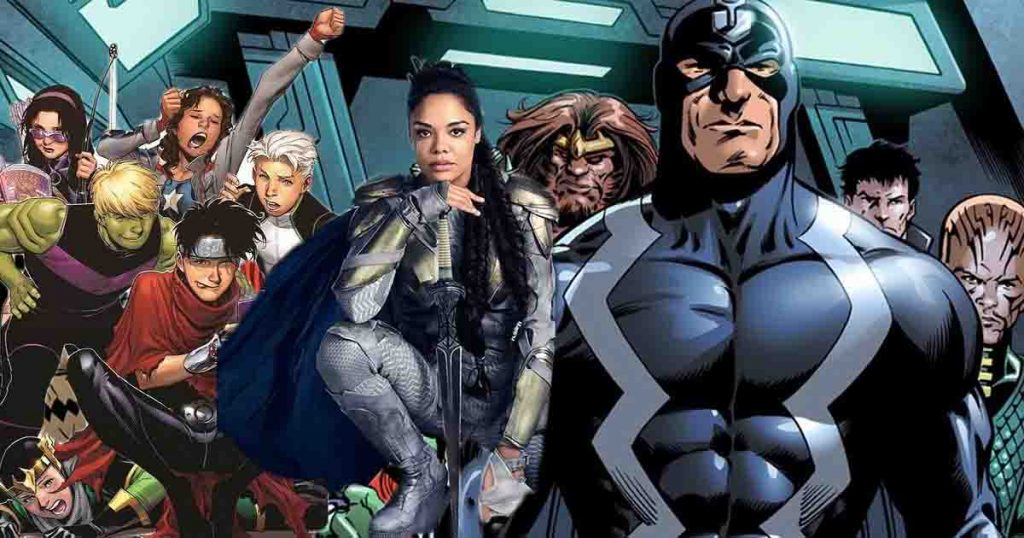 The rumor of Power Pack came with Ms. Marvel, and Ms. Marvel was later announced as a show. Ms. Marvel is an Inhuman, so she could lead us into an Inhumans series. Thor: Love And Thunder could lead us into a solo Valkyrie series. But the project that will be set up collectively by many of the upcoming series and movies is Young Avengers. We'll have to wait and see if Young Avengers will be a series or a movie. But we can definitely be sure that Marvel is developing something with the Young Avengers.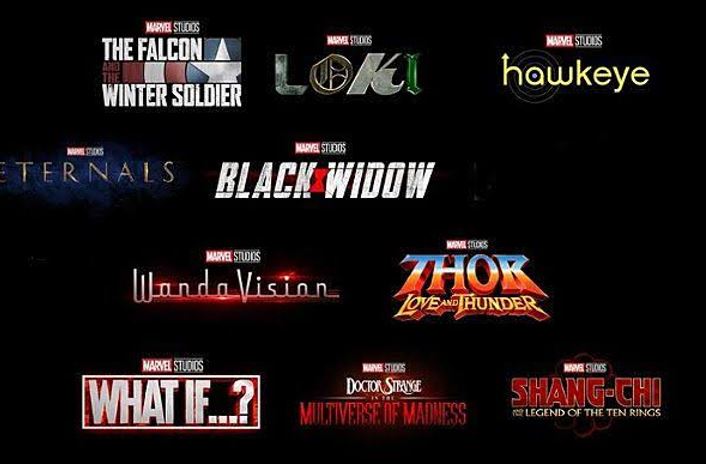 Marvel's future is huge and there's a lot that could happen. Black Widow is going to kick off the future slate on May 1. Here's how the rest of the Phase 4 slate looks like – The Falcon and The Winter Soldier in August 2020, The Eternals on November 6, 2020, WandaVision in December 2020, Shang-Chi and the Legend of the Ten Rings on February 12, 2021, Doctor Strange in the Multiverse of Madness on May 7, 2021, Loki in Spring 2021, Spider-Man 3 on July 16, 2021, What If? In Summer 2021, Hawkeye in Fall 2021, and Thor: Love and Thunder on November 5, 2021. Following these are Ms. Marvel, Moon Knight and She-Hulk. Black Panther 2 has been scheduled for May 6, 2022.