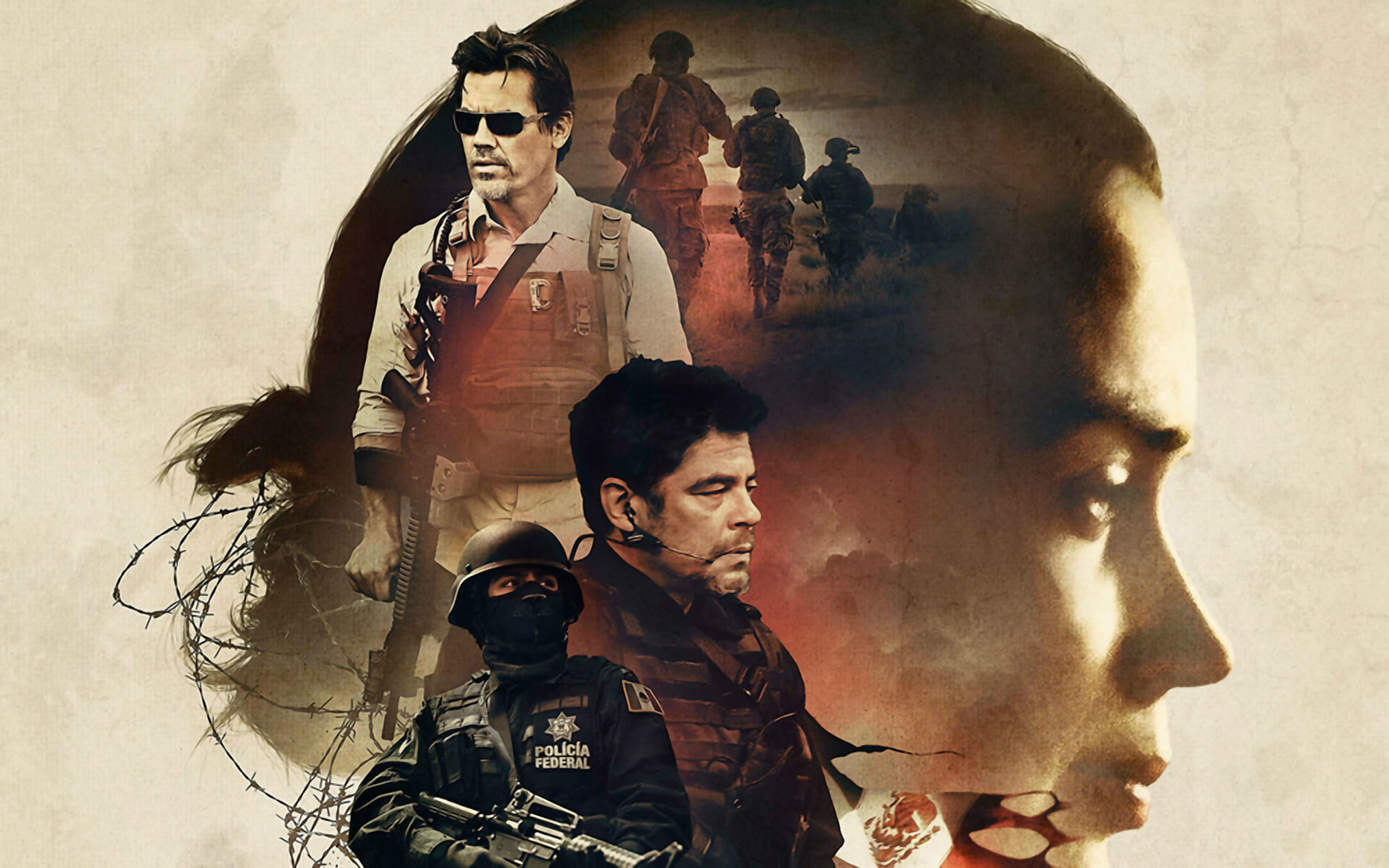 Sicario directed by Denis Villeneuve was definitely one of the best and the standout films of the year 2015. A phenomenal film in all aspects. A sequel to the movie was announced earlier this year titled as Soldado. Many people started wondering about the sequel announcement as there is no scope for a continuity to the story considering the way Sicario ended. Soldado is directed by Italian director Stefano Sollima who is famous for directing Italian television series like La Squadra, Crimini, and Gomorrah (still pursuing). The movie is written by Taylor Sheridan and according to his statements, the sequel could seriously raise the stakes.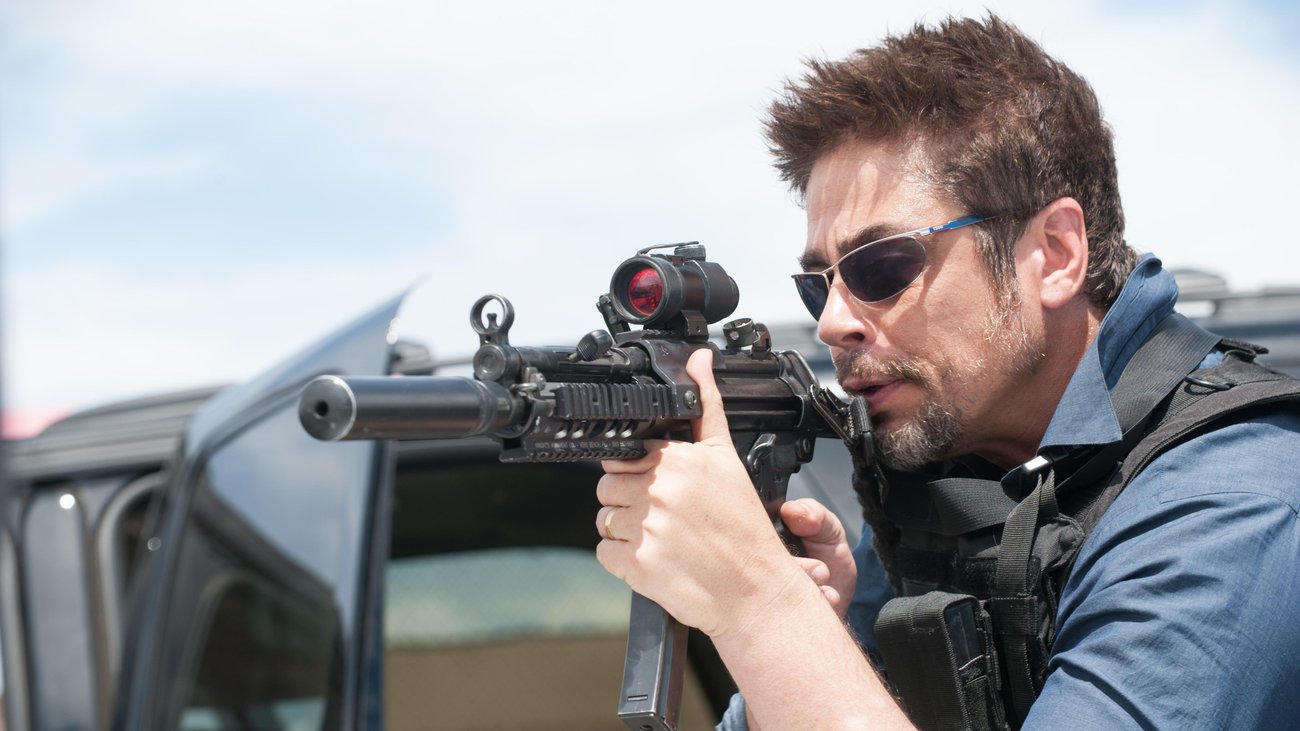 Taylor Sheridan recently said that Soldado will have all the original elements like violence and brutality, but it would be presented in a much more intensive way. Taylor Sheridan said: "It really approaches some difficult subjects. I didn't want to demean that with the second one. So I really wrote something I double dared them to actually make. Ten times more unsentimental, more vicious and really reflective."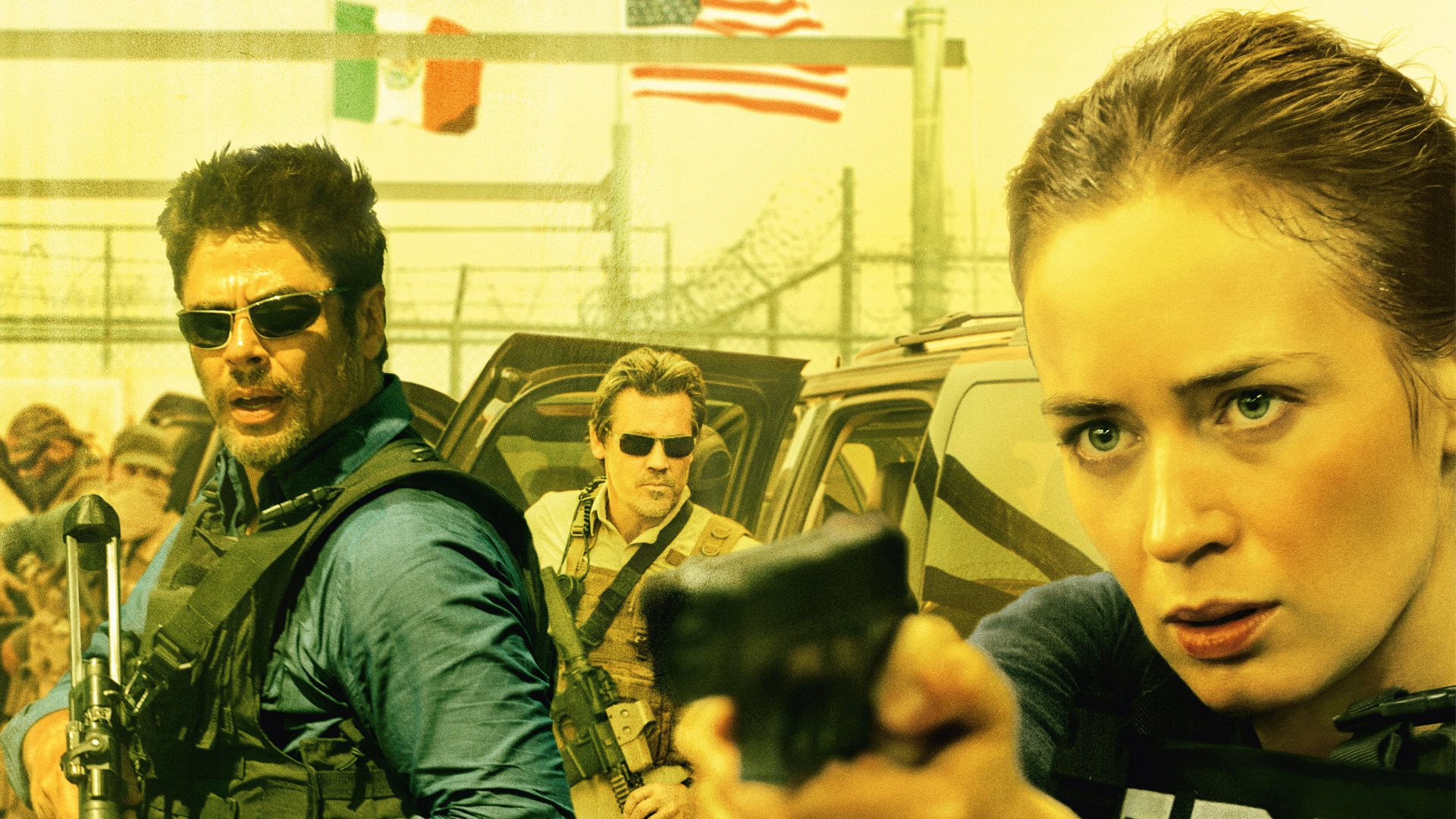 As the sequel is a standalone project, the story plot will revolve around Alejandro (Benicio Del Toro) and Matt Graver (Josh Brolin) and their new mission to restore peace and justice. Emily Blunt's character Kate Macer won't be seen in the movie. Most of the people were not happy with the decision of excluding Emily Blunt from the sequel. But those who have seen the first part would have noticed that her character was mostly wrapped up by the ending. Viewing from the storytelling perspective, it seems like an intelligent decision to exclude her character from the sequel.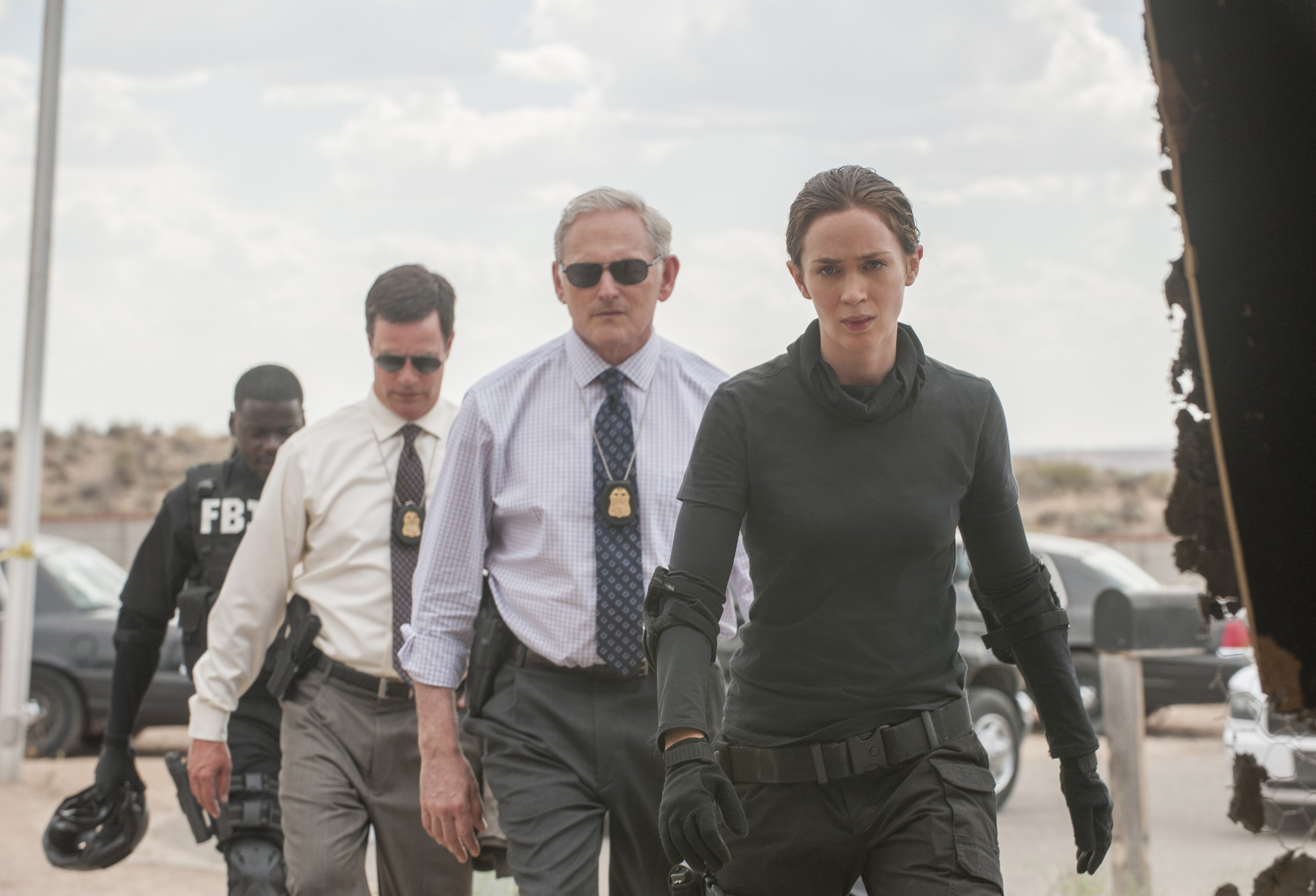 Sicario was drawn into controversy even before its release. The movie focused on the narco-violence and killings in Juárez (Mexico) in 2010. It is said that more than 10,000 people were killed in cartel-related violence in Juárez between 2008 and 2013. Enrique Serrano Escobar, the Mayor of Juárez urged his citizens to boycott the film by saying that the film is wrongly and negatively depicting the city. According to him, the film showcases the violent events that happened in the city till 2010 and now the case is different. They have successfully restored peace in the city. It is pretty clear from the statements of Taylor Sheridan that Soldado will be much more violent and intense than its predecessor and no one can imagine about the controversies that movie would have to face in the near future.