News
Best Time to Visit Meghalaya You Might Want to Check Out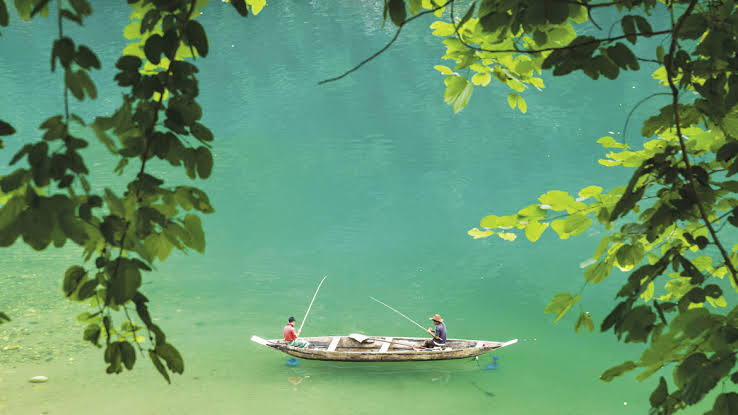 Best Time to Visit Meghalaya:
Meghalaya literally translated means the "abode of the clouds." Part of the seven sisters of the North-Eastern states of India, Meghalaya enjoys perennially pleasant weather throughout the year. Meghalaya also experiences heavy rainfall and the landscape appears to levitate among the clouds as the rains play hide and seek. Meghalaya is popular with travelers from across the world and India who look for a destination to unwind.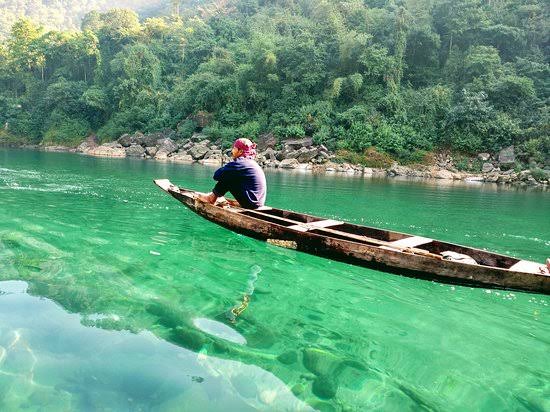 The best time to visit Meghalaya is definitely between October to March, the winter season. But the state is welcoming all year round.
| | | |
| --- | --- | --- |
| Seasons | Months | Temperature |
| Summers | April to June | 15 °C – 28 °C |
| Monsoon | July to Sep | 15°C – 20°C |
| Winters | Oct to March | 4 °C – 16 °C |
The chart is an indicator of the weather and temperature that Meghalaya enjoys throughout the year.
The summer season in Meghalaya: Summers is time to engage in some festivities as the state prepares for the Shad Suk Mynseim festival in April. Various festivals bring the culture, traditions, and heritage alive that are so typical of the state. The temperature usually hovers between 20 degrees to 11 degrees. Road trips are ideal during the summer season.
Monsoon season in Meghalaya: Natural beauty is at its peak during the monsoon months between June to October. The trees dance to the tune of the falling rain, the leaves and flowers bloom to add a dash of vibrant color to the landscape. Monsoon in Meghalaya offers a view like no other and is a great time to visit.
Winter season in Meghalaya: The best time to visit Meghalaya is the winter season. The itinerary should include visits to places like Jowai, Nongpoh, East Garo, Shillong, Cherapunji, Lalong Park, Laitlum Canyon, Balpakram National Park and numerous others. Various flower shows, music festivals, fishing competitions, and others are held during the winter season.
The best time to visit Meghalaya might differ but if you are a nature buff and can't get enough of natural beauty, then visit Meghalaya to soak in the abundance.
Also Read: 7 (Unconventional) Places to Visit Before You Die