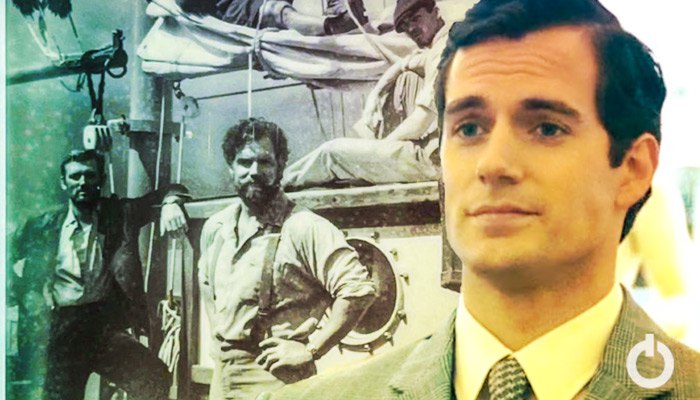 Henry Cavill, known for his portrayal of Superman in the DCU and starring roles in popular films and shows like The Witcher and Guy Ritchie's The Man From U.N.C.L.E, has shared a first look at the new  WWII film by Guy Ritchie, The Ministry of Ungentlemanly Warfare. After months of silence on the project, Cavill posted a photo on Instagram showing off his bearded look for the film, along with several of his costars, including Alan Ritchson, Alex Pettyfer, Hero Fiennes Triffin, Henry Golding, Eiza González, and Cary Elwes.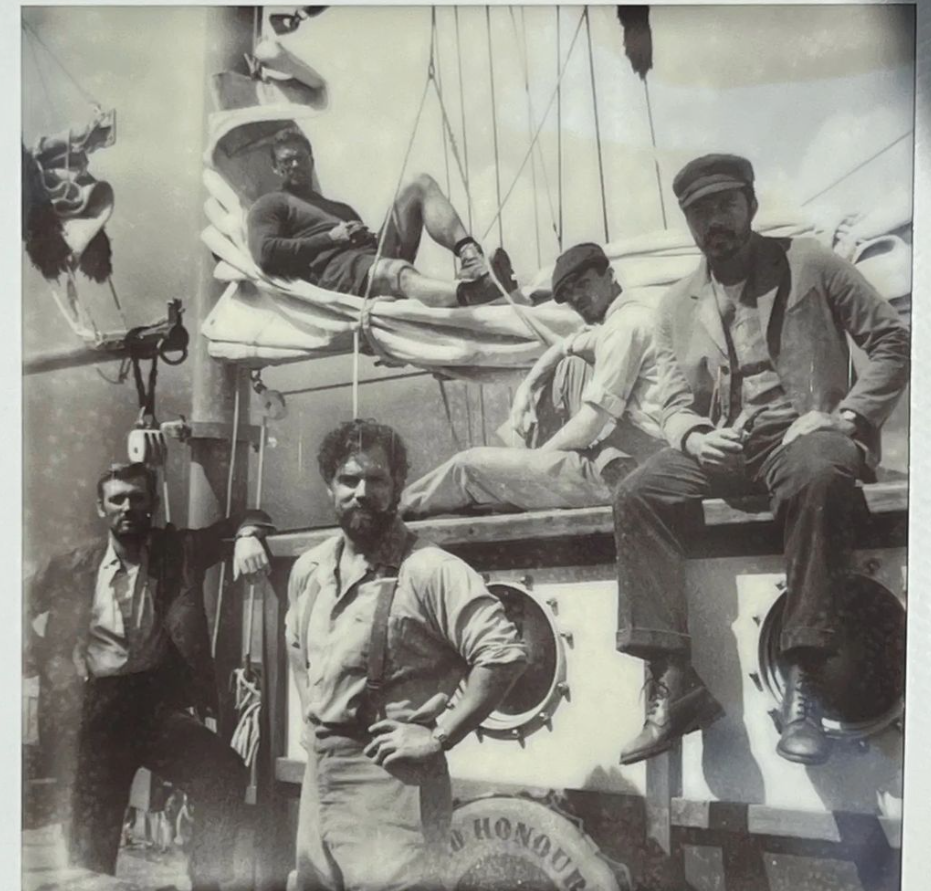 The film is based on Damien Lewis' book Ministry of Ungentlemanly Warfare: How Churchill's Secret Warriors Set Europe Ablaze and Gave Birth To Modern Black Ops. The book tells the true story of Britain's first elite Black Ops squad, which Prime Minister Winston Churchill assembled to fight against the Nazis. Lewis is also serving as an executive producer on the film. The script for The Ministry of Ungentlemanly Warfare is written by Arash Amel and Eric Johnson, with Johnson having previously written for Patriot's Day and The Fighter.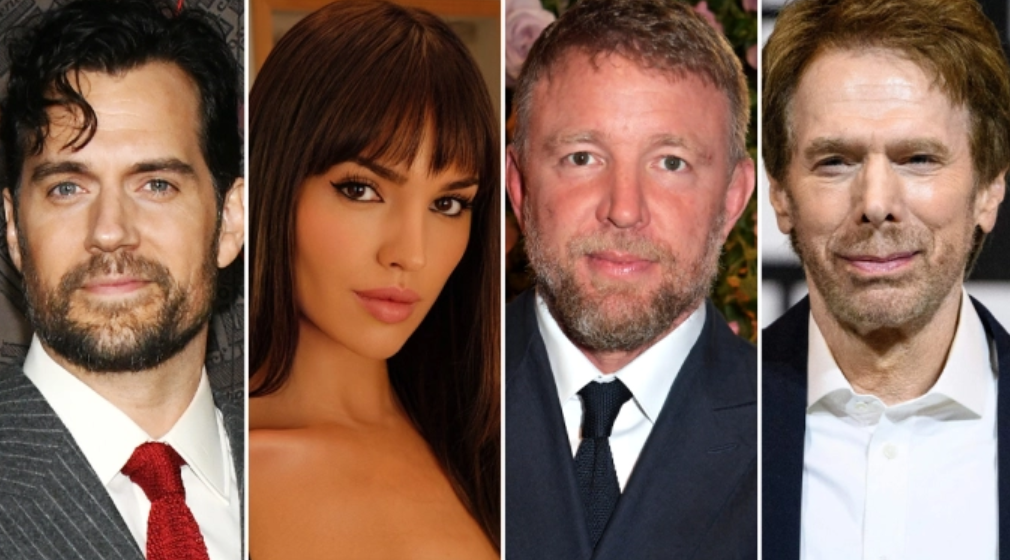 Ritchie's filmography suggests that the movie will be action-packed, with a unique style that may set it apart from more serious World War II films like Saving Private Ryan or Fury. The film is currently in production, with a release date slated for 2024. Given Ritchie's style, there's a chance that The Ministry of Ungentlemanly Warfare will have a tone closer to Inglorious Basterds. However, few official details have been revealed about the film so far, and it may be some time before an official trailer is released.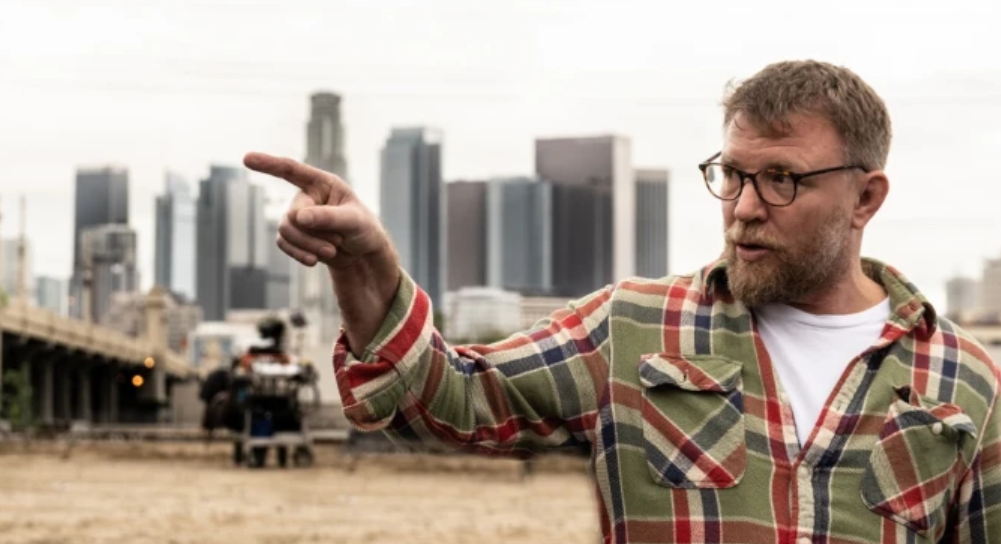 Cavill's involvement in the project was first announced in October 2021. Since then, little has been revealed about the film until the recent photo shared by Cavill. The Ministry of Ungentlemanly Warfare is an exciting project for fans of both Cavill and Ritchie, and the addition of talented costars like Pettyfer, Golding, and Elwes only adds to the anticipation for the film's release. As an adaptation of a true story, The Ministry of Ungentlemanly Warfare has the potential to be a compelling and historically accurate film. With Cavill's star power, Ritchie's unique filmmaking style, and a talented cast, the film is shaping up to be a must-see for action and history buffs alike.
Follow us on Facebook, Instagram & Twitter for more content.
Also Watch: