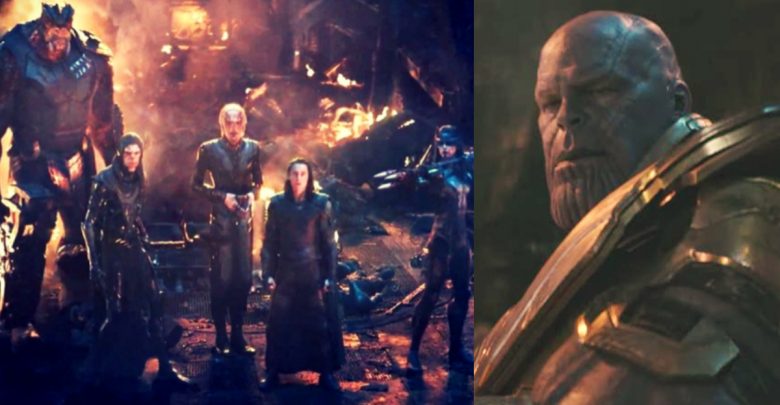 Avengers Infinity War is a massive box-office success as it earned over $2 Billion worldwide, becoming highest grossing superhero movie ever. The single biggest reason for this kind of success was a portrayal of MCU's cosmic supervillain Thanos. Here's what the Russos said about him: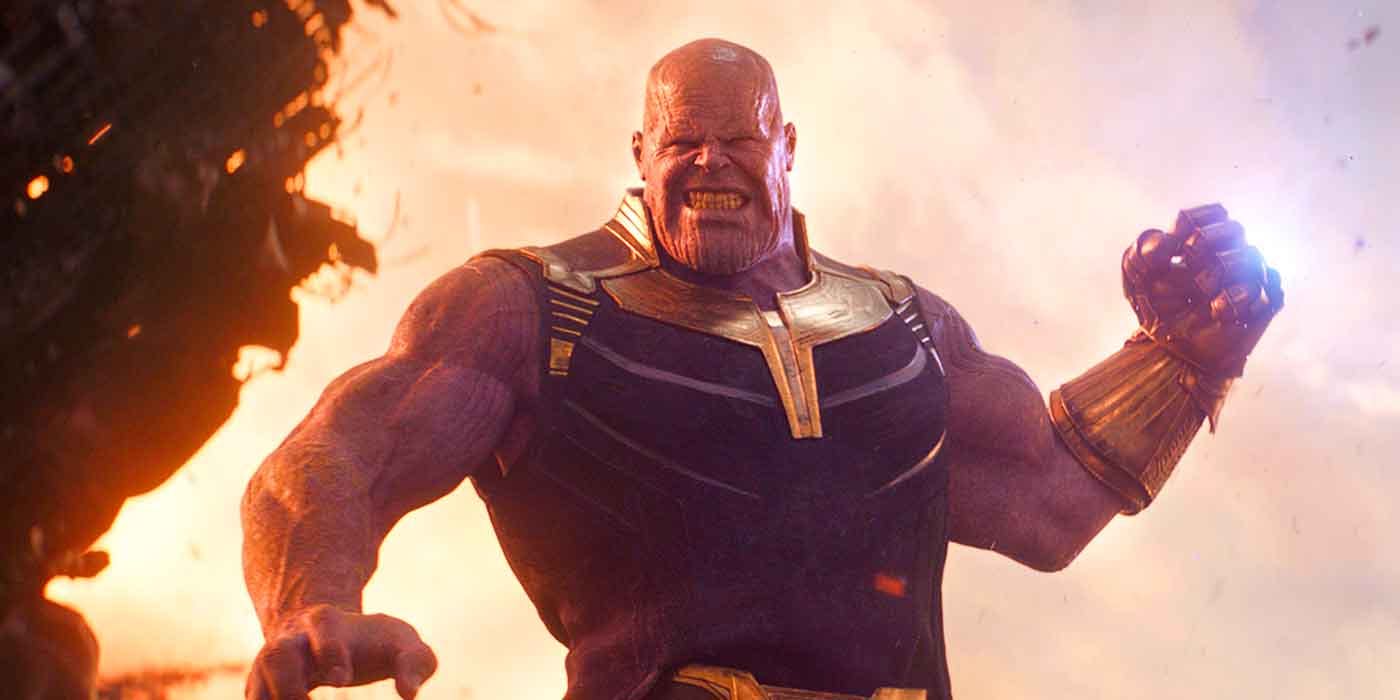 "With "Infinity War," the biggest new element to the movie is Thanos and the fact that he's entering the storytelling in a very bold, strong way, to the degree that he's almost one of the leads. We've shaped an interesting narrative around him that in some ways leans heavily on a heist film in the fact that he's going after the infinity stones in a much bolder, successful way than he has in the past. The entire movie has that energy of the bad guy being one step ahead of the heroes. We looked at a lot of movies that had that heist-style energy to them, and that brought some inspiration."
The Russos added: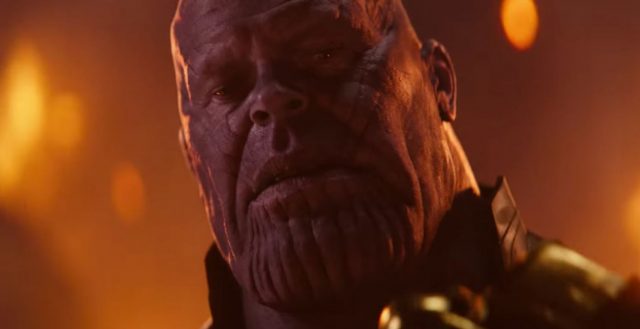 "This is it. Thanos is an unstoppable villain he's virtually invincible, he's highly intelligent – genius level intelligent – he's like the Genghis Khan of the universe, and to stop him it's going to cost them a lot. They're going to have to see if they're willing to pay that price, and that's what these movies are really about".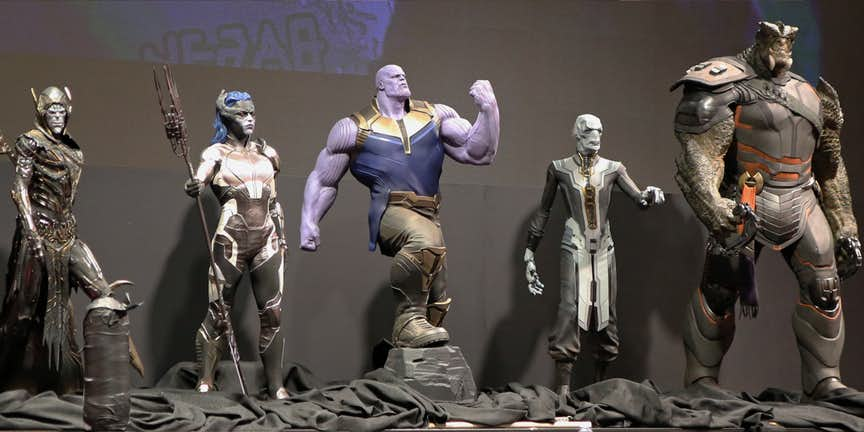 But the same cannot be said about the much-hyped 'Black Order'. They were perhaps the weakest link in the Infinity War as they were shown as Thanos' goons instead of cosmic allies. These are some of the most terrifying creatures handpicked by Thanos himself from the darkest corners of the universe. Their portrayal was pretty weak by comic-book standards, in fact, nerds like us were outraged at the ease with which Avengers overpowered them.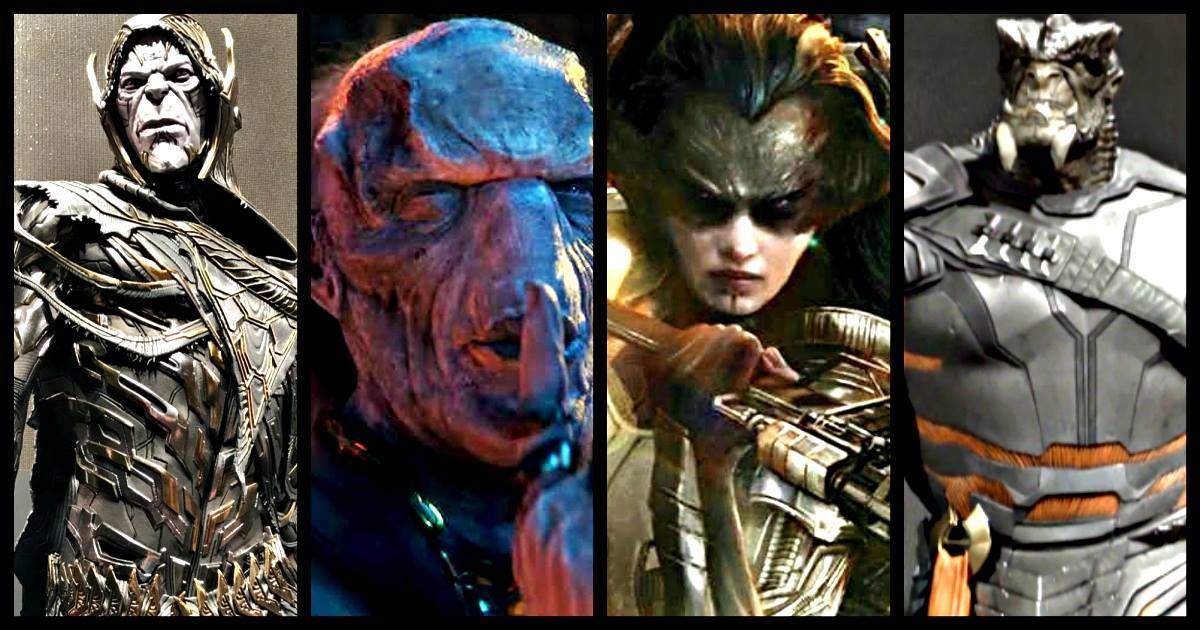 The digital edition of Avengers Infinity War has been released and director Joe Russo has explained the thought process behind 'Black Order'. He said:
"The Black Order, in particular, we worked hard to adjust them to the Marvel Cinematic Universe. In the Hickman run, I thought the characters were too powerful. And nobody wants the sub-villain to outshine the villain. And we adjusted their power sets so that they lined up in a way that was more interesting with our heroes. Which is why Maw is a wizard… he can control things on a molecular level"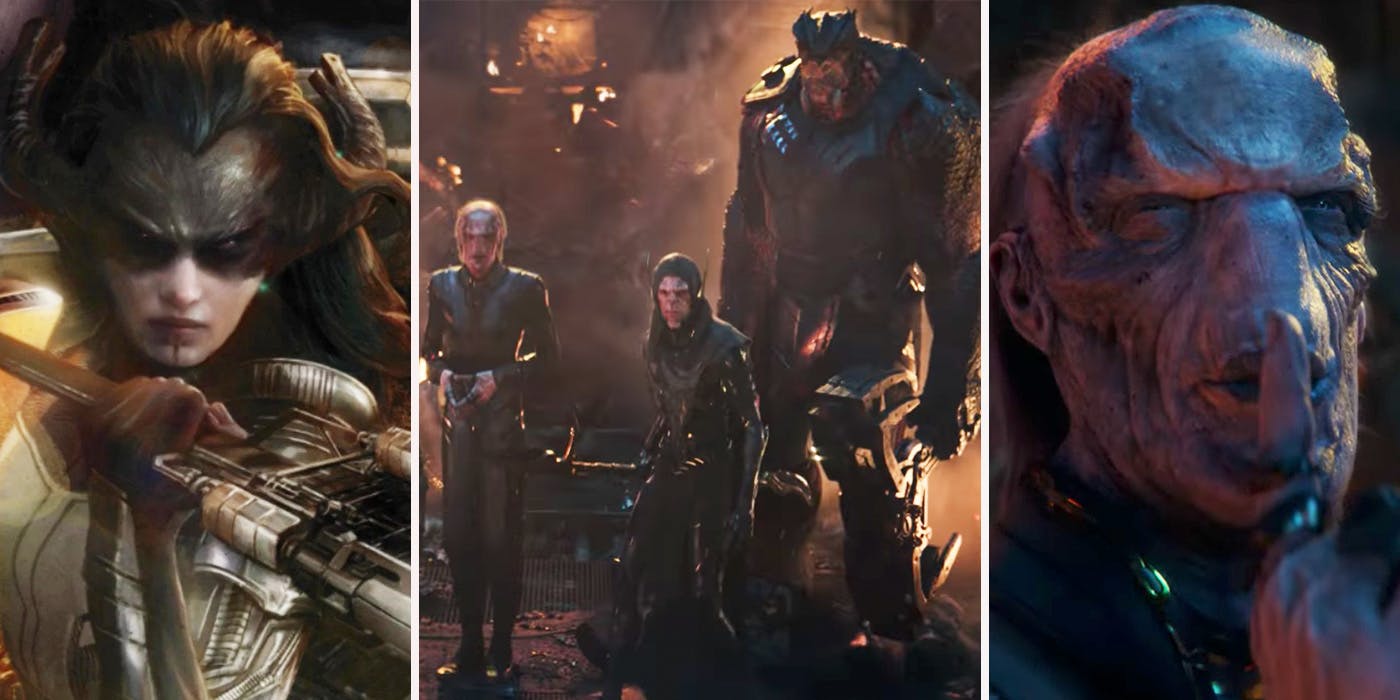 We know that there are detailed back-stories to each of the members of Black Order be it Proxima Midnight, Corvus Glaive, Ebony Maw or Cull Obsidian. Here's what he said on this:
"There were earlier drafts of the script, I think, with the Black Order… in a more stylized draft, where we did backstories for each of them. Ultimately the movie was getting too crowded, too hard to follow. In the books there's a backstory between Proxima and Corvus, that they're married. Only hinted at in the slightest way [in Infinity War] by the fact that they are paired up to retrieve a Stone, and the way she responds when Corvus gets stabbed by Natasha".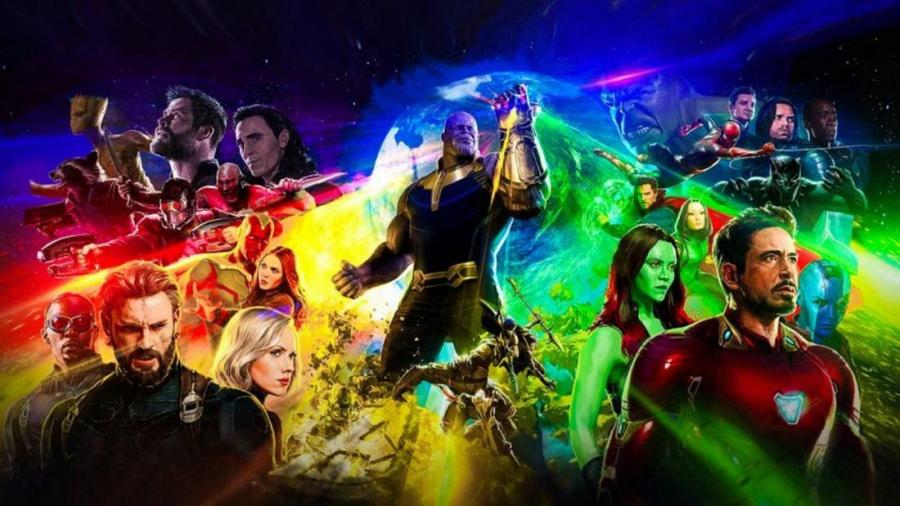 The movie cast is simply outstanding as some of the biggest stars have been brought by Marvel under one roof including Josh Brolin (Thanos), Robert Downey Jr. (Iron Man), Chris Evans (Captain America), Scarlett Johansson (Black Widow), Chris Pratt (Star-Lord), Zoe Saldana (Gamora), Mark Ruffalo (Hulk), Sebastian Stan (Winter Soldier), Anthony Mackie (Falcon), Chris Hemsworth (Thor), Tom Hiddleston (Loki), Bradley Cooper (Rocket Raccoon), Vin Diesel (Groot), Jeremy Reiner (Hawkeye), Benedict Cumberbatch (Dr. Strange), Benedict Wong (Wong), Tom Holland (Spiderman), Letitia Wright (Shuri), Chadwick Boseman (Black Panther), Paul Rudd (Ant-Man), Elizabeth Olsen (Scarlett Witch), Karen Gillian (Nebula), Pom Klementieff (Mantis), Dave Bautista (Drax), Paul Bettany (Vision).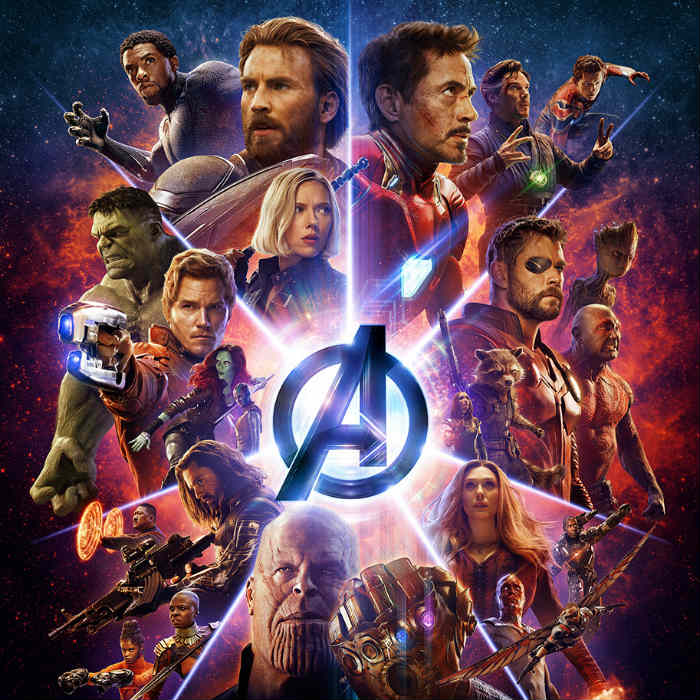 The official movie synopsis of Avengers Infinity War can be read below:
"Iron Man, Thor, the Hulk and the rest of the Avengers unite to battle their most powerful enemy yet — the evil Thanos. On a mission to collect all six Infinity Stones, Thanos plans to use the artifacts to inflict his twisted will on reality. The fate of the planet and existence itself has never been more uncertain as everything the Avengers have fought for has led up to this moment".
Don't Miss: Avengers: Infinity War Deleted Scene Has An Awesome Cameo of Marvel Character