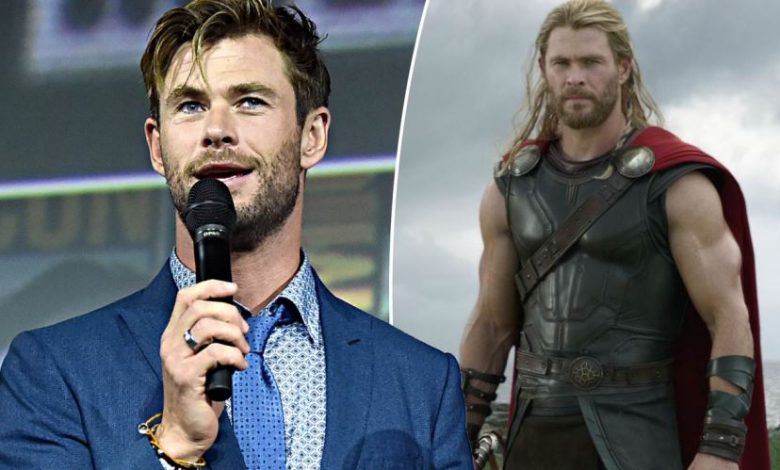 Thor has been one of the 3 pillars that stood strong through the 3 Phases of the MCU. While Iron Man & Captain America are out now, we were wondering whether Thor will be following their footsteps pretty soon. There were some theories that since Jane is going to become the Mighty Thor, the MCU may kill off the original Thor and call it a passing down of his mantle. But apparently, Thor is possibly in or for the long haul as Chris Hemsworth very excitingly confirmed it.
Thor: Ragnarok already turned him into a fan favorite, and now we're really happy that we will get to see more of the God of Thunder. He was recently interviewed by Elle Man in Poland, and he was asked about his retirement from the MCU. The big Aussie replied:
"Are you crazy ?! I'm not going into any retirement period. Thor is way too young for that. I'm only 1500 years old! It is definitely not a film that I say goodbye to this brand. At least I hope so. "After reading the script, I can say that I am very excited. For sure there will be a lot of love and a lot of lightning in this production. I'm glad that after all that happened in Avengers: Endgame, I'm still part of the Marvel Universe and we can continue the story of Thor. Of course, I can't tell you anything about the plot, but to satisfy your curiosity, I'll say that I had a lot more fun reading the script than on Thor: Ragnarok, and that proves something, because this movie was brilliant."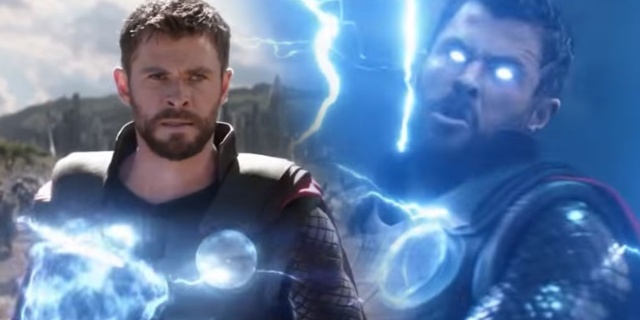 Well, the Asgardian Gods do have a life span of around 5000 years, so he is indeed very young and still has a long way to go. We're happy that he will be around for more Thor appearances (unless Hemsworth said it all to keep us away from the truth. In that case people are going to be upset). Thor still has so much to do. Hemsworth totally loves playing Thor. It is the highest paying job for him and since Thor's character continuously evolves, Hemsworth gets to bring a variation to the character with almost every appearance. He can't get bored of it. We can't get bored of him. Taika Waititi will possibly want to carry things at least until Thor 5 and Kevin Feige won't be bored of Thor either. With Hemsworth's real age and Thor's fictional age, he is the only OG Avenger who has the longest possibility to stick around in the MCU. Yes, he could be in it for an even longer span than the Hulk. Who knows, Hemsworth might stick around for another decade & break Hugh Jackman's record.
We didn't get to see all the Avengers, X-Men & Fantastic Four crossovers. Now that they are going to happen, at least Thor being a part of them would be quite amazing. On top of that, we're yet to see Thor take on the likes of Hercules, Adam Warlock, the Midgard Serpent, Kang, and most of all, Galactus. Now, all those possibilities have opened up once again. In fact, there's a chance that we may get to see an evil Thor in the future too. Let's wait and see what happens.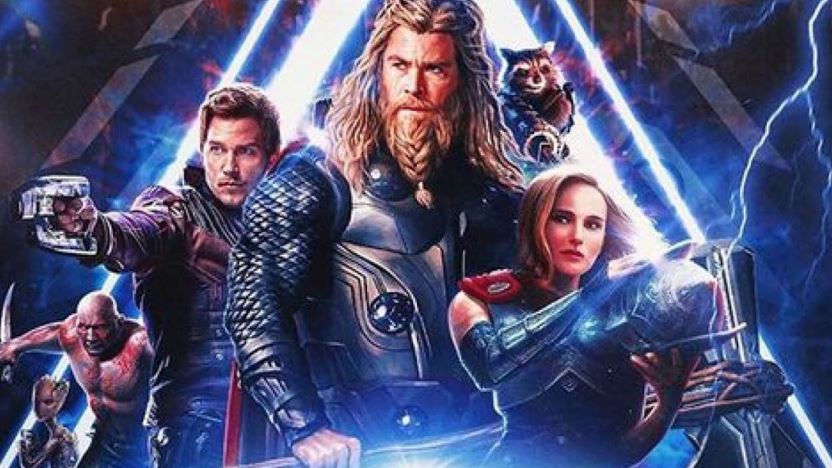 With Thor, things usually go in phases. His new haircut in Ragnarok was a phase. His Bro Thor version from Endgame was a Phase. Now, he will be back with a full beard and long hair. But we shouldn't expect to see him with all the extra pounds and a belly. We believe that Thor will have worked out. He will be bulkier than usual since Chris Hemsworth is putting on more weight and muscle for his Hulk Hogan role. And since he is hanging out with the Asgardians, there's a chance that his new suit could look like something that we've never imagined.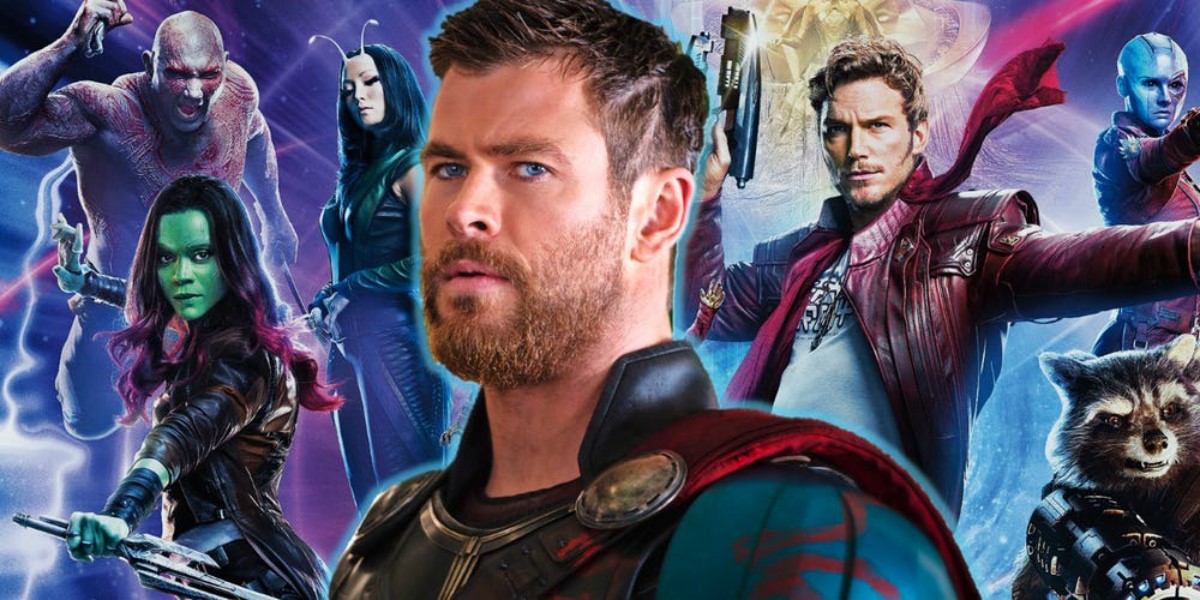 Thor isn't a king anymore. We believe that he will have a new suit that is more in line with the Guardians and not his old Asgardian attires. Or maybe it could be a mixture telling us that Thor is now an "Asgardian of the Galaxy." The suit itself could be one of the greatest selling points of the film, and Marvel could sell a lot of merchandise wit it as well. He can obviously return to those Asgardian suits, but Marvel has another opportunity to totally surprise us with Thor and make big money out of it. So, they will take this opportunity for sure.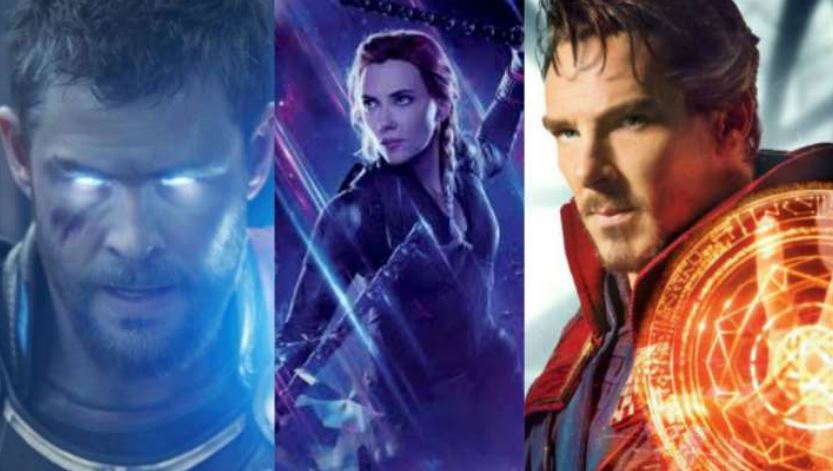 We just can't wait for "Thor four more Thor!" Here's how the whole slate of the Phase 4 looks – Black Widow on November 6, 2020, The Eternals on February 12, 2021, Shang-Chi and the Legend of the Ten Rings on May 7, 2021, Marvel's Spider-Man 3 on December 17, 2021, Thor: Love and Thunder on February 11, 2022, Doctor Strange in the Multiverse of Madness on March 25, 2022, Black Panther II on May 6, 2022, and Captain Marvel 2 on July 8, 2022. Blade, Ant-Man and the Wasp 3 & Guardians of the Galaxy Vol. 3 are also confirmed for future releases. As far as the TV shows are concerned, The Falcon and the Winter Soldier & WandaVision are supposed to hit Disney+ next year. Loki, What if…? & maybe even Hawkeye will arrive next year, and Ms. Marvel, Moon Knight & She-Hulk will possibly arrive in 2022.
Read More: