News
4 Reasons Why Worldcore is the Most Trusted Brand in Online Financial Services Industry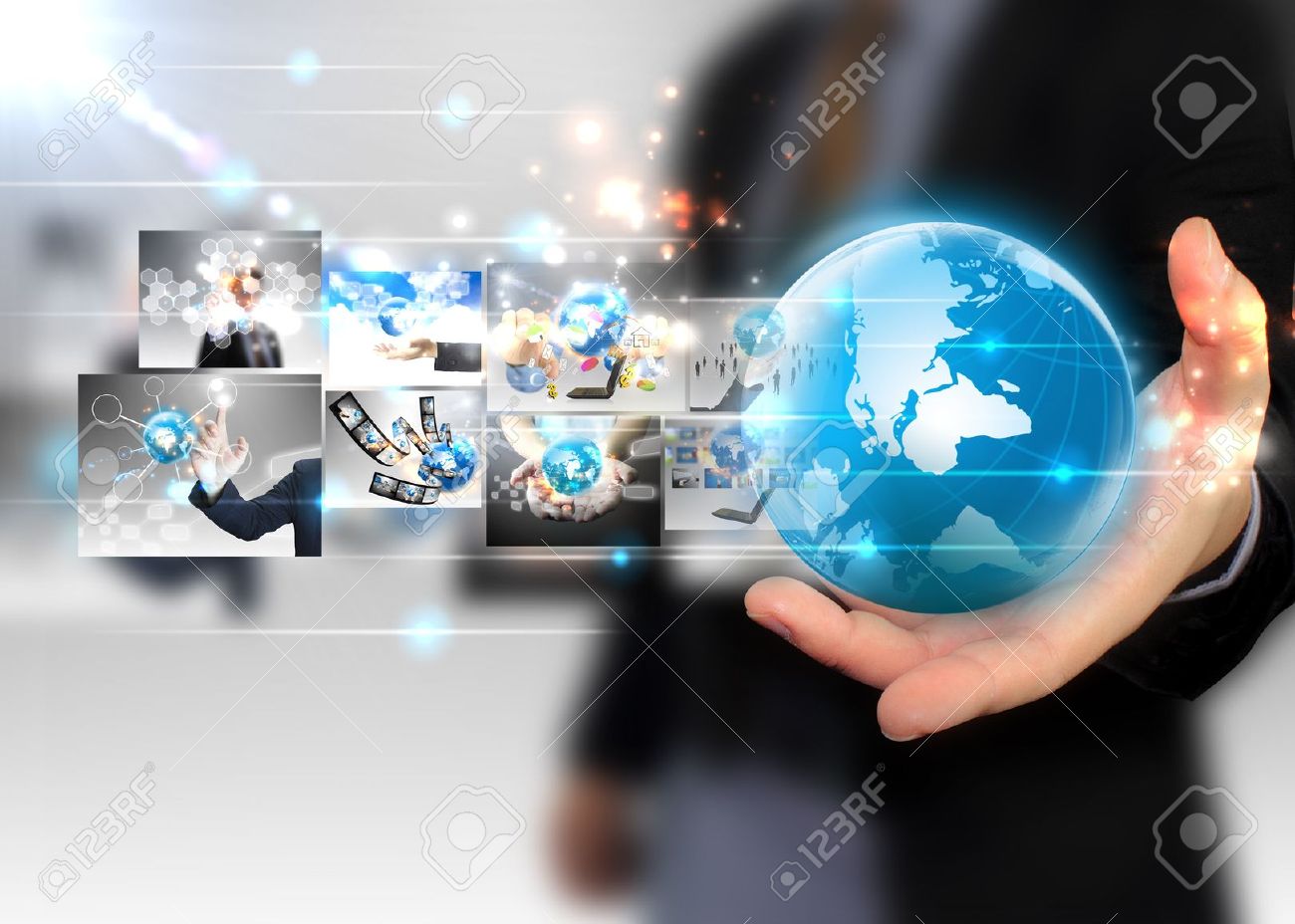 The world of finance has undergone a massive transformation. It is increasingly becoming more complex and sophisticated, the new-age financial services and instruments have changed the rules of the game. Worldcore was founded in the year 2014, headquartered in Prague (capital of Czech Republic), by a team of experts with a rich background in international finance and banking. It is primarily a financial services firm providing an online platform to facilitate e-currency and bank payments. It is owned and operated by EUPSProvider s.r.o; Czech Republic licensed payment service provider regulated by Czech National Bank. EUPSProvider s.r.o cooperates only with a group of proven top-class financial partners who have large scale banking and payment networks to ensure high level of services to clients.
Visit https://worldcore.eu for more:
Here are 5 major reasons why Worldcore is the most trusted name in the financial services industry:
Highest Standards of Transparency
Worldcore is one of the few online financial services providers who practice highest standards of transparency in their dealings with individual and business clients. There is no need to understand the intricacies of API Integration or to use programmers if one is managing bank payments through Worldcore. It is possible to identify incoming payments through information indicated in details of payment reference unique to each Worldcore account holder; each customer may demand separate bank details for his payments history; and received payments are immediately credited to his account upon receipt.
Money is a human-centred activity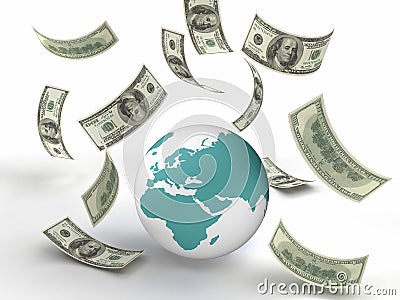 In offline transactions, one can physically see what someone is doing with your money. Since, there is significant amount of skepticism in consumer's minds about online payment gateway, a site requires deeper levels of engagement with the customers and earn their trust and confidence. Worldcore has managed to win the trust of millions of their customers who transact regularly using their e-platforms across the world.
Ease of Doing Business
Worldcore provides businesses with prompt access to bank & e-currency payments, pre-paid debit cards and VISA/Mastercard payouts etc which facilitates smooth flow of business operations. The payment services offered by Worldcore simplify financial management of companies, and within same day approval is granted for the verification process required to verify the identity of the client and company details to comply with AML/KYC requirements for all corporate account holders. Worldcore has streamlined its processes to ensure corporate comply with Anti-money Laundering (AML) and Know Your Customer (KYC) international requirements.

Convergence of Financial flows into a single service
Worldcore is truly one of the most innovative online financial services firm as it provides a package that combines ease and convenience of online payment systems; prompt access to global payments and state of the art security systems that inspires instead of complicate financial management. It allows for local and international wire transfer to any business in compliance with international regulations without any limitation. It is possible to send and accept multi-currency bank payments worldwide simultaneously, convert balance into cash, issue pre-paid debit cards for your clients, send money transfers to any VISA/Mastercard credit and debit cards worldwide in a single platform.