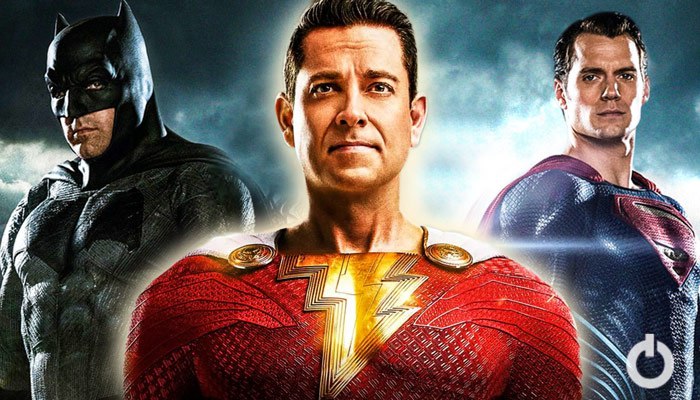 Movie director David F. Sandberg has revealed why he decided to scrap Batman and Superman cameos in Shazam 2. Speaking to ComicBook.com, Sandberg explained that including the two iconic heroes would have opened up "a whole 'nother can of worms" and made it more difficult to avoid referencing the wider DCU. Instead, the film features a post-credits scene with Mister Mind, a classic villain from the comics, and ties to other DCU properties such as Black Adam and Peacemaker. Gal Gadot also appears as Wonder Woman in two scenes.
SHAZAM 2 SPOILERS AHEAD!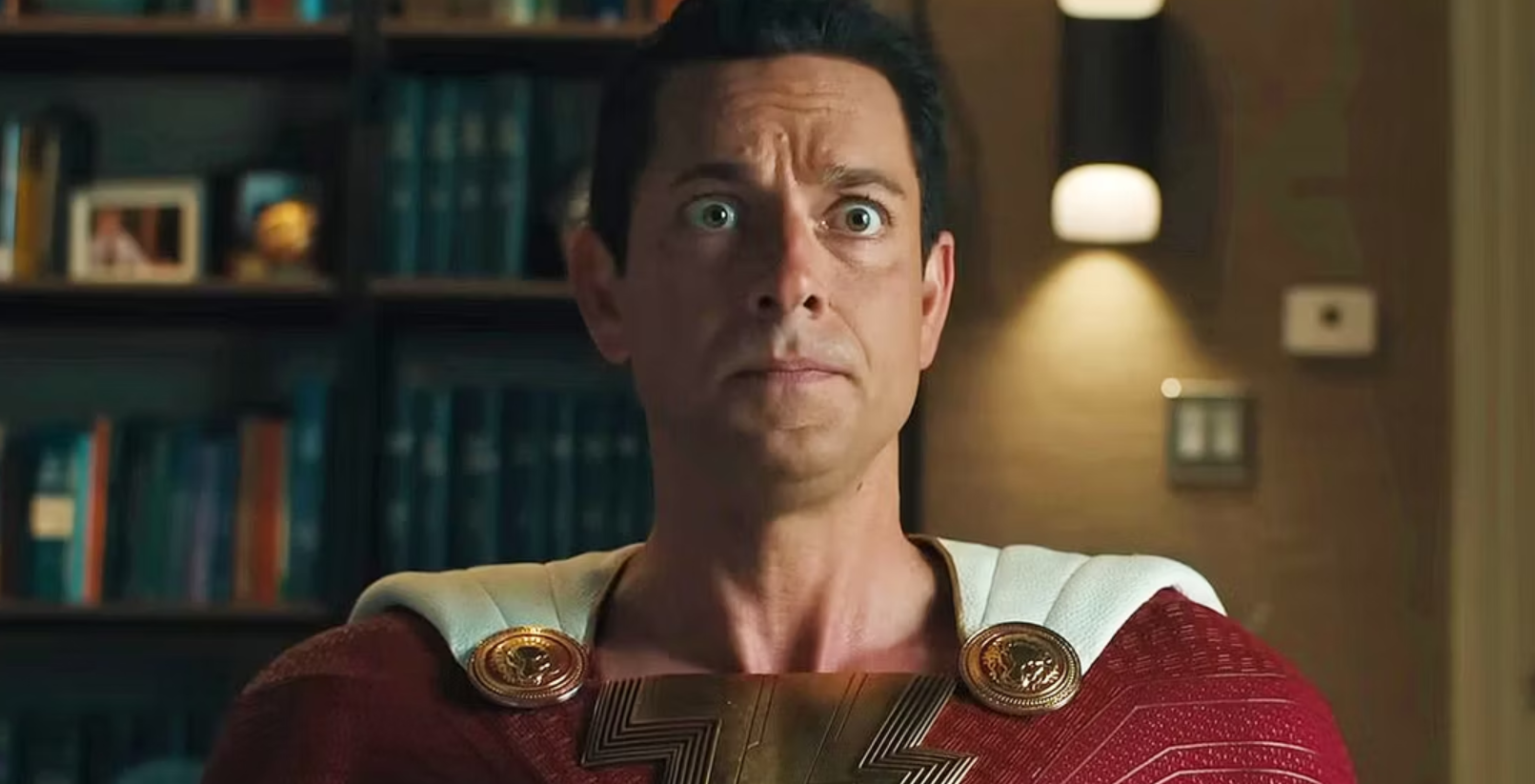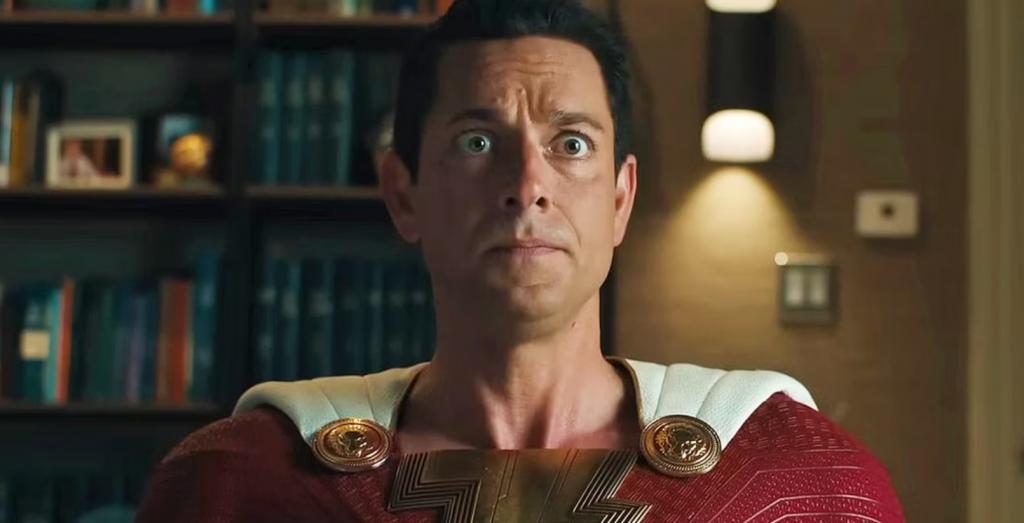 Sandberg revealed that he had initially considered including a scene where viewers could see Superman or Batman trying to get into Philadelphia, where the film is set. However, he quickly realized that this would raise too many questions about their presence in the film's world. Sandberg explained that the force field dome surrounding the city was "stolen from The Simpsons," but it allows the film to avoid dealing with the wider DCU. Shazam! Fury of the Gods' ties to other DCU properties include a mid-credits scene featuring two characters from Peacemaker, Emilia Harcourt, and John Economos, discussing the Justice Society of America introduced in Black Adam.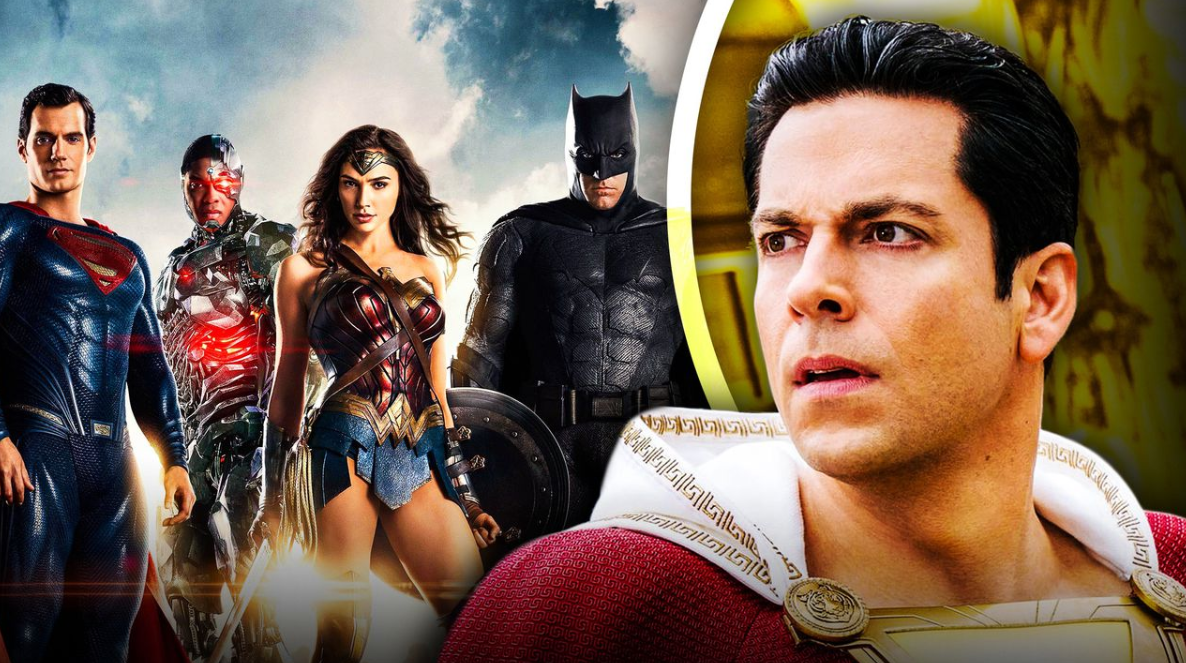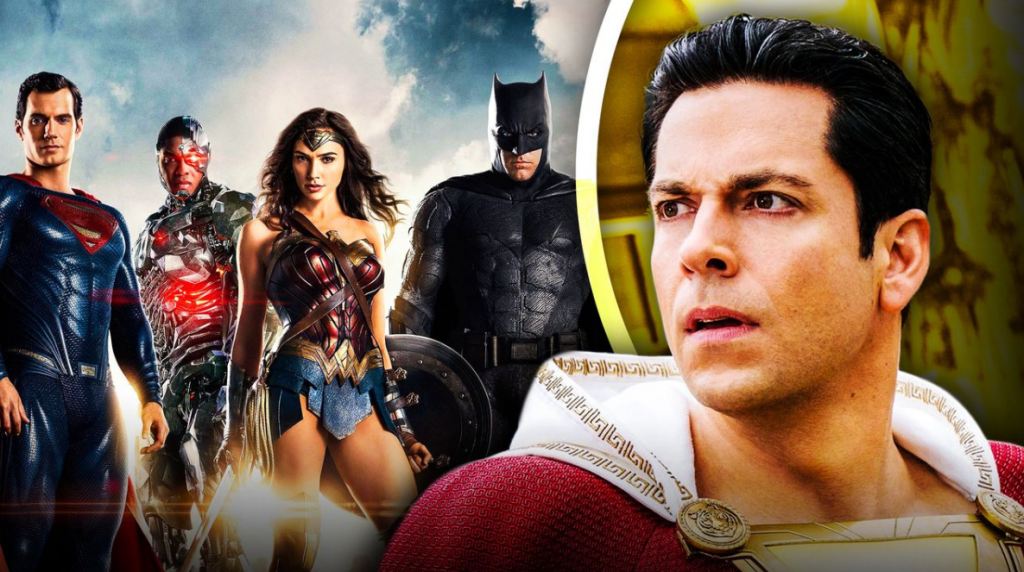 Sandberg has indicated that the film does not contradict the shared continuity of other DC Studios projects. The decision to leave out Batman and Superman may disappoint some fans, but Sandberg's approach may help keep the focus on the film's main storyline. By avoiding references to other superheroes, the film can explore its own characters and plot in more depth. This is especially important given that Shazam! Fury of the Gods is a sequel to the 2019 film Shazam!, which introduced the titular hero to the DCU.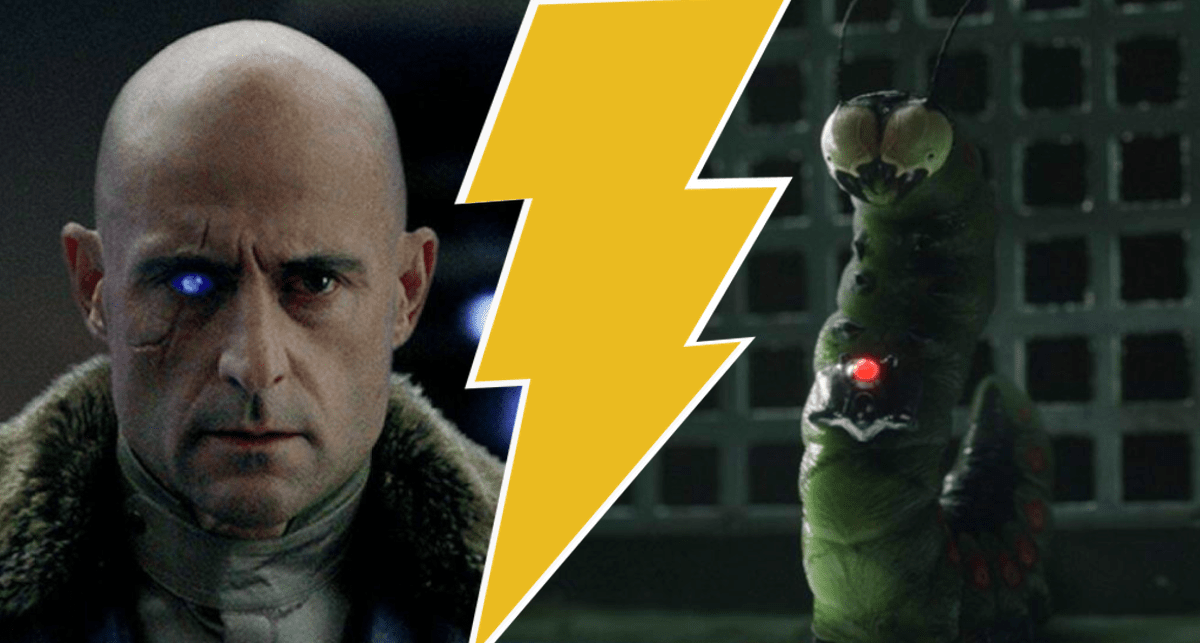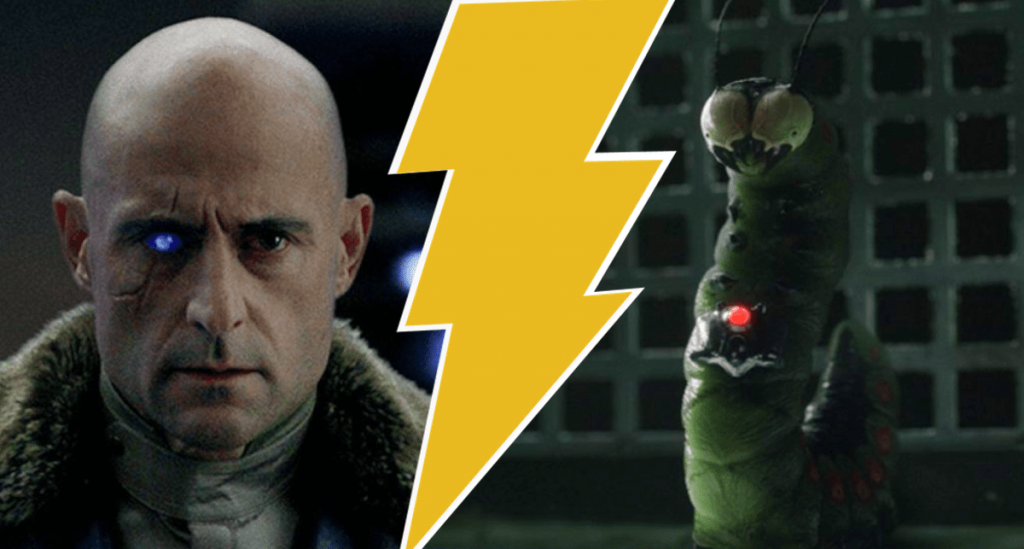 One of the film's returning characters is Mister Mind, a classic villain from the comics who was teased in the first Shazam! movie. Mister Mind was originally supposed to be one of the film's main antagonists but was ultimately replaced by the Daughters of Atlas. Sandberg's decision to include Mister Mind in the post-credits scene suggests that he may still have a role to play in future DCU films. Gadot's involvement in the film had previously been confirmed by footage screened at CinemaCon 2022, and she can be seen in a brief shot in a trailer for the film targeted at Japanese audiences.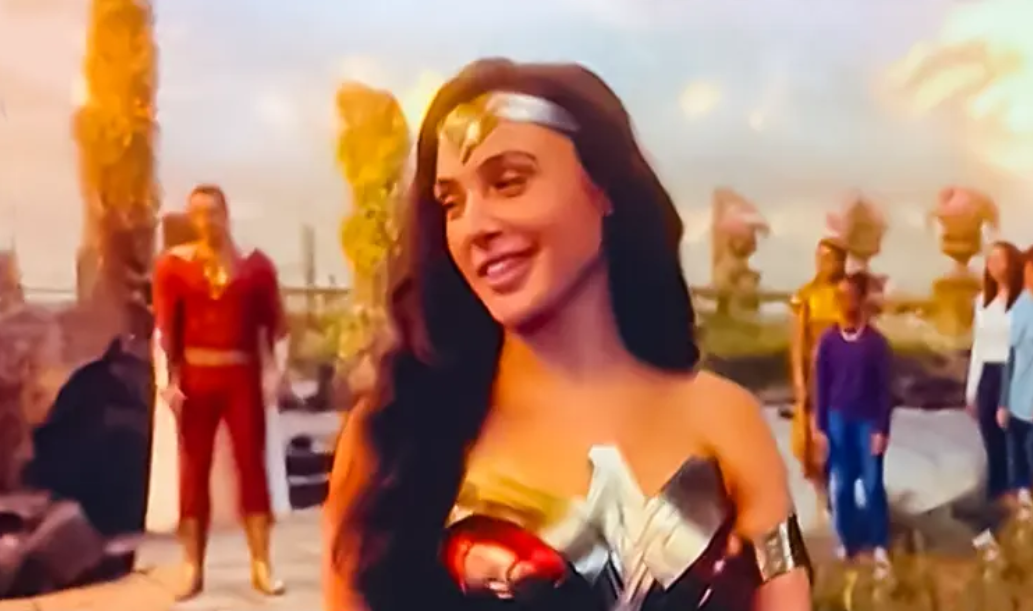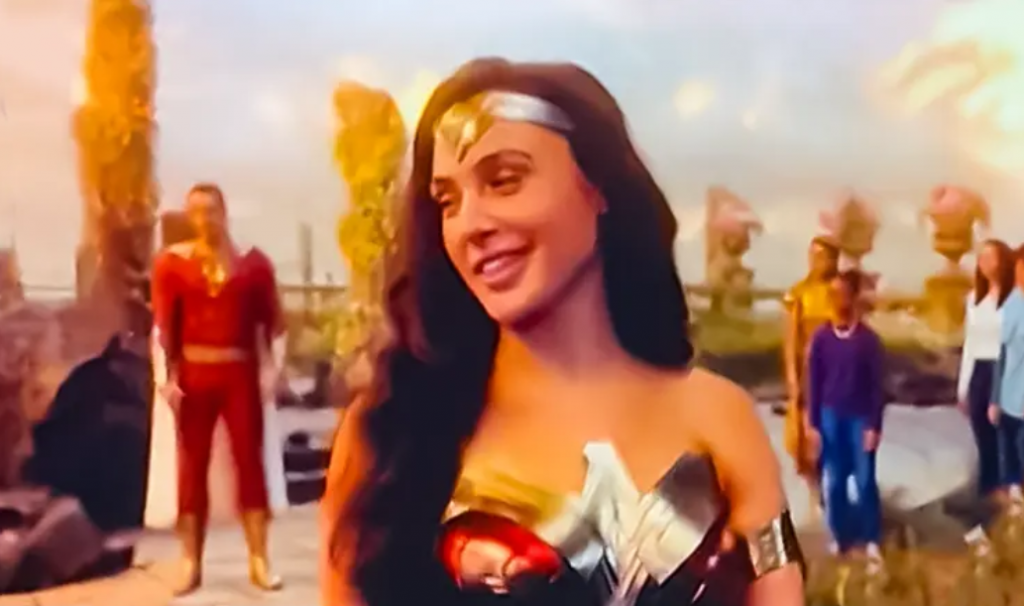 Her return as Wonder Woman is likely to be one of the film's highlights, given the character's popularity in the wider DCU. Shazam! Fury of the Gods is set to be released in theaters on June 2, 2023. While fans may be disappointed that Batman and Superman won't be making an appearance, Sandberg's approach may help to create a more focused and engaging film. The ties to other DCU properties, as well as the return of Mister Mind and Gal Gadot as Wonder Woman, should ensure that fans of the wider DCU still have plenty to look forward to.
What do you think about these two cameos in Shazam 2 being removed? Let us know in the comments.
Follow us on Facebook, Instagram & Twitter for more content.
Also Watch: