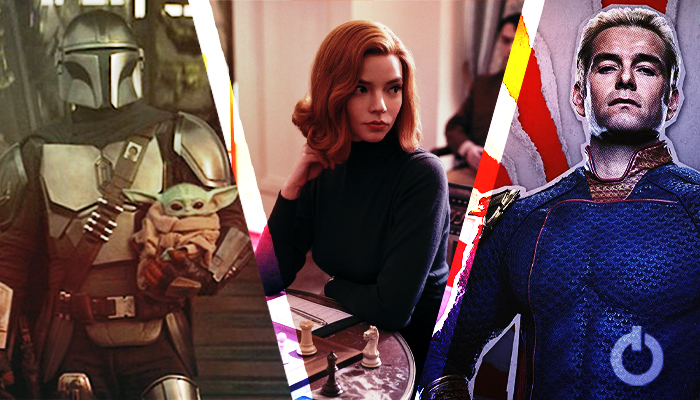 2020 may not have been a great year for films, but it was certainly a great year for TV shows. Throughout the year, several TV shows arrived and entertained us big time. Netflix brought us amazing shows like Dark, Fargo, The Last Kingdom, Lucifer, Star Trek: Discovery, and many others. Then there were other great ones like Schitt's Creek, Picard, and Upload among others. But all these series could not make the list of our top 10 TV shows of the year. So, let's look at the best TV series of 2020. This is our personal ranking of the shows. Your rankings might differ as everyone is entitled to have different opinions. So, let's just enjoy the ride and reminisce about these shows, shall we?
The Best TV Series of 2020
10. Bojack Horseman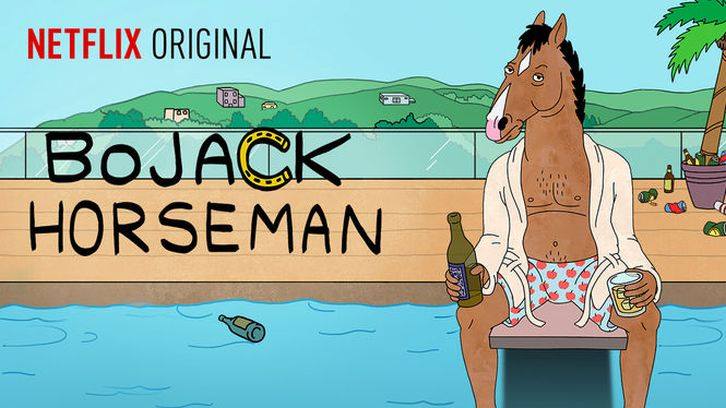 Netflix brought us some great Animated shows this year. Castlevania, Dragon's Dogma, and Blood of Zeus were amongst the good ones. But the final season of Bojack Horseman superseded all of them. It really hit us hard! It wasn't the usual happy-going, optimistic ending that sitcoms offer us. You just wouldn't have expected Bojack to have an ending that's very real-wordly, and authentic. And that's why it deserves a spot amongst the top 10 TV shows of the year.
9. Tiger King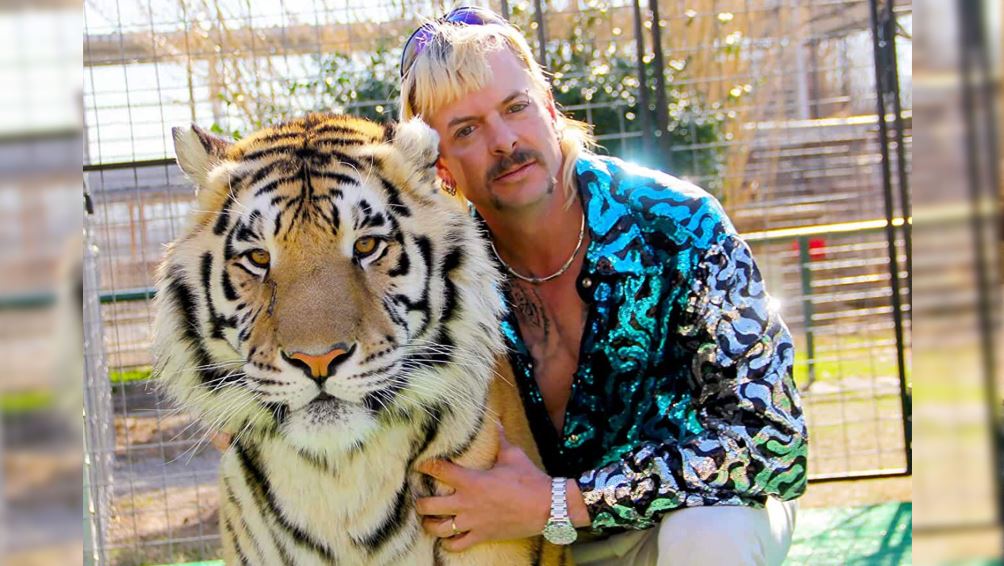 Everyone loved Netflix's Docuseries when it came out. It made us fall in love with big cats! Joe Exotic proved to be our spirit animal for a while. It started off great, but it kept taking darker turns as the series came to an end.
8. Lovecraft Country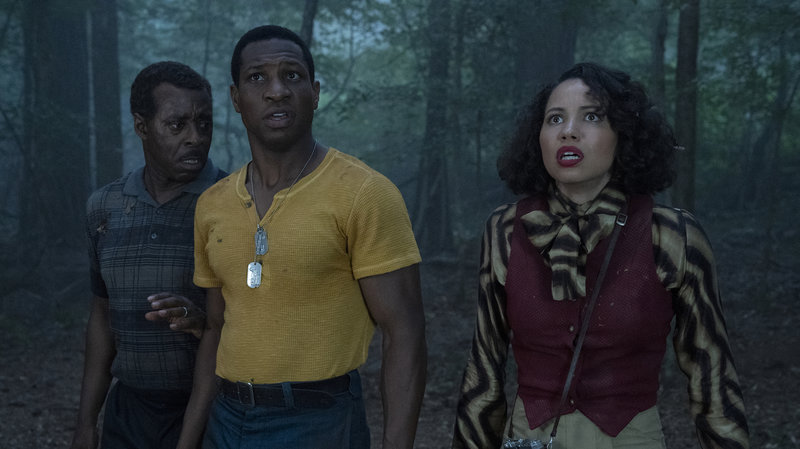 HBO's new Drama series totally had us amazed. It mixed a bit of horror with certain black culture themes that connect with the social issues of our world. Jonathan Majors, Jurnee Smollett, and Michael K. Williams were stunning with their performances.
7. The Crown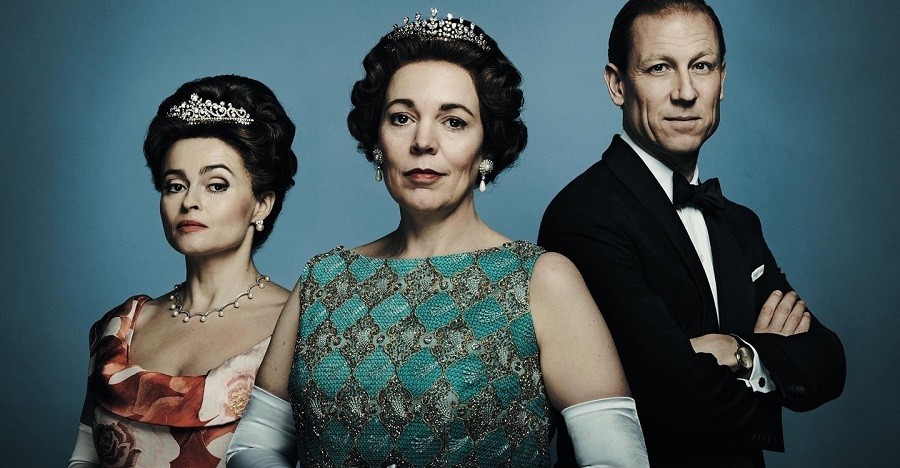 The fourth season of Netflix's most expensive series certainly did not disappoint. The Crown is known for its lavish settings and costumes. It revolves around Queen Elizabeth the second, covering her life from her young years to her reign in recent times. Now let's hope that the upcoming season 5 will be as amazing as its predecessors.
6. The Umbrella Academy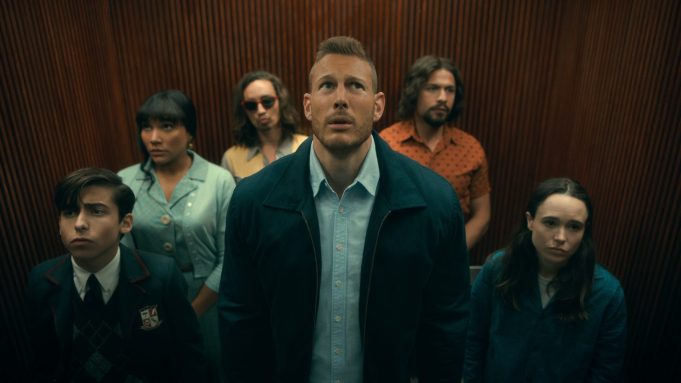 Netflix released the second season of The Umbrella Academy this year, and it totally elevated the series. These days, anything that involves time travel turns out to be great. And, The Umbrella Academy was no different. Placing the super-powered 7 in the past was just the perfect premise for season 2. It gave us some of the most heartfelt, and powerful moments. This time around, the action sequences seemed even better. Hopefully, Season 3 would be able to continue with the same quality.
5. Agents of S.H.I.E.L.D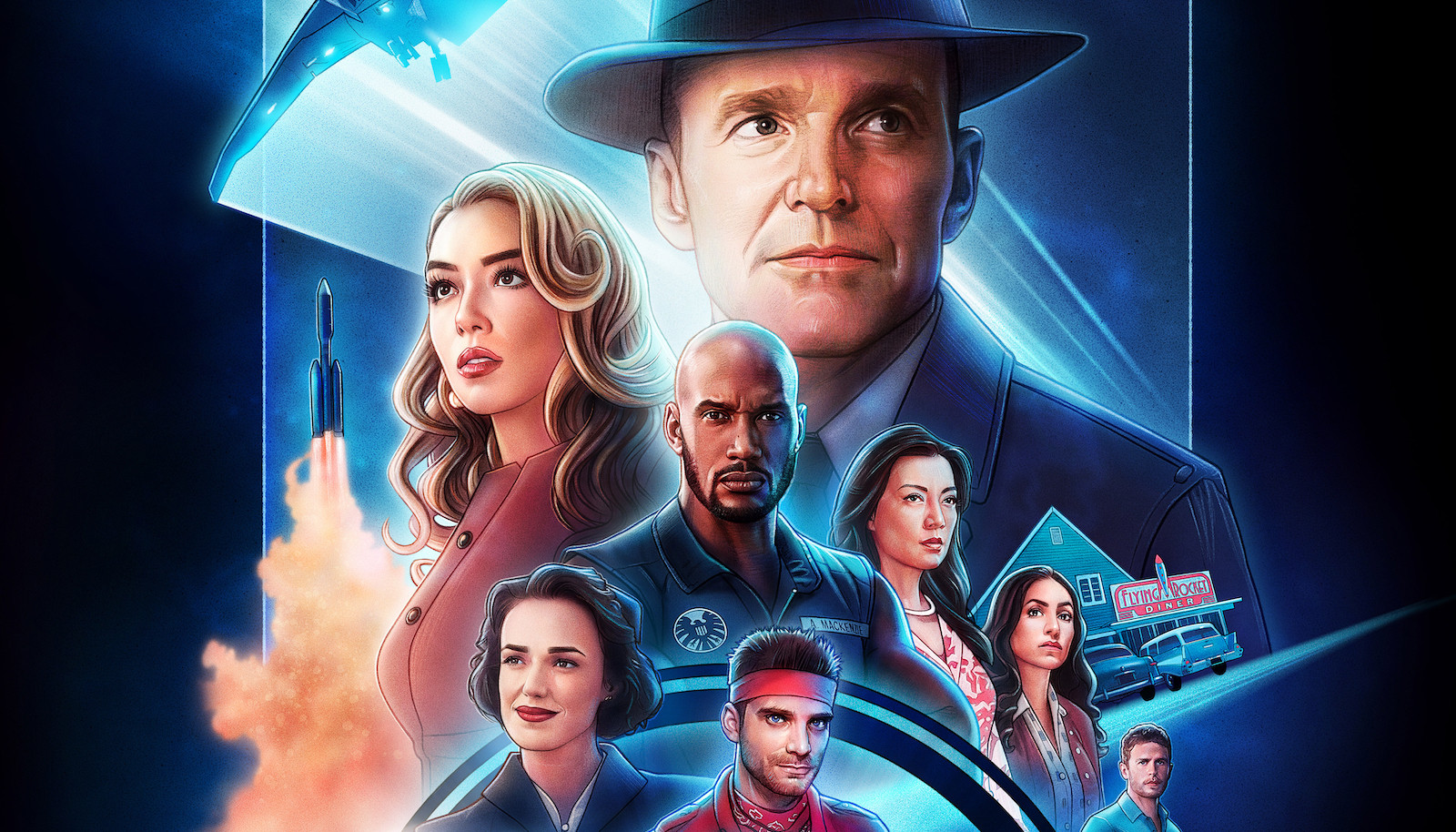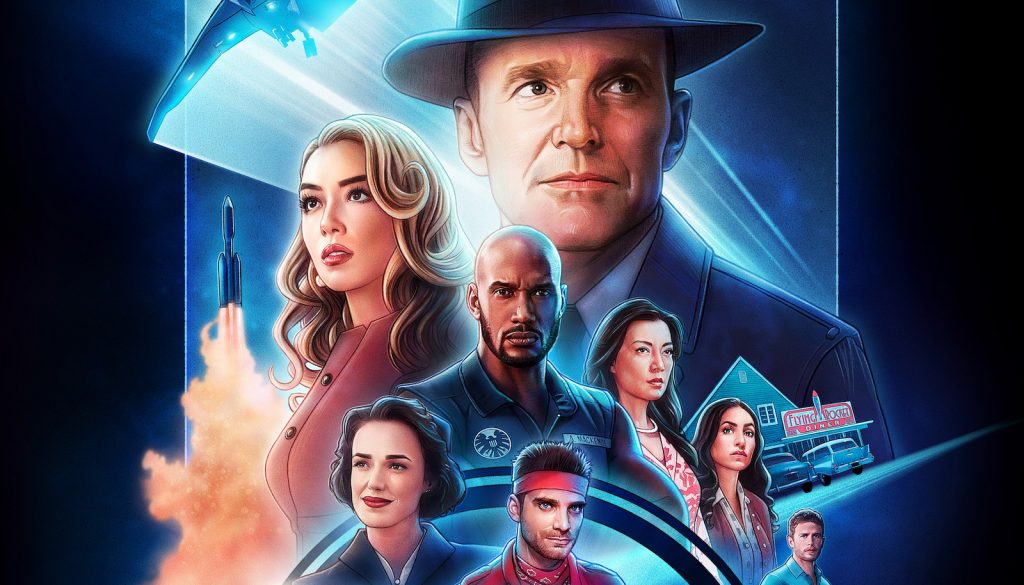 The final season of Agents of S.H.I.E.L.D was beautiful. It got a perfect ending. One could argue that it handled time travel even better than Avengers: Endgame did. In fact, we got even more clarity upon how time travel actually works in the MCU. And the best thing that it did was placing itself in a different timeline, becoming separated from the main MCU timeline. Now, the ball is in Kevin Feige's court. He could bring the Agents of S.H.I.E.L.D into the main MCU timeline if he feels like it. But I don't think that's going to happen now.
4. Better Call Saul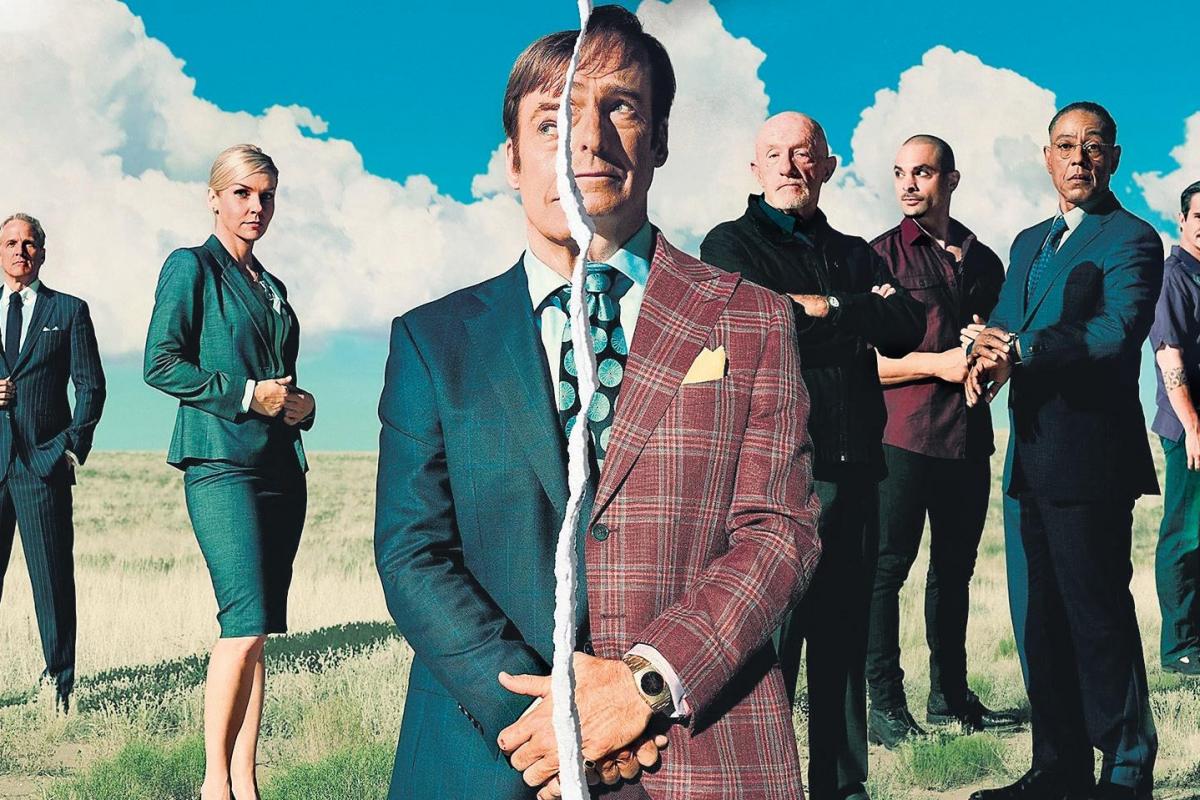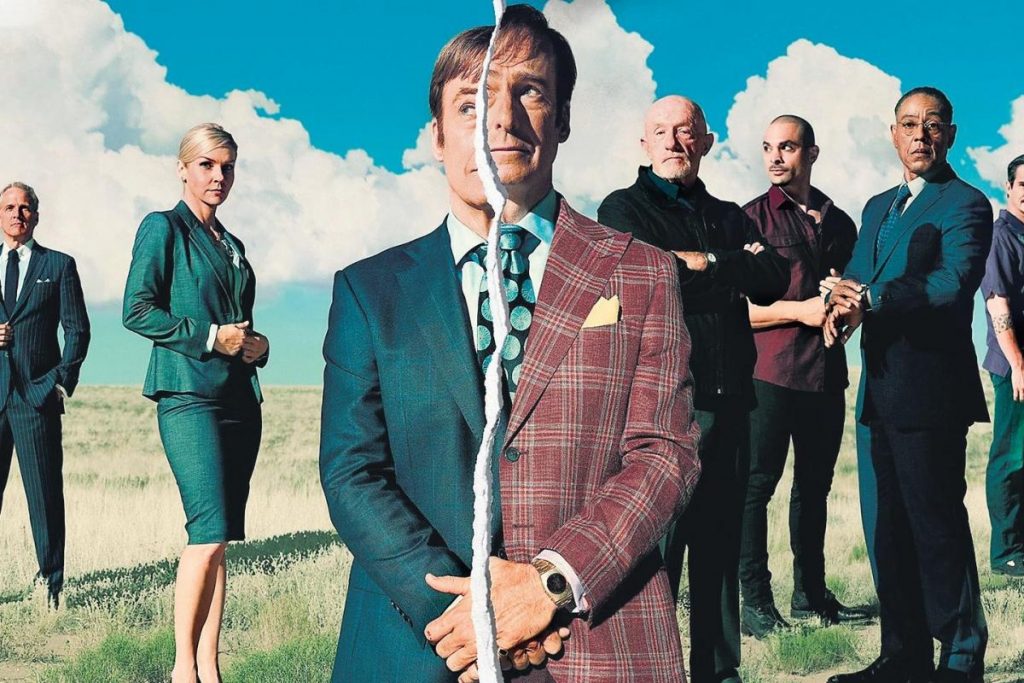 The fifth season of Better Call Saul continues the amazing story of Ex-con artist Jimmy McGill, aka Saul Goodman. Season 5 had a 99% Rotten Tomatoes score. It was literally the best season of the series. Besides Bob Odenkirk, Giancarlo Esposito has been amazing as Gus Fring. Now, we can't wait for Season 6!
3. The Queen's Gambit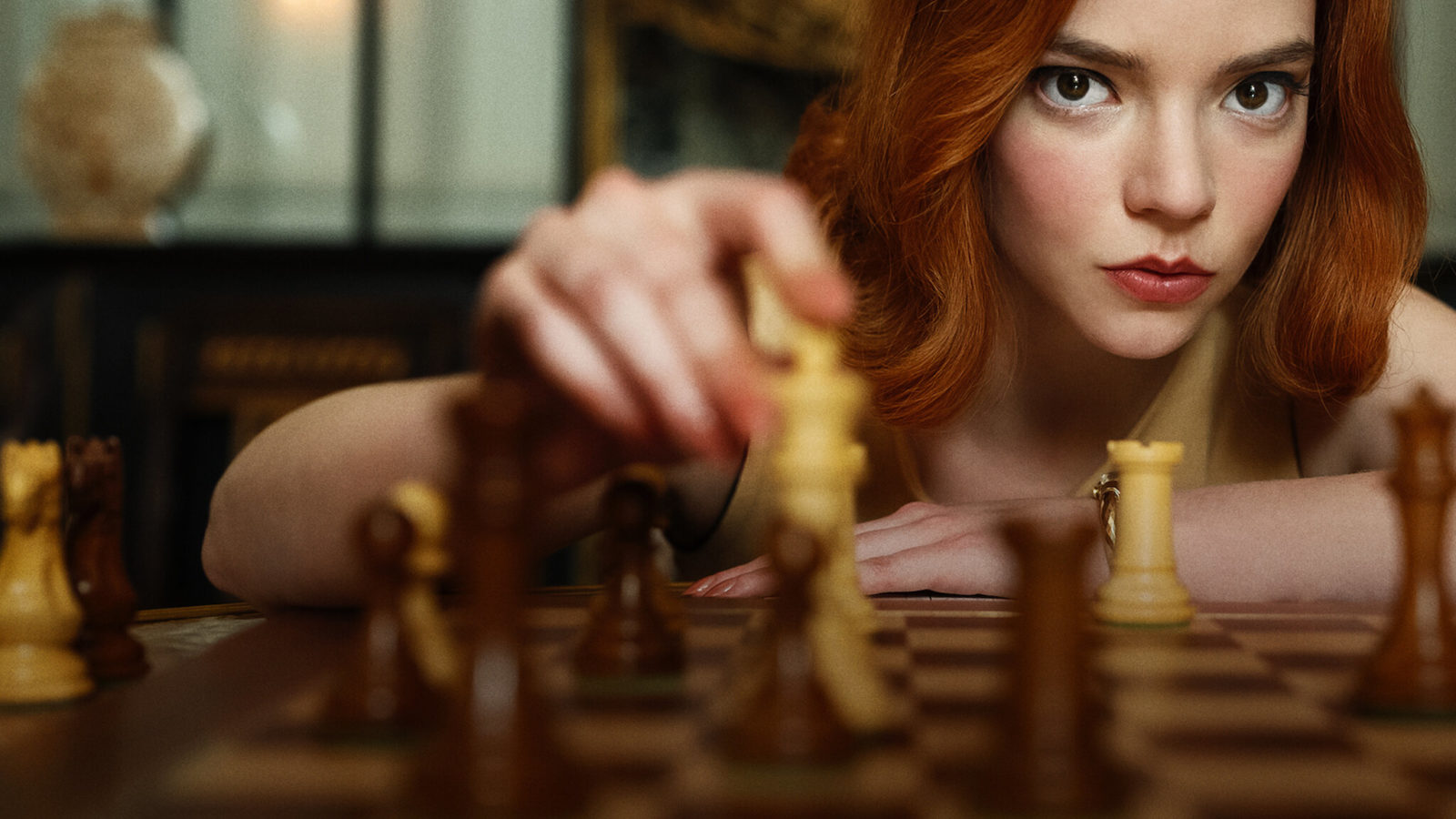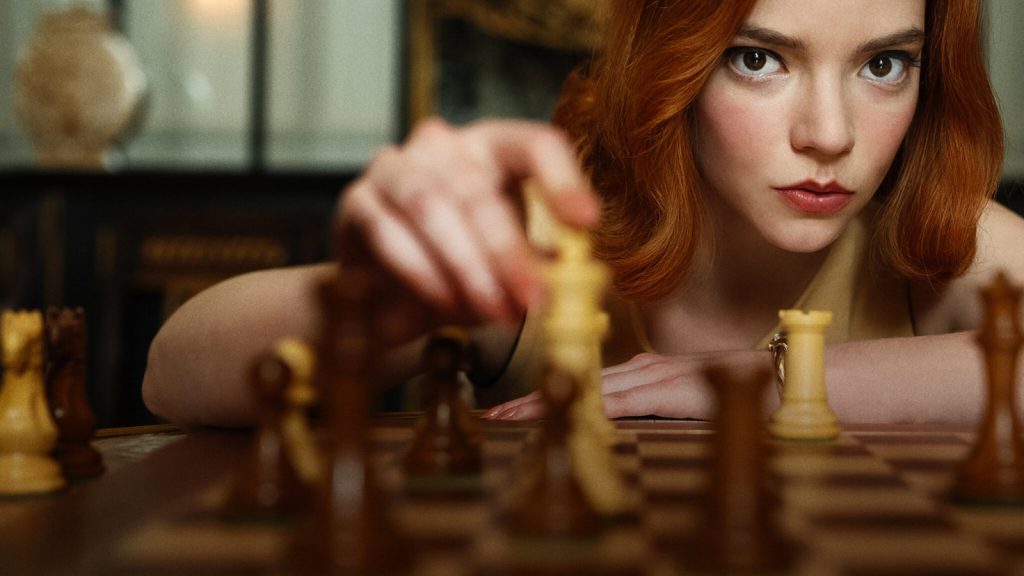 Anya Taylor-Joy played the orphaned chess prodigy, Beth Harmon. She was brilliant. We got to witness her struggle with addiction and her rise as the best chess player the world has ever seen. The intensity and drama brought forward by creators Scott Frank and Allan Scott were just brilliant.
2. The Boys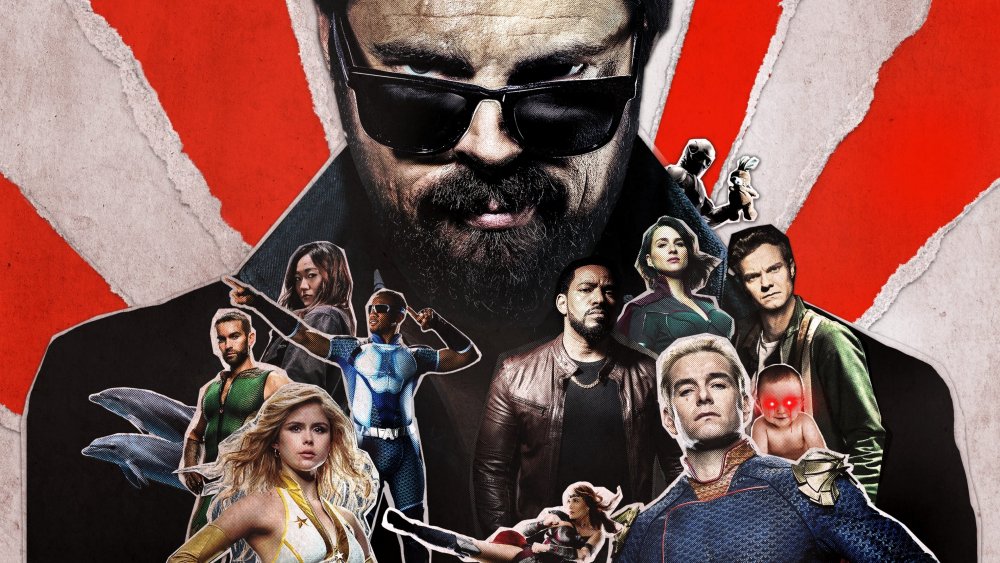 After season 1, people were extremely hyped for the second season. COVID-19 delayed it a bit, but we finally got it in September. And boy o boy, it was totally worth the wait! Karl Urban as always was the best as Billy Butcher. Antony Starr totally upped his game as the Homelander. Season 2 was bigger and better in every way. And it continued to surprise us with every new episode. It would have been the best series of the year, but then, Disney+ brought the cuddly little 50-year-old child back into our lives.
1. The Mandalorian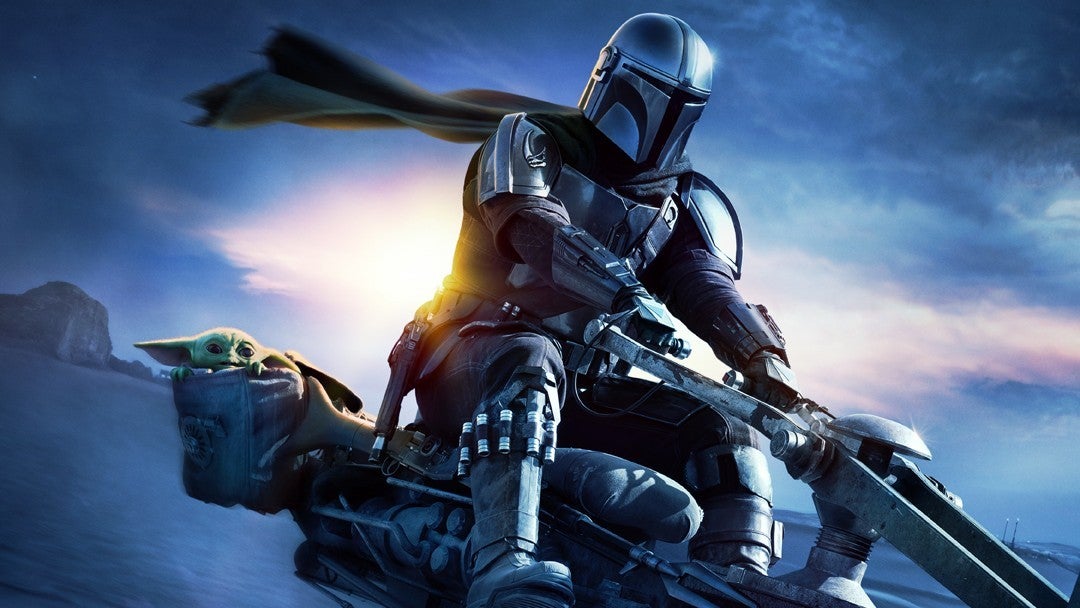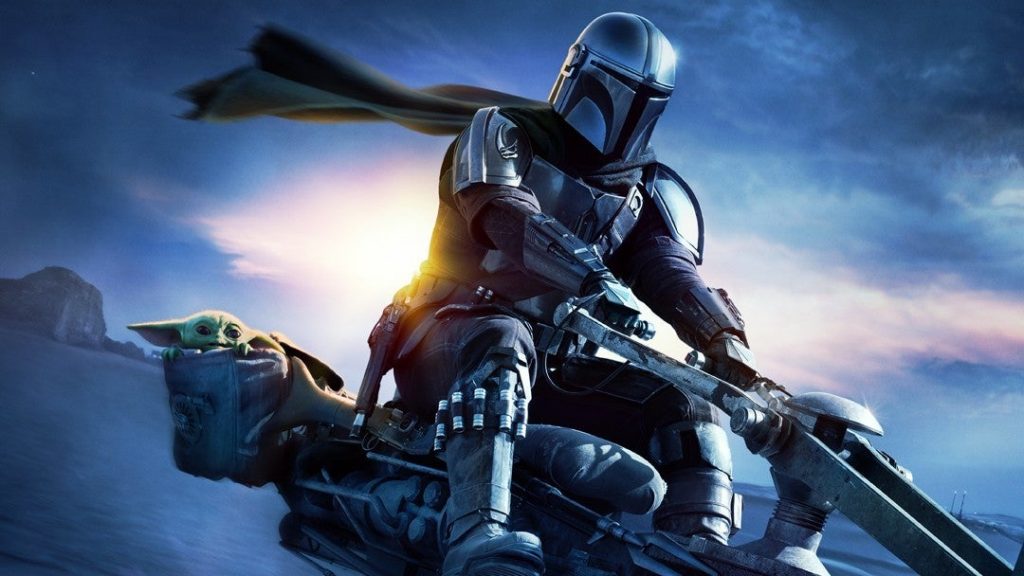 The second season just took the show to new heights. It managed to set up 3 new shows set within the Mandoverse. It took us through many different planets. We finally got a bit of history for Grogu when Ahsoka Tano made her live-action debut. Bo-Katan totally amazed us. But then came Boba Fett! He proved to be the biggest bad-ass in the galaxy.
When that wasn't enough, the last episode brought back Luke Skywalker. This was the moment when every Star Wars fan screamed with joy. But then, the show made us cry when Mando had to let his beloved child go. There is no other series that made us feel the same way as Mando did.
So, these were the Best TV Series of 2020. Which of these shows did you like the most? Tell us in the comments.
Again, keep in mind that we've ranked these films according to our liking. So, don't get angry okay!! Now, before you click away, follow us on Facebook, Instagram & Twitter for more content.
Also Watch: